Johnny and Kate Have Been Through It In 'Firefly Lane' — Will They Get Back Together? (SPOILERS)
Fans have been wondering about the state of Johnny and Kate's relationship in season 2 of 'Firefly Lane.' Will they get back together?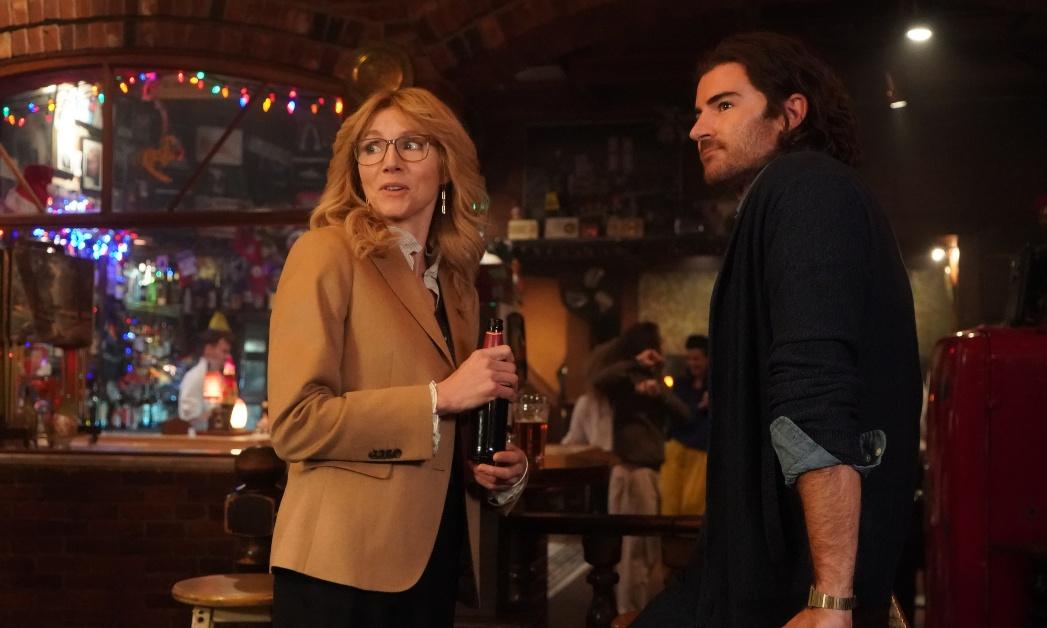 Spoiler alert: This article contains spoilers for Season 2 of Firefly Lane.
One of the storylines that fans of Firefly Lane have been anxiously awaiting some closure on is the relationship between Kate Mularkey and Johnny Ryan, and it seems like we finally have it. Season 1 of Firefly Lane ended with Johnny and Kate getting together in the 1980s and igniting a fierce romance.
Article continues below advertisement
Unfortunately, their relationship was not in the best place in the 2000s, culminating in their divorce. Naturally, fans want to know if the couple will get back together at some point during the show, as well as why they divorced.
Luckily, the first part of Season 2 has answered some of those lingering questions.
Do Kate and Johnny get back together in 'Firefly Lane'? (SPOILERS)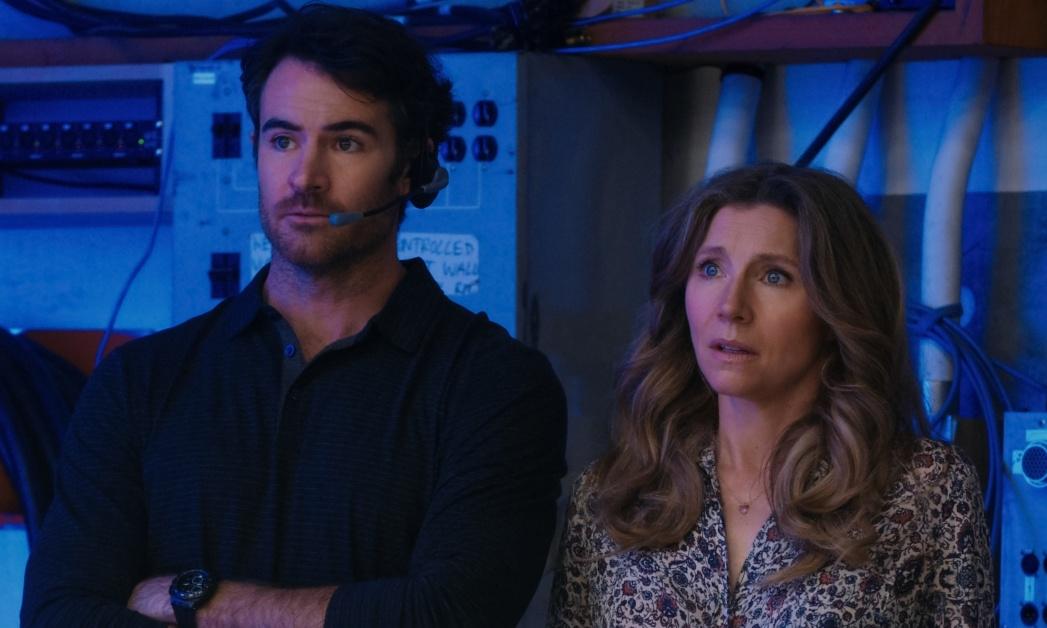 Season 2 starts with Johnny being injured in Iraq due to an IED explosion. The explosion was the catalyst for his struggle with post-traumatic stress disorder (PTSD) for several years.
After these traumatic events, Johnny begins to experience PTSD and starts pushing Kate away, thus harming their relationship. Although his flashbacks keep having a negative impact on his mental health, he refuses to acknowledge that anything is wrong.
Article continues below advertisement
Fortunately, in the present-day storyline, fans will be happy to know that Kate and Johnny do indeed get back together. After Johnny goes to therapy to deal with what happened in Iraq, he realizes that he is still very much in love with Kate. He proposes to her in the first part of the Season 2 finale, and she says yes!
Why did Kate and Johnny get divorced?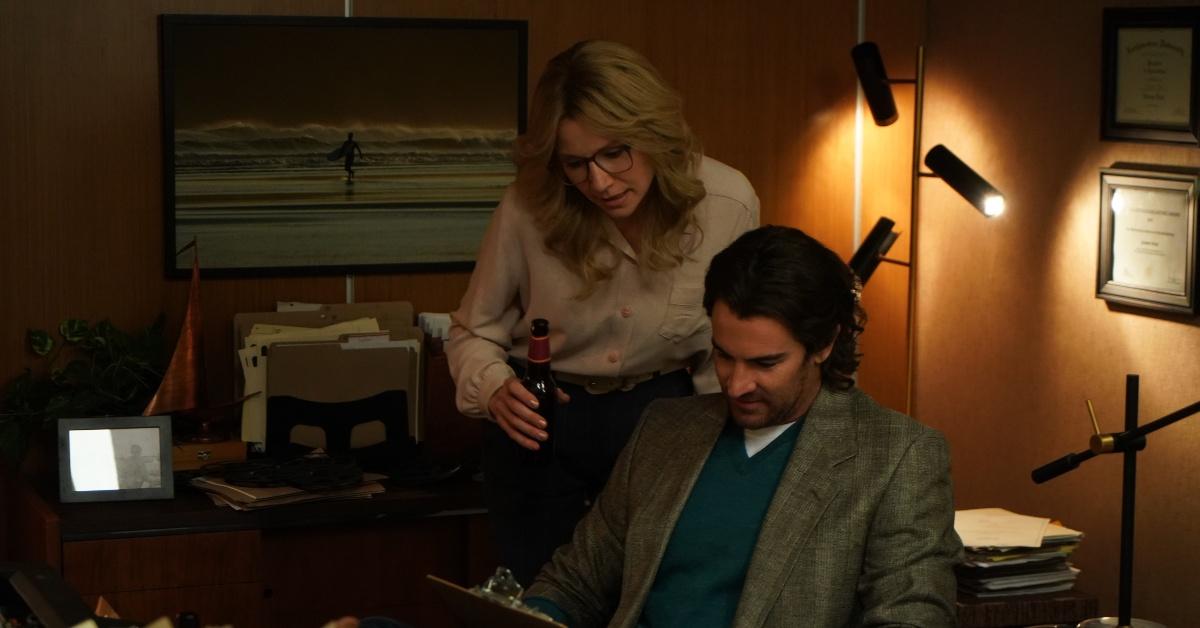 Kate and Johnny's sweet reunion comes after decades of the couple going back and forth. While they were dating in the 1980s, Kate and Johnny's relationship started out strong. However, they realized that they were not on the same page regarding things like marriage and kids. Unfortunately, that was something that neither of them could reconcile. Johnny attempts to fix things with Kate, but she has already moved on by then.
Article continues below advertisement
At that point, Kate begins seeing a man named Theo and leaves with him on a trip to Europe. However, flash-forward scenes show that Kate and Johnny get back together and have their daughter Marah. Sadly, they can't keep the spark in their relationship, and they eventually separate again.
During their time apart, Kate creates a scheme to win back Johnny's affection. She tells Johnny that she fell in love with someone new in hopes that he will fight for their marriage (although we later find out this is a lie). Johnny doesn't try to reconcile their marriage, and they divorce in 2004.
Article continues below advertisement
After their divorce, they go in different directions. Johnny ends up going on his military tour in Iraq, the place where his PTSD develops, while Kate dives into her journalism career. Nonetheless, it is clear the two aren't over each other.
Luckily, in the grand scheme of things, none of this matters to the present-day storyline since Johnny and Kate are newly engaged for the second time. It seems as though the couple is on their way to reigniting the love they had and making it last this time around.
Will there be a Season 3 of 'Firefly Lane'?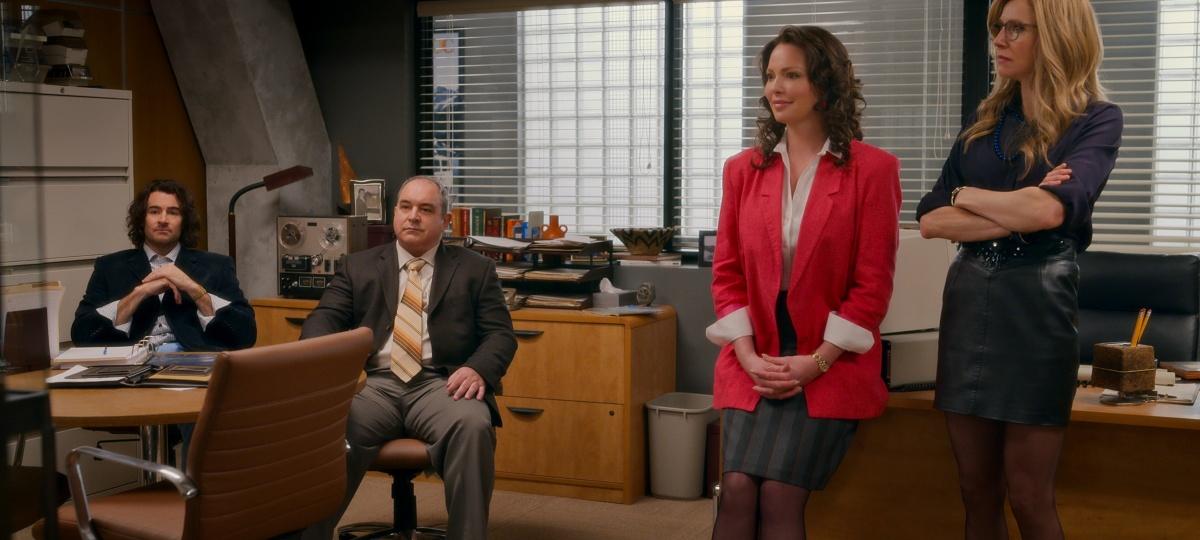 Unfortunately, there will not be a third season of Firefly Lane. The reason that the show is ending after two seasons is that it's an adaptation of two novels written by Kristin Hannah.
Season 1 of Firefly Lane is adapted from her 2008 novel of the same name, and the second season is an adaptation of her 2013 sequel novel, Fly Away. Since Hannah never wrote a third novel, there is nothing to adapt beyond that point.
Currently, there have been no reports of Hannah writing a third installment in the series, and it has been nearly 10 years since Fly Away was released. Fortunately, fans have the second part of Firefly Lane's second season to look forward to in June of 2023.
Be sure to watch Firefly Lane now on Netflix.