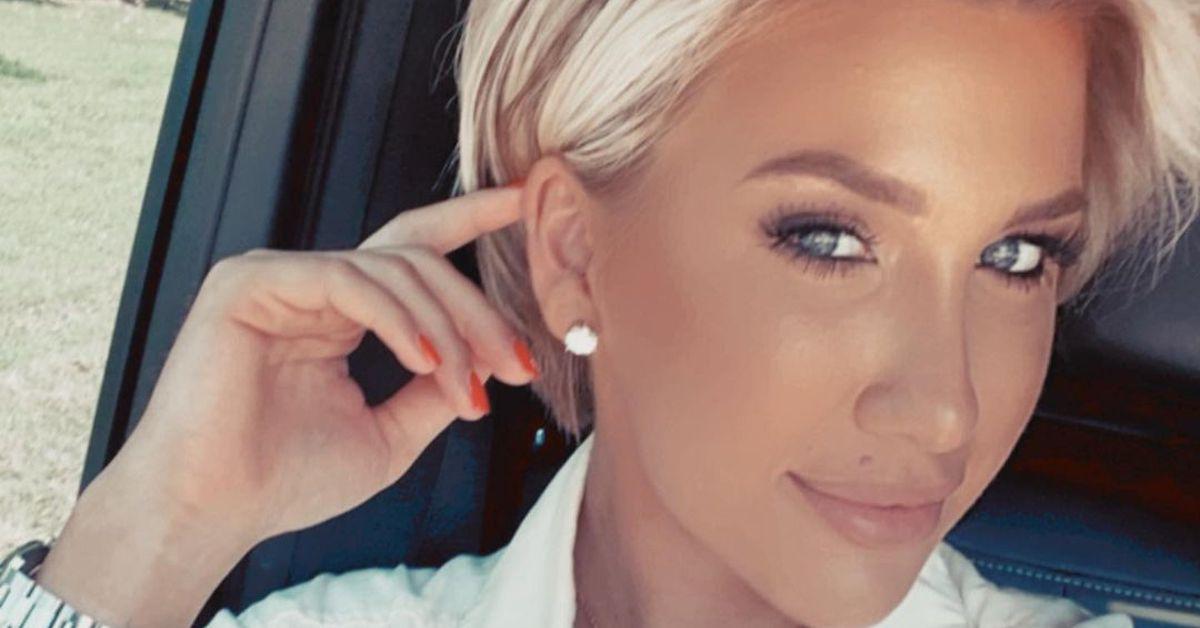 No, Savannah Chrisley Did Not Get Implants, but She Has Admitted to This Procedure
Longtime fans of the USA reality series Chrisley Knows Best have seen Todd Chrisley's three youngest children grow up in front of their eyes. When the show debuted in 2014, Savannah and Chase Chrisley were in their teen years, while Grayson Chrisley was just 8 years old.
In the early seasons, Chase and Savannah navigated high school life before deciding whether to continue education or to pursue other passions.
Article continues below advertisement
More recently, Savannah got engaged to Nic Kerdiles in December of 2018, and the two called off their romance in the fall of 2020. Because Savannah has grown up in front of the cameras, and she's been known to switch up her look, some viewers have wondered if she has altered her appearance surgically.
Did Savannah Chrisley get a nose job? Continue reading to find out if the reality star has discussed going under the knife, or if her look is just a result of maturing.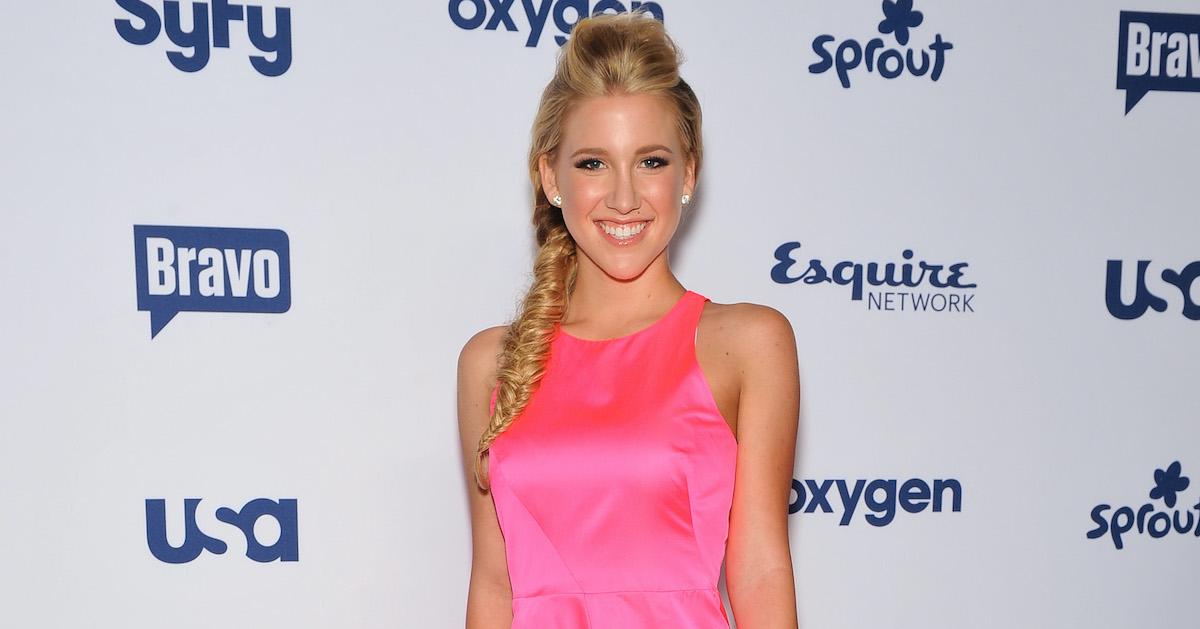 Article continues below advertisement
Did Savannah Chrisley get a nose job?
Over the years, Savannah has experimented with her look by changing up her hairstyle and her clothes, but some fans of Chrisley Knows Best think that she's had something more significant done.
While it is plausible that Savannah's appearance would change over the years, as she went from being a teenager to a full-fledged adult, the TV star has admitted to altering her nose surgically.
In November of 2018, Savannah did an Instagram Q&A (the answers were pinned on her page), and she responded to the rumors that she got a breast augmentation.
"Why did you get implants?" one fan asked the Growing Up Chrisley star.
"Girl... come on now... God and too much food gave me these boobs," she wrote, before noting that she did get a rhinoplasty procedure done. "No implants... now nose job? Yes, that did happen in case you were wondering."
Article continues below advertisement
As for the speculation that Savannah has also gotten Botox or fillers, she has yet to publicly comment on that.
Savannah did have another surgical operation in the summer of 2020, when she had a cyst removed. The 23-year-old had previously opened up about getting diagnosed with endometriosis when she was 18.
Article continues below advertisement
Why did Savannah Chrisley cut her hair?
In the fall of 2019, Savannah shocked her millions of followers when she debuted a pixie cut hairstyle. Upon her new hair reveal, Savannah wrote a caption about how women should be empowered to look how they want to look.
"Ladies...do what YOU want to do," she wrote in October of 2019. "Don't base your looks, opinions, beliefs, etc on a man and what HE wants. It's our world and they just live in it."
At the time, Savannah was facing breakup rumors with Nic (the two would go on to postpone their wedding seven months later, before calling off their relationship altogether in September of 2020). Some wondered if the hair change had to do with other life changes, but Savannah later explained that her locks had gotten damaged.
Article continues below advertisement
"I've always wanted to cut my hair since Miley Cyrus did hers super short. But then, recently, I think I got my hair colored too close in time by two different people. And I don't know what happened, but it just fried my hair," she said in an Instagram live, per BravoTV.com. "So I kinda had no choice because literally back here it was just a straight line cut with bleach. It was not a good day for Savannah. So, finally I just was like I'm gonna cut it. I did it and I love it."
Since the original haircut, Savannah's hair has grown back to a short bob. It looks like it will be a while until we see something like the long hair she had in Season 1.
Chrisley Knows Best airs on Thursdays at 10 p.m. on USA.