Yes, Angelica Was Recast on Freeform's 'Good Trouble'—Here's Who & Why
Fans of Freeform's 'Good Trouble' have noticed that Angelica looks different—here's the story behind the recasting and who took over the role.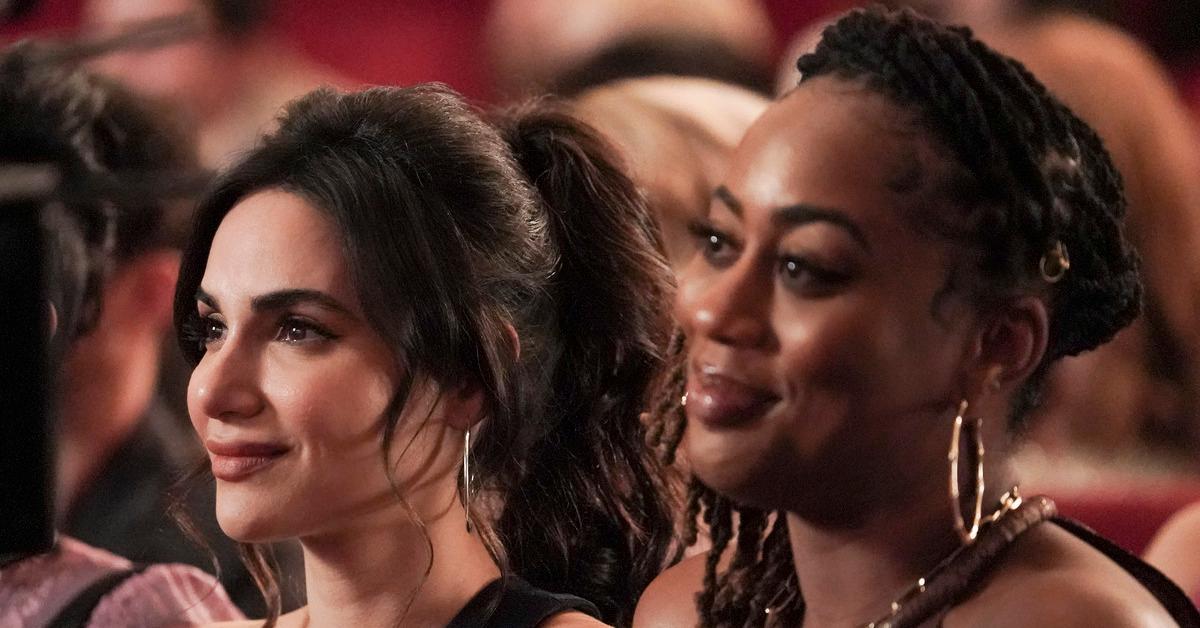 Viewers of Freeform's Good Trouble may be eagerly waiting for the rest of Season 5, but they're also still buzzing about a casting change that happened way back at the start of Season 4. Fans noticed when Angelica Sofer—the queer waitress who became romantically involved with Malika Williams—looked different, quickly deducing that she was being played by a different actor.
Article continues below advertisement
But why did Good Trouble replace the original Angelica, and who is the actor who currently inhabits the role? It's an interesting story, with a connection audience members probably don't know about. Keep reading for everything that's known about the recast of Angelica on Good Trouble, and why fans have reason to still be talking about it.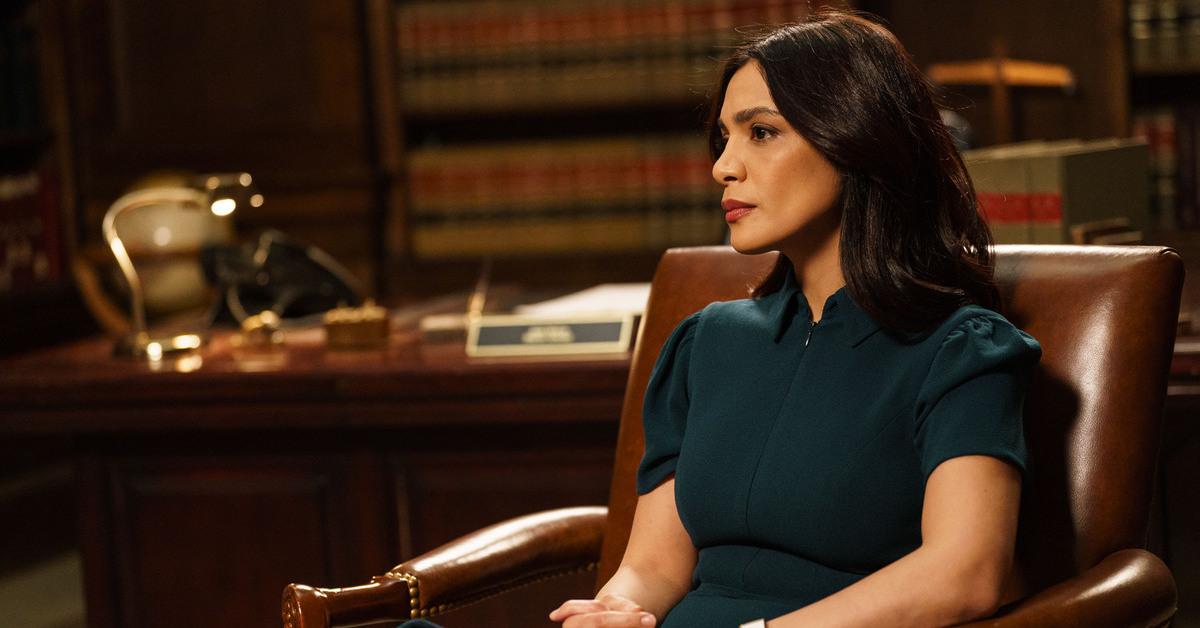 Article continues below advertisement
Odelya Halevi was the first Angelica on 'Good Trouble,' but left the series for another show.
Angelica was originally played by Odelya Halevi, who made her debut in Good Trouble Season 3. She appeared in the 16th through 19th episodes of the season: "Opening Statements," "Anticipation," "Blindside" and "Closing Arguments." Two of those episode titles would turn out to be a little bit of foreshadowing, though, at least for Odelya's career.
In 2022, she landed a series regular role in NBC's revival of the original Law & Order, which was a huge step forward for her career.
Odelya continues to star on Law & Order as Assistant District Attorney Samantha Maroun, the second chair to ADA Nolan Price (played by Hannibal alum Hugh Dancy). The procedural will return for its 23rd season sometime in late 2023.
It's Odelya's first leading role on a TV series and has been a great showcase for her talents. However, the busy schedule of a lead likely made her unavailable to return as Angelica on Good Trouble, necessitating a recast.
Article continues below advertisement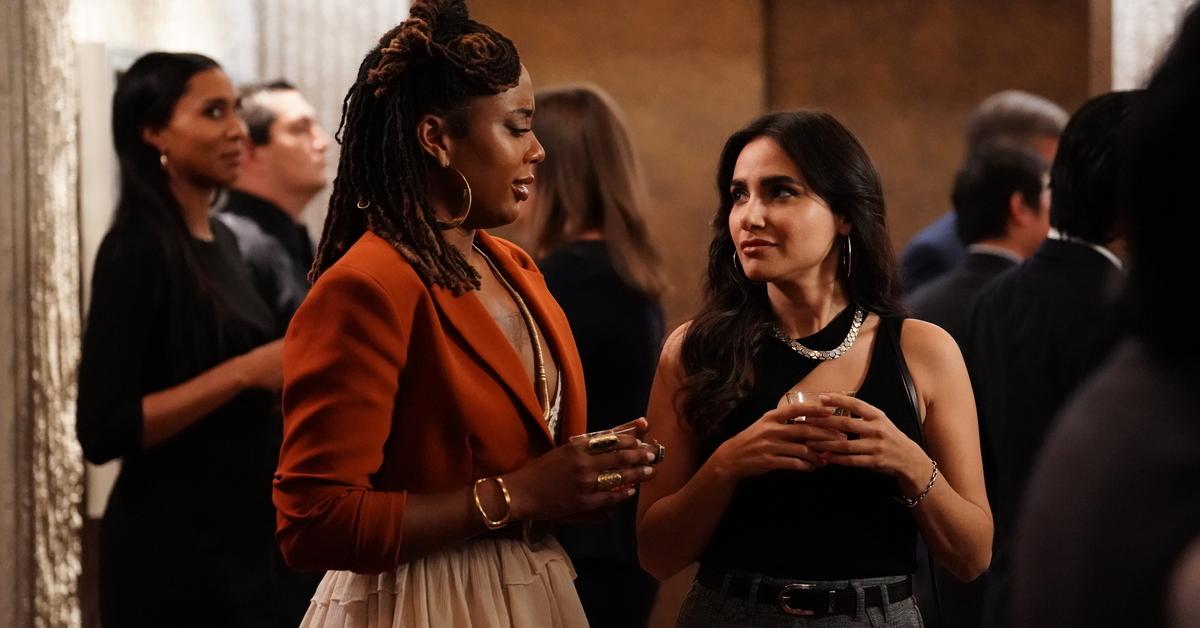 Halevi has been replaced as Angelica by 'Grey's Anatomy' actor Yasmine Aker.
In February 2022, Deadline announced that Yasmine Aker was the new Angelica on Good Trouble. Yasmine is likely most recognizable to viewers for her guest spots on several primetime TV shows, including as Sana in the Grey's Anatomy Season 14 episode "Danger Zone." Sana was one of Megan Hunt's (Abigail Spencer) patients, and was involved in Megan's kidnapping.
However, the more interesting credit is that Yasmine shares something in common with Odelya.
Article continues below advertisement
Both actors have appeared on Dick Wolf shows. While Odelya was cast as a main character on Law & Order, Yasmine previously had a recurring role in the producer's FBI franchise. She appeared in five episodes of the original FBI as Mona Nazari, the love interest of Special Agent OA Zidan (Zeeko Zaki).
Her last appearance was in the Season 5 episode "Charlotte's Web."
Recasting is usually jarring for audiences, so it's not surprising that Good Trouble fans are still talking about the show replacing Angelica more than a year after it happened. But the change happened for a great reason, allowing Odelya to get an even bigger role while Good Trouble is able to keep Angelica in Malika's life instead of simply writing the character out.
Good Trouble Season 5 resumes in 2023; an exact return date has not been announced.