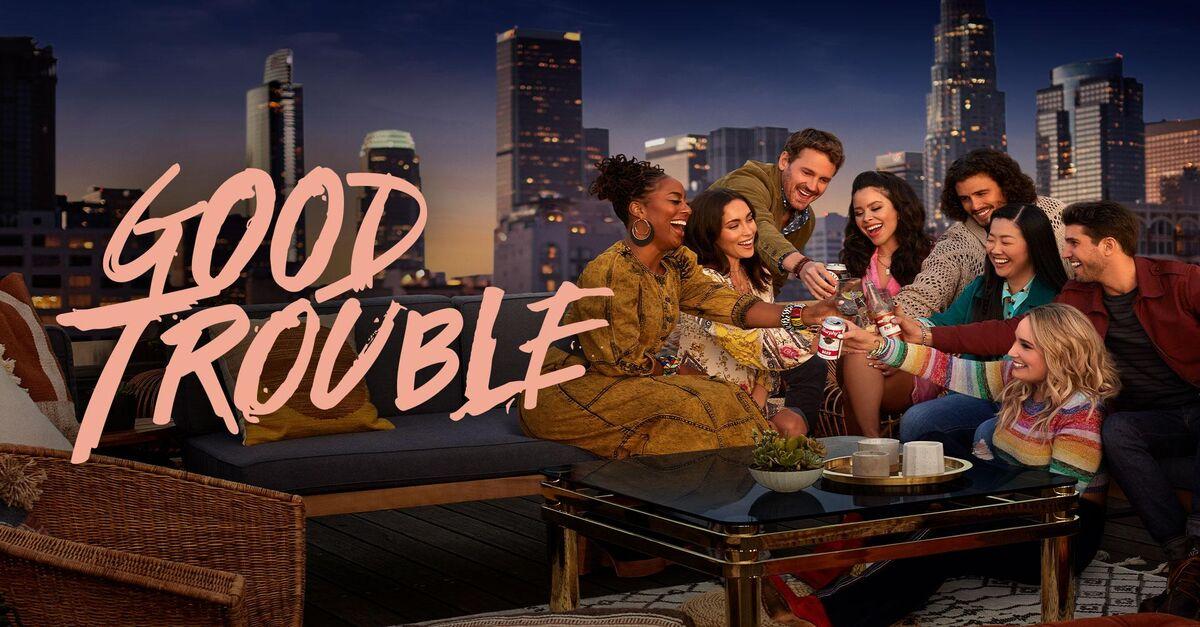 'Good Trouble' May Be in Bad Trouble — When Will the Series Return?
When does 'Good Trouble' return on Hulu and Freeform? It's hard to say for sure as the Writers Guild of America continues on with their 2023 strike.
Freeform's Good Trouble could be faced with some trouble of its own as it announced that the fifth season would be going on hiatus for the time being. The Fosters spinoff has entered its fifth season, but an unforeseen halt in production now leaves viewers wondering when the show will return.
Article continues below advertisement
Unfortunately for those looking for a calendar date that will indicate when Good Trouble will come back, there's some ongoing uncertainty surrounding when Good Trouble is set to return. Here's what we know.
When does 'Good Trouble' return?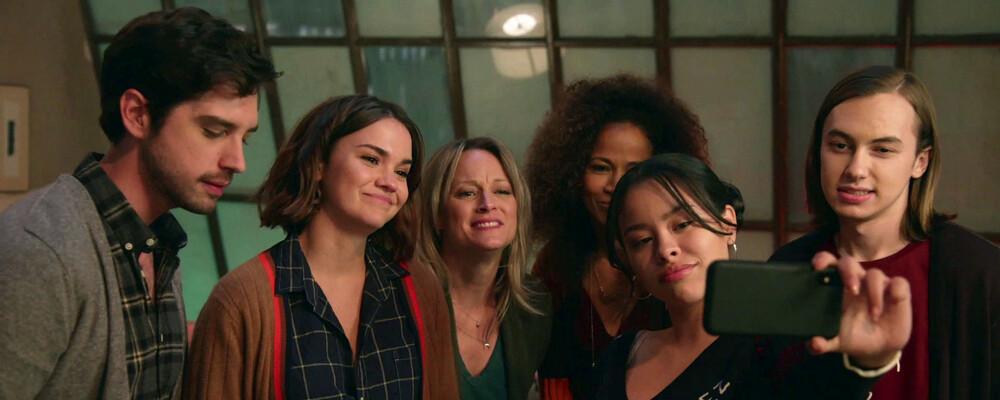 The nice thing about a hiatus is that they typically don't last forever. While the term "development hell" has become all too familiar for productions struggling to see some momentum build up behind creative efforts to put things in motion, Freeform's Good Trouble is currently in its fifth season. For those anxious to know when the series may resume, Deadline comes bearing bad news: Though production runs until June, the hiatus remains indefinite.
Article continues below advertisement
Additional sources informed the entertainment publication that WGA picketers are already planning to hold their strike for as long as they can. Season 5 of Good Trouble will continue to be suspended until a negotiation between Freeform and the series's writers has been reached.
There has been no specific date set in stone when it comes to the hiatus being dismissed, though the studio is determined to finish Season 5 completely. It's simply a matter of unknown time until this happens.
Article continues below advertisement
Here's why 'Good Trouble' is on hiatus.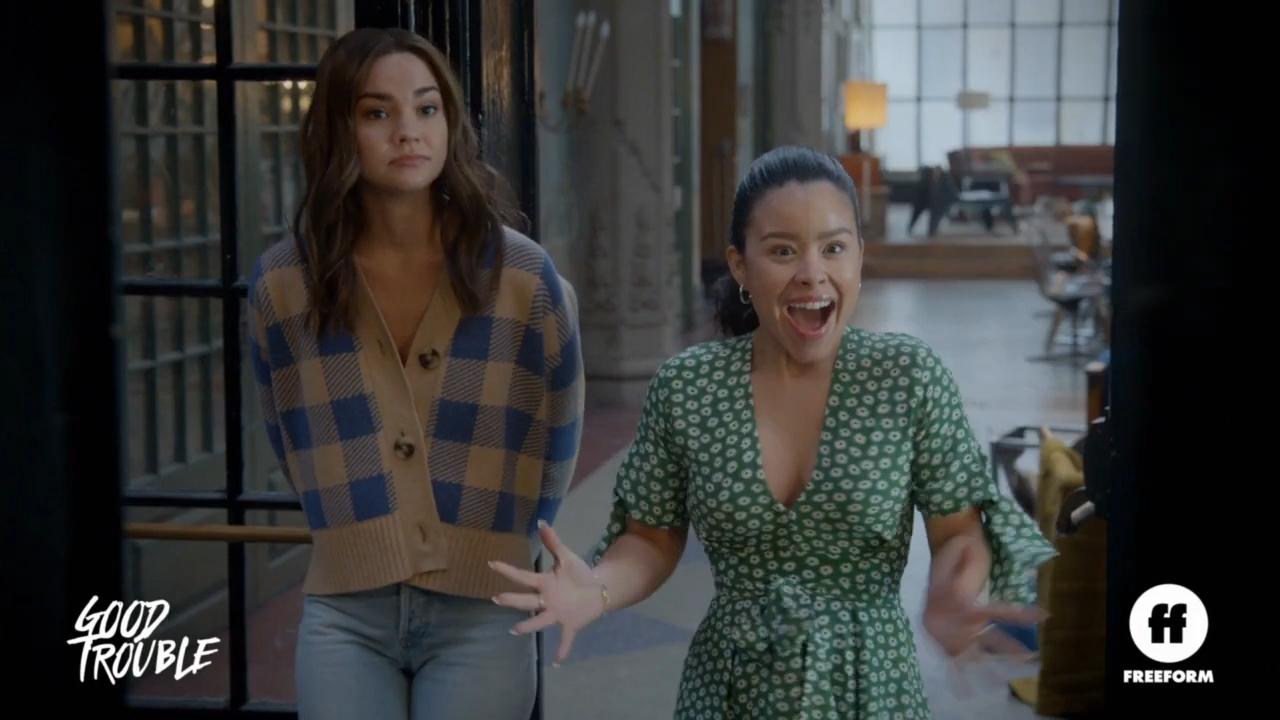 Good Trouble is affected by the ongoing WGA Strike that has caused studios to see halts in their workflow across the United States. Per Deadline, it was reported that Good Trouble was shooting north of Los Angeles, Calif., in Agua Dulce on May 9 when picketing halted production. IATSE and Teamsters stood in solidarity with the striking writers and refused to break their ongoing picket line, which has since caused Good Trouble to go on hiatus.
Many shows and movies are being deterred by the WGA's action against unfair wages and working conditions. Thousands of screenwriters have banded together, primarily in major cities such as New York and Los Angeles, to demand that the networks pay them equally and revise their proposed contracts. It was reported that eight picketers were on Good Trouble's set.
Article continues below advertisement
This is the first WGA strike since 2007. The 2007 strike also caused similar consequences for major studios refusing to pay scribes a livable wage. Screenwriters are notoriously underpaid, and the ramifications of the 2007 WGA strike were resoundingly consequential when it came to studio output. Some believe that entertainment media may deplete in quality because of the 2023 WGA strike.
Anyone can stand in solidarity with writers as they continue to protest. If you're looking to support the WGA strike, there are ways for you to get involved.