Did Travis Kelce Cheat on His Ex Maya Benberry? Here's What She Is Claiming!
Amid Travis Kelce's budding romance with Taylor Swift, his ex Maya Benberry is making some shocking claims. Did he cheat on her? Details ahead.
The Gist:
Travis Kelce is rumored to be dating Taylor Swift.
The two were spotted leaving Arrowhead Stadium together following the Chiefs game on Sept. 24, 2023.
Travis's ex, Maya Benberry, is now claiming he cheated on her during their relationship.
Article continues below advertisement
Taylor Swift and her rumored new beau, Travis Kelce, have been causing a stir since they were spotted leaving the Chiefs game together on Sept. 24. The Kansas City football star, who previously dated Maya Benberry, has been gushing over Taylor in the weeks leading up to their first public appearance as a duo. On a July 26 episode of his New Heights podcast, the NFL player revealed that he wanted to give Taylor his number when her Eras Tour was in Kansas City.
"There are friendship bracelets, and I received a bunch of them being there, but I wanted to give Taylor Swift one with my number on it," Travis said. Unfortunately, the footballer wasn't successful, but his fight to gain Taylor's attention didn't end there. Ahead of the game between the Kansas City Chiefs and the Chicago Bears, Travis extended a public invitation to the "We Belong Together" singer to come watch him play at Arrowhead Stadium.
Article continues below advertisement
Taylor proudly attended the game and was even spotted alongside Travis's mom in the stands — marking the official start of their relationship. Amid the couple's brewing romance, rumors began to swirl about Travis and his ex, Maya. Now, some are wondering if Travis cheated on Maya after the internet personality made a startling claim.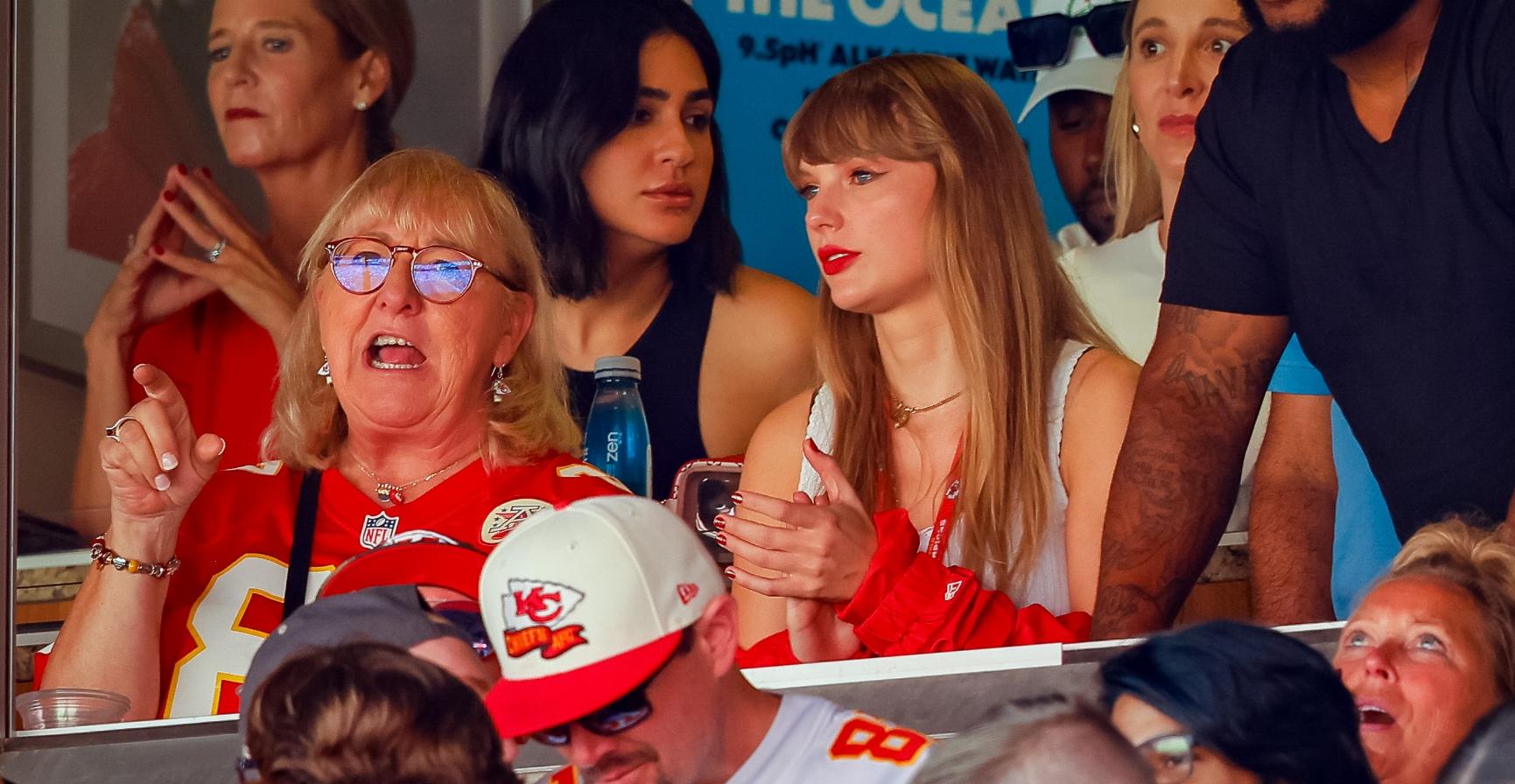 Article continues below advertisement
Maya Benberry suggested that Travis cheated on her.
As fans of Taylor and Travis swoon over their new relationship, Travis's ex has made bombshell accusations about her time with the football star. In a Sept. 26 interview with Daily Mail, Maya claimed that "the man she knew" wasn't faithful and warned Taylor about Travis's alleged transgressions.
"Only time will tell but like the saying always goes, once a cheater, always a cheater," Maya said. Adding, "Taylor seems like such a fun girl with a beautiful spirit, so I wish her the best of luck, but I wouldn't be a girls' girl if I didn't advise her to be smart!"
Article continues below advertisement
Maya and Travis dated for a brief time in 2016. The life coach appeared on the NFL star's E! reality show Catching Kelce. Maya won the dating competition, but her relationship with Travis only lasted a few months. After their union ended, Maya slammed her ex on social media, claiming that he cheated on her with his then-girlfriend Kayla Nicole.
Article continues below advertisement
Sources close to Travis are denying Maya's claims.
Maya may have claimed that Travis was unfaithful to her during their time together, but sources close to the Chiefs star have shot down the internet personality's accusations. Insiders told TMZ that Maya's suggestions are false and that Travis was never "unfaithful" to the reality star. The source claims that Travis and Maya's relationship ended shortly after it started, but the athlete was contractually obligated to keep their split a secret.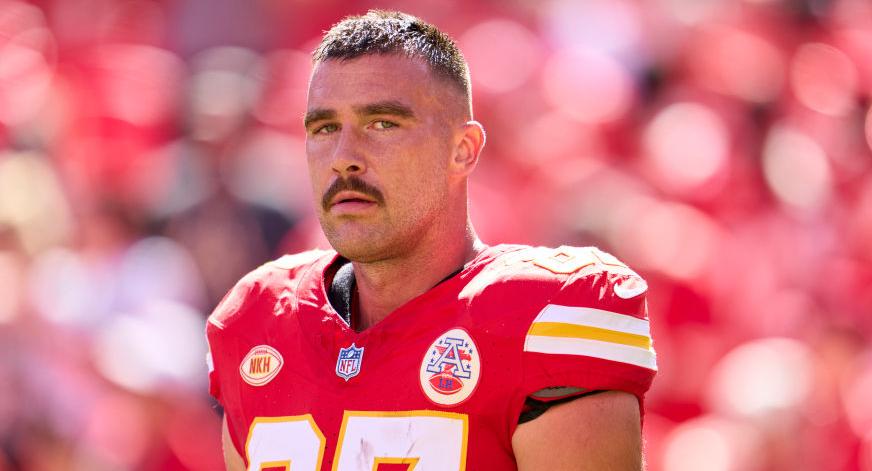 The insider slammed Maya for her claims, calling the move "a poor excuse of someone trying to get her 15 min of fame." Furthermore, the source emphasized that Travis and Maya only dated for one month.