Zach and Tori Roloff Are Devoted to Keeping Roloff Farms Alive
Zach and Tori Roloff have a vested interest in Roloff Farms and keeping it running, and fans want to know if they have officially moved there or not.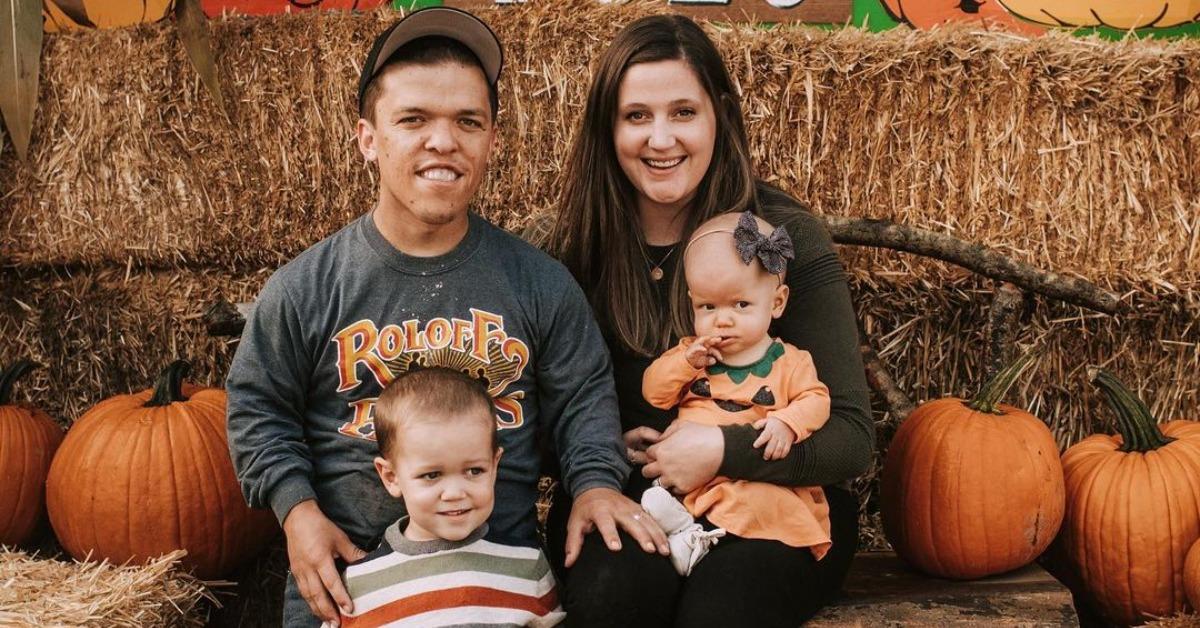 As the only adult Roloff kid still on Little People, Big World in any capacity, Zach Roloff is the most obvious choice to carry on the family legacy and eventually take over Roloff Farms completely. He and his wife, Tori Roloff, spend so much time on the family farm, which has also been Matt Roloff's form of income for decades, but did they actually move there?
Article continues below advertisement
Tori and Zach film at the farm on Little People, Big World a ton, so it's hard not to wonder if they live there now. On the show, they visit Matt often, and his girlfriend, Caryn Chandler, is super close to Tori and Zach's kids. It makes sense for the little family to take over Roloff Farms in a big way, but did they?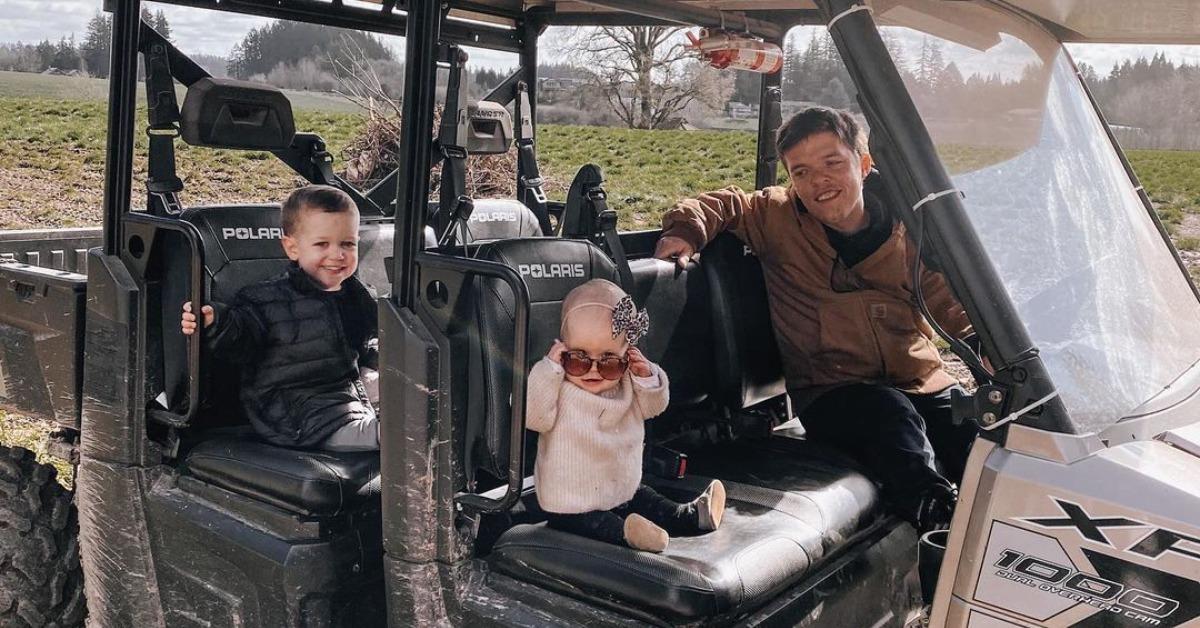 Article continues below advertisement
Fans want to know if Zach and Tori Roloff moved to Roloff Farms.
Although Zach and Tori spend lots of time at Roloff Farms with their two small children and even their dog, they haven't made the permanent move of actually living there full-time. Judging by some of Tori's Instagram posts, they still live in the home they purchased during a previous season of the show. And for now, having their own space might be what Zach and Tori prefer.
Even if Zach and Tori haven't moved to Roloff Farms, though, Zach still spends a lot of time working in the family business in some way. He often performs odd jobs with Matt while filming Little People, Big World, and he helps with the farm's Golden Pass Private Tours as well. Once Matt retires for good, maybe Zach and Tori will move to the farm to completely take over. But they haven't yet.
Article continues below advertisement
Zach has talked about buying the family farm.
In Season 21 of Little People, Big World, Zach expressed interest in not only moving to Roloff Farms with Tori and their kids but also buying it. The idea surprised his mom, Amy Roloff, who hadn't known he was even interested in taking over the family business. But, given his part in helping out with various aspects of the farm itself, it wasn't a huge surprise to viewers.
Article continues below advertisement
"One thing Tori and me talked about, we've talked about maybe we can move in here," Zach said at the time. "Maybe we can be the ones that take over the farm, buy the place."
Since then, they haven't bought out the farm, and Matt is still very much a part of it. However, the fact that Zach has expressed such interest in moving to the farm and taking it over certainly makes the idea of him and Tori living there a real possibility.
Article continues below advertisement
What does Tori Roloff do for a living?
While a lot of Zach's time is tied up in taking care of Roloff Farms with his dad, Tori's is spent caring for their kids and running a business of her own. She's a photographer and the owner of the aptly named Tori Roloff Photography. When she isn't taking photos of her own family, she's doing shoots for families, seniors, and pretty much anyone else who wants to pay her to use her camera.
Tori's career as a photographer doesn't exactly line up with life on the farm, but pair Tori's photography skills with the wedding venue aspect of Roloff Farms and she and Zach could breathe new life into the decades-old business in no time.
Watch Little People, Big World on Tuesdays at 9 p.m. EST on TLC.