Woman Getting Beat up in Viral Video Looks a Lot Like Zendaya, but Is It Actually Her?
A viral video with the caption "Zendaya fight" has fans worried that the actress Zendaya might have been attacked. Here's what we know.
Let's be real: Zendaya is a bona fide queen. From her roles in the Spider-Man franchise to Dune, the Emmy Award-winning actress is a force to be reckoned with.
But while we (and her beau Tom Holland) obsess over all things Zendaya, we understand that there are probably a lot of folks who aren't fans of her. Perhaps they're jealous of her, or have some type of bone to pick with her?
Article continues below advertisement
Why do we bring this up? Well, there's currently a video circulating on Twitter where a woman who resembles Zendaya is being attacked by another woman.
We decided to take a closer look at this harrowing video to see if Zendaya was actually involved. Here's what we know.
Violent video of two women fighting goes viral.
On May 28, Twitter user @WH0ISA1PT4 shared a video to the platform with the following caption: "Zendaya fight." In the video, which appears to be a screen recording from someone's Instagram account, one woman is seen beating another woman violently.
There is no context as to why the women are fighting. However, the woman being attacked is seen sitting on the floor and trying to cover herself up while dodging the other woman.
Article continues below advertisement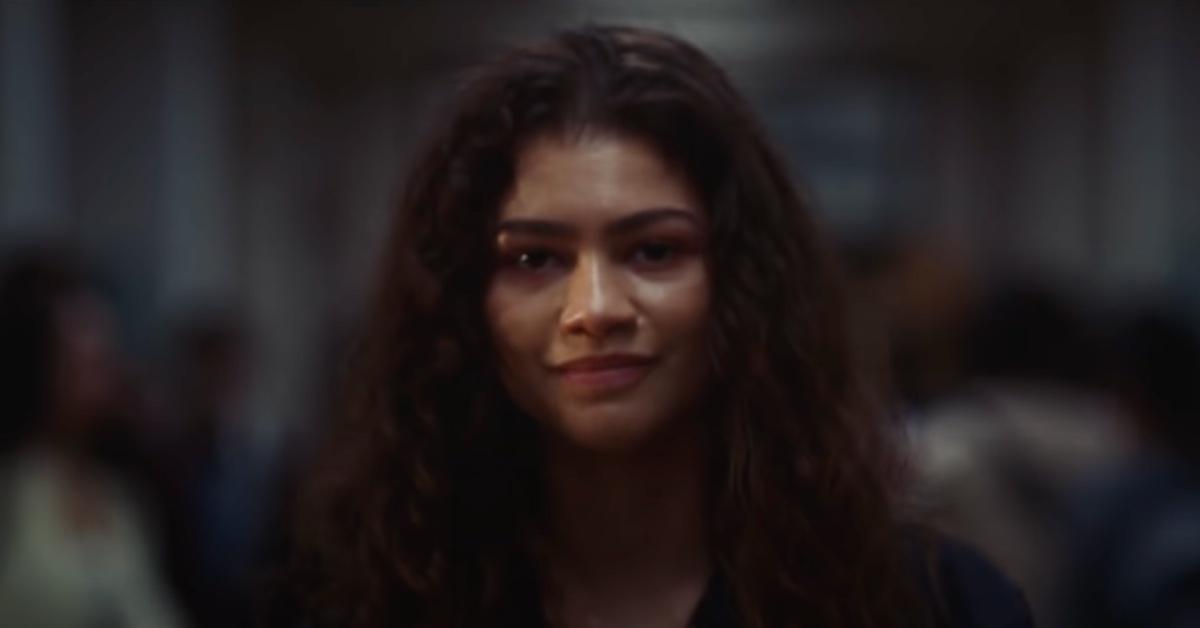 Many people believe this woman is Zendaya given her appearance and the video's caption. Particularly, they see Rue in the video, which is the character Zendaya plays on Euphoria.
The other woman in the video never showed her face and had her backside to the camera.
Article continues below advertisement
Is it really Zendaya getting attacked in that viral video?
As of right now, it is unclear whether or not that was Zendaya in the video. The only person who can confirm that is either the esteemed actress herself or her team — neither of whom have made a statement yet.
However, if we had to take an educated guess, we're going to assume that the woman in the video was not Zendaya. Realistically speaking, if it was her, the news of her attack would have broken immediately.
Furthermore, TMZ pointed out that the A-lister is currently rocking a much shorter hairdo (see the photos here!) than the woman in the video.
Not to mention, the woman in the video was filmed wearing rainbow crocs. While the star definitely follows modern-day trends, a quick Google search proves that she's never actually been photographed wearing the popular footwear.
Whether it was Zendaya or not, we just hope the woman in the video is currently safe.