Melissa Joan Hart Hides a 'Dirty Little Secret' in a New Lifetime Movie (EXCLUSIVE CLIP)
Melissa Joan Hart is barely holding it together in the new Lifetime movie 'Dirty Little Secret'. Check out this exclusive clip of the movie to get the low-down.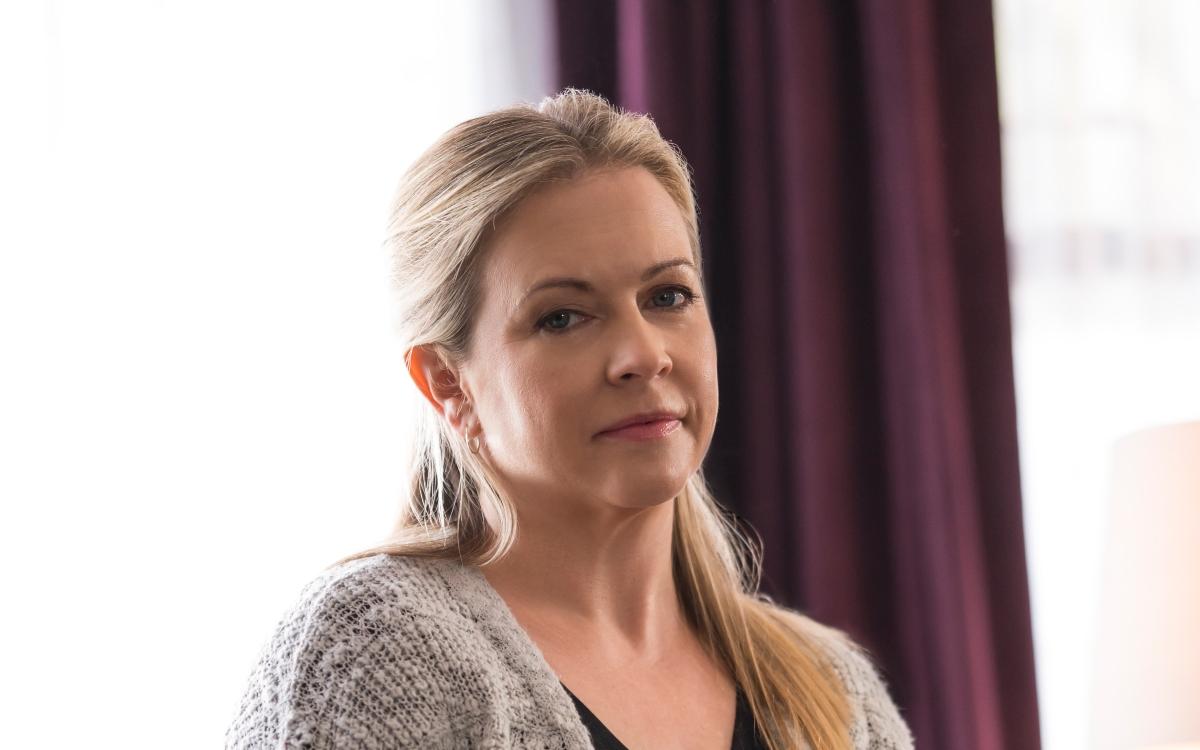 It's been nearly 20 years since Melissa Joan Hart occupied the magical life of Sabrina in Sabrina the Teenage Witch. Since then, she has dipped her toes in more projects than you can shake a broom at. From harrowing Christmas movies like Holiday in Handcuffs to opening up a now-closed candy shop, Melissa has been a mostly bubblegum-style fixture in Hollywood. However, all of that is about to change.
Article continues below advertisement
In the upcoming Lifetime movie Dirty Little Secret, fans of the quirky teen version of Melissa Joan Hart are about to get front row seats to a very different side of her. In this exclusive clip from the film, we see Melissa as Joanna, a mother struggling with a painful mental health condition that her daughter can no longer keep buried. What is tearing their family apart? Let's uncover Melissa Joan Hart's Dirty Little Secret.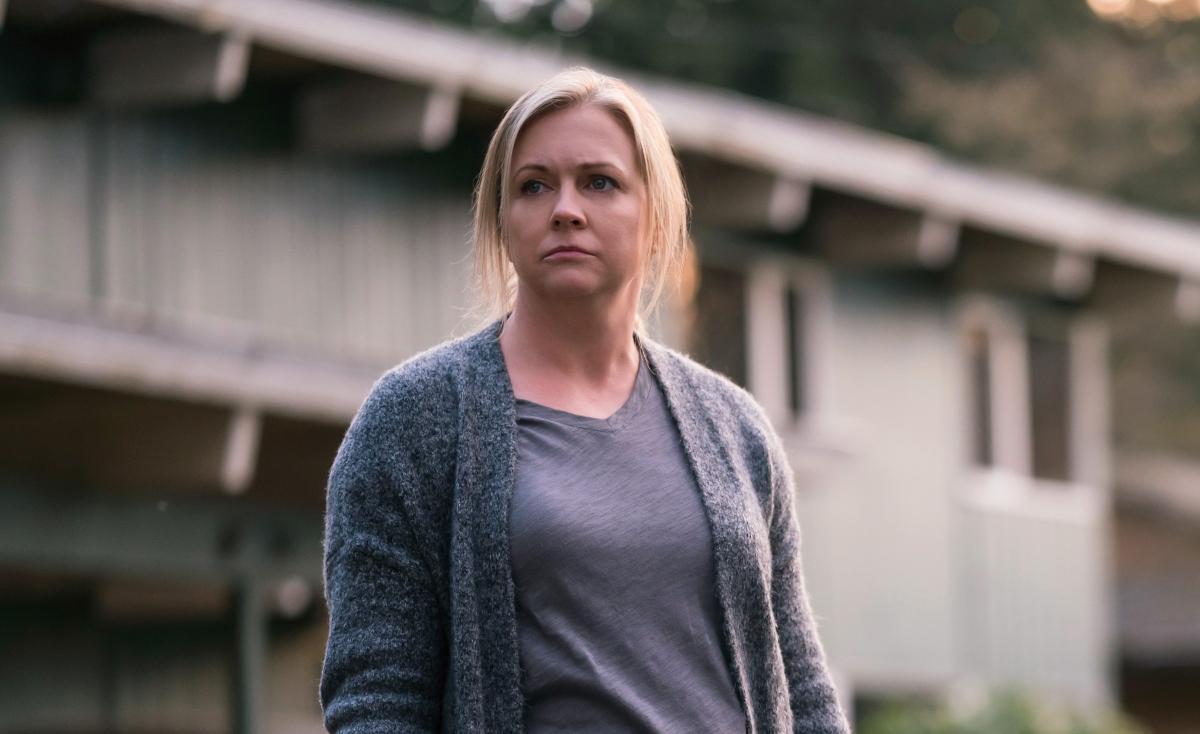 Article continues below advertisement
What do we know about Lifetime's 'Dirty Little Secret'?
Dirty Little Secret is part of Lifetime's Ripped From the Headlines series, which also includes Suitcase Killer: The Melanie McGuire Story (starring Candice King), He's Not Worth Dying For (with Robin Givens), and Jailbreak Lovers (featuring Catherine Bell). Dirty Little Secret follows Lucy (Lizzie Boys), whose life has been completely upended by her mother Joanna's hoarding issues.
Lucy's life completely revolves around Joanna's and is colored by her shame and embarrassment towards her mother and the home they exist in. Despite being a high-functioning nurse, Joanna's home life doesn't match her day-to-day world. Keeping things in order is left entirely up to Lucy, who can't even invite friends over to hang out. It's clear that Lucy won't be able to keep this secret for long.
Article continues below advertisement
'Dirty Little Secret' is actually based on a book.
The book, similarly named Dirty Little Secrets, was written by young adult novelist C.J. Omololu. Ahead of its release in March 2011, C.J. spoke with the A Good Addiction blog about the process of bringing this story out of the dark and into the light. To do research for Joanna, C.J. reached out to people from an organization called Children of Hoarders who shared their stories with her.
Article continues below advertisement
As far as getting into Lucy's head and putting her on the page, C.J. spent some time with a documentary called My Mother's Garden by Cynthia Lester. This helped C.J. bring the emotion needed for a character as complicated as Lucy. She had to find a way to balance the love and anger felt by a child living with a mentally unwell parent.
In fact, C.J. stated that writing this book helped her gain a new understanding and sympathy for people who suffered from mental illness. "Even though the book is written from Lucy's point of view, all of my research helped me to understand the psychology behind hoarding," she told the outlet.
Hopefully the Lifetime movie will do the same for others.