If You Want to Compete on 'Jeopardy!', You'd Better Really Know Your Stuff
You've got to have an enormous capacity for information in order to compete on 'Jeopardy!'. But does the show give contestants a study guide?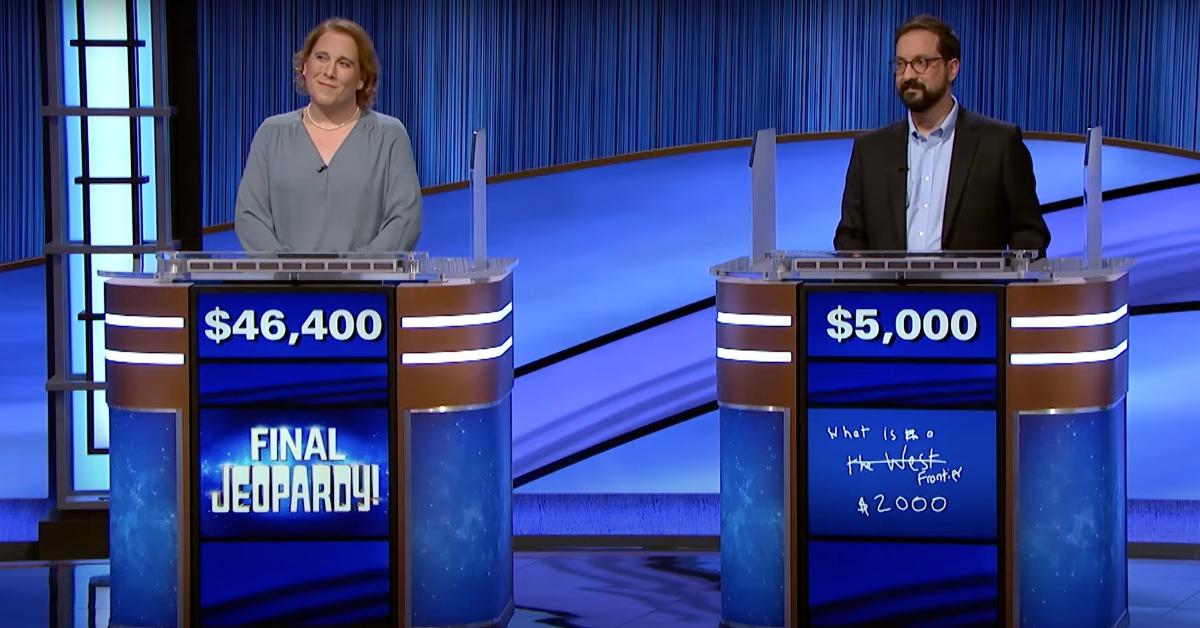 If you've ever watched an episode of Jeopardy!, then you know it takes an encyclopedic knowledge of trivia just to qualify for the show. Champions like Ken Jennings and Amy Schneider have been able to summon up just about any piece of info to remain in the competition as if they had an entire Google database in their brains.
Article continues below advertisement
Jeopardy! is one of the longest-running game shows in American history with more than 8,000 episodes across 38 seasons. Three contestants are presented with multiple categories and the host provides various "answers." The players must then determine what is being talked about and then famously "answer in the form of a question." Players have held enormous winning streaks by seemingly knowing everything about anything, but are they able to prepare beforehand?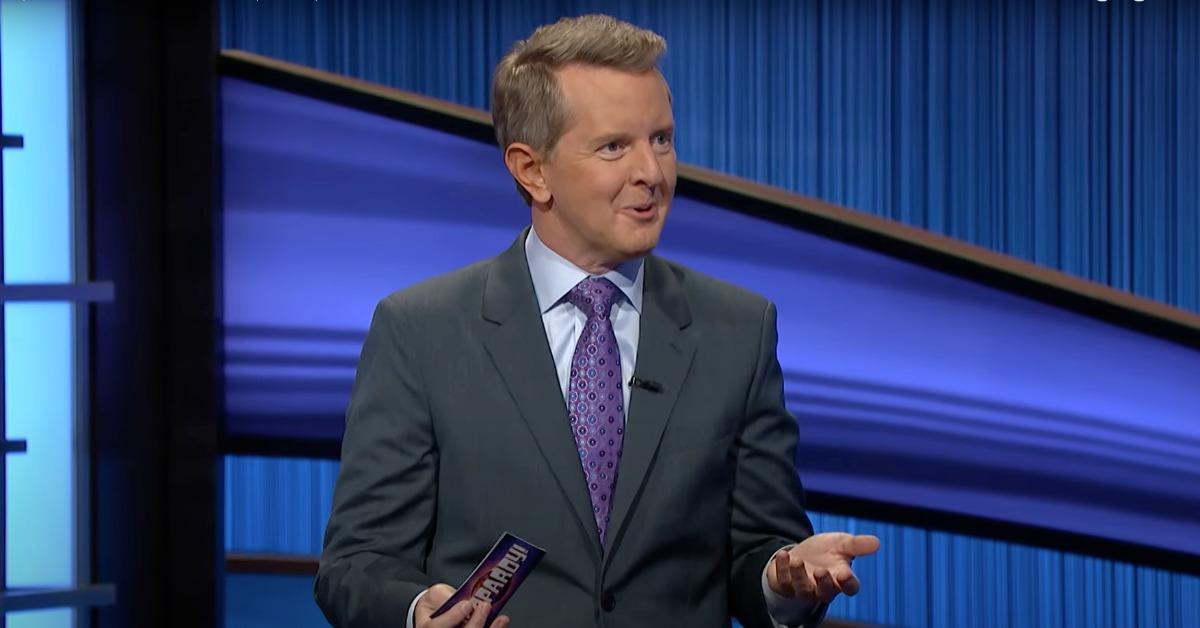 Article continues below advertisement
Do 'Jeopardy!' contestants get a study guide?
Knowing as much as you need to know for any game of Jeopardy! seems like a daunting task. The categories in one episode alone can range from anything from art history to different Pokémon generations. General knowledge of just about anything is crucial, and even longtime reigning champs can get tripped up by the categories.
Amidst her hot streak, contestant Amy Schneider has had trouble trying to get a handle on certain categories.
"Once again, time for a big Final Jeopardy wager, and once again, I missed it," Amy tweeted in one of her post-game threads. "However, this is one that I don't really feel that bad about; I simply had no idea what The Paper Chase was about, and you can't know everything."
In a Jeopardy! champion's own words, "you can't know everything." It's reasonable to think that any contestant has to be prepared for anything. But do they get a study guide to that effect?
Article continues below advertisement
According to Distractify's own Amber Garrett (who competed on the show in 2016), the answer is no. Amber says that "truly, the best way to prep is to watch the show and study past games. A site called J! Archive has literally every question played over the last 38 years."
Amber adds that "there are definitely categories of general knowledge that come up frequently and are worth studying up on. In geography, it's wise to learn all the U.S. states and world capitals, major bodies of water, and landmarks in major cities. You may also want to brush up on trivia about the presidents of the United States, recipients of major awards from the Oscars to the Nobel Prizes, things like that."
Article continues below advertisement
And there are other resources contestants can use to prepare. Jeopardy! prospects can test their knowledge on the official Jeopardy! Prep Center. This page features tips from the "contestant department" on what to watch out for. You can also take practice tests that simulate actual episodes, and showrunners suggest playing games like Jeopardy! World Tour to sharpen your wits for the game.
Otherwise, don't expect to have any knowledge of the categories beforehand. General knowledge is important, but sometimes, even personal experience can help out Slumdog Millionaire-style. Amy Schneider seems to know a lot, but she's also shared that her background in children's theater has helped her answer some theater-related categories.
New episodes of Jeopardy! premiere every weekday at 7 p.m. EST on ABC.