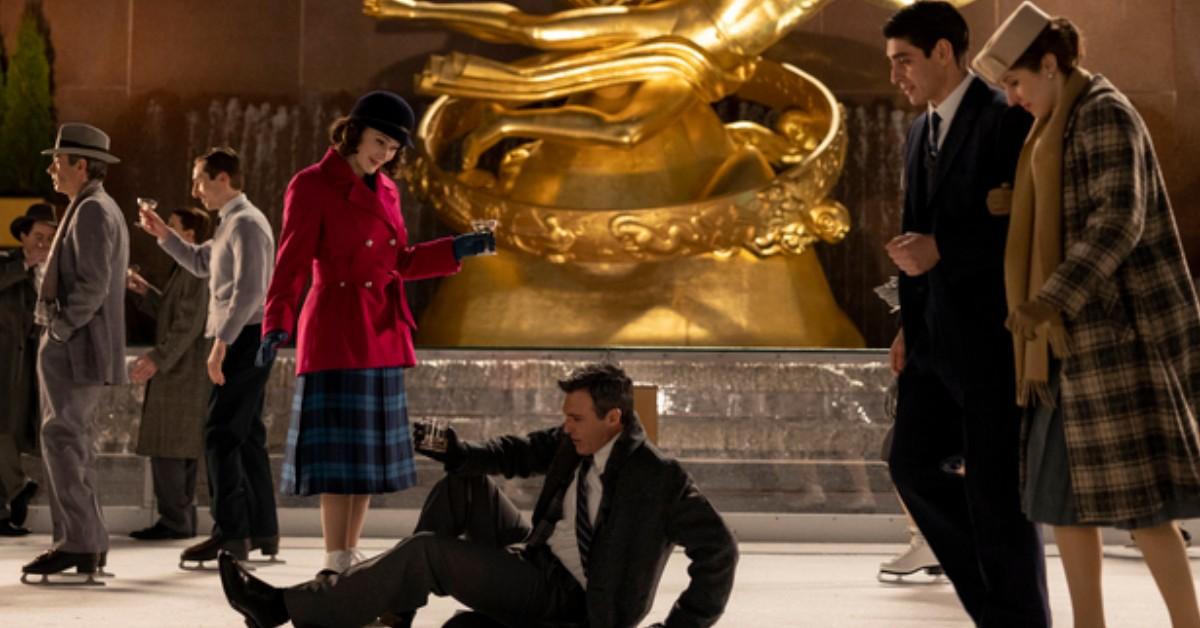 OK, Midge Actually Has Good Chemistry With Gordon Ford on 'The Marvelous Mrs. Maisel'
Does anyone else feel the crackling heat in the room when Midge spars with her boss Gordon Ford? Do they get together in 'The Marvelous Mrs. Maisel'?
Spoiler alert: This article contains spoilers for Season 5, Episodes 1–3, of The Marvelous Mrs. Maisel on Prime Video.
Miriam "Midge" Maisel (Rachel Brosnahan) has a new job, and possibly a new beau?
In the fifth and final season of The Marvelous Mrs. Maisel, we meet Midge again as she gets hired spontaneously as a writer on The Gordon Ford Show. There, sparks start flying between our heroine and ... Gordon himself?
Article continues below advertisement
But wait — isn't Gordon married? And what about Midge's crackling chemistry with Lenny Bruce (Luke Kirby)?
Here's what to know so far about whether Midge and Gordon get together in The Marvelous Mrs. Maisel.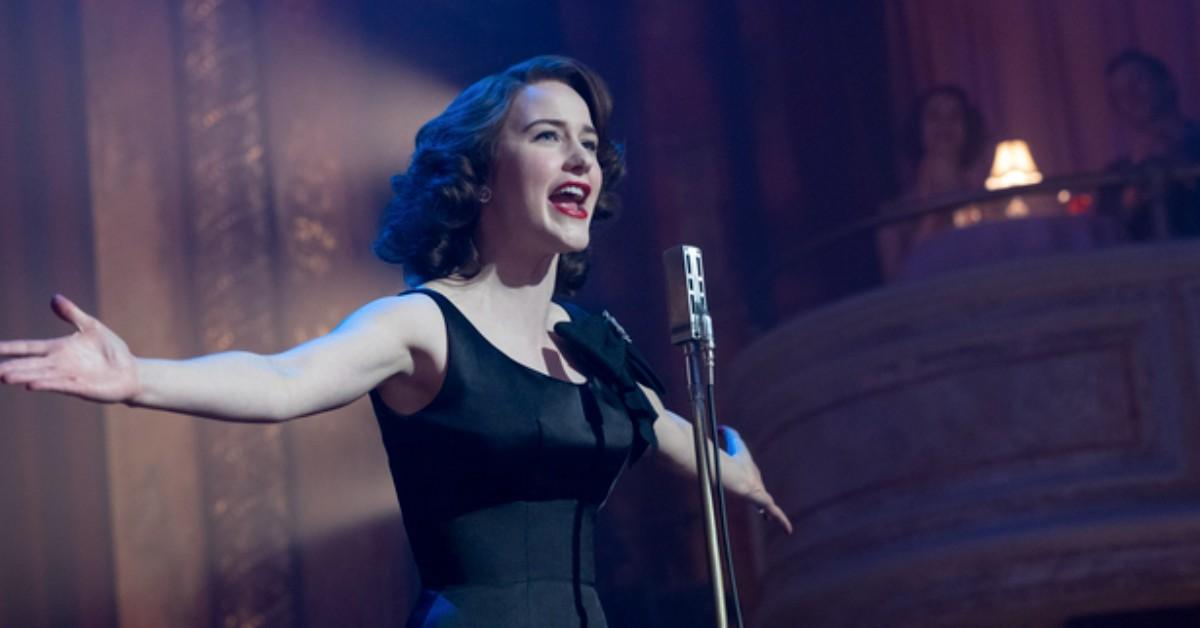 Article continues below advertisement
Do Midge and Gordon Ford get together in 'The Marvelous Mrs. Maisel' Season 5? (SPOILERS)
Three episodes into The Marvelous Mrs. Maisel Season 5, the answer is no, Midge and Gordon Ford do not get together so far. (As of this writing, only Episodes 1–3 have aired.)
However, there's an underlying tension between them whenever they interact, particularly after Midge snaps at Gordon in public after she embarrasses him live on-air.
Midge is understandably convinced that Gordon will fire her as a staff writer after she lambasts him about not telling her joke right on-air during his show. (She basically gasped audibly from the sidelines when Gordon flubbed the first punchline of her first joke that made it on the show.)
Gordon argues that the joke wasn't funny to begin with, but Midge stands her ground and tells the boss exactly what she thinks.
Article continues below advertisement
Naturally she's shook the next day when she isn't tossed from her work premises immediately upon arrival. In a case of extremely good timings, higher-ups from NBC arrive to tell the staff of the Gordon Ford Show that they are No. 1 in the country when it comes to ratings.
The man himself decides that it is time for his whole team to celebrate. Midge — complete with a box in hand, ready to pack her things and exit, stage right — is naturally still a bit wary.
Article continues below advertisement
However, Gordon makes his true intentions toward Midge very clear at the Rockefeller Center ice skating rink (the show's staff celebrates the good news about the show by going ice skating).
He kisses her after falling on the ice, and after Midge tries to give him an out about the moment, it's Gordon who stands his ground with his truth.
Midge rejects the very-married Gordon's advances (and he is her boss still after all!), but it's clear that if circumstances were different, she might've considered Gordon's offer (hey, you can't deny comedic chemistry!). And with Lenny seemingly out of the picture for now, it's unclear if Midge will act on Gordon's interest.
Will things be any different in the final episodes of The Marvelous Mrs. Maisel? We'll have to tune in Thursdays when new episodes drop on Prime Video in order to find out!