Does 'Cobra Kai's' Resident Romeo-and-Juliet Couple Miguel and Sam Break Up in Season 5?
Miguel and Sam are definitely 'Cobra Kai's' resident on-and-off-again couple. Do they break up in Season 5 or stay together? Read on for a recap!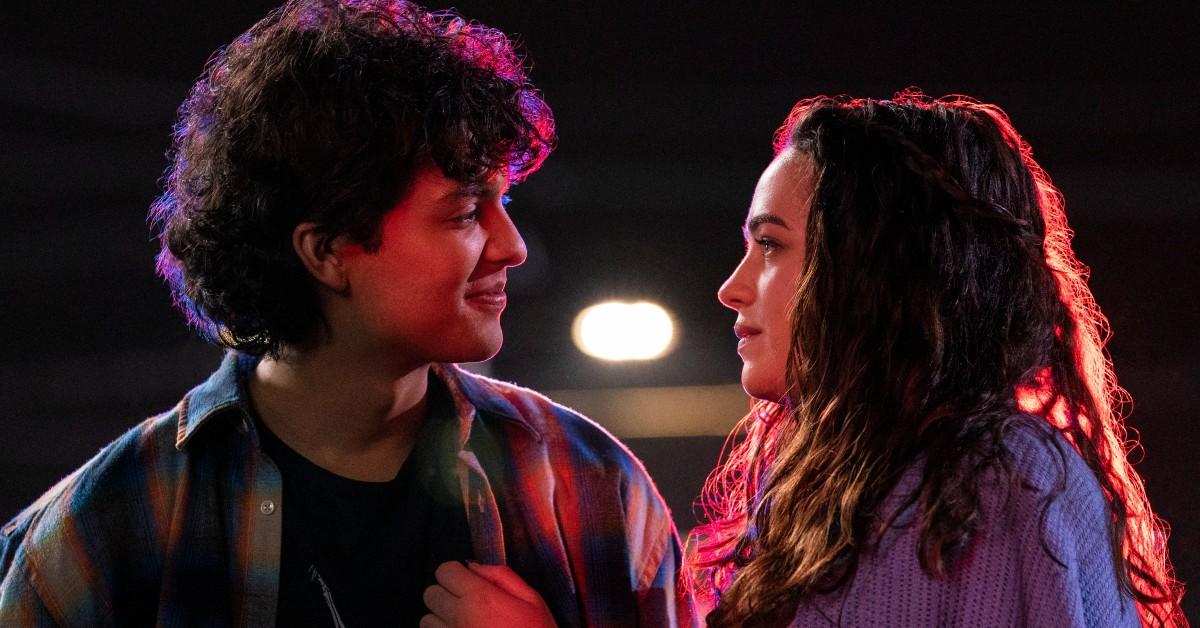 Spoiler alert: This article contains spoilers for Cobra Kai Season 5 on Netflix.
He was Cobra Kai's first official student, learning the fine are of karate under the tutelage of Johnny Lawrence (William Zabka). She was the daughter of Johnny's long-time rival Daniel LaRusso (Ralph Macchio).
Article continues below advertisement
Miguel (Xolo Maridueña) and Sam's (Mary Mouser) relationship was rife with drama from the start in the Netflix series Cobra Kai.
So do Miguel and Sam break up in Cobra Kai Season 5? Read on for the Cobra Kai relationship tea (there's actual karate in the show too, we promise!)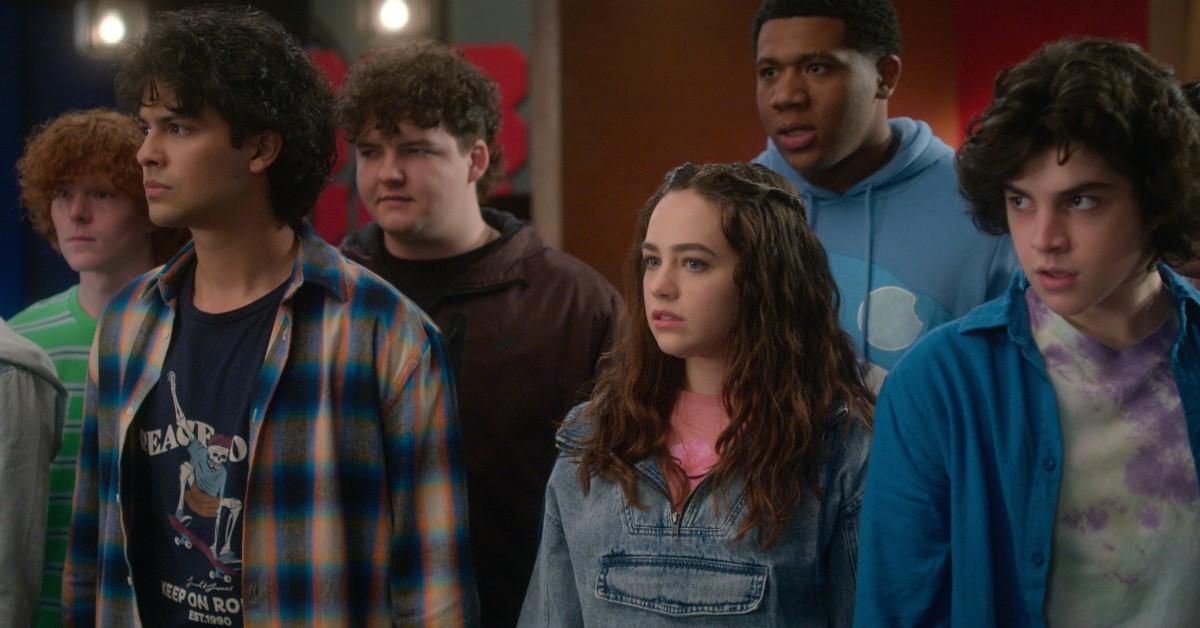 Article continues below advertisement
Do Miguel and Sam break up in 'Cobra Kai' Season 5?
Well, for starters, Miguel had another mission on his mind at the start of Cobra Kai Season 5 — locating his father. But Miguel's father-finding mission doesn't go exactly the way he anticipated (let's just say it's a lesson in never meeting your heroes ... or in this case, a downright deadbeat dad).
He's still dating Sam when he goes on his father mission (a Cobra Kai side quest, if you will). Sam feels a bit frustrated that Miguel didn't really communicate to her about what he was doing.
Sam ends up breaking up with Miguel in Cobra Kai Season 5, Episode 3, dropping her own version of "It's not you, it's me" to a heartbroken Miguel. (To be fair to Sam, at least she recognized that she needed to focus more on herself before recommitting to a relationship with Miguel.)
The exes make the classic mistake of trying to remain friends. However, Sam's decision didn't mean that her feelings for Miguel dissipated into thin air.
Article continues below advertisement
Sam realizes that she made a mistake when she spots Miguel kissing another girl at a party. However, she's between a rock and a hard place. After all, she was the one who broke things off. Did she really have any right to be upset that Miguel had moved on?
So are things in dire straights for Cobra Kai's lovebirds at this point in the game? Is Miguel willing to give Sam another shot, or rather, chop in this instance?
Article continues below advertisement
Do Miguel and Sam get back together in 'Cobra Kai' Season 5? (SPOILERS)
All jokes aside, Miguel and Sam decide to engage in a lost art in the dating game nowadays — actually communicating with each other. They do remain on good terms through Season 5, even when they're broken up. However, the pair finally confess how they truly feel to each other at the end of Cobra Kai Season 5.
It turns out Miguel wasn't really over Sam either.
Miguel and Sam's whirlwind off-and-on romance finally results in a "all's well that ends well" scenario in the Cobra Kai Season 5 finale! The pair kiss, get back together, and finally admit that they love each other.
Cue the awws. You can stream Season 5 of Cobra Kai now on Netflix.