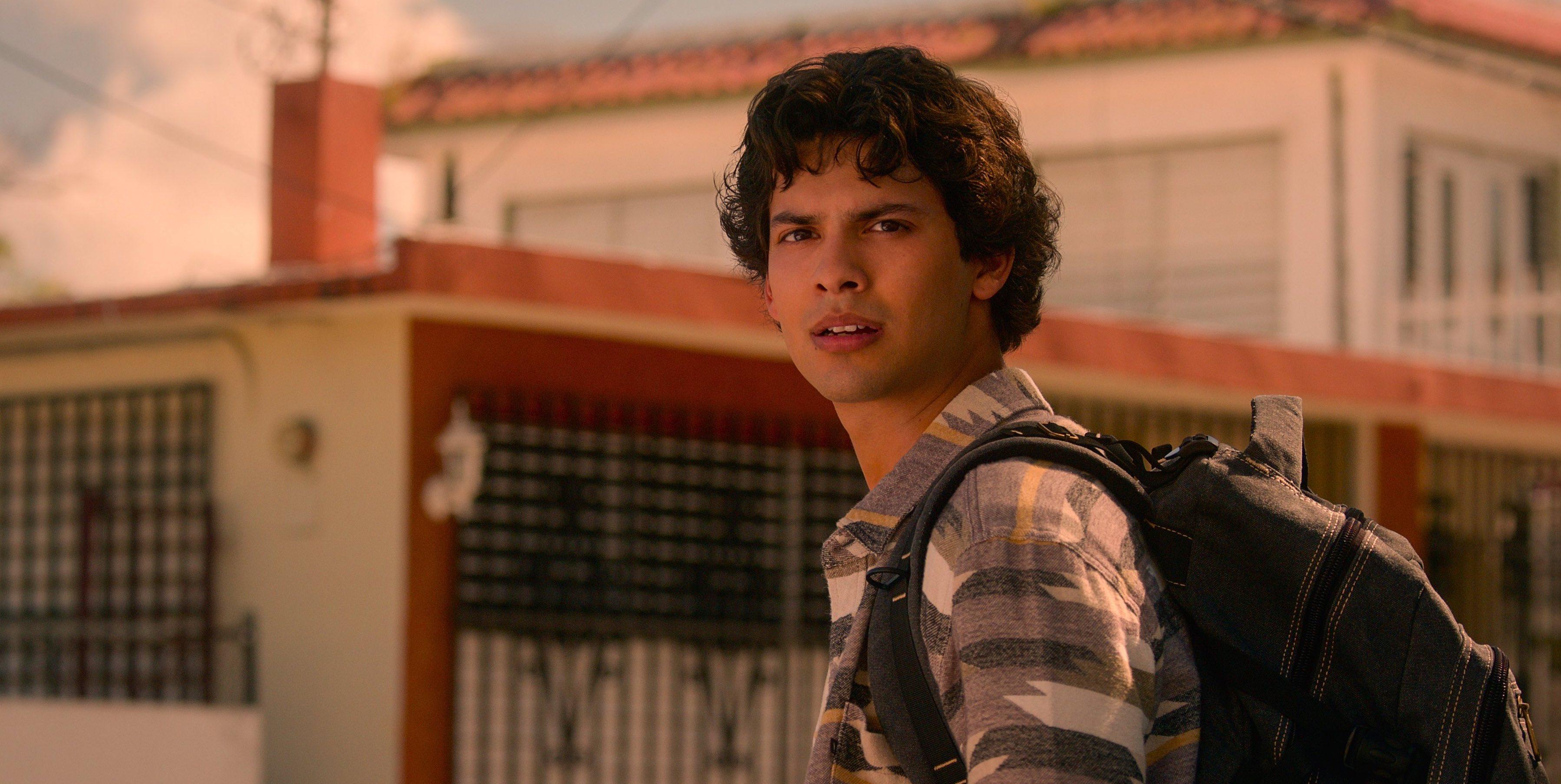 Miguel Learns the Dirty Truth About His Biological Father in 'Cobra Kai'
Spoiler alert: This article contains spoilers for Season 5 of Cobra Kai.
The fifth season of Cobra Kai is finally here, and thankfully, the story picks up right where we left off! Not only does the Season 5 premiere follow Terry Silver (Thomas Ian Griffith) on his Cobra Kai expansion spree, but it also follows Miguel (Xolo Maridueña) on his trip to find his biological father in Mexico. On that note, does Miguel find his dad?
Article continues below advertisement
As a matter of fact, the teenage karate kid does find his father. However, it doesn't go as Miguel hoped. With that said, who is Miguel's father in Cobra Kai? Keep reading to find out. Plus, stick around as we discuss his corrupt actions and behavior.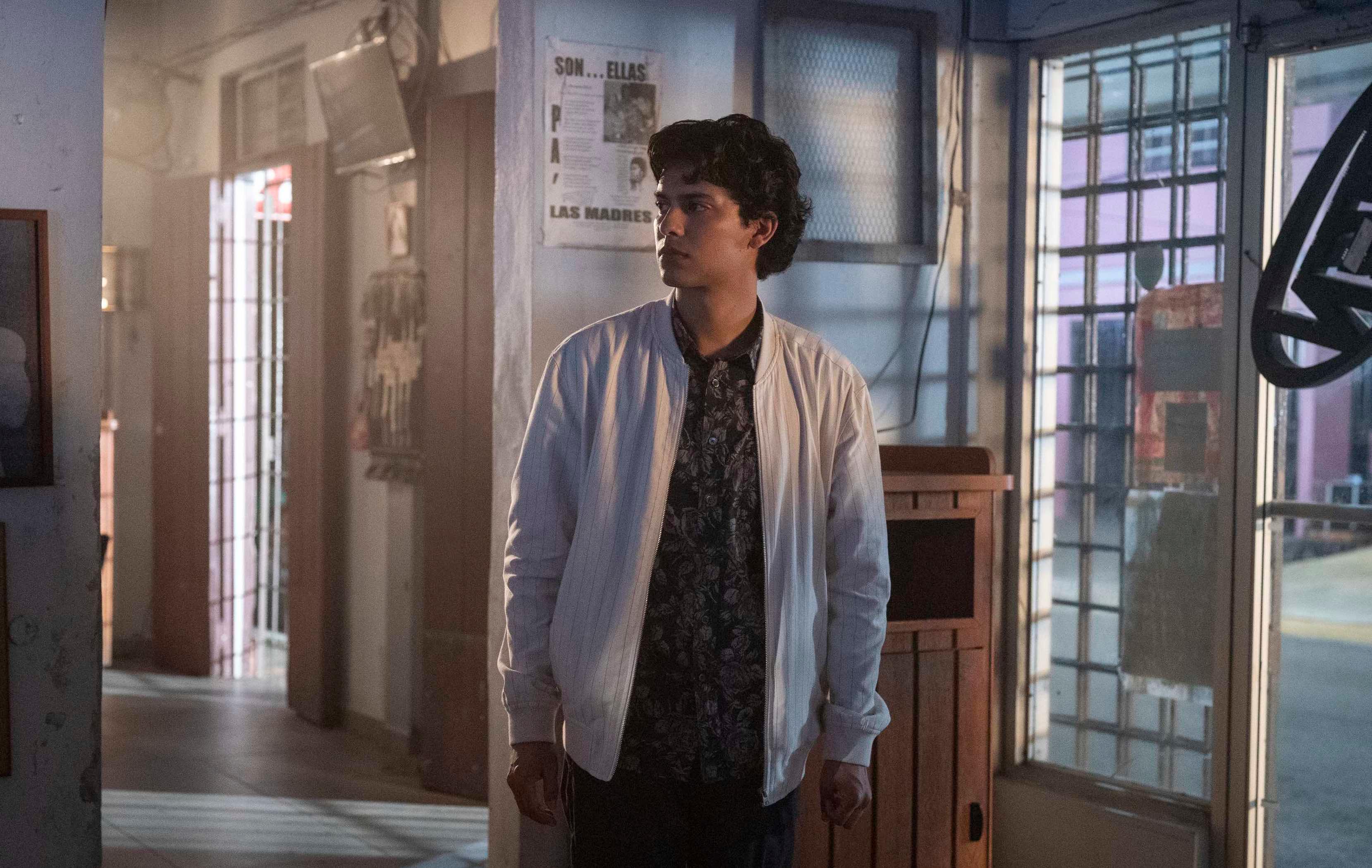 Article continues below advertisement
Who is Miguel's father on 'Cobra Kai'?
After mistakenly identifying someone as his father, Miguel eventually finds the right Hector Salazar (Luis Roberto Guzmán) in the Season 5 premiere. Once Miguel tracks him down, he takes a liking to him and assumes his mother, Carmen (Vanessa Rubio), is lying about Hector being a dangerous man.
The father-son duo develops a bond almost immediately, thanks to Miguel saving Hector's young son from a car speeding down the road. They spend much time together, but things quickly take a turn for the worse once they head to El Hoyo Verde.
Article continues below advertisement
Enter Johnny (William Zabka) and Robby (Tanner Buchanan), who have been searching all over Mexico for Miguel. Luckily, Carmen tells them about El Hoyo Verde, and they show up sporting silly FBI shirts, which stands for "female body inspectors."
Article continues below advertisement
After spotting the two in their FBI get-up, the security at the club warn Hector that a few agents are in attendance. At this point, he seems super on edge. As a result, this leads viewers to believe that he is most likely a wanted criminal. Hector soon reveals his dark side, threatening Miguel and questioning if he's with the FBI, which forces him to realize his father is not a good man after all.
What did Hector do?
Eventually, Hector leaves the club with Miguel and brings them to a closed-up store. The corrupt businessman says they will need to hide out for a few days. Soon enough, he quickly delves into what really happened in Ecuador. Hector says he has no regrets, admitting to Miguel that he had to vacate Ecuador because he was "too successful" in his shady business.
Article continues below advertisement
Hector goes on and on about how he can't trust the government or women, soon grabbing alcohol and taking out a gun. At one point, Hector even speaks ill of Carmen — this is when Miguel realizes this mom was right, so he leaves and immediately calls her. As he's crying on the phone, Johnny and Robby show up and save the day.
Although Miguel learns the hard way about his father's crooked background, he managed to escape without a scratch. And, he never told Hector he was his son, which is a plus in our book!
Season 5 of Cobra Kai is now streaming on Netflix.