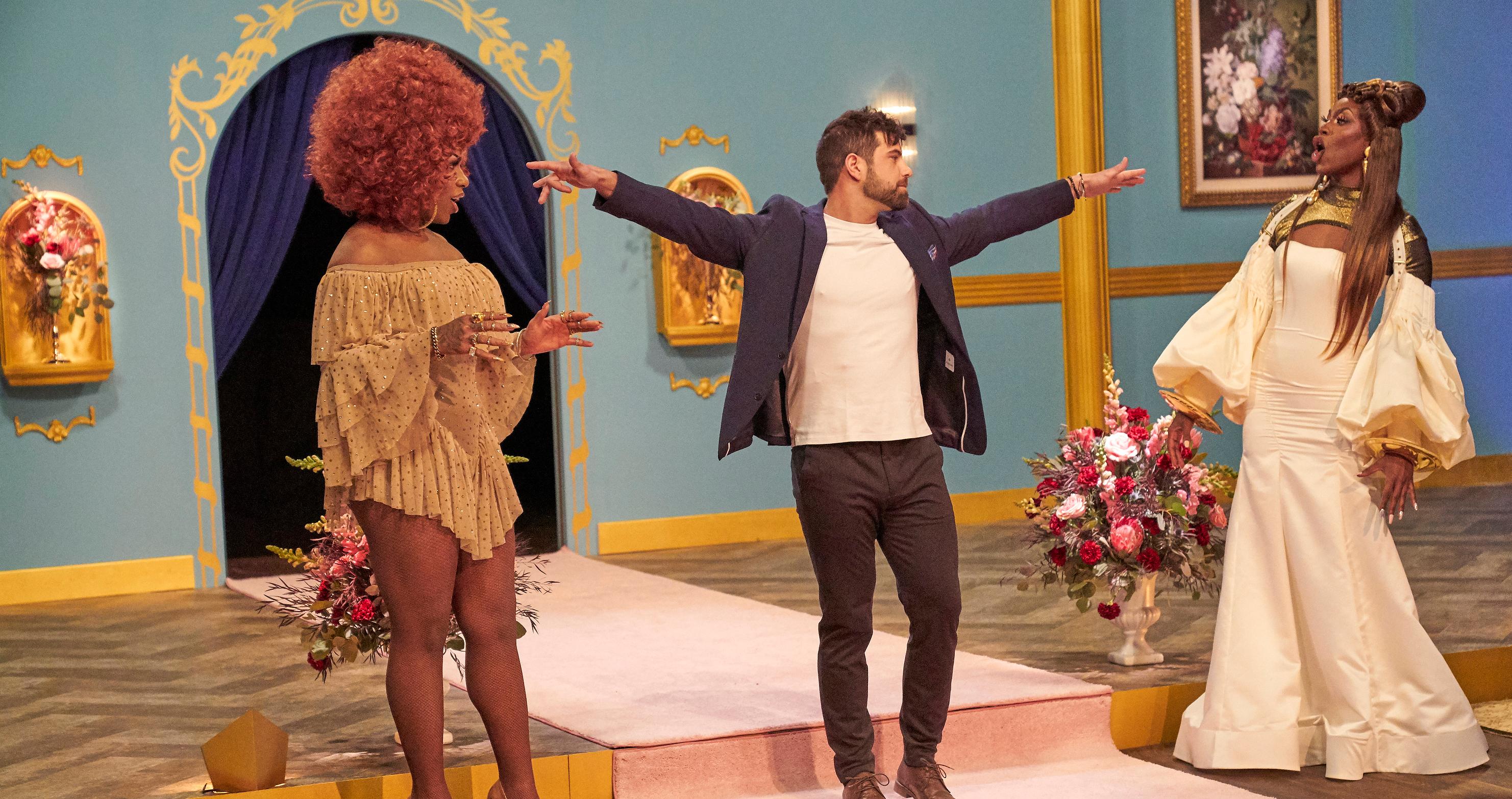 'The Bachelorette' Preview Hints That Blake Gives up on Katie, and We Are Not Happy
Spoiler Alert: This article contains spoilers for Season 17 of The Bachelorette.
Katie Thurston is narrowing down her men left and right on this season of The Bachelorette — we're already at the final seven and pretty soon we're going to meet the families. So when Blake Moynes says that he "doesn't love Katie" in the previews, many of us are completely perplexed. Does Blake actually leave The Bachelorette?
Article continues below advertisement
Some spoilers circulating around point to Blake staying on The Bachelorette and getting engaged to Katie, but if he doesn't love her, how is that even possible? We already know that Bachelor Nation producers are extremely adept at editing both trailers and the show, and it's also possible that any spoilers for the season are wrong. So what really happens to Blake?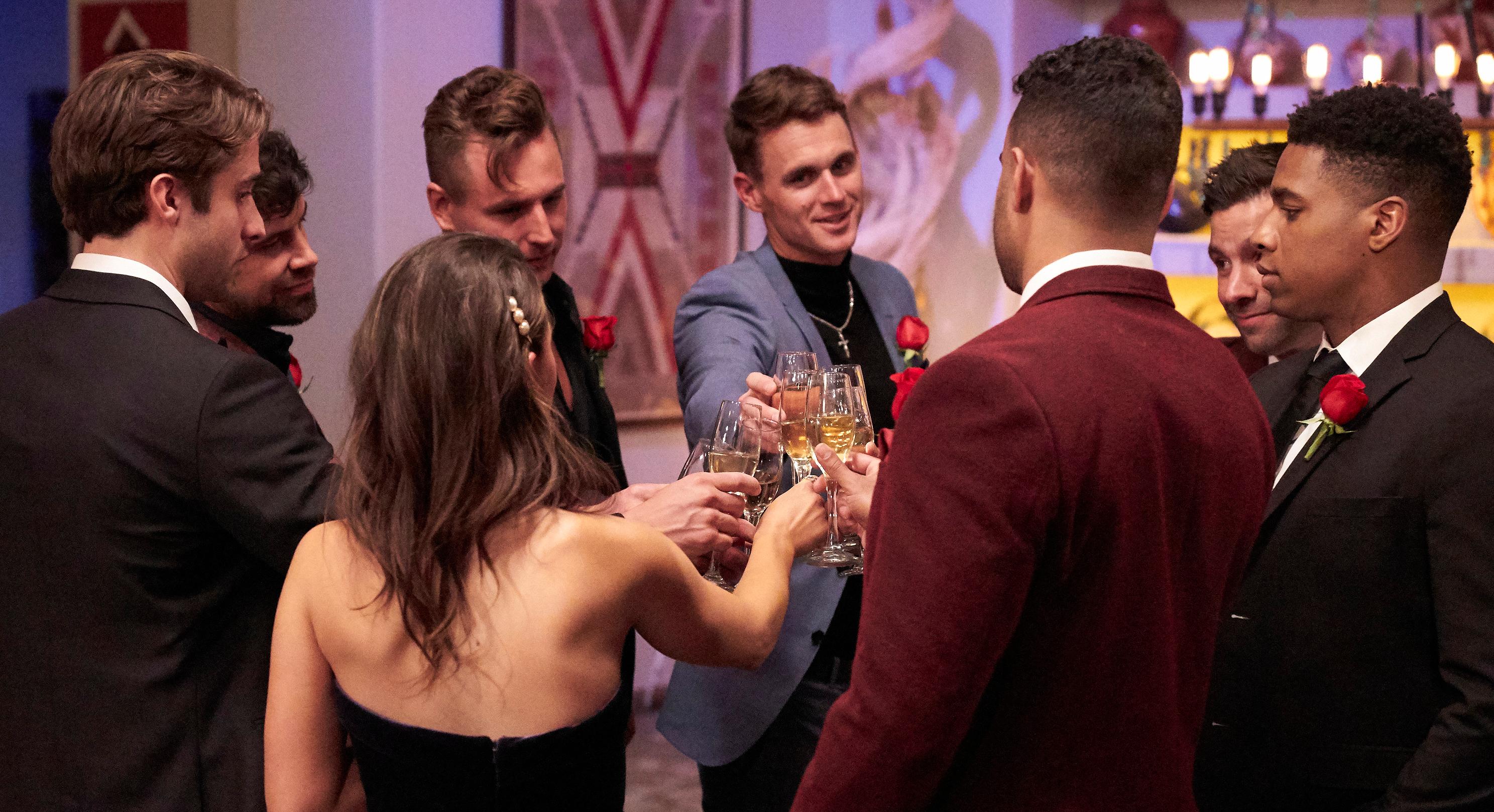 Article continues below advertisement
Blake most likely does not leave 'The Bachelorette.'
If there's anything we can rely on, it's the Bachelor Nation producers doing their best to throw us off what really happens. The editors should really be Emmy-nominated, let's be honest, considering they can somehow shock us in the episode previews and shock us again in the actual episodes.
According to resident Bachelorette spoiler guru Reality Steve, Blake is definitely not going home this week. So what could be the problem between Blake and Katie?
Reality Steve doesn't seem to have the answer, but it wouldn't be the first time producers have thrown us off with an "I don't love [the Bachelorette]" quote in a preview only to find out in the episode the contestant follows up with "I'm in love with [the Bachelorette]."
Article continues below advertisement
Based on what we saw in Episode 6 of this season of The Bachelorette, the feelings between Katie and Blake seem to be growing stronger. We have no idea if he does doubt his feelings, but we're pretty confident that Blake doesn't leave The Bachelorette.
Article continues below advertisement
A lot of fans would be upset if Blake does leave 'The Bachelorette.'
Although it's unlikely, the way that Blake "shows up" for Katie in Episode 6 has us all aboard the Blake and Katie train. Their onscreen chemistry, compatible sense of humor, and Blake's ability to stay out of the drama are all making us ship them hard.
Article continues below advertisement
Plus, if Blake leaves, who would we be able to meme about then? Citizens of Bachelor Nation love comparing Blake to cartoon characters with his strong jaw and menacing brow. Although everyone was upset when Connor B. was sent home, when Blake comes to Katie's rescue, we can't help but swoon.
So are Katie and Blake engaged at the end of 'The Bachelorette'?
Actually, yes. According to Reality Steve, "I've received actual proof that Andrew, Justin, and Greg all didn't win … This past weekend I got my first 'She's with Blake' info, then yesterday, got the confirmation I needed." He has since updated his information on the Final Four, explaining that Andrew actually goes home before Michael A.
Article continues below advertisement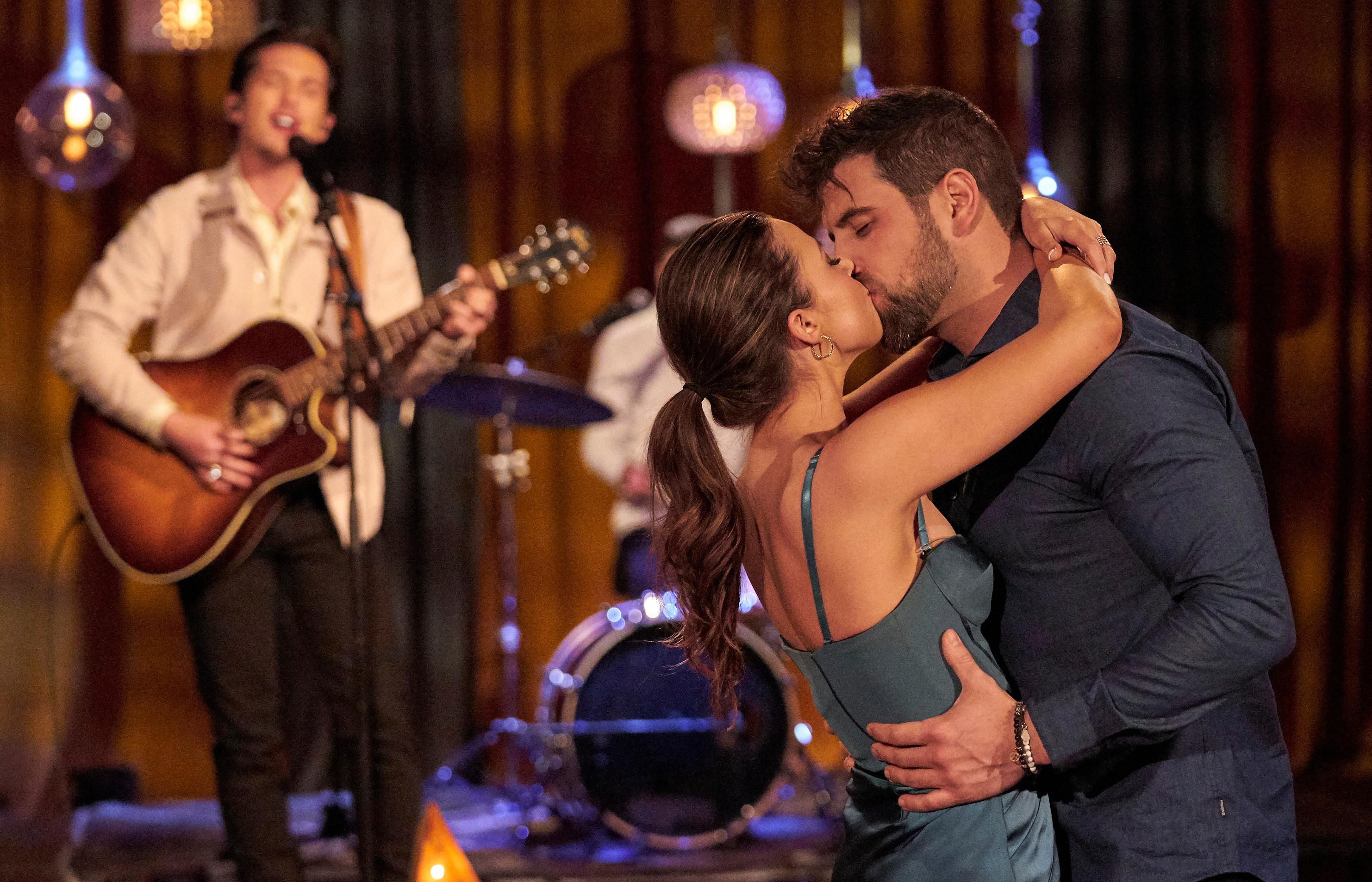 However, Michael A. does self-eliminate before hometowns, so it's then down to Justin, Greg, and Blake. Since Reality Steve stays on top of it and hasn't made any updates to his call that Katie and Blake are engaged, it's safe to say that the two are likely still happy together, hiding out from all of us seeking the truth behind what really happens on The Bachelorette.
Tune into The Bachelorette Mondays at 8 p.m. EST on ABC to see what happens.