Does Cane Die On 'Power Book II: Ghost'? Actor Woody McClain Tells All (EXCLUSIVE)
Does Cane die on 'Power Book II: Ghost'? In an exclusive chat with 'Distractify,' Woody McClain sets the record straight about the fan speculations.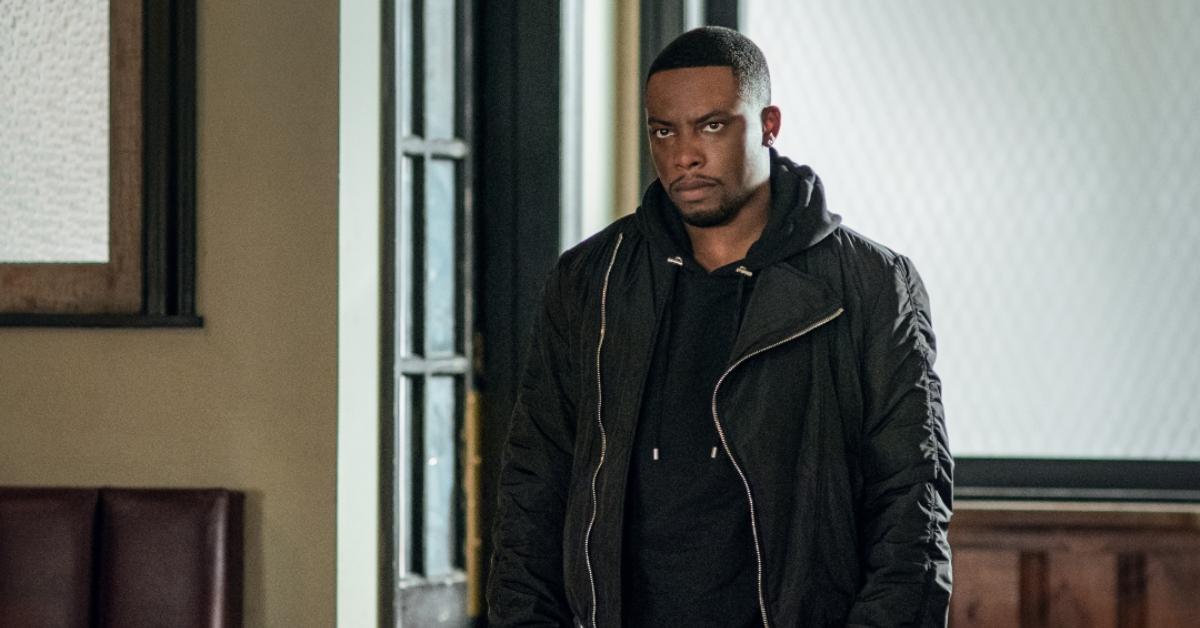 Spoiler alert: This article contains spoilers for Power Book II: Ghost Season 3.
When it comes to fans of Starz's hit series Power Book II: Ghost, there's usually a divide when discussing the characters on the show. However, when it comes to Cane Tejada (Woody McClain), everyone can agree that the Tejada enforcer is problematic.
Article continues below advertisement
Since the show's inception, Cane has earned the reputation of being a hothead and is quick to take action before stopping to think. He has killed multiple people — from Office Ramirez (Shalim Ortiz) to Frank Tejada (David Zayas) which has only caused trouble for the Tejada family drug enterprise.
Not to mention, Cane frequently goes against Monet's wishes and continues to terrorize Tariq St. Patrick (Michael Rainey Jr.).
Just as how art imitates life, everyone in the Powerverse tends to get their share of payback for their mistakes. And since the final scene of Power Book II: Ghost Season 3 ends in a shootout, folks believe that Cane may have paid for his mistakes with the ultimate price.
In an exclusive chat with Distractify, Woody is setting the record straight. Here's the full scoop.
Article continues below advertisement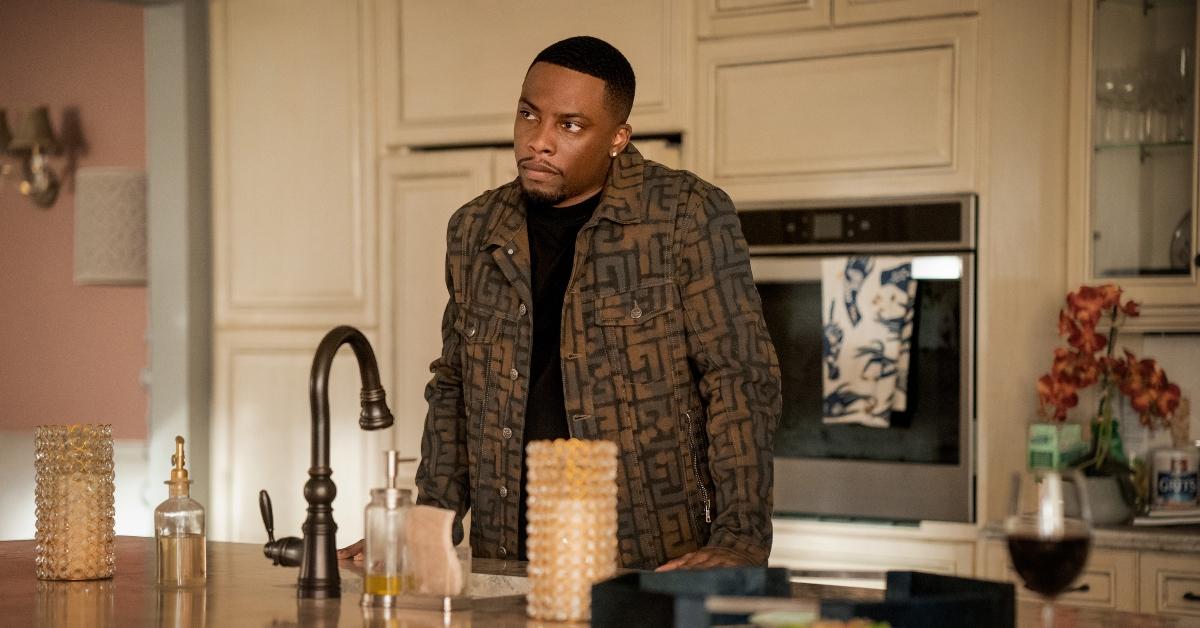 Does Cane die on Power Book II: Ghost? Woody said he's not sure.
In Season 3 Episode 10, Tariq is surprised by Noma (Caroline Chikeze), Dru (Lovell Adams-Gray), Diana (LaToya Tonodeo), Effie (Alix Lapri), and Cane, who have all colluded to take him out.
Article continues below advertisement
Cane points a gun at Tariq and says that he's been waiting for a long time to kill him. However, just as Cane prepares to shoot Tariq, the lights cut off in the warehouse and Brayden (Gianni Paolo) rushes in to shoot Cane and create a diversion so they could escape.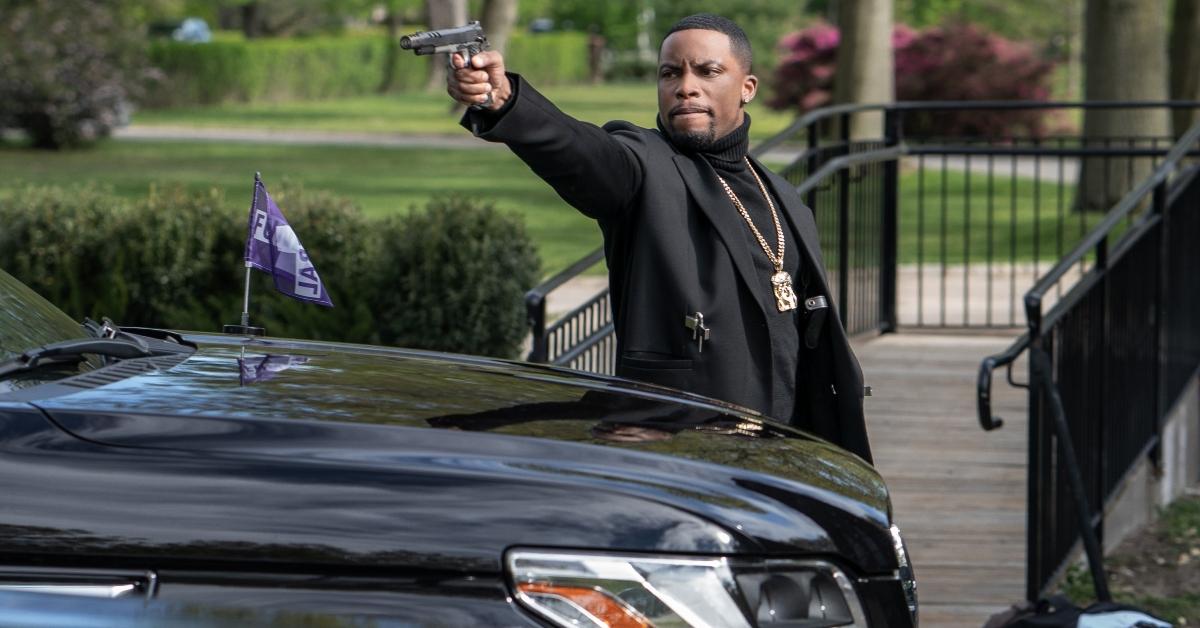 Article continues below advertisement
As gunfire erupts, eagle-eyed fans notice that Brayden shot Cane and it appears that Cane was hit in the chest area.
Judging by the way the scene was edited, some folks think that Cane possibly sustained a life-threatening wound and maybe the next casualty on the show.
Unfortunately, Woody's sentiments will leave fans guessing.
"I don't know. Cane got shot and I don't even want to talk about it," Woody exclusively told Distractify. "I'm getting emotional here. Even bringing it up I get emotional because I love Cane so much."
Woody continued: "We don't know if Cane survived Season 3."
Article continues below advertisement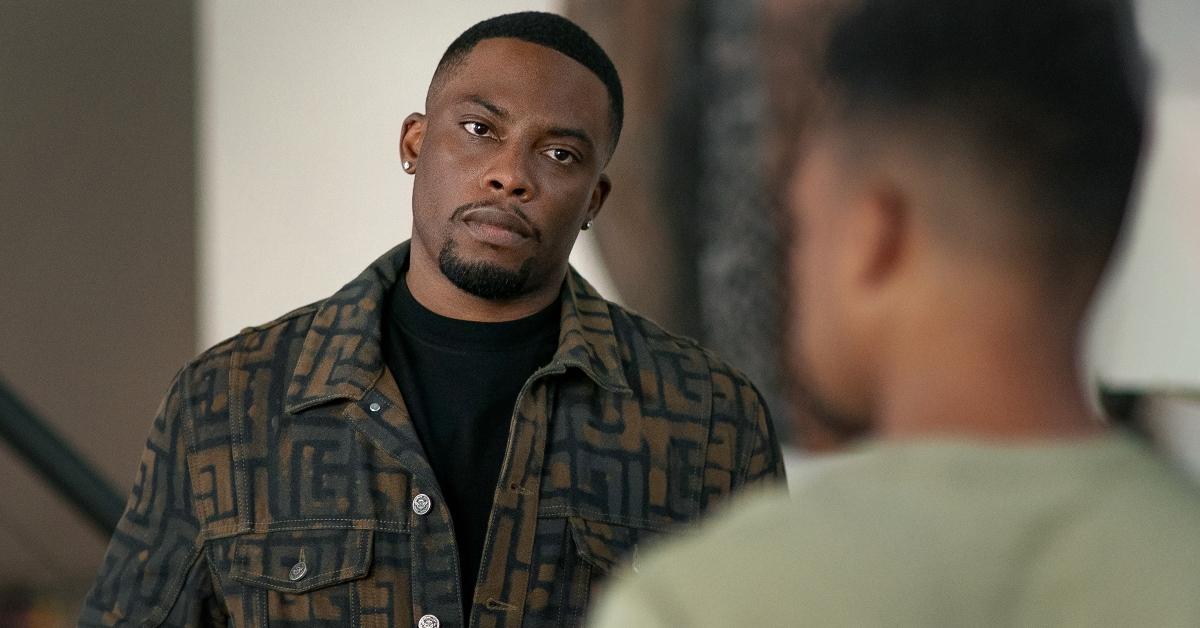 If Cane survives, will he take control of the drug enterprise due to Monet's absence?
If you're all caught up on the epic season finale, you already know that Monet (Mary J. Blige) is currently fighting for her life after being shot.
Since Cane was fully prepared to kill Tariq and has been making decisions regarding the drug empire, folks are wondering what Cane's future will look like if he survives in Season 4.
Article continues below advertisement
Interestingly, Cane has flipped the "hothead" narrative in Season 3, which Woody explained is instrumental in Cane's pursuit to be the head honcho.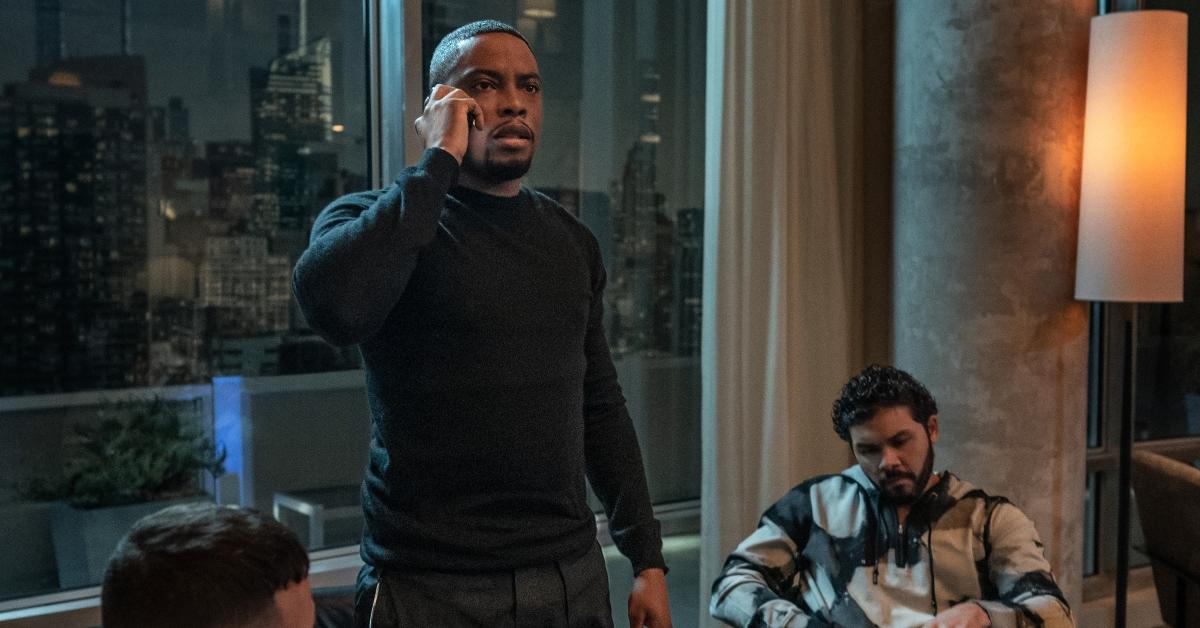 Article continues below advertisement
"Season 3 was all about Cane rising to the occasion and thinking before reacting," Woody told us. "The way he finessed the whole situation with his father killing Zeke showed a lot of growth. I feel like Cane has been moving strategically this season and he can take over and run the empire.
Additionally, Woody shared Cane learned a lot from Mecca (Daniel Sunjata) through their business relationship.
"I think Mecca was that guy that was kind of there for [Cane] when his father wasn't, and he taught him a lot," Woody shared. "I feel like you give Cane that opportunity and surround him with the right people, I think it could really work."
Article continues below advertisement
So, there is a huge chance that Power Book II: Ghost Season 4 will look a lot different regarding Noma's drug enterprise.
Will everyone have to kiss Cane's ring? Only time will tell.
Power Book II: Ghost Seasons 1-3 are currently available to stream on Starz.