Will Cane and Dru Tejada's Beef on 'Power Book II: Ghost' Impact the Family Business?
Cane and Dru Tejada have beef on 'Power Book II: Ghost' for obvious reasons. Fans are wondering how their issues will affect the family.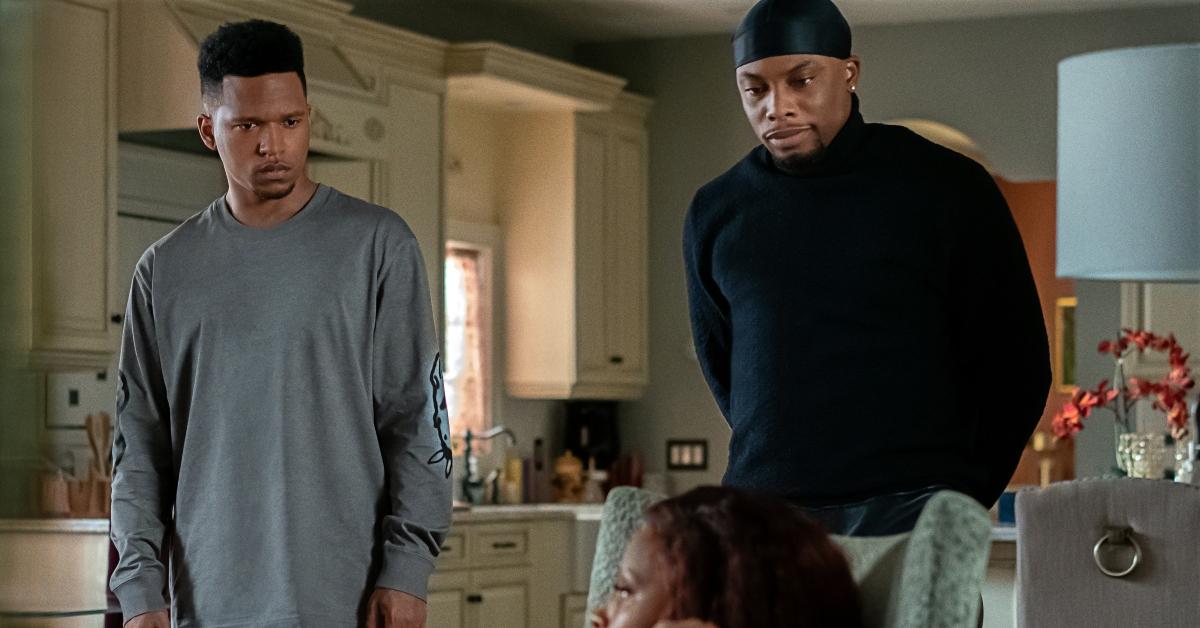 Spoiler alert: This article contains spoilers for those who aren't caught up on Power Book II: Ghost Season 3.
Season 3 of Power Book II: Ghost is not without its drama. The lives of Brayden Weston (Gianni Paolo), Cane Tejada (Woody McClain), Dru Tejada (Lovell Adams-Gray), Effie Morales (Alix Lapri), Tariq St. Patrick (Michael Rainey Jr.), and their families are in danger.
Article continues below advertisement
Not to mention, Lorenzo Tejada (Berto Colon) is viciously murdered, leaving the Tejada family without a patriarch. And of course, fans are wondering how the loss will affect the Tejada children and their relationship with their mother, Monet Tejada (Mary J. Blige).
Now that the Tejada family drug enterprise is seemingly without a male leader, fans are wondering if the battle for the throne will create deep-rooted issues between Cane and Dru.
Here's the 4-1-1 on the beef between Cane and Dru Tejada.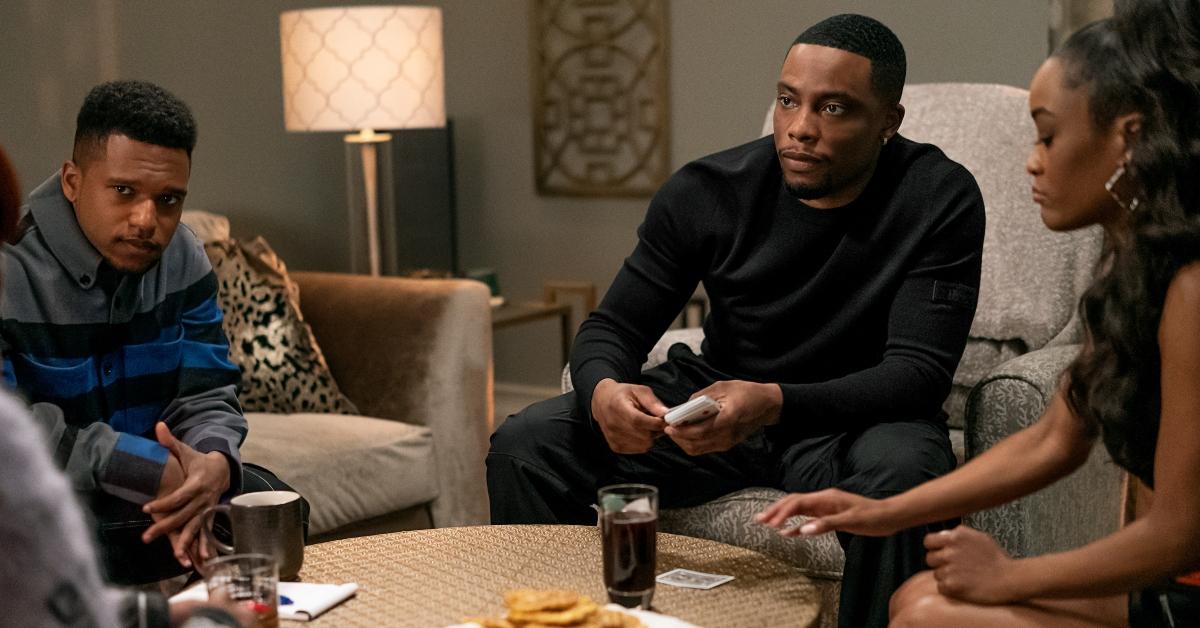 Article continues below advertisement
Cane and Dru Tejada's beef on 'Power,' explained: Lorenzo wanted Dru to take over the family business and Cane disapproves.
It's no secret that the Tejadas are major players in the New York City drug game. And since Lorenzo and Monet groomed both Cane and Dru over the years to follow the family way, it makes sense that both men want to be the top dog.
However, Lorenzo always shared his belief that Dru is the best choice to take over the business. After all, Dru is very observant, methodical, and knows how to keep a cool head.
Not to mention, Dru knows how to handle himself in various situations.
On the flip side, Cane acts like a wild dog off of a leash at times. He's been the family enforcer in terms of killing rivals and anyone that gets in their way, but his downfall is that he's quick to take action without using his head.
Article continues below advertisement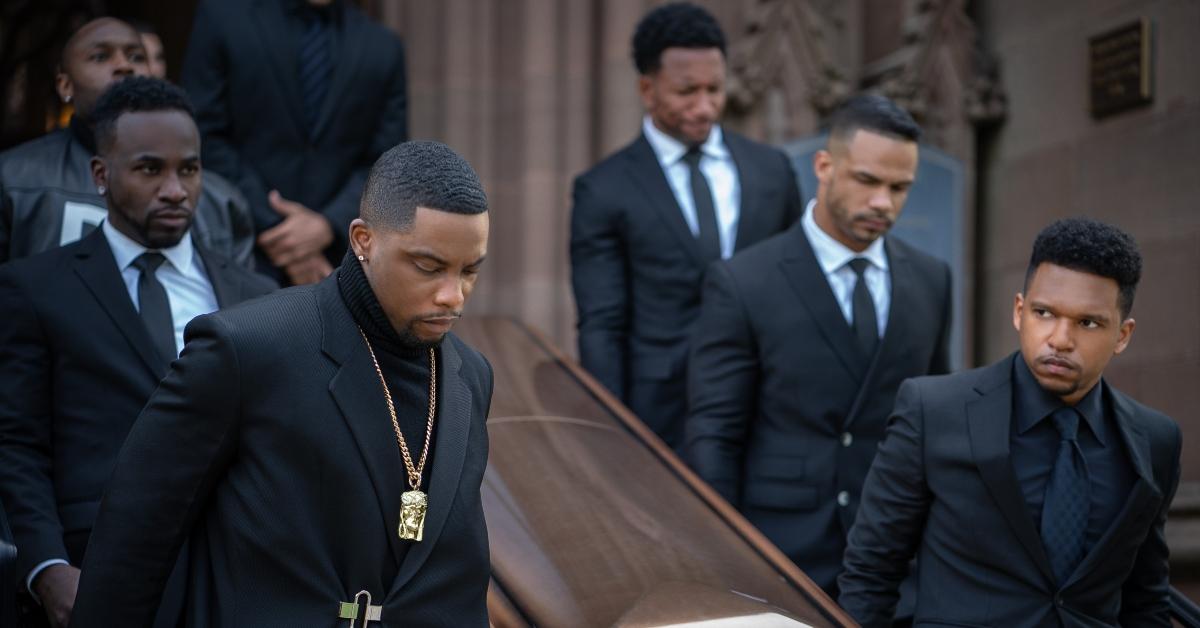 Now that Lorenzo is out of the picture, the boys are at odds more than ever, which is showcased throughout Season 3. Dru consistently questions Cane's decisions when Lorenzo decides to go with his plans. Cane continues to act out once it appears that Dru is being favored to be the leader of the Tejada empire.
Article continues below advertisement
And in Episode 6, the men nearly come to blows. Cane and Dru have a scuffle in front of the church after the Russians start a shootout. Cane blames Dru for the melee since he killed one of the Russians as revenge for Lorenzo's death.
Thankfully, Diana (LaToya Tonodeo) and Monet step in to restore order. However, since Monet sides with Dru's decision, Cane decides to take off.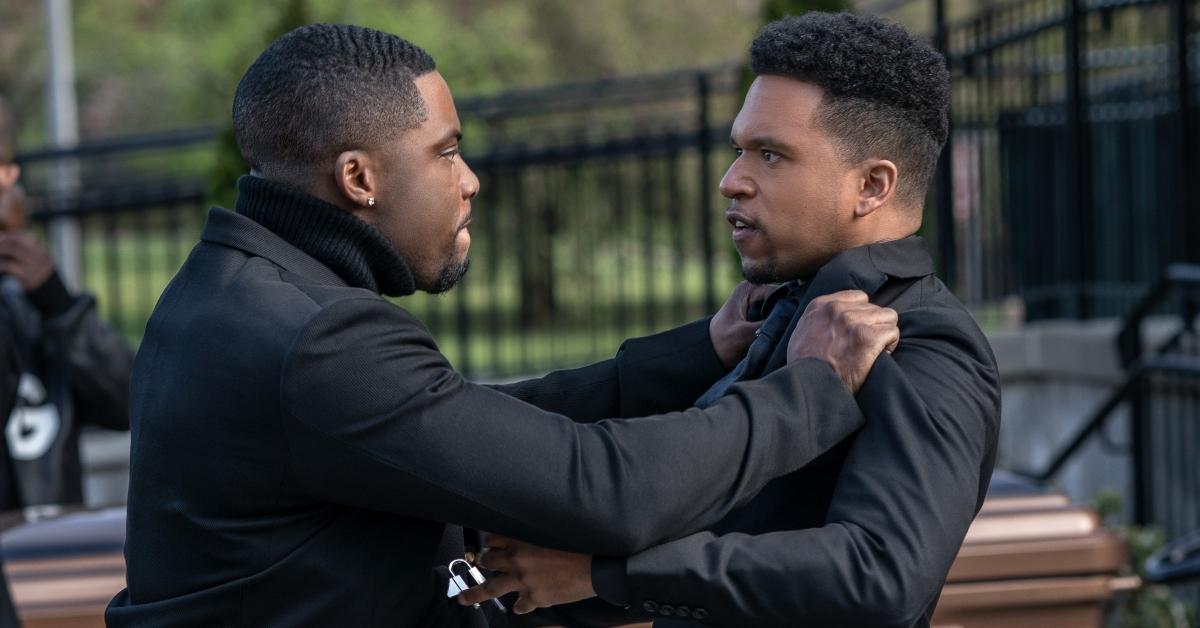 Article continues below advertisement
Cane and Dru Tejada will likely put their issues to the side once they discover that Monet is behind Lorenzo's murder.
Although Cane and Dru have somewhat of a complicated relationship, that may go by the wayside once they find out Monet's role in Lorenzo's murder.
As the Powerverse continues to show viewers, nothing ever stays a secret for too long. So, it's only a matter of time before Cane and Dru face the facts.
Not to mention, Diana will likely urge her brothers to take action against Monet, which may allow the men to come together. But, only time will tell.
Catch new episodes of Power Book II: Ghost Fridays at 8 p.m. EST on Starz.