[SPOILER] Is the Latest Casualty on 'Power Book II: Ghost,' so Who Killed Him?
Who killed [SPOILER] in Power Book II: Ghost? Most fans expected for him to be killed, but not by this character.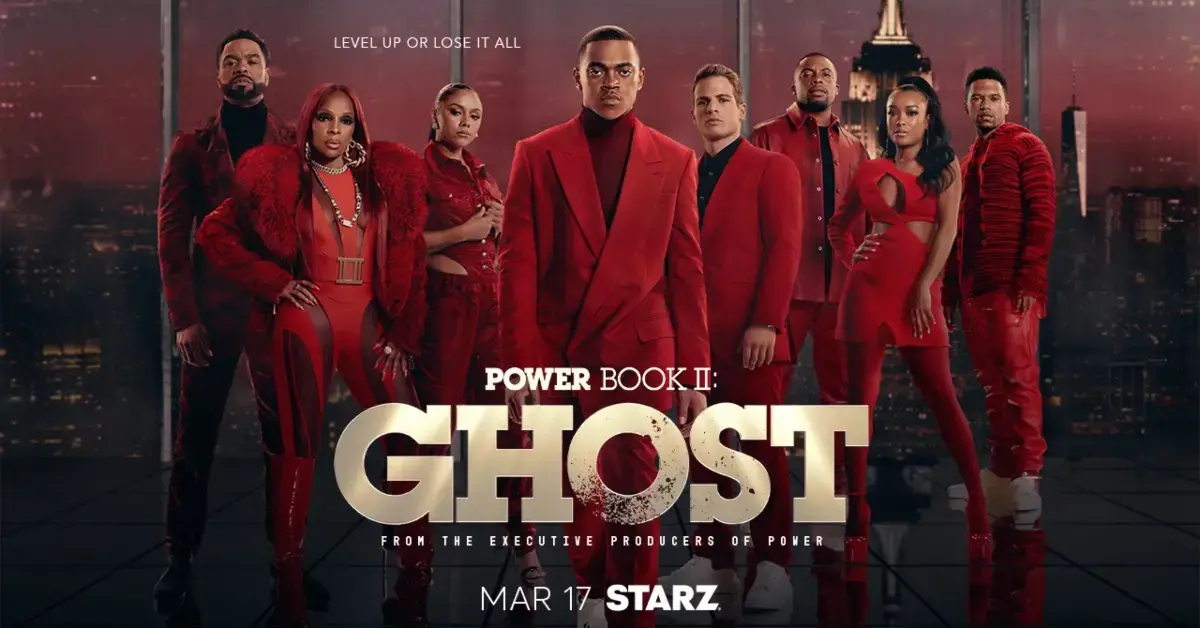 Spoiler alert: This article contains spoilers for Power Book II: Ghost Season 3.
In the Powerverse, there comes a time for a hearty serving of karma. In the OG series, James St. Patrick (Omari Hardwick) was murdered at the hands of his own son, Tariq St.Patrick (Michael Rainey Jr.); Lakeisha Grant met her demise after her best friend Tasha St. Patrick (Naturi Naughton) killed her; and the list goes on.
Naturally, the rules of engagement are the same in the spinoff series, Power Book II: Ghost.
Article continues below advertisement
Since its inception, we've seen multiple characters killed off the show. But this time around, no one expected karma to come around so quickly to Lorenzo Tejada (Berto Colon).
So, who killed Lorenzo in Power Book II: Ghost?
Here's the full scoop.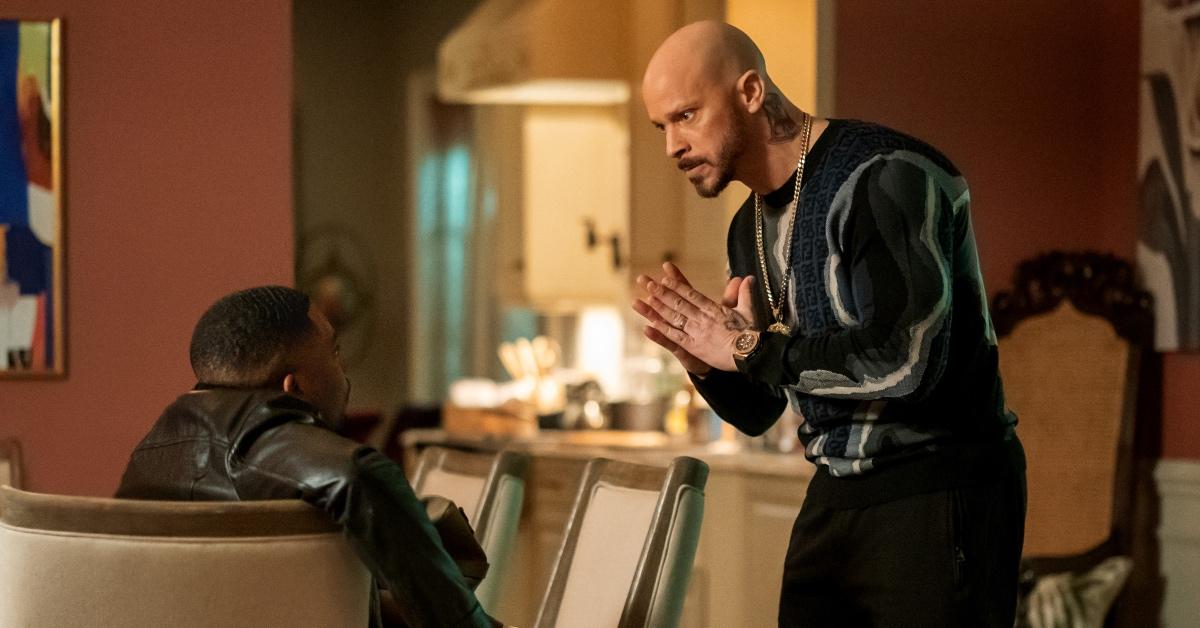 Article continues below advertisement
Who killed Lorenzo Tejada?
As the cast of Power Book II: Ghost always reminds us, anyone can get it at any time. In Lorenzo's case, he was murdered by his nephew, Gordo Castillo, via his wife, Monet Tejada.
In Episode 5, Lorenzo and Cane (Woody McClain) chat about it being in Lorenzo's best interests to confess to Monet Tejada (Mary J. Blige) that he killed Zeke (Daniel Bellomy).
Lorenzo tells Cane that it doesn't make sense for him to confess because Monet will never forgive him. However, Cane believes that the news will be better coming from him, especially because Monet suspects Lorenzo is hiding something.
Later, Monet finds out that the G2G gang member that Lorenzo claims killed Zeke and assaulted Dru (Lovell Adams-Gray) didn't actually commit the murder. It was Lorenzo all along.
Article continues below advertisement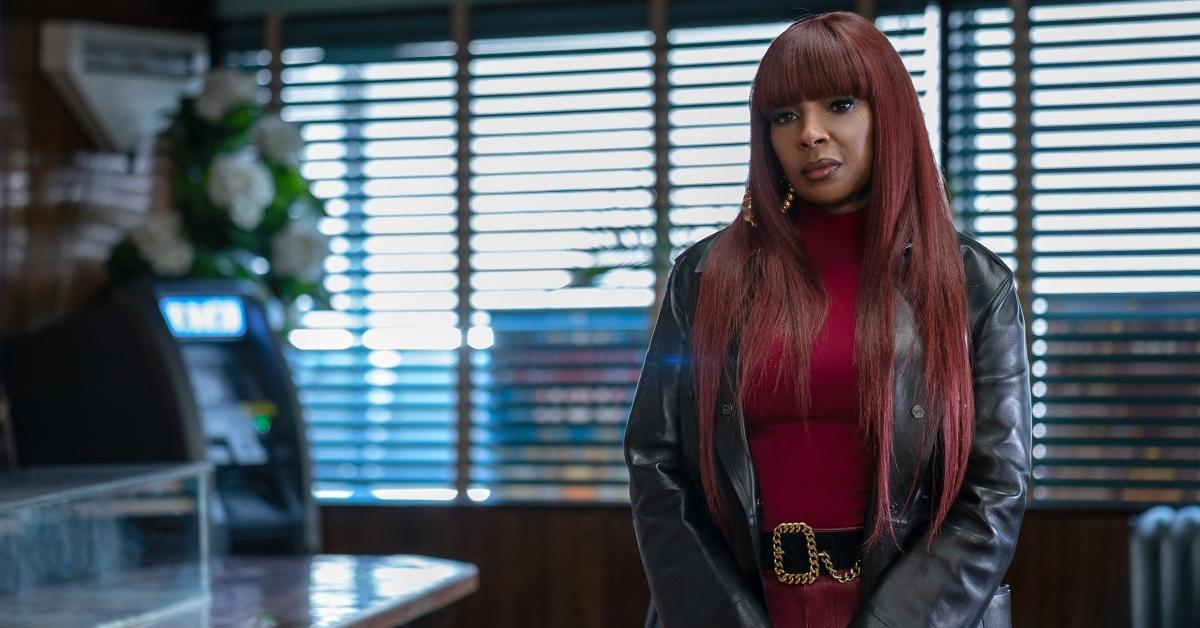 Monet meets up with Evelyn (Luna Lauren Vélez) and lets her know that Lorenzo put a hit out on his own brother Frank (David Zayas) after he suspected him of snitching. Much to Monet's surprise, Evelyn takes the news well and vows not to seek revenge.
As the episode continues, Monet shares her frustrations with Lorenzo regarding how swiftly the police have been handling Officer Whitman's (Jeff Hephner) death investigation. However, the same can't be said for their investigation into Zeke's murder.
Article continues below advertisement
As guilt takes over Lorenzo, he finally admits that he accidentally shot Zeke at the hangar. He claims that he thought Zeke was Mecca and he killed him to prevent Monet from leaving with him.
Monet instantly goes ballistic and slaps Lorenzo. She tells him that she can't trust him and tells him to move out of the house and out of New York City. Monet says that she will tell the kids that they are splitting up.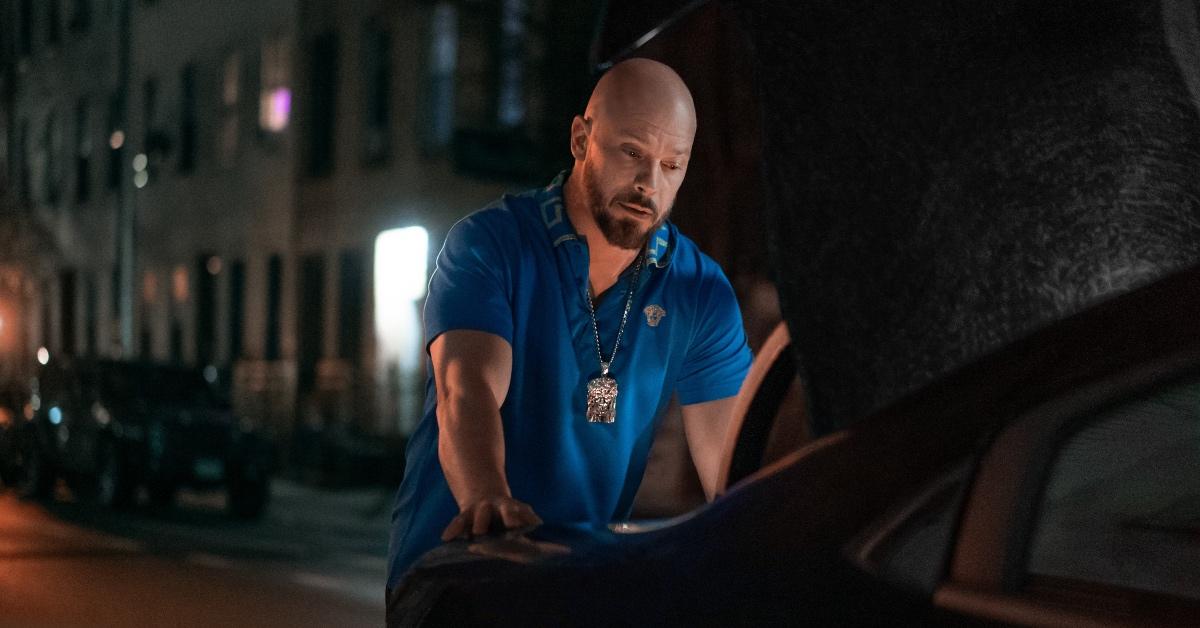 Article continues below advertisement
Interestingly, Lorenzo doesn't even make it out of NYC before being murdered. As Lorenzo realizes that he has a flat tire, he opens the trunk to get the spare, and someone slices his throat.
We then see that Gordo Castillo (Erik Hernandez) committed the crime. Keep in mind, this all goes down right in front of the mural Lorenzo put together to honor Zeke for Monet.
"Bleed b—h," Gordo says to a dying Lorenzo. "Bleed for what you did to my father."
Gordo walks away and appears to be texting someone. The scene then cuts to one receiving a text message from Gordo that reads, "Done. Thank you."
Article continues below advertisement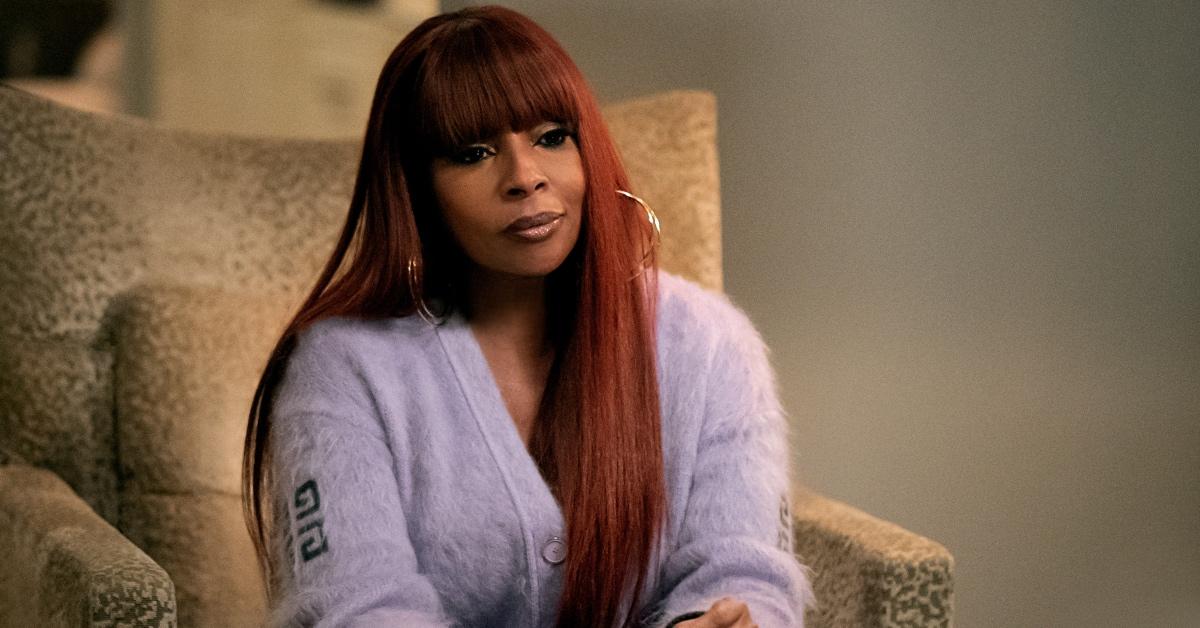 If we flashback to Episode 4, Monet and Gordo briefly speak about handling the grief of losing a loved one. Gordo expresses wanting to slit the throat of the person who killed his father.
In essence, Monet allowed Gordo to get revenge while avenging Zeke's murder. That's how you kill two birds with one stone.
Article continues below advertisement
How will Lorenzo's death affect the Tejada family?
Now that Lorenzo is no longer part of the equation, we expect things to go left very quickly. Although Cane knew what Lorenzo did to Zeke and Dru, he'll likely be hurt to learn that his father is dead.
As for Dru, we expect Dru and Monet to clash once the truth comes to light. Lorenzo had big dreams of Dru taking over the family business. So, now that Lorenzo is gone due to Monet, Dru will likely lose it.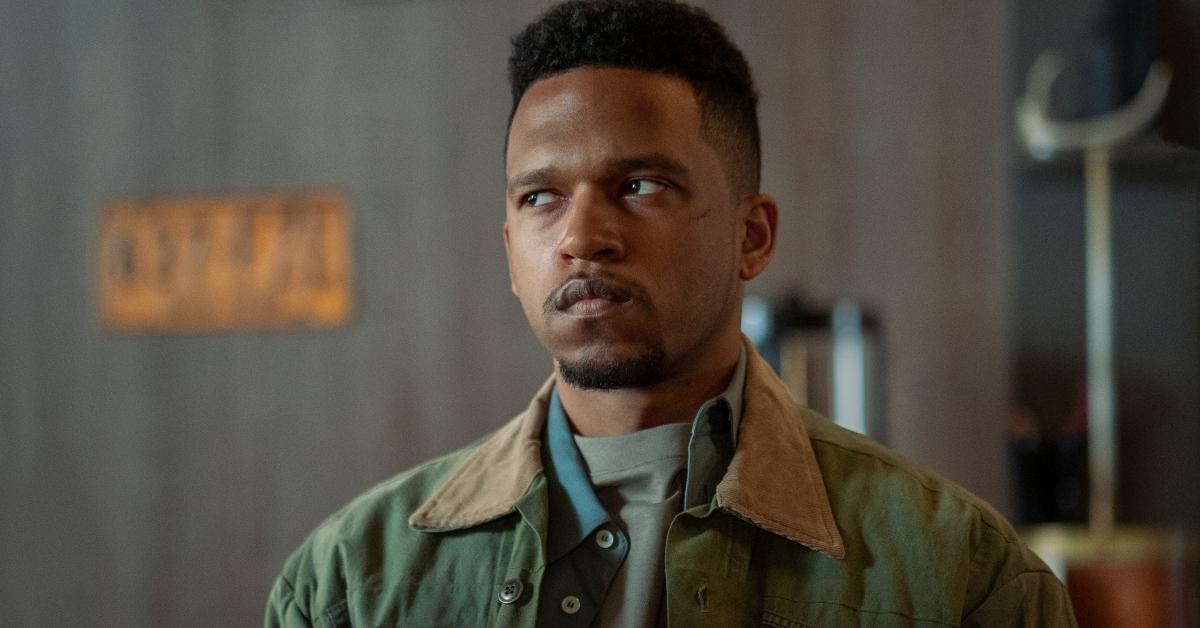 Article continues below advertisement
And of course, Diana Tejada (LaToya Tonodeo) may be the one to worry about the most. Diana and Monet still have tension with one another, although Diana put her feelings to the side to help the family with Officer Whitman. However, Diana is a daddy's girl through and through, so she'll likely seek revenge against Monet.
Not to mention, since Lorenzo was bank-rolling Diana's education at Stansfield University, we doubt Monet will decide to foot the expensive bill.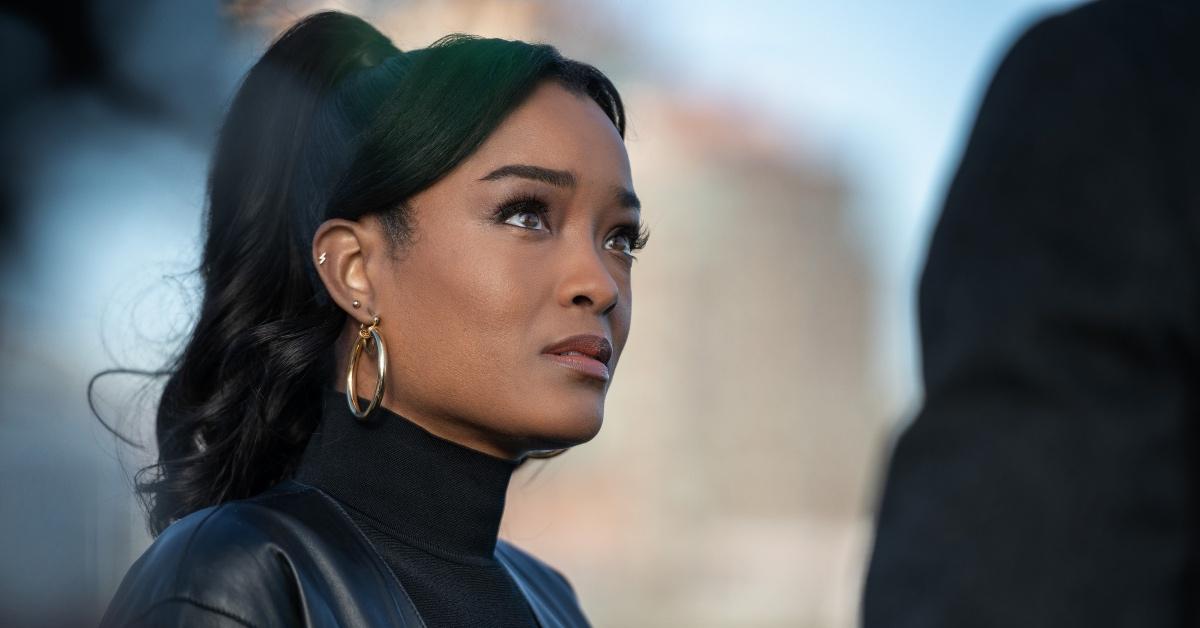 So, it's safe to say that all hell is about to break loose in the next few episodes.
Buckle up, Power fans. We're in for a dangerous and dramatic ride.
Catch new episodes of Power Book II: Ghost Fridays at 8 p.m. EST on Starz.