David Letterman Loved the Indy 500 So Much He Bought a Racing Team
Did you know award-winning late night talk show host David Letterman also owns a racing team? Nope us neither. Read all the details inside!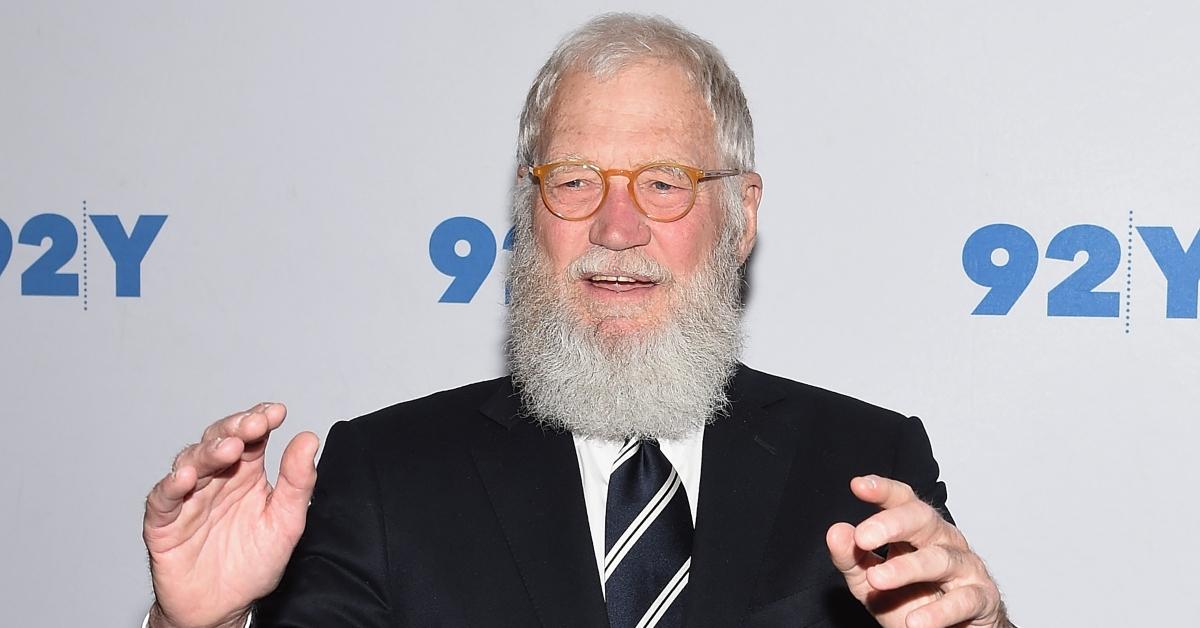 When you think of esteemed late-night talk show hosts, a few names are synonymous with the gig. Obviously, you have the new classics, the Jimmys, Fallon, and Kimmel that is, as well as James Corden, Seth Meyers, John Stewart, and John Oliver to name a few. But a couple of the greats that come to mind are Jay Leno, Conan O'Brien, and David Letterman.
Article continues below advertisement
But one thing that we didn't know is that the latter owns a racing team. No, not horse racing. IndyCar racing. That's right, David Letterman is a co-owner of the racing team, Rahal Letterman Lanign. But David's love of car racing goes way back...
Does David Letterman Own a Racing Team?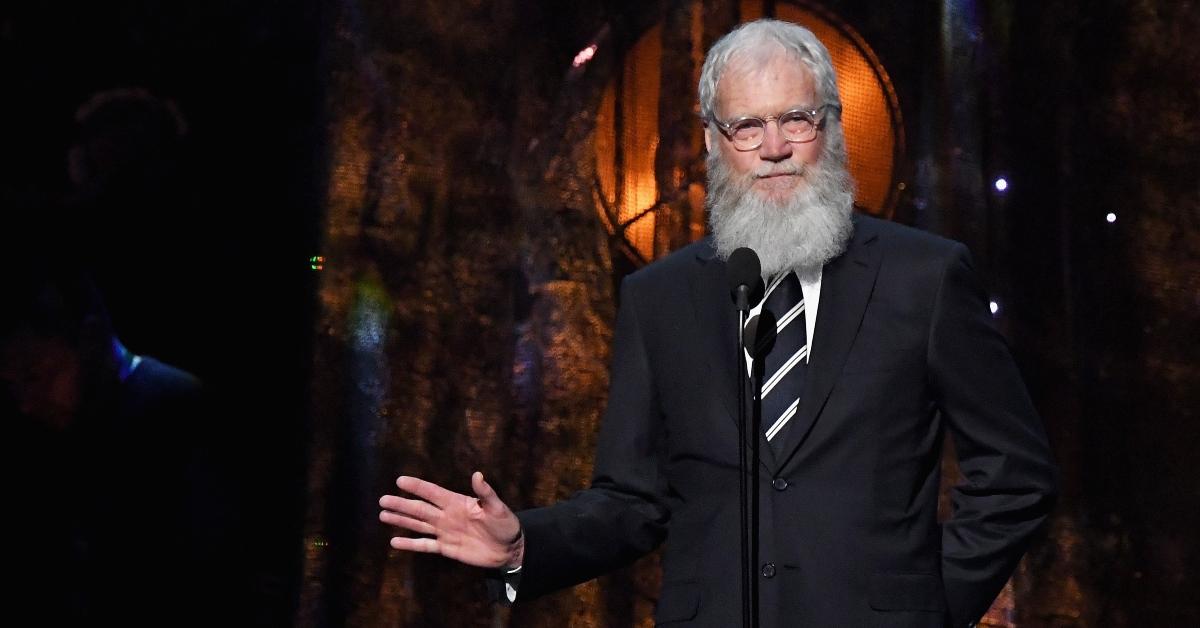 David's love of racing goes all the way back to his roots! He was born and raised in Indianapolis, Indiana, where he is reported to have lived only 12 miles away from the famous Indianapolis Motor Speedway. David grew up collecting cars, so it is no surprise that as an adult he never stopped.
Article continues below advertisement
Oh, and we are not talking toy cars either, we're talking about the real thing. David's vintage car collection is definitely a sight to behold, with some cars dating back to before the 1960s. According to The Richest, some of the cars in the collection are a 1956 Porsche 356 1500 GS Carrera worth $855,000, a 1963 Ferrari 250 GT Lusso worth $1.85 million, and a 1985 Ferrari 288 GTO worth $2.7 million.
With David's love of cars, it comes as no surprise that he also loves racing. In an interview with NTT INDYCAR SERIES, he told them that he can't remember not having the Indianapolis 500 be a part of his life, and compared the race to Christmas Day and the Indianapolis Motor Speedway to the Colosseum in Rome. David also said that the sound of the race is the thing, "that stays with you."
Article continues below advertisement
David has been a co-owner of the racing team Rahal Letterman Lanigan since 1996. He won the Indy 500 in 2005 with Buddy Rice, and then again in 2020 with Takuma Sato.
So what is David Letterman's Net Worth?
It definitely must cost quite the pretty penny to own all those cars and a whole racing team! But in addition to obviously being a famous late night host, David has gone onto may other projects including his Netflix interview show, My Next Guest Needs No Introduction, David also owns his own production company, Worldwide Pants Incorporated.
All this to say, he is worth a $400 million, according to Celebrity Net Worth. David still wracks in up to $50 million every year.
With David's team having multiple IndyCar drivers, he is most likely going to be in attendance at this years Indy 500, happening on Sunday, May 28. Best of luck to you David, and to your whole team! Go burn some rubber.