'Fire Emblem Engage' Features Appearances From Classic Characters — Will the Game Have Romance?
Does 'Fire Emblem Engage' have romance options? The latest installment of the Nintendo franchise allows players to team up with classic characters.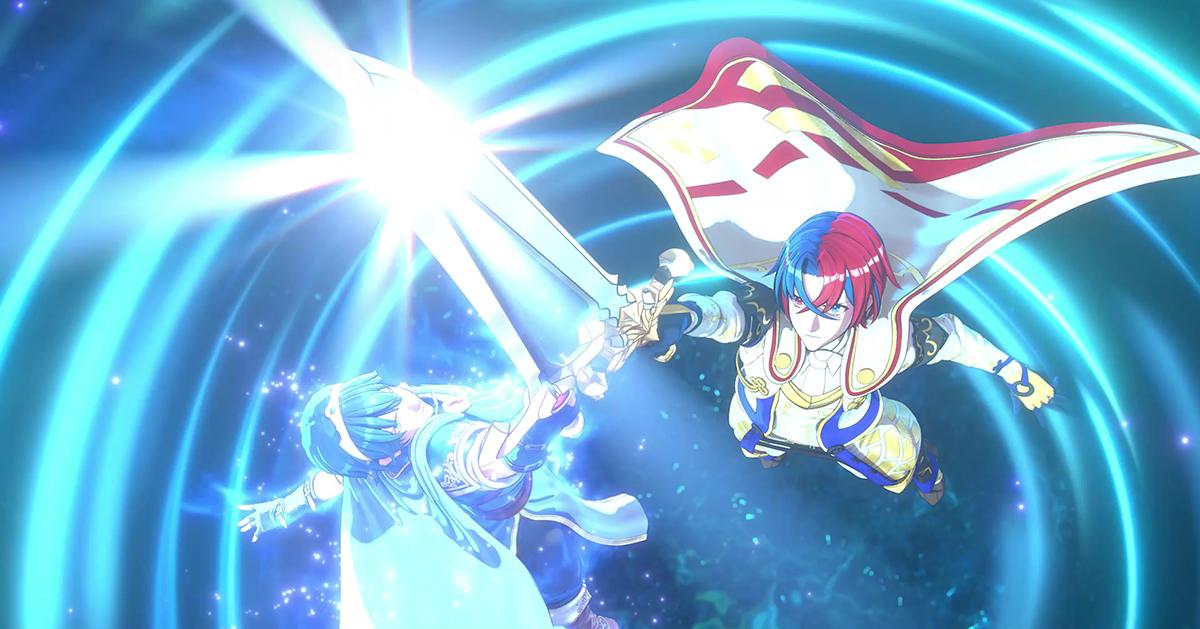 If you're all burned out on the Paldea region in Scarlet and Violet, then don't worry. Another popular Nintendo franchise is set to take the spotlight as 2023 kicks off. The classic Fire Emblem series will soon receive a new installment in the form of Fire Emblem Engage for the Nintendo Switch. The game is the first mainline entry to the franchise since the critically-acclaimed Fire Emblem: Three Houses, which came out on the Switch in 2019, not including spin-offs.
Article continues below advertisement
Engage follows protagonist Alear, a warrior known as the Divine Dragon who awakens after a thousand-year slumber. With the land of Elyos threatened by the looming reappearance of the Fell Dragon Sombron, Alear must defeat the evil forces working to fully free Sombron from imprisonment.
The game features plenty of classic tactical Fire Emblem action and also allows players to team up with classic Fire Emblem characters. But will the game feature any romance options?
Article continues below advertisement
Does 'Fire Emblem Engage' have romance options?
A staple for many Fire Emblem games is the ability to engage in romantic relationships with your in-game allies. Many titles offer opportunities for the protagonist to spend time with specific characters in order to unlock new skills and support options for combat.
In Three Houses, for instance, players could engage in conversation with their favorite units to deepen their bonds and start relationships. Forging a strong enough relationship can even lead to your protagonist getting married.
It stands to reason that Engage could continue the Fire Emblem tradition of starting romances and relationships. But as of this writing, there has been no confirmation as to whether or not Engage will allow players to specifically romance other units.
Players can visit the floating fortress hub of Somniel and interact with individual allies. You can chat with them and even share meals with them to boost stats during the next battle. You can also give them gifts to discover more interactions.
Article continues below advertisement
However, it remains to be seen if you can strengthen your bond with allies deeply enough to trigger any specific romance options. It's one thing to be able to chat with your units, but relationships are a whole other story in Fire Emblem.
If anything, romance and marriage options may not be unlocked until you interact a lot with certain characters. You might do well to spend as much time with your favorite units as possible to see what kind of interactions and dialogue options you can find.
And if you were hoping to romance some of the classic Fire Emblem characters in the game, there's little evidence that that'll be possible. Older Fire Emblem characters — referred to as "Emblems" — are only available through the use of Engage Rings in battle. You likely won't have the same sort of dialogue options with Emblems that you do with actual units. Luckily, you'll have plenty of units to speak with as you progress.
Fire Emblem Engage launches on Nintendo Switch on Jan. 20.