Frenchie Has Had Tons of ups and Downs in the First Two Weeks of 'Big Brother 23'
After a wild Head of Household reign, Frenchie has threatened to go home early on 'Big Brother' Season 23, but will he really self-evict?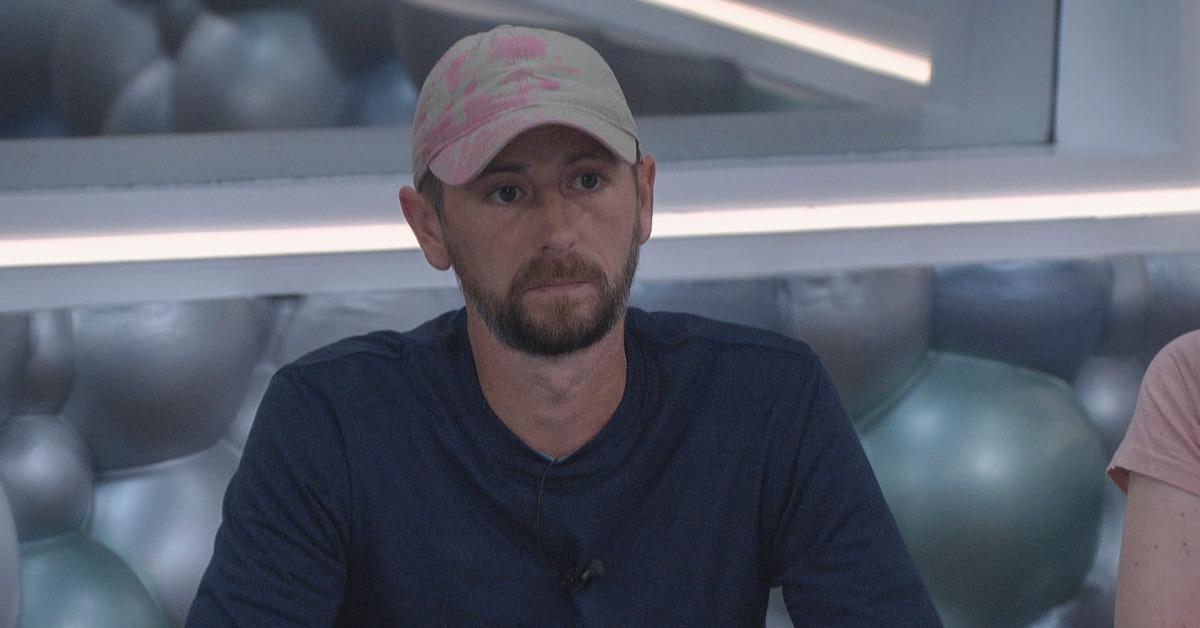 Spoiler alert: Spoilers ahead for Big Brother Season 23.
Living in the Big Brother house is hard for every houseguest, so when you're on the block for eviction and you feel like the entire house is against you, things are exponentially worse. That's what's happening to Brandon French, or Frenchie, as fans know him, in Season 23.
He had a wild ride as the first Head of Household and now that it's over, he's having a hard time getting back to the game without so much power at his helm.
Article continues below advertisement
And, according to the Big Brother live feeds, Frenchie is considering self-evicting. For those who don't know, when a player self-evicts, it means they leave the show before the official house vote and elimination ceremony. It has happened before, so it's totally possible that Frenchie will do it if he feels backed into a corner.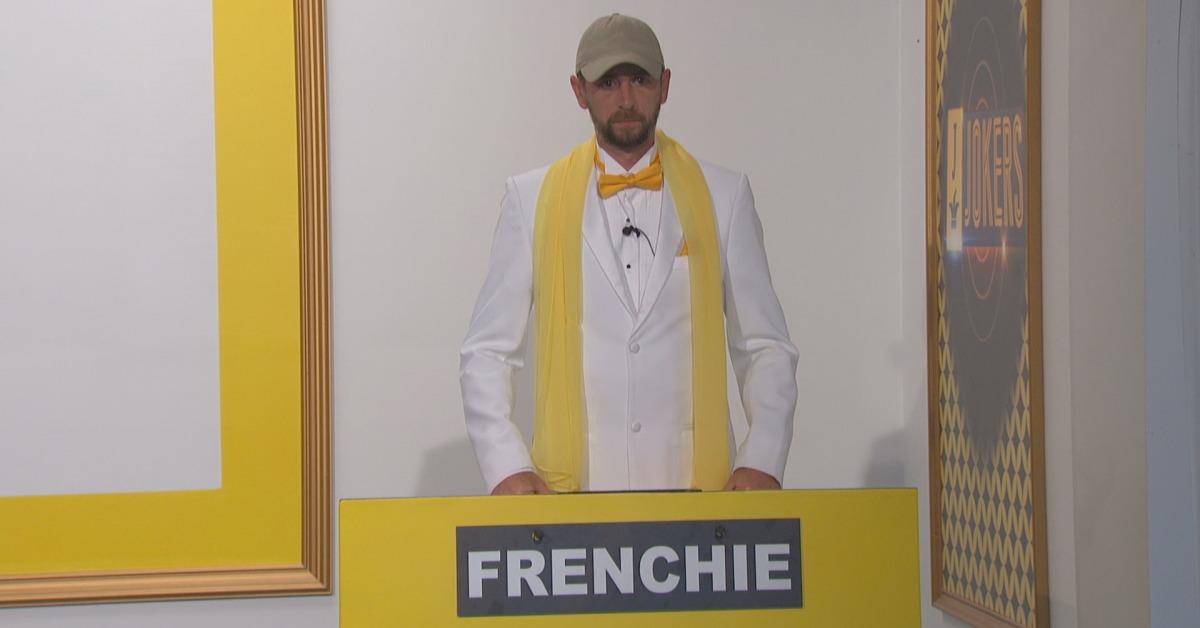 Article continues below advertisement
But does Frenchie self-evict on 'Big Brother'?
In the live feeds, Frenchie threatened to self-evict after losing the veto competition. The comp would have been his only chance at saving himself since Kyland Young put him on the block for eviction. But if the discussions on the live feeds are to be believed, Derek Xiao won the Power of Veto, which will be shown in the July 21, 2021 episode of Big Brother.
And since Derek X. was Frenchie's former target, there's little chance of Derek using the power to take Frenchie off the block.
But there is always the small chance that a houseguest who believes they'll be sent home can sway the votes in their favor to stay. Because of that, Frenchie probably won't self-evict.
He has said on the live feeds that he knows his odds aren't good and he misses his family and even packed some of his belongings. But Frenchie still has plenty to gain by not leaving on his own accord and potentially remaining in the house.
Article continues below advertisement
Frenchie's Head of Household week was bittersweet for him.
Being the first HOH of any season of Big Brother is hard. You get the safety of staying in the house for the first week, but you're also tasked with putting up other houseguests for eviction. And if the Power of Veto is used, then you also have to put up another person, getting plenty of blood on your hands. And that's exactly what happened to Frenchie.
Article continues below advertisement
However, he also made alliances and deals with so many people that things were bound to blow up in his face. Now, he's in danger of being sent home in week two because of all of the bridges he has burned. He played too hard too fast and, while some fans might still be rooting for him, Frenchie's game could be what does him in.
Is Frenchie still in any 'Big Brother' alliances?
Frenchie was once part of the Slaughterhouse alliance, but now that he left it, he's pretty much on his own. He does have the Jokers team, but he doesn't seem to have much faith in any of his team members standing up for him.
And he has a two-person alliance with Derek Frazier. However, Derek F. is also in two other alliances, so it's unlikely that he will allow any allegiance for Frenchie to overshadow those.
Watch Big Brother on Sundays, Wednesdays, and Thursdays at 8 p.m. EST on CBS.