Iván Gets Hit by a Car in 'Elite' Season 6 — Does He Survive?
Season 6 of 'Elite' shows Iván getting hit by car — but does he die? And who was driving the car? Plus, who else dies in 'Elite' Season 6?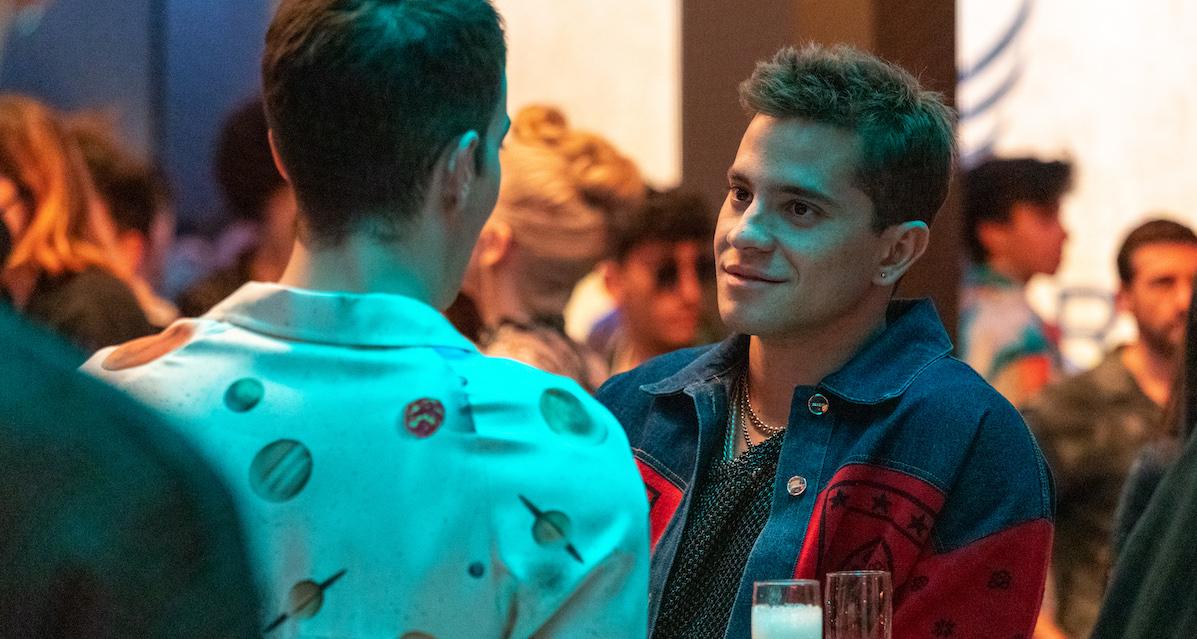 On the heels of Samuel's death, Elite Season 6 starts off hinting at the possible death of another student, Iván Carvalho. In the first episode, viewers watch as Iván is hit by a car that flees the scene.
Fans of the Spanish Netflix series know no one is safe at Las Encinas. There was Marina in Season 1, Polo in Season 3 — and most recently, Samuel's murder by the school's former director Benjamín.
Article continues below advertisement
However, it isn't until the last few episodes of the season that the driver is revealed — and Iván's fate is decided. So, does Iván survive his injuries? And who else dies in Elite Season 6?
Does Iván die in 'Elite' Season 6?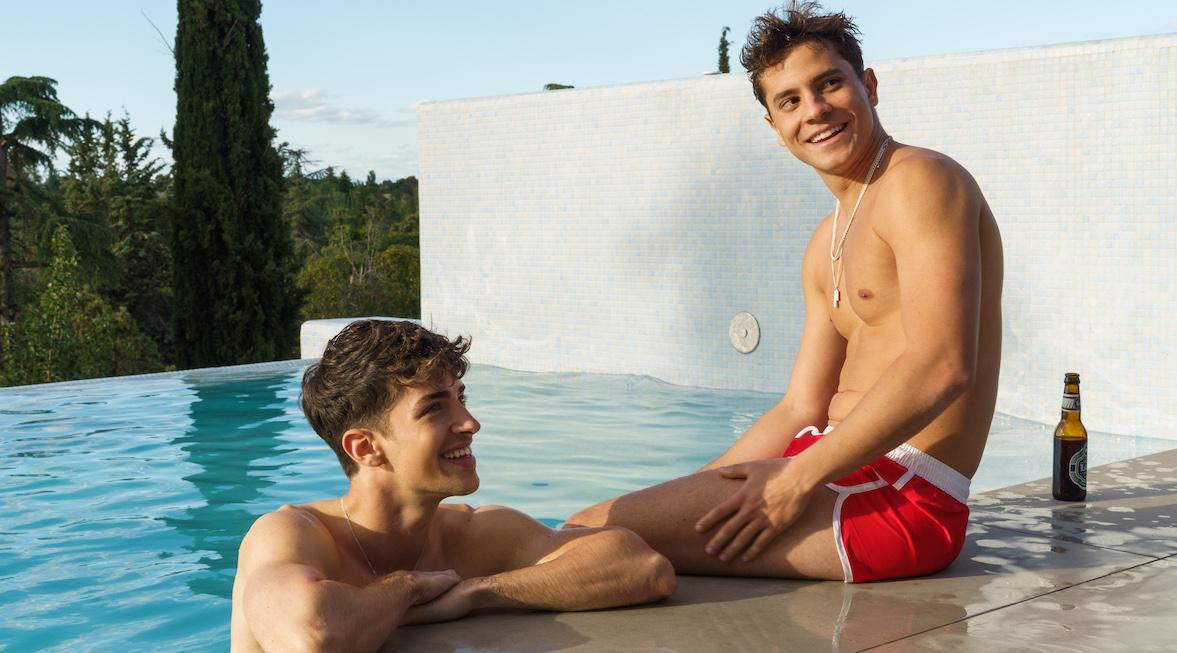 In the first episode of Season 6, while walking out of Isadora's club, Iván is hit by a car and left on the road, bleeding. Fast forward to Episode 7 and you see Iván's on-again, off-again boyfriend Patrick covered in his blood in a hospital, where he tells his sister Ari that Ivan is in the ICU.
Article continues below advertisement
"This is bad, I know it," Patrick says. "I feel it deep in my stomach." In the final episode, Iván is still in the ICU and it isn't known if he survives, but his lips did twitch a bit, indicating that he will make a full recovery and return to Las Encinas in Season 7.
So, who was driving the car that hit Iván?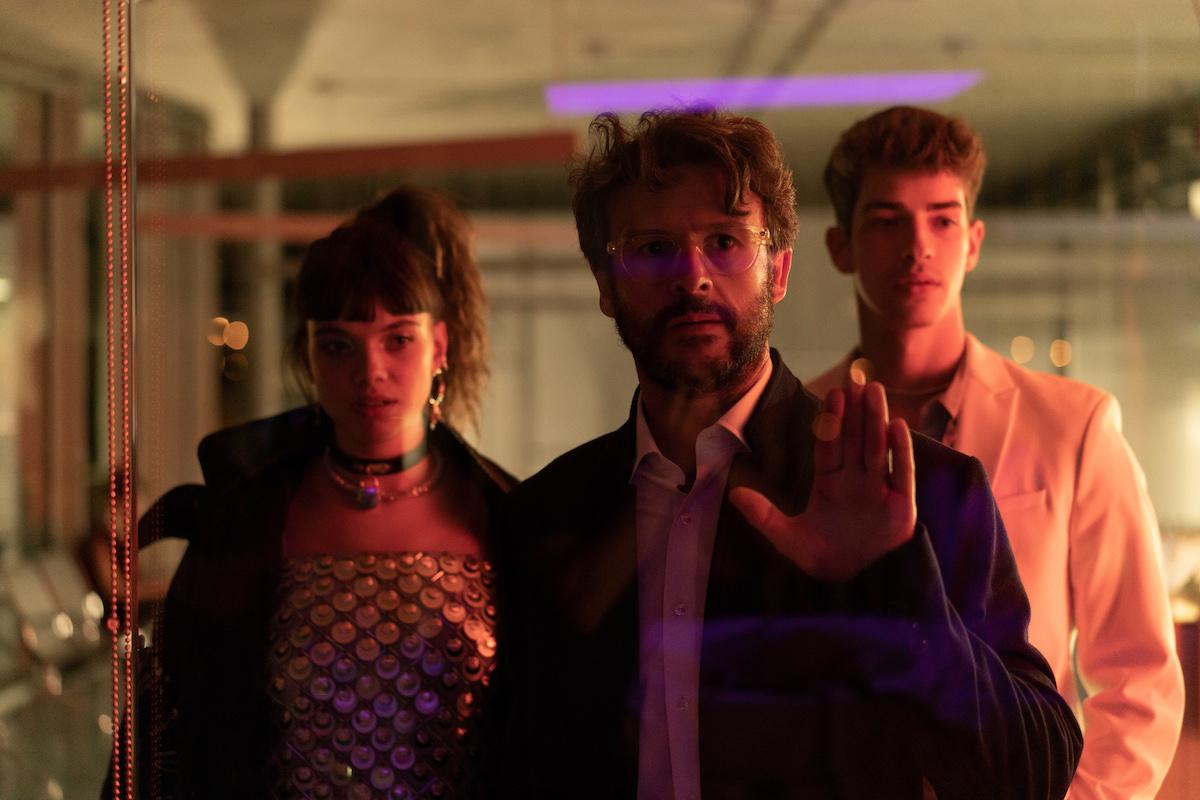 In Episode 7, it appears as though Mencía, Patrick's other sister, was the driver who hit Iván. She left Isadora's club to go find Ari, however, she was drugged and didn't remember anything from the accident.
It was only when she woke up and saw the damage to the windshield that she realized she was in an accident.
Article continues below advertisement
Since this is Elite, viewers shouldn't have been surprised by the plot twist that Mencía wasn't actually driving the car, but it was her friend Sara, who took the keys from her after realizing she was under the influence.
When Sara accidentally hits Iván, she gets scared and drives away, and calls her abusive ex-boyfriend Raul, who helps her move Mencía to the driver's seat so she can take the blame.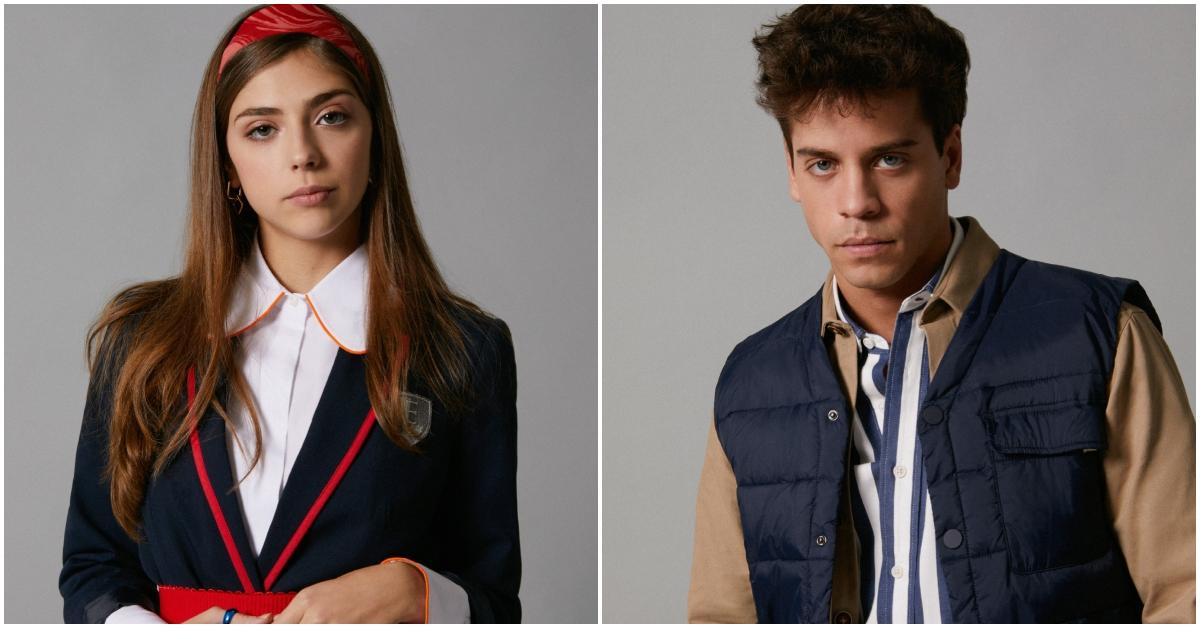 Article continues below advertisement
"Mencía's father is mega-powerful," Raul tells Sara. "Nothing is gonna happen to her... Mencía's family has a fortune and influence. Since Ivan is also her brother's boyfriend, they will forgive each other. And Cruz's son will have the best lawyers in the world. They'll make sure he's good."
Because Mencía believes she is responsible for Iván's injuries, she agrees to testify on behalf of her father, who is still in jail for Samuel's murder, and after his release, the family leaves Madrid once and for all to start over.
Who else dies in 'Elite' Season 6?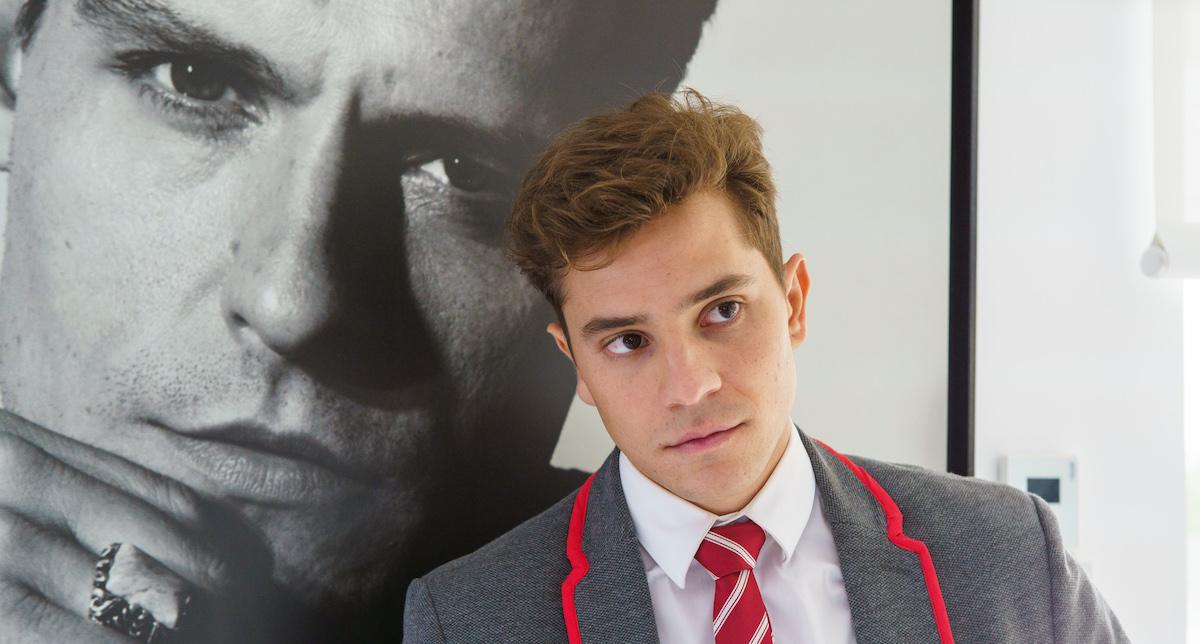 Iván has the worst luck in Season 6. Along with his near-fatal car accident, Iván's father and professional soccer star, Cruz, who just came out as gay, was murdered in a road rage incident on his way to help his son.
On the way out of his driveway, Cruz got into an argument with a group of guys in another car, who recognized him and beat him up for being homosexual. Shortly after, Iván and Patrick discover Cruz's lifeless body on the road.
However, Cruz might not be the only death of Season 6. In the finale episode, the series ends with a shooting at Las Encinas high school. As Isadora and Dídac are talking, a car drives by and an unknown gunman starts shooting at the crowd, which also includes Dídac's brother Pau.
So, Elite fans will have to wait until Season 7 to see if Las Encinas has another death on its record.