'Elite' Season 5 Recap — Who Hooks Up and Who Ends Up Dead? (SPOILERS)
A lot has happened on the Spanish Netflix series 'Elite.' Here is a recap of Season 5 and everything you need to know before watching the sixth season.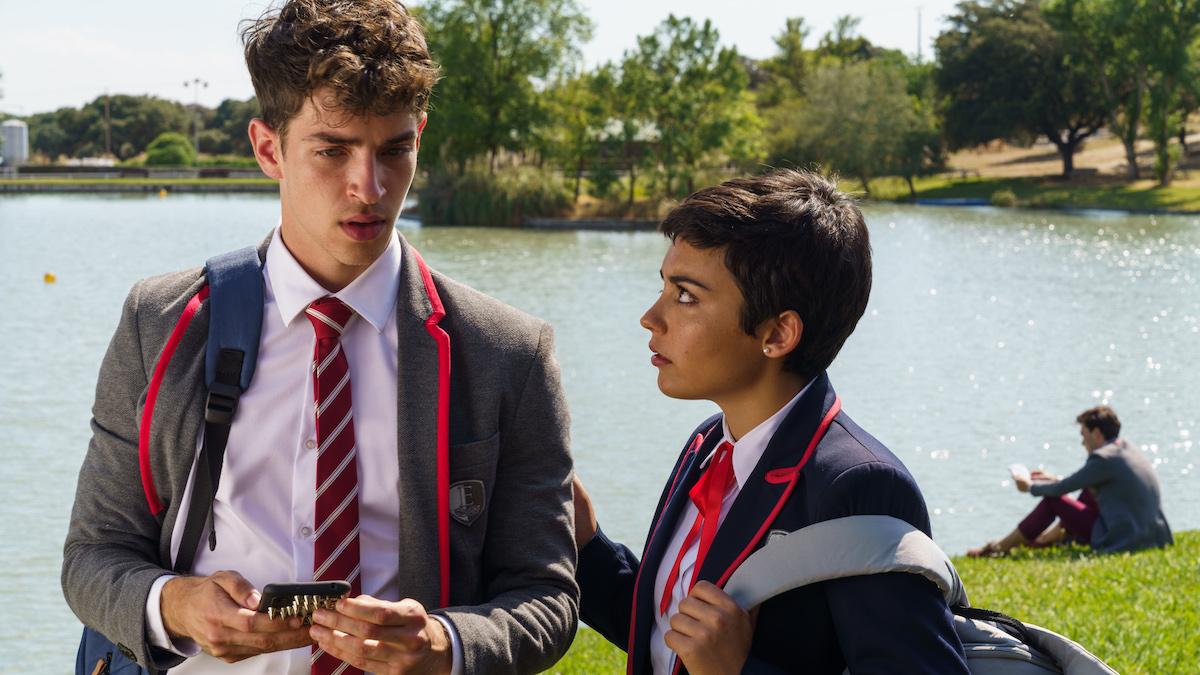 If Las Encinas was a high school in the real world, it would have been shut down a long time ago. However, in the Netflix series Elite, the school, its students, and its staff are still going strong. The show boasts endless partying, love triangles, and the occasional murder.
Article continues below advertisement
Since the first season, there has always been a death looming over Las Encinas (Marina in Season 1, Polo in Season 3), and Season 5 was no different. It began right where Elite Season 4 left off — Guzmán killing Mencía's abuser, Armando, and Rebeka and Samuel helping him toss the body into the lake at the Club Del Lago.
Along with Armando's murder coming to light, a lot happened during the fifth season of Elite, so here is a recap to get you caught up before binging Season 6.
'Elite' Season 5 relationships explained – who's dating who?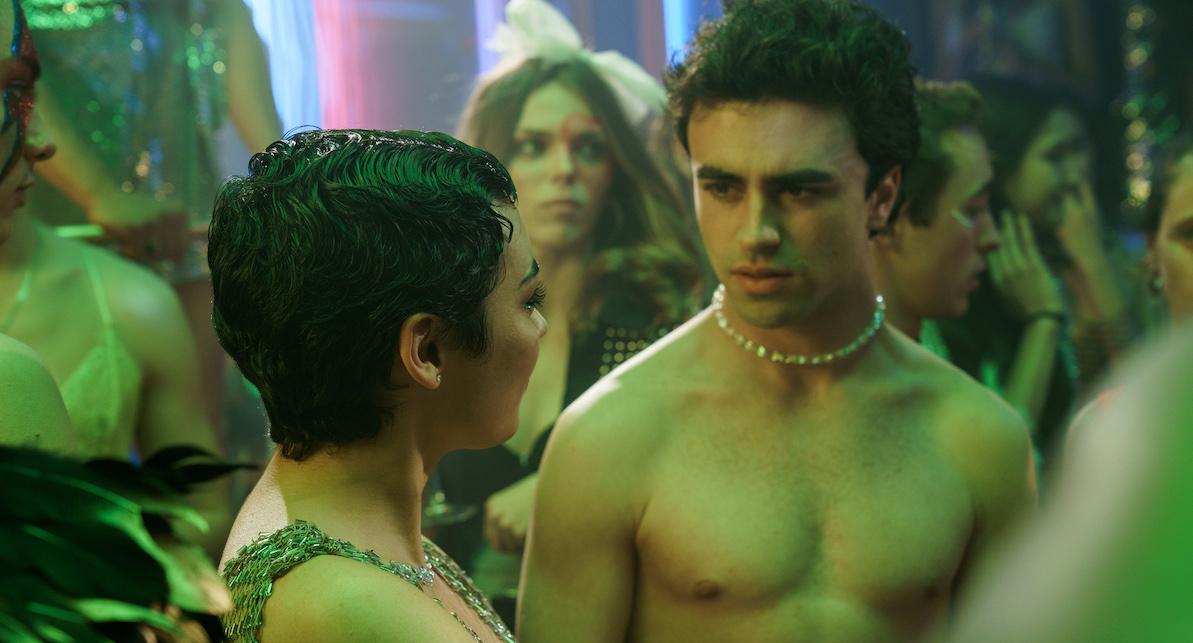 As usual, love triangles are rampant in the halls of Las Encinas. First, we have Samuel, who is in a love triangle with Ari (yes, again) but this time with a new student named Iván.
It doesn't help that Ari's brother Patrick is also in love with Ivan, who ends up hooking up with both siblings throughout the season. Patrick also finds himself in a complicated relationship with Iván's dad, Cruz, and of course, that does not end well.
Article continues below advertisement
Then there is Cayetana, who is still trying to work things out with her ex Phillipe, who is the school's latest pariah after it was discovered that he sexually assaulted several girls, including Cayetana.
However, that does not last long, and he begins a relationship with Isadora, the school's resident DJ and ultimate party girl.
Rebeka is also in a love triangle of her own, with Mencía and her new fling, Jess. So, who ends up with who?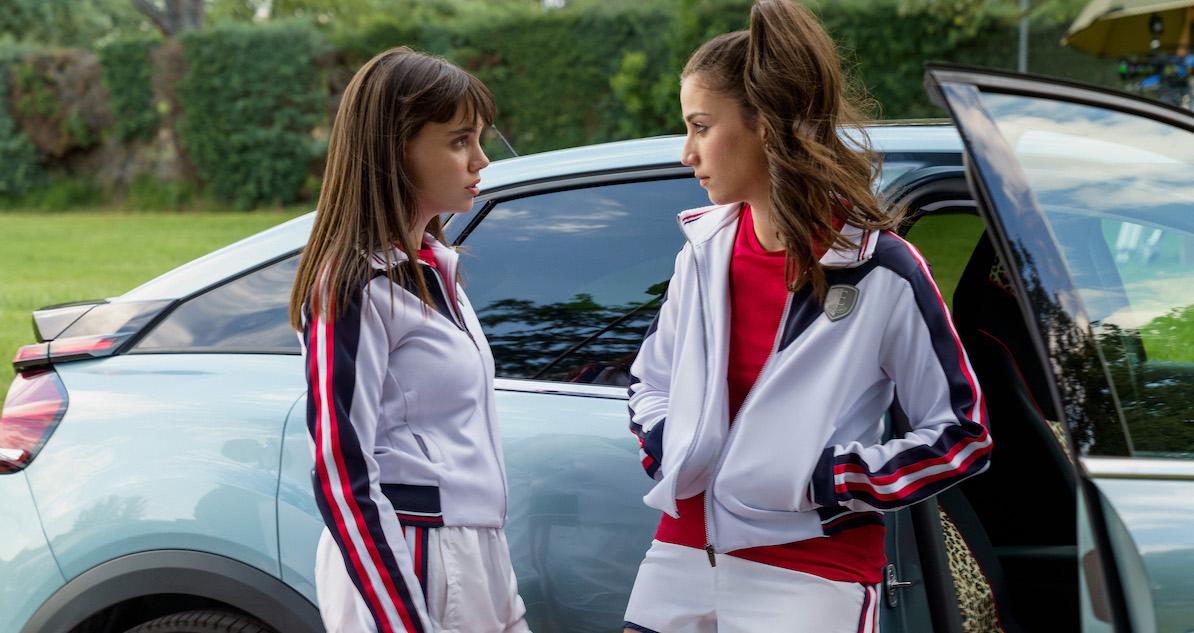 Article continues below advertisement
At the end of Season 5, it's Iván and Patrick who end up together, with Iván consoling Patrick in the final episode. Samuel's relationship with Ari is tested, especially after her father has him take the blame for Armando's murder (more on that below).
Rebeka ends up choosing Mencía, but ultimately she breaks up with her to focus on herself. Philippe and Isadora are also still together at the end of the season, and Cayetana, who is fired as the school's custodian, reunites with her old friend, Felipe.
Who takes the fall for Armando's murder?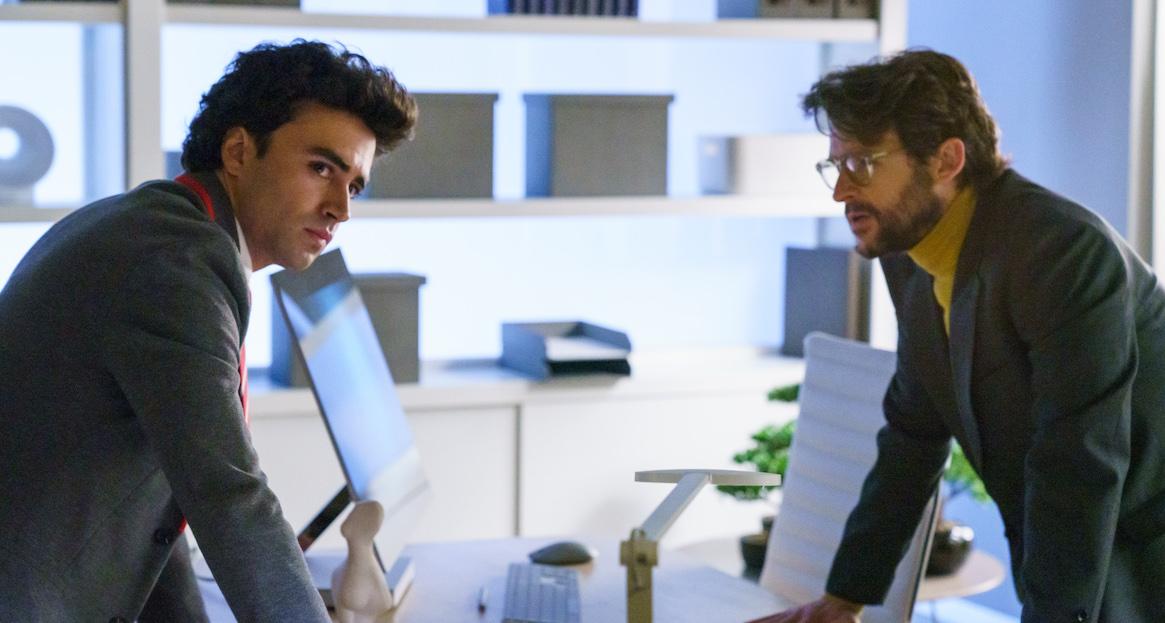 In Season 5, Episode 4, Armando's body floats to the top of the lake and is discovered by Samuel's best friend, Omar. After some debate, Samuel agrees to call the police, who quickly shift their focus to Benjamín (the school's director and dad to Ari, Mencía, and Patrick), as the main suspect due to his shady business connections with Armando.
Since Samuel views Benjamín as a father figure, he confesses to the murder after Benjamín promises to take care of him. However, Benjamín quickly breaks his promise and doesn't pay for Samuel's bail.
Article continues below advertisement
The police detective investigating the murder offers to give Samuel full immunity if he corroborates and provides evidence that Benjamín has a connection to Armando's murder — and it just so happens that Mencía has a SIM card full of incriminating information, which she passes along to Samuel.
Benjamín tries again to bride Samuel again with admission to Oxford University, which he promises to pay for and provide him with an additional $3000 monthly allowance. However, Samuel turns down his offer and does not give him back the SIM card.
'Elite' Season 5 ending explained: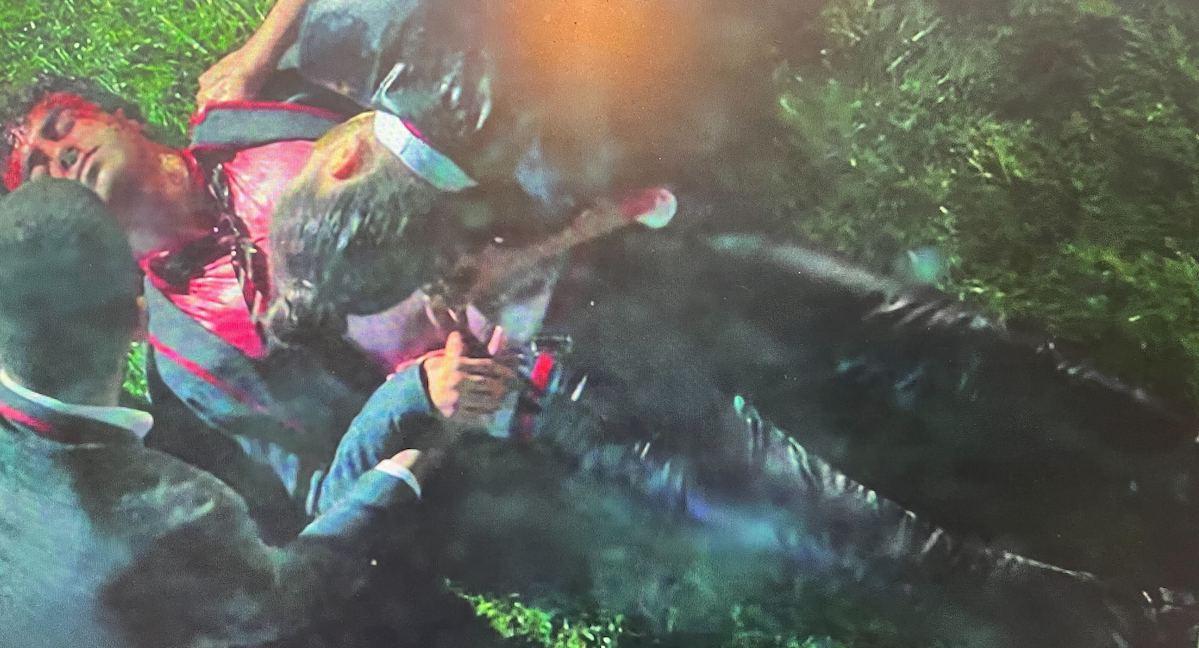 As Samuel attempts to leave Benjamín's house, Benjamín grabs his backpack trying to take back the SIM card, accidentally pushing Samuel, who falls and hit his head on the side of the pool.
His son Patrick comes home and sees Samuel's lifeless body floating in the pool and helps his dad take the body out. When Patrick suggests they call an ambulance, Benjamín takes his phone away and tells him they have to take care of things themselves as a family.
Article continues below advertisement
Patrick quickly calls his sisters, Ari and Mencía, who make their way to the house, along with Rebeka and Omar. Benjamín tells the group that Samuel has left but they run outside to see Patrick covered in Samuel's blood — and Samuel, who has awakened but is badly injured.
Mencía ends up calling the police on her own father as Omar and Rebeka hold Samuel's hands as they wait for help to arrive.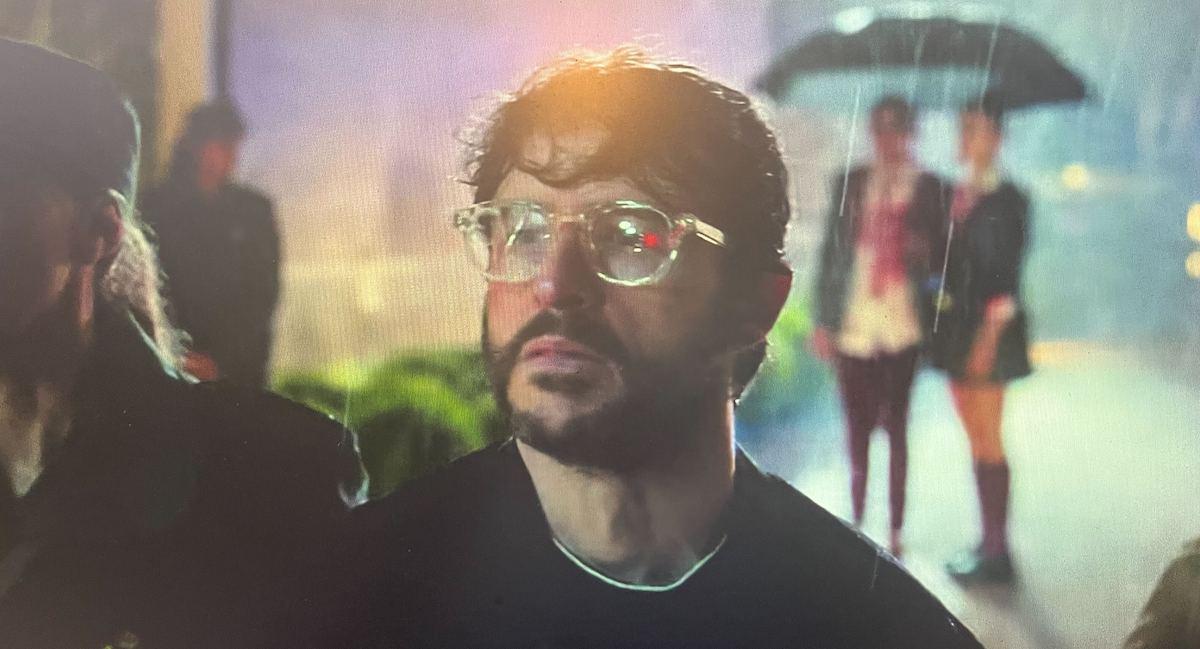 Article continues below advertisement
Season 5 ends with Benjamín being taken out of his home in handcuffs and Rebeka and Omar in tears. However, while it was not clear in the finale if Samuel is dead, the Season 6 synopsis removes any doubt.
"After Samuel's death, Las Encinas faces a new school year trying to have a facelift by covering up disasters of the past," it reads. Viewers will also find out if Benjamín actually takes the fall for Armando's murder — or is able to pay his way out of trouble.
Armando's real murderer Guzmán was not on the show in Season 5 as he went backpacking with his friend Ander to avoid suspicion. Guzmán, portrayed by Miguel Bernardeau, is not expected to return in Season 6.
Stream Elite on Netflix now.