Is There a Post-Credits Scene for 'Jurassic World Dominion'? (SPOILERS)
'Jurassic World Dominion' is finally in theaters, but fans are wondering: Does the movie have a post-credits scene? Here's what we know.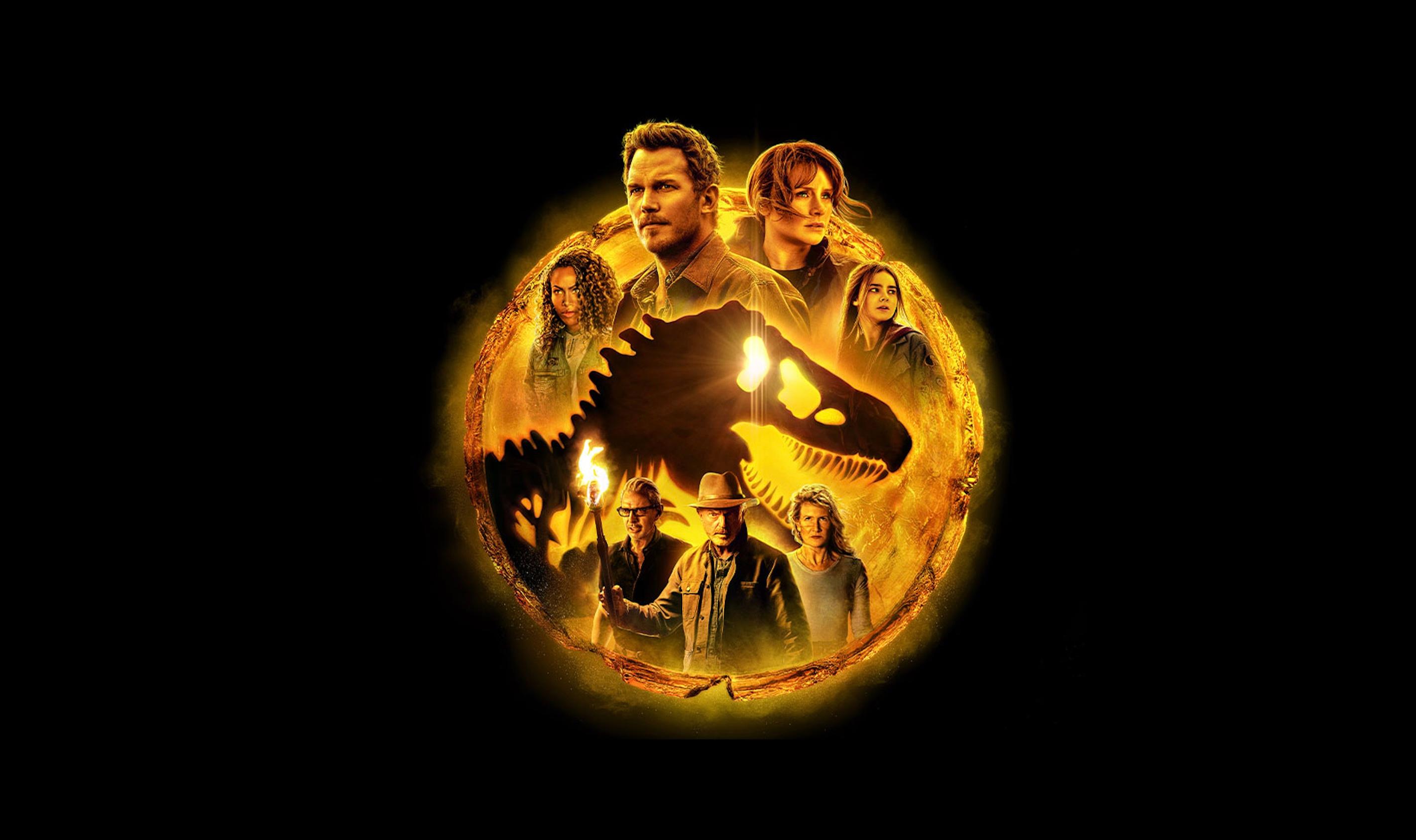 Spoiler alert: This article contains major spoilers for Jurassic World Dominion.
It's the end of an era.
On June 10, Jurassic World Dominion officially arrived in theaters worldwide, and besides offering fans its very own "Avengers Assemble" moment, viewers are curious: Does Jurassic World Dominion have a post-credits scene? Let's find out!
Article continues below advertisement
Does 'Jurassic World Dominion' have a post-credits scene?
Since the story officially concludes the Jurassic World trilogy and wraps up the storyline from the original Jurassic Park trilogy, there is no post-credits scene at the end of Jurassic World Dominion. So, once the credits start rolling, there's no need to stick around (unless you want to recognize the cast and crew's hard work!).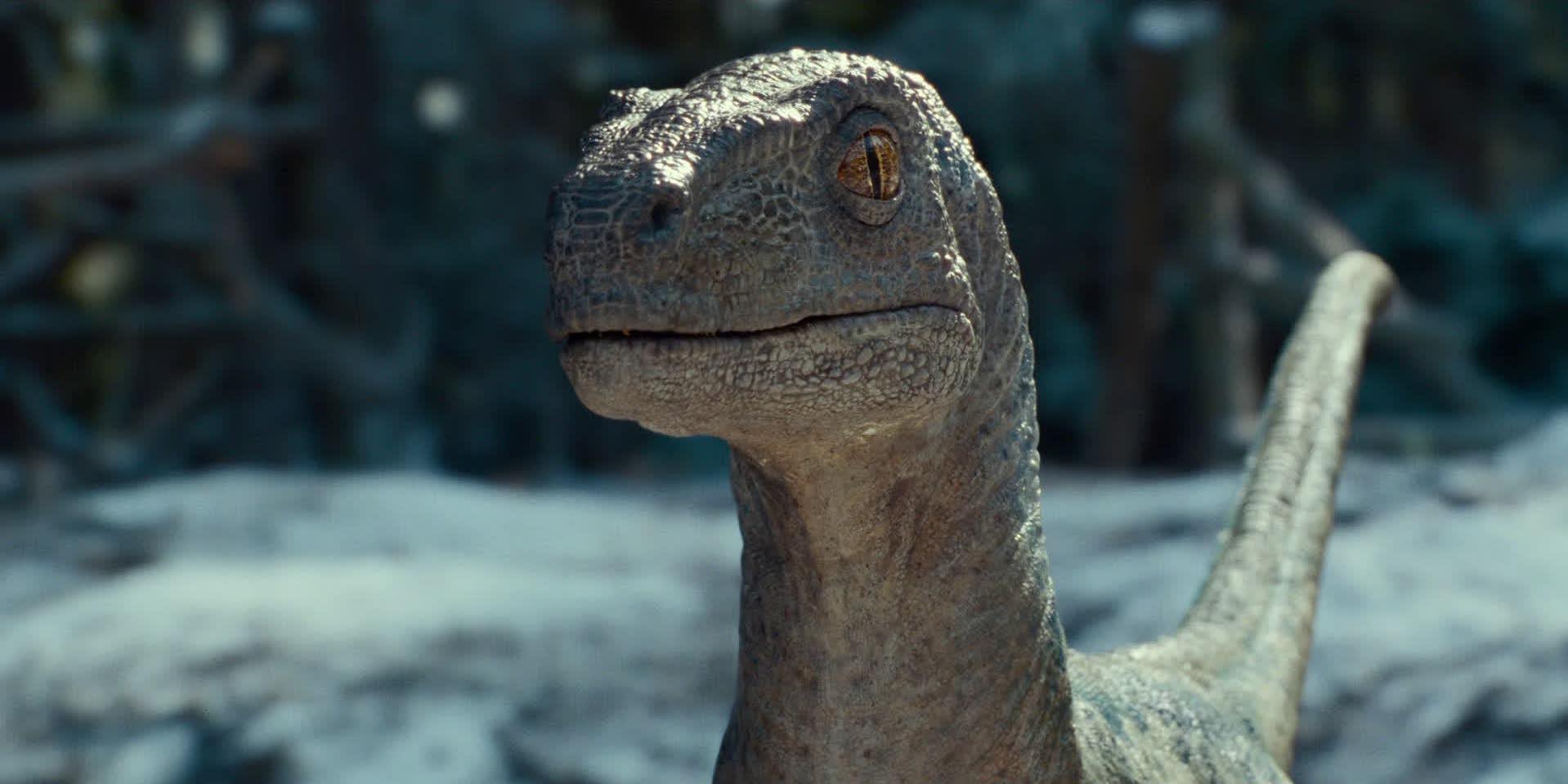 Article continues below advertisement
So, how did 'Jurassic World Dominion' end?
As we said before, Jurassic World Dominion ultimately serves as the finale of a storyline that's spanned three decades.
In the end, Dr. Lewis Dodgson (Campbell Scott) — the villainous CEO of Biosyn — and his plans to control the world's food supply and ecological system, meet their demise. Although that definitely feels satisfying, there's a massive brawl between a Giganotosaurus, T-Rex, and Therizinosaurus that, without a doubt, steals the show in the final act.
Though at first it appears the Giganotosaurus will defeat the pair in the fight, the other two dinosaurs team up to kill him. While the duo roars victoriously, our main squad of eight manages to escape Biosyn headquarters in a helicopter.
Article continues below advertisement
With the group now safe, Ellie (Laura Dern) and Alan (Sam Neill) finally kiss — hooray! Plus, Ian (Jeff Goldblum) and Ramsay (Mamoudou Athie) expose Biosyn's crimes to the media, and the Biosyn research facility becomes a dinosaur sanctuary, thus allowing humans and dinosaurs to coexist in the world.
As for Owen (Chris Pratt) and Claire (Bryce Dallas Howard), they return Blue's baby, Beta, and live happily ever after with Maisie (Isabella Sermon). Oh, we can't forget to mention the most important moment of all: Dr. Wu (BD Wong) corrects his mistake and saves the world from being eaten by dinosaur locusts!
Jurassic World Dominion is now playing exclusively in theaters.