Reggie's Ultimate Fate in 'Dear White People' Is Quite Shocking
The provocative and acclaimed Netflix series streamed its final season in late September, and fans are desperate to know if Reggie dies in the end.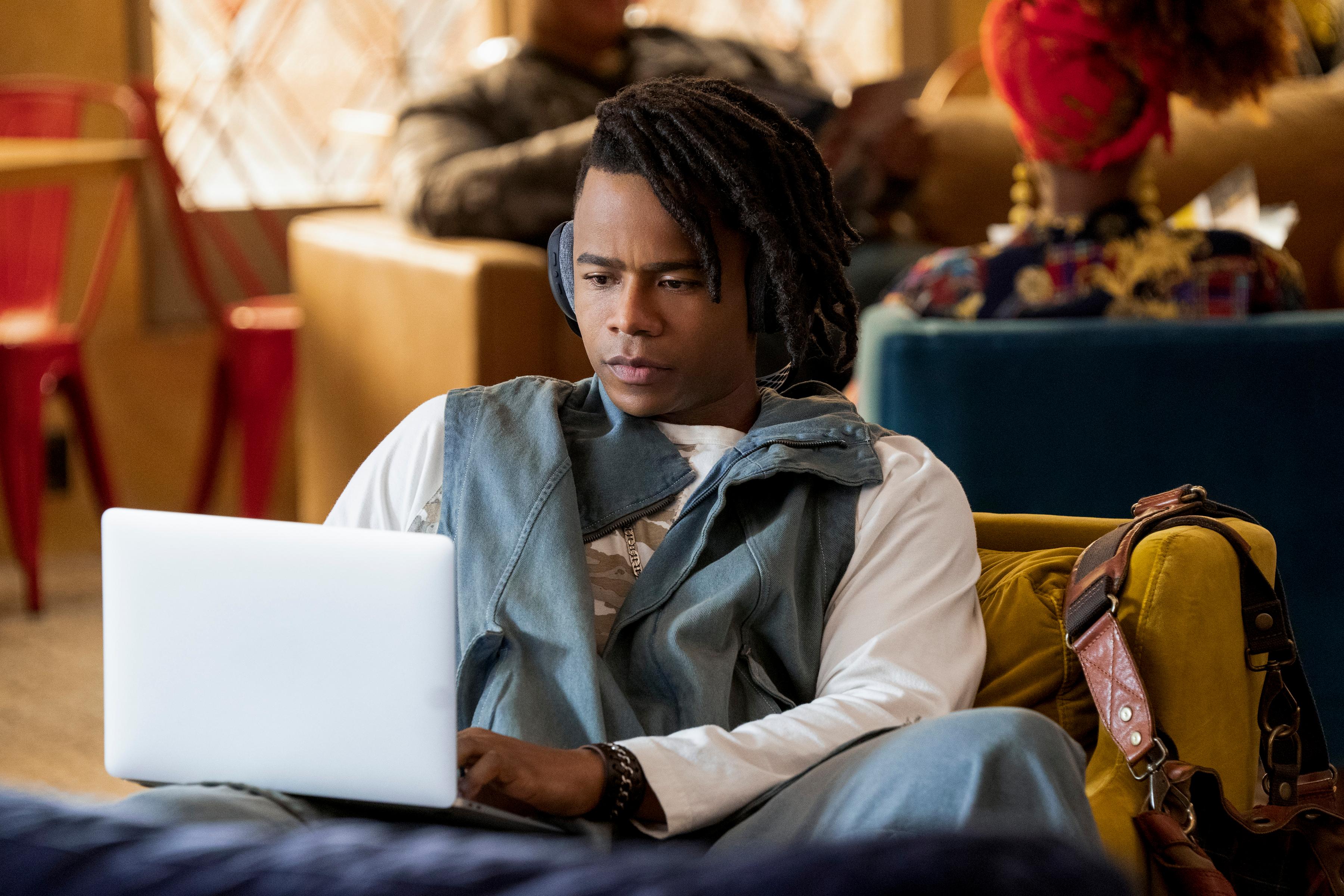 Spoiler Alert: This article contains spoilers from Dear White People, Volume 4.
The often sharp, always provocative Netflix dramedy, Dear White People, has officially ended its run after four seasons (aka "Volumes"). That means the send-off of all our favorite characters as the show tries to tie up loose ends, including those of Reggie Green (Marque Richardson).
Article continues below advertisement
Dear White People follows a group of Black students from different walks of life attending a fictional Ivy League college. Throughout their school days, they do their best to navigate the personal drama and ongoing racial tension threatening their lives and livelihoods at the school.
Now that the show is all wrapped up, what's to become of Reggie, a character with one of the most intense arcs in the entire show?
Does Reggie die?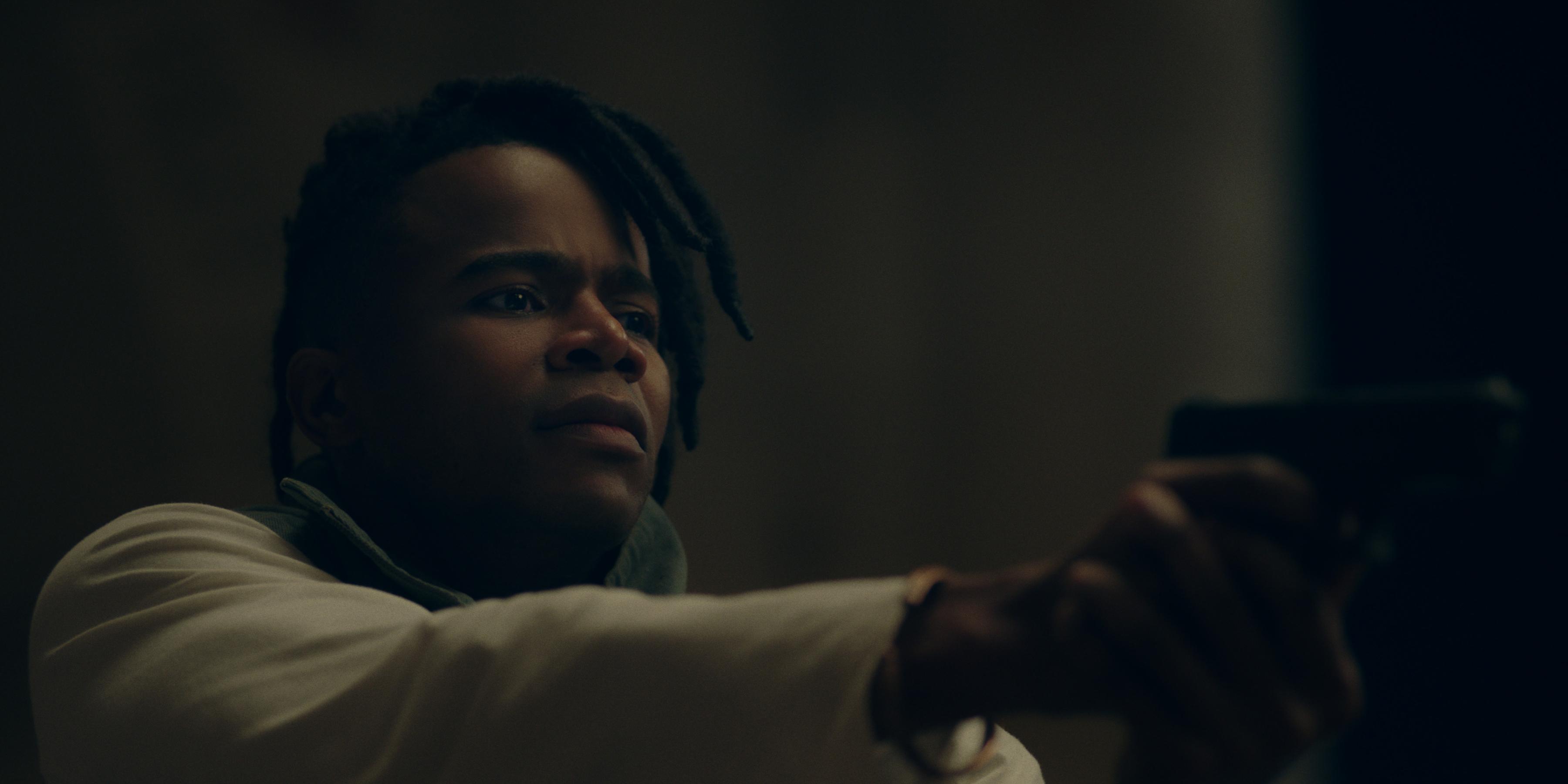 Article continues below advertisement
Does Reggie die in Volume 4?
The final season starts off several years into the future after most of the cast has graduated from Winchester University. Specifically, it opens with Lionel Higgins (DeRon Horton) and Samantha White's (Logan Browning) awkward reunion.
Though the reunion is anything but sweet, Lionel and Samantha reminisce about their senior year of college.
This game of catch-up continues throughout the season, where future versions of the characters reunite and discuss the main narrative in the past tense. The show places us squarely at "Point B" as often as it can before explaining the path from "Point A." The one constant throughout each post-college scene is that Reggie Green is missing from many of them.
Article continues below advertisement
His mysterious fate is teased in the second episode of Volume 4, where Joelle Brooks (Ashley Blaine Featherson) morosely posits discussing what happened to him. Throughout the season, his situation is hinted at but never fully discussed. He does appear in the college segments, attempting to design an app that could help Black people if they felt they were in imminent danger.
Interestingly, it was the test version of that very app that led to his ultimate ending.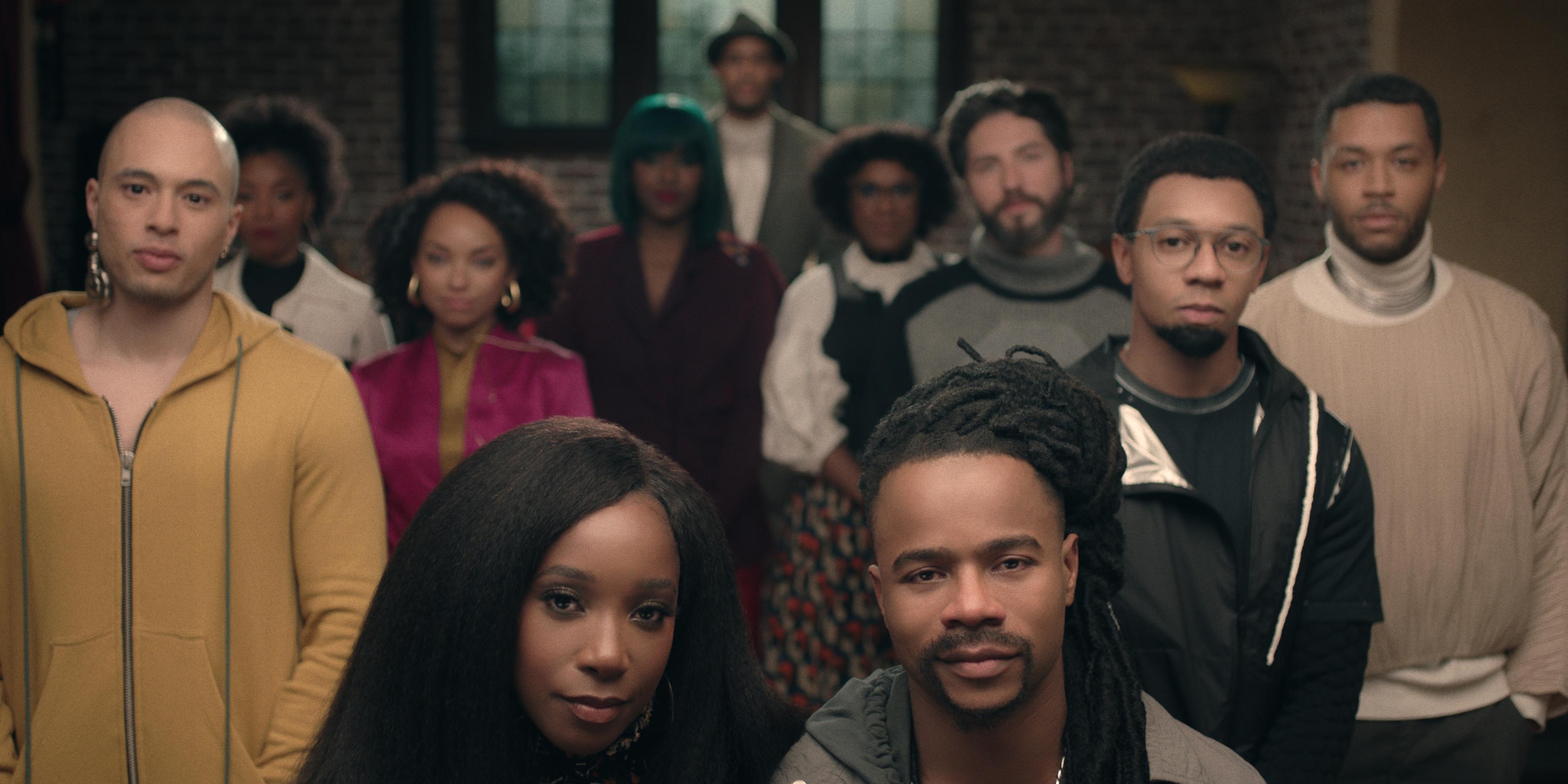 Article continues below advertisement
What exactly happens to Reggie?
Reggie Green easily has one of the most dramatic character arcs in the series. He's racially profiled by campus security and held at gunpoint. The resulting trauma deeply affects him and influences his career path. In the series finale, this same app helps him detect a white supremacist shooter on campus.
Using his registered firearm, he takes it upon himself to kill the shooter before anyone else gets hurt. Despite having saved countless lives, the resulting attention it draws toward him causes him to quietly leave Winchester and miss out on his graduation.
He keeps himself out of the limelight for some time after the incident. Luckily in the future, he reunites with his friends, and wife, Joelle, having found success in app development.
In an interview, actor Marque Richardson discussed how grateful he was that his deeply traumatized character found a happy ending.
"I was just glad that he found his peace by the end of it," Richardson told Cinema Blend. "He found his purpose, he found his soul, he found his soulmate, he found his love."