Roman Roy's Fate on 'Succession' Season 4 Is Not Looking Good
After the death of his father, Logan Roy, Roman is clearly struggling on 'Succession' — and fans are starting to worry. Does he die in Season 4 of the HBO series?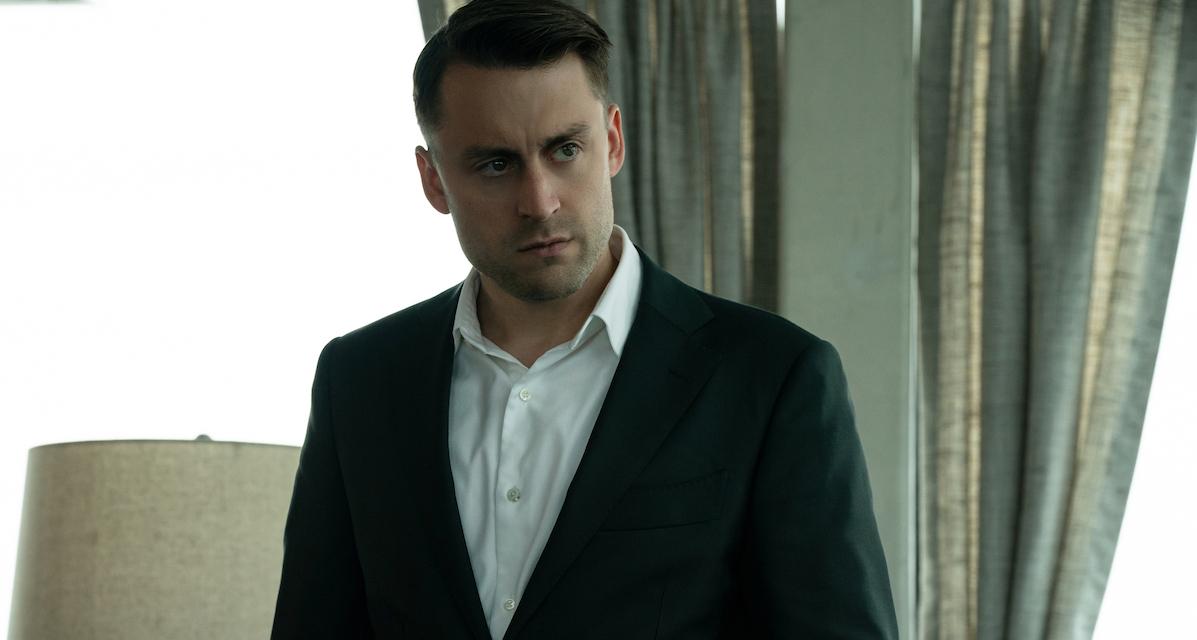 There is no denying all four of Logan Roy's kids are grieving in their own ways following the death of their father on Succession.
Connor is in denial, Shiv is scheduling five-minute crying sessions, and Kendall is editing old videos to have conversations with his dead dad during an Investor Day presentation.
Article continues below advertisement
However, it is very obvious that Romulus "Roman" Roy is struggling the most with the death of Logan. From his meltdown while negotiating with Lukas Mattson to firing Gerri (yes, Shiv's godmother Gerri), Roman can't seem to "fake it" as well as his siblings.
His behavior has fans very concerned, and many are wondering if another major plot twist in the final season of the HBO series involves something happening to everyone's favorite little brother.
So, does Roman die in 'Succession' Season 4?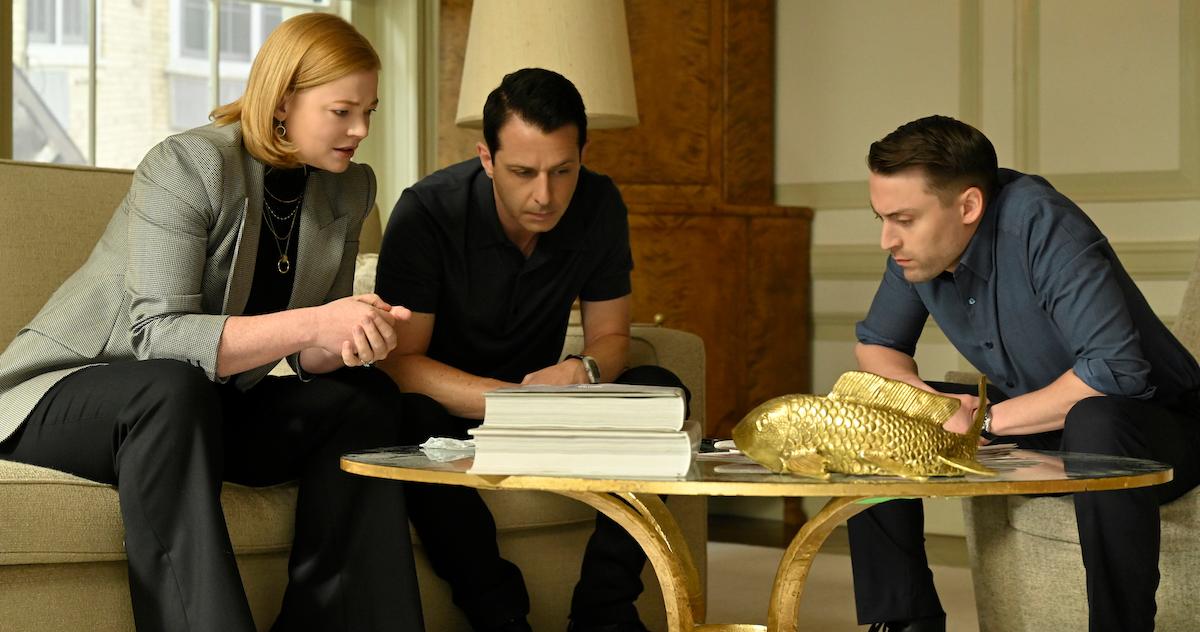 While we will have to wait and see exactly what happens to Roman (the Succession finale date is set for May 28), there are plenty of theories that Roman's ending will be tragic.
In one TikTok video, a fan points to Roman (portrayed by Kieran Culkin) talking about death as a potential foreshadowing of his fate.
Article continues below advertisement
"I'm not crazy myself about dying," Roman says in the clip while talking to his brother Kendall (Jeremy Strong). "I just didn't see it coming with dad. Very undad. ... People would be very intrigued if there was another way through the whole situation... life, death. You know, get loaded onto a chip, and fired up someone's a--, float around as a gas, live on a tortoise, I don't know, there's got to be ways through. Death feels very one size fits all."
Article continues below advertisement
On Reddit, other viewers are sharing their own concerns for Roman.
"Honestly, I'm so down for this improved version of Roman in this season, but at the same time I can't help but to feel like he might be walking towards a tragic end," one redditor wrote in the SuccessionTV thread. "I keep thinking that something could happen to Roman as a consequence of the family being [dismissive] of him and too occupied with the family backstabbing and if this happens, that will kind of be the deal breaker for all of them. Roman is the most childlike sibling and I could see the writers paring him to Logan's sister Rose in the tragic loss aspect."
Article continues below advertisement
However, there are some that think death might be too drastic and he is just headed to a total breakdown.
"Out of them all Roman is the most repressed, has found it the hardest to stand up to Logan, and shows it the hardest to be openly emotional yet still somehow oozes vulnerability and in some ways, I've always thought he was the most f--ked up out of all the siblings," another theorized.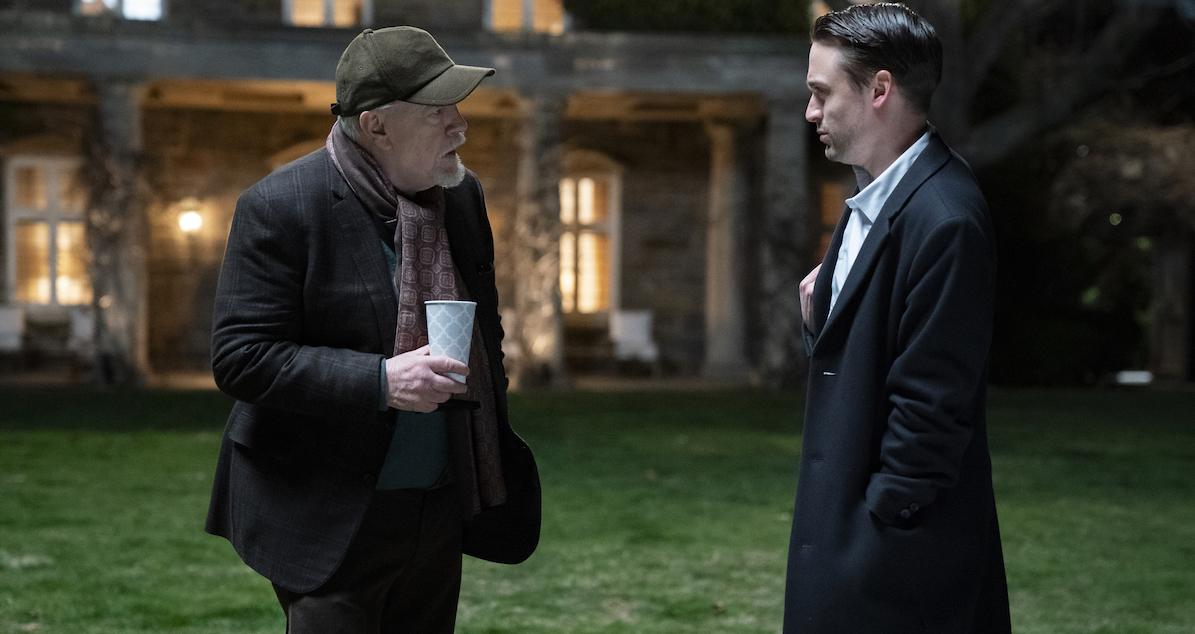 Article continues below advertisement
"Culkin said in a past interview that the only time Roman is ever in the sunshine is when he has Logan's approval. It's no wonder he went into such denial over his death and had chosen to be the only one to see his father's dead body. What happens when the only thing in the world that gives you any sort of sunshine is gone for good?"
Despite the theories, we are rooting for Roman and all the Roy siblings (even if they don't deserve it).
Watch Succession on Sundays at 9 p.m. EST on HBO.