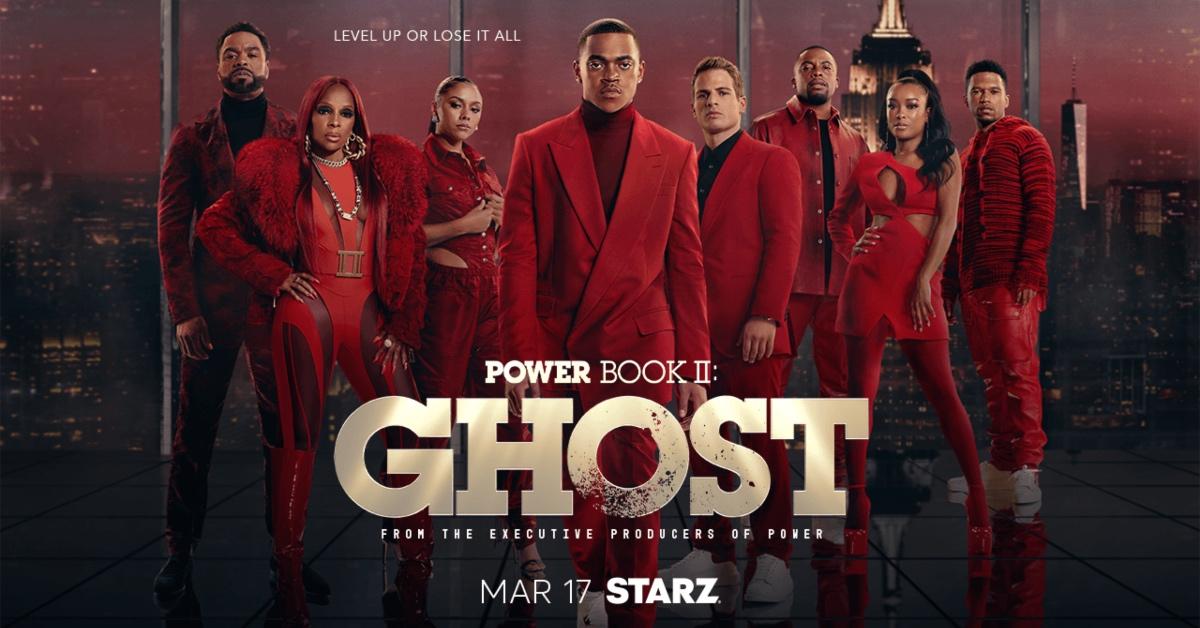 Will Tariq Seek Revenge if He Finds Out About Lauren on 'Power Book II:Ghost?'
Alexa, play 50 Cent's "Big Rich Town" featuring Joe.
Ladies, gentlemen, and everyone else, Power Book II: Ghost Season 3 is almost upon us.
Viewers would agree that Season 2 revealed several twists and turns that we didn't see coming — from Tariq St. Patrick's (Michael Rainey Jr.) beating, to not one but two murder charges, to Diana Tejada's (LaToya Tonodeo) epic dinner-table read of her family.
Article continues below advertisement
As we all prepare for the next chapter, fans are still wondering about a few unanswered details from the previous season — including what exactly happened to Tariq's ex-girlfriend Lauren Baldwin (Paige Hurd).
Not to mention, does Tariq find out about Lauren's demise?
Here's everything that we know.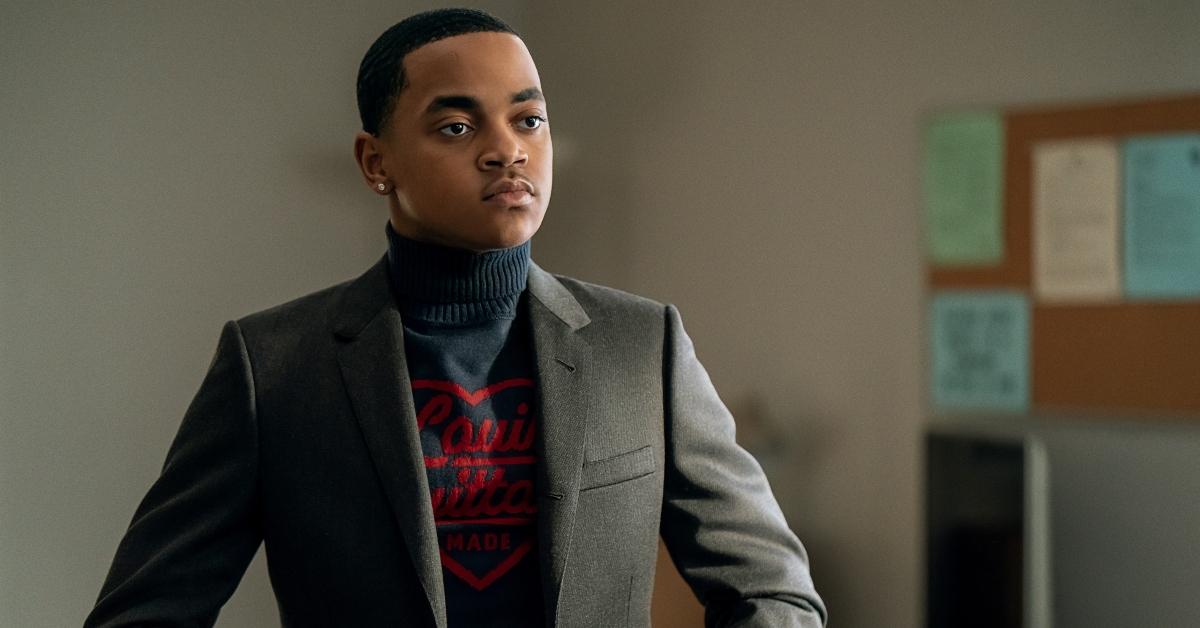 Article continues below advertisement
Based on the trailer for 'Power Book II: Ghost' Season 3, Tariq may find out about Lauren.
Baby … you can always count on the writing team to deliver top-quality storylines.
In the trailer for Power Book II: Ghost, we see a few short clips that lead us to believe that Tariq ultimately finds out what happened to Lauren.
For starters, Brayden Weston (Gianni Paolo), Tariq's right-hand man and best friend, is seen having a conversation with Effie (Alix Lapri) about telling Tariq about what they did to Lauren. However, Effie says, "We're taking that to the grave."
Article continues below advertisement
The trailer then cuts to Effie pushing a car down a cliff, which just so happens to look like the vehicle she put Lauren in before taking her from Brayden at gunpoint and knocking her out.
Not to mention, we immediately see a clip after Brayden and Effie's conversation with an emotional Effie and a seemingly upset Tariq.
Article continues below advertisement
"What do you want, Tariq?" Effie asks him.
"I want the truth," Tariq replies, with Effie reaching for a gun.
Whew, chile!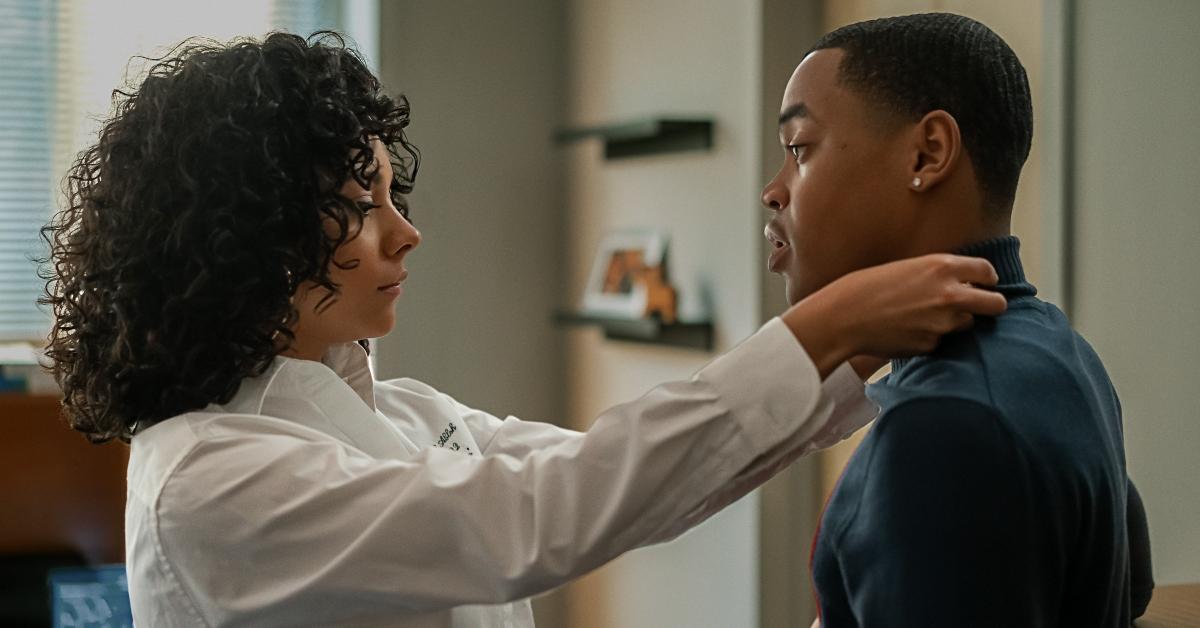 Article continues below advertisement
Will Tariq seek revenge for Lauren's death?
It's no secret that Tariq had strong feelings for Lauren, so it makes sense that he'll want to avenge her murder.
However, we can't immediately jump the gun with that. After all, Effie and Brayden are both instrumental in successfully running Tariq's drug operation.
Additionally, Season 2 left off with Tariq and Effie seemingly taking their relationship to the next level and his bond with Brayden being stronger than ever.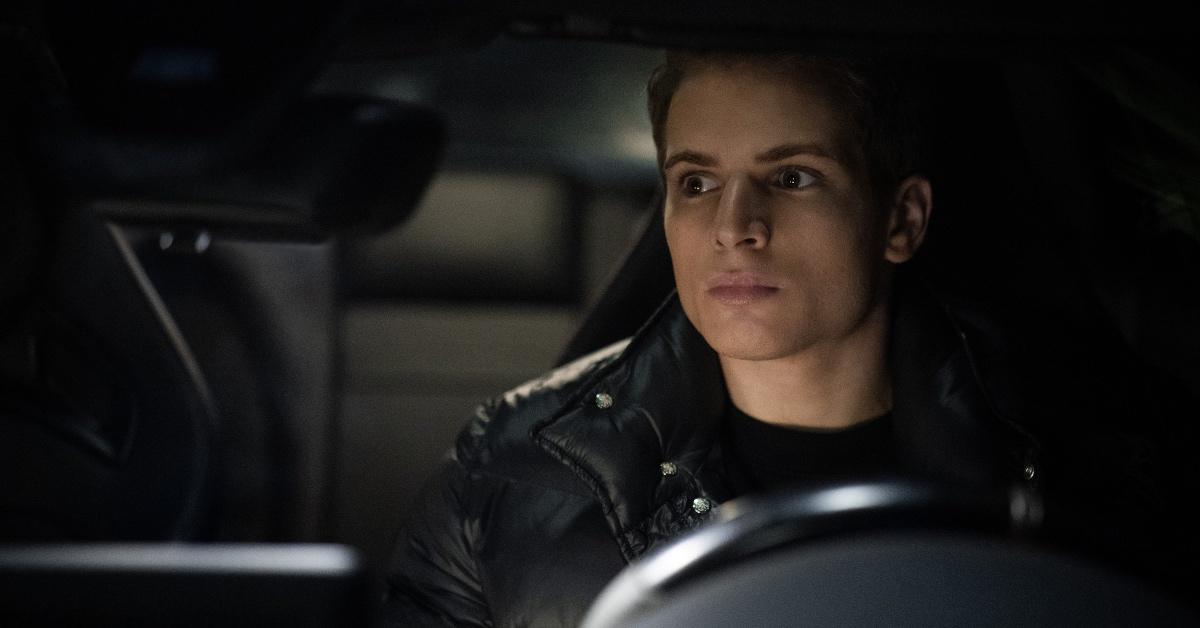 So, should there be a conversation between Brayden, Effie, and Tariq about what went down, there's a chance Tariq may see things their way. And while he won't be happy about it, he may respect it.
Only time will tell.
Catch the premiere of Power Book II: Ghost Season 3 on March 17, 2023, at 9 p.m. EST on Starz.