'Money Heist' Season 4 Finale — Who Is Left Standing? (SPOILERS)
Does the Professor die in 'Money Heist'? The Season 4 finale ended with a major cliffhanger — including Gandía's fate. Here are some Season 5 spoilers.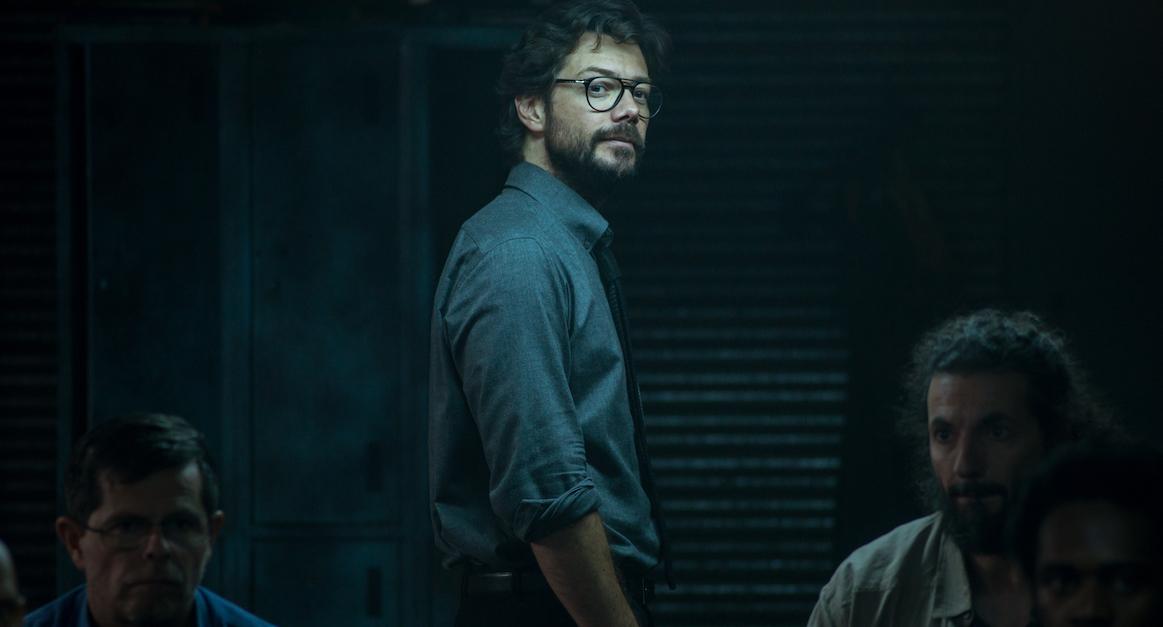 Article continues below advertisement
As expected, this abrupt ending left fans very divided about the fate of the Professor, and what would take place in Season 5. However, the Professor wasn't the only character whose life was hanging in the balance.
But first...
Does the Professor die in 'Money Heist'? Season 5 spoilers ahead!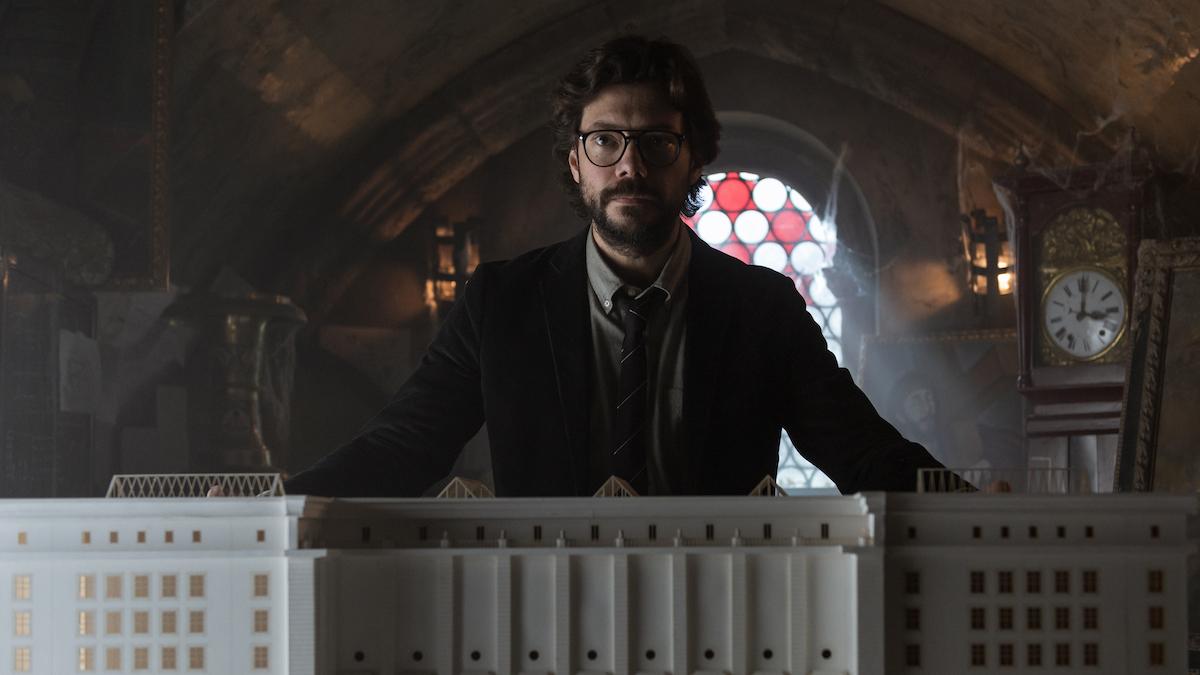 As we mentioned above, at the end of Season 4 the Professor was still alive, but with a gun pointed at his head. Alicia Sierra was unceremoniously demoted after news of her unlawful interrogation methods were brought to the surface.
Now, many fans are convinced that Alicia needs the Professor's help, thus guaranteeing his survival.
Article continues below advertisement
"This woman is too smart to kill the Professor... Her whole career is f--ked plus she has many years of jail time waiting for her so she actually needs the one person smart enough to mess up her life to save it," one viewer tweeted of Alicia's intentions. "This is a new member of the heist in Season 5 of Money Heist."
Another agreed, adding, "Just finished Money Heist. I think Alicia will join the professor and them man. The police want her in jail so I reckon that's her best option."
Article continues below advertisement
Article continues below advertisement
There is also a huge fan theory that no one survives the Bank of Spain heist except Tokyo, who narrates the series. "I guess it was because at the end only Tokyo will survive so she was narrating the incidents," one fan wrote on reddit.
So, while the Professor might survive Alicia, he might be doomed in the long run.
Is Gandía really dead?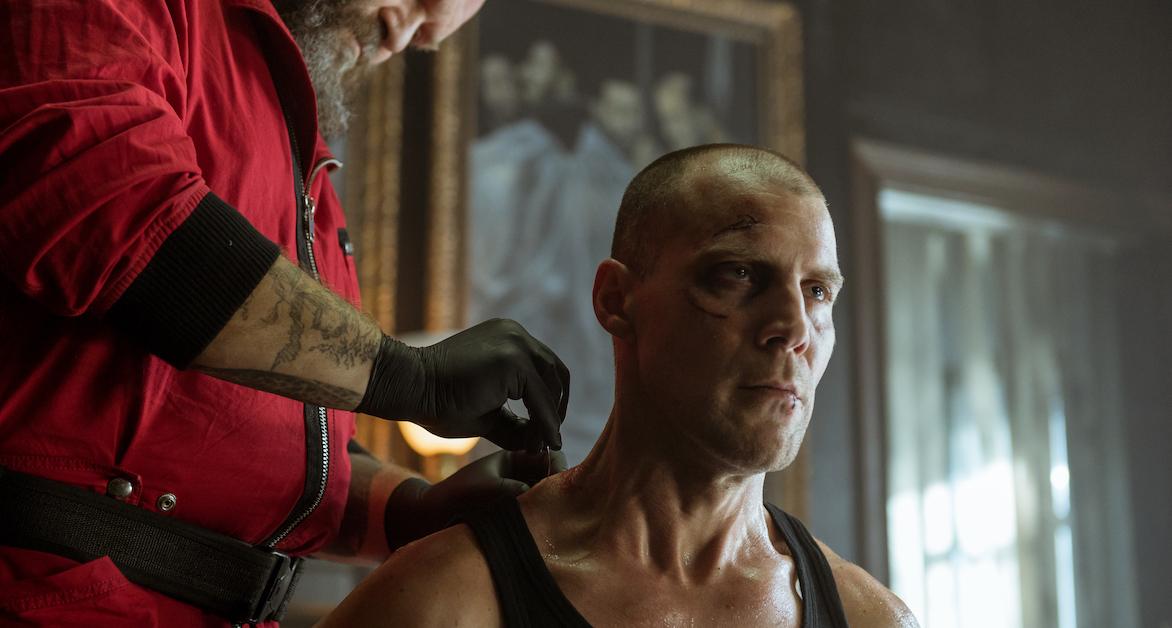 Tokyo seemingly got her payback on Gandía, the head of security who was wreaking havoc on the gang for most of the fourth season, in the panic room after stabbing him with a shard of shrapnel in his shoulder. Gandía executed Nairobi before his reign of terror came to a halt, but is he really dead?
Article continues below advertisement
It turns out the Professor actually needs Gandía to complete his "Paris Plan," but in typical Gandía fashion, he gets into a scuffle with Bogota, who is more than ready to avenge his love Nairobi's death. In the end, it's not clear if the security guard is dead or just really, really injured.
So, until his death is confirmed in Season 5, we will assume he is trapped in the bank with the gang.
Who is still alive in 'Money Heist'?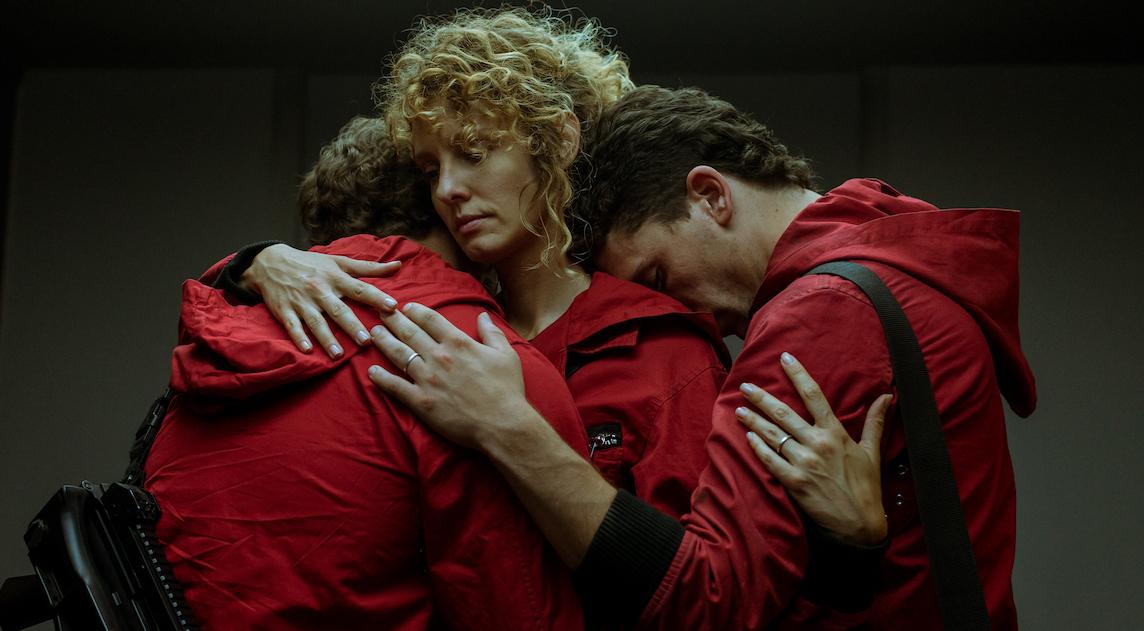 Season 1 of Money Heist started out with a gang of nine, including the Professor: Tokyo, Nairobi, Moscow, Denver, Helsinki, Oslo, Rio, and Berlin. Since then, we have lost some members, and gained some new faces.
Oslo died in Season 1, after receiving a blow to the head from a hostage, Moscow was shot to death by police, and Berlin was killed during the group's escape from the Royal Mint of Spain
Article continues below advertisement
Sadly, fan-favorite Nairobi was killed during Season 4 after surviving a gunshot wound to the lung and a very dangerous surgery. Sorry, we are still not over it.
That means the OG Money Heist gang is down to just Tokyo, Denver, Helsinki, and Rio. However, the gang has taken on some extra help since the first season.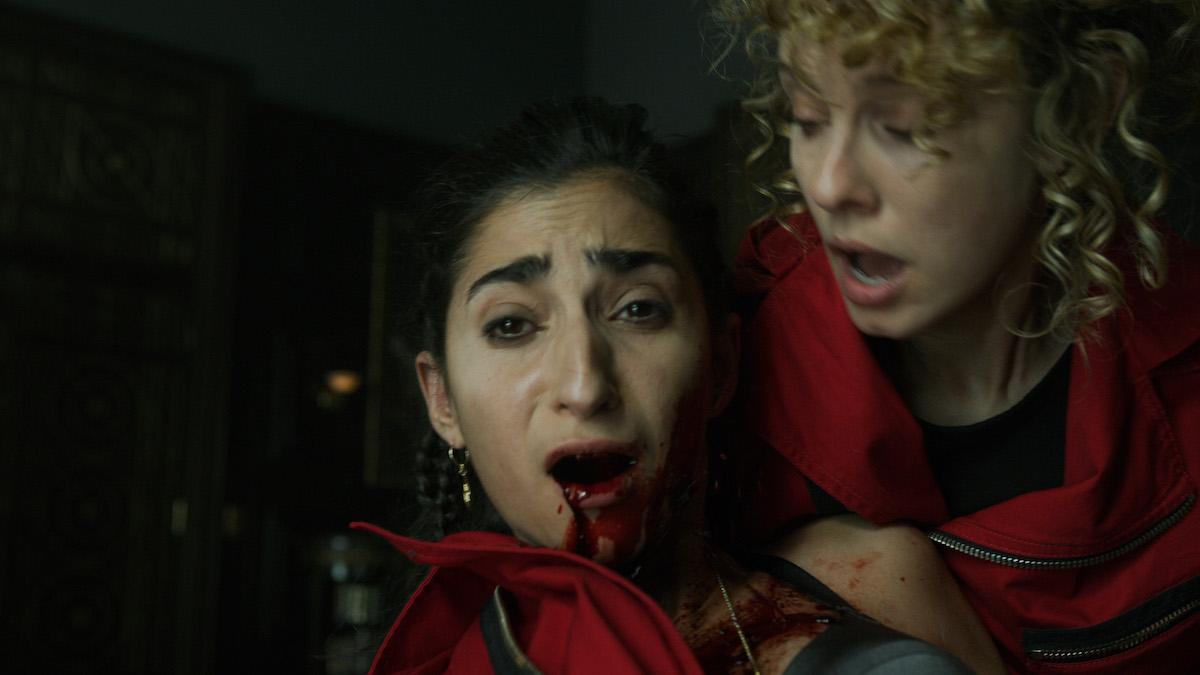 Denver's girlfriend Monica (Stockholm) joined the team, along with Lisbon (formerly known as police inspector Raquel Murillo), Bogotá, Palermo, and Marseille.
Needless to say, fans can expect some more twists and turns in Season 5. Stream Money Heist on Netflix now.