Does Wyatt Die In '9-1-1: Lone Star?' Here's What Really Happened!
The Season 4 finale of '9-1-1: Lone Star' is sure to send fans into a frenzy, as the fate of Judd and Marlene's son, Wyatt, hangs in the balance. Here's what we know about his deadly accident!
The latest chapter of 9-1-1: Lone Star has been nothing short of exciting. The show, which first premiered in 2020, sees its cast battling a few unexpected surprises in Season 4. In the May 9 episode, the group was stunned when Judd Ryder and Marlene Harris' son, Wyatt, is injured in a terrible bicycle accident – leaving some fans to wonder if he will die in the season finale. Before taking a peek into Wyatt's seemingly tragic fate, let's look back to his time on the popular show.
Article continues below advertisement
Wyatt, played by Jackson Pace, joined the cast in Season 3. The teenager, who was raised by his mother, discovers that Judd is his father through an online genetics database. However, Judd and Wyatt's relationship gets off to a rocky start, due to their conflicting lifestyles. But after being seemingly disappointed by his son's veganism and disinterest in hunting, Judd eventually comes around and the two form a strong bond.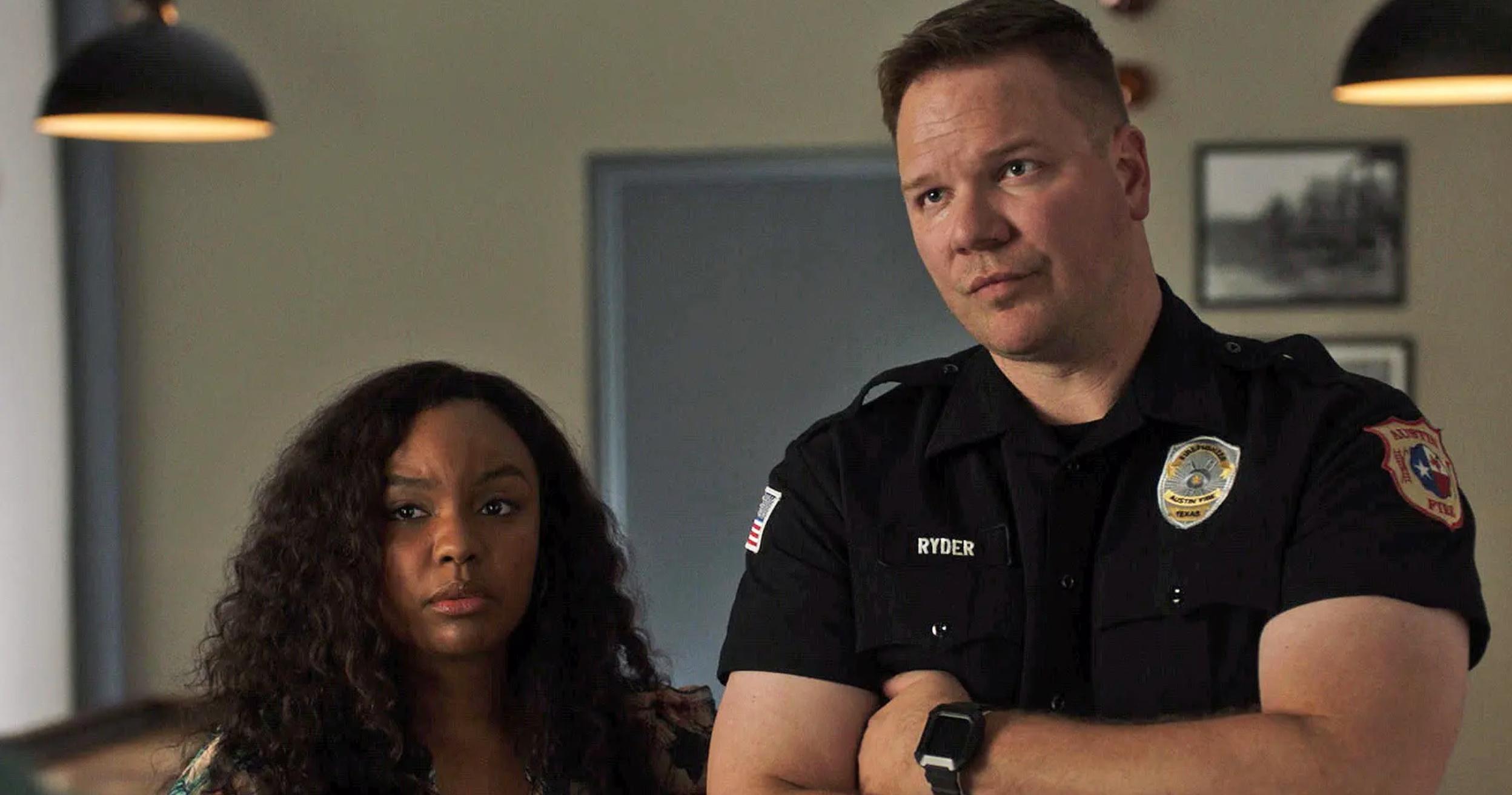 Article continues below advertisement
Wyatt later decided he wanted to follow in his father's footsteps and dropped out of college to enroll in the firefighter academy. However, Wyatt is ultimately rejected by the Austin Fire Department. Judd then steps in to help his son train for his next enrollment attempt.
Despite Wyatt's seemingly hopeful future, the aspiring firefighter is now fighting for his life, as fans are searching for answers about his fate.
Article continues below advertisement
Wyatt was permanently injured by the accident.
The Season 4 finale of 9-1-1: Lone Star is sure to please fans. Owen Strand (Rob Lowe) is faced with an impossible decision after his brother Robert asks for assistance in ending his own life. Robert's request comes on the heels of his Huntington's disease diagnosis – a fatal condition that causes the deterioration of brain cells. However, Robert is not the only character whose fate hangs in the balance, as fans are also wondering if Wyatt survived his bicycle accident.
Wyatt does not die from the injuries he sustained in the bike accident, but he was left permanently scared. During the two-hour season finale, Wyatt appeared to be in good spirits while recovering in the hospital. Despite his optimism, Wyatt's condition left him partially paralyzed. Doctors revealed to Marlene, who is Wyatt's acting power of attorney, that he was slowly losing function in his legs and may never be able to walk again.
Article continues below advertisement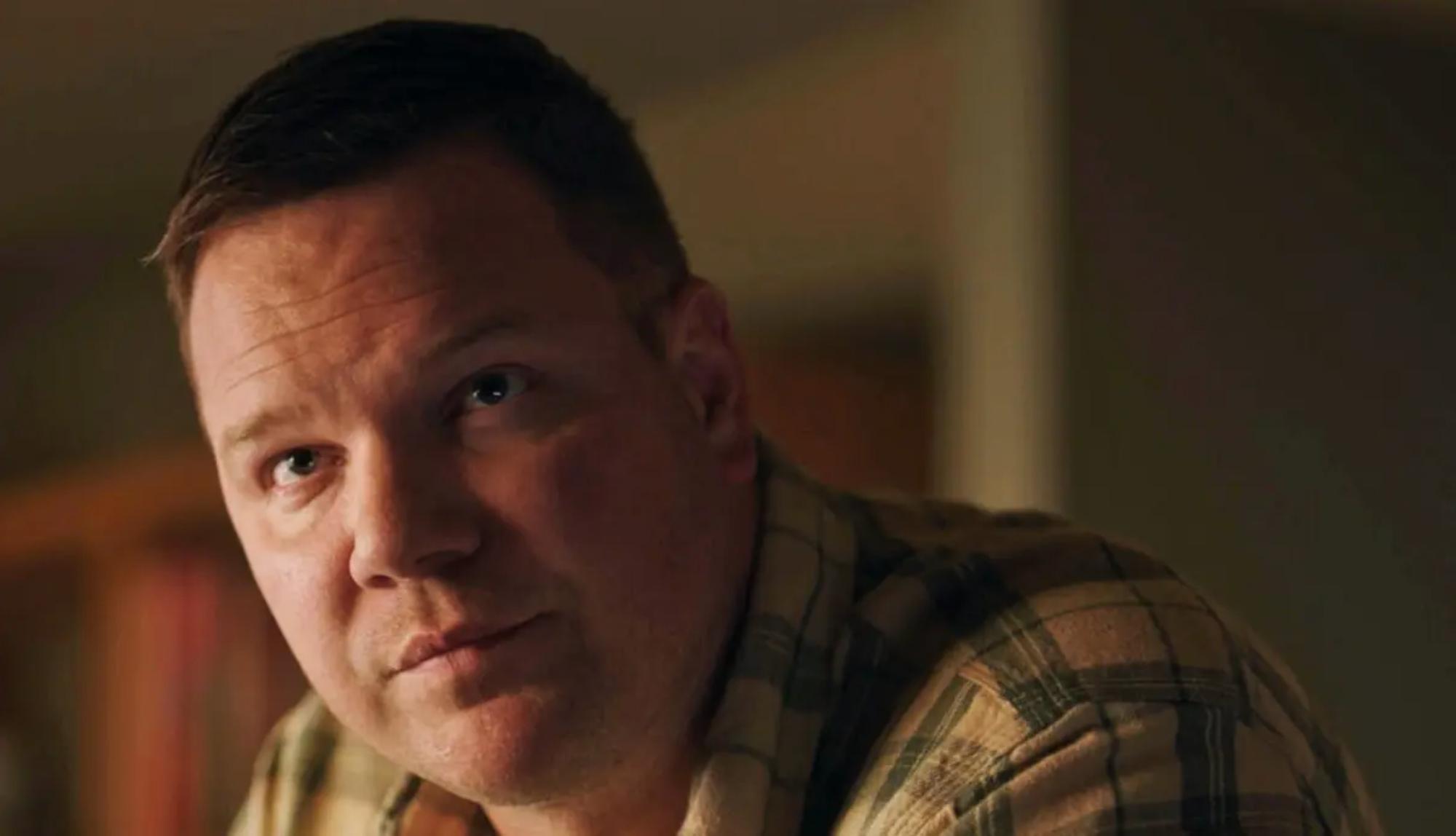 Understandably, the news shook Marlene to the core as she grappled with how to reveal the prognosis to the aspiring fire fighter. Marlene later reaches out to Judd, who is similarly rocked by the saddening situation.
And while Wyatt survived his nearly fatal accident, another character has died on 9-1-1: Lone Star. The Texas Ranger, and Carlos' dad, Gabriel Reyes was shot during the shocking season finale. The explosive scene came just days before Carlos' wedding, with an unseen assailant causing the devastating blow. However, Rafael Silva, who starred as the crime fighting officer, told Entertainment Weekly that Benito would likely appear on 9-1-1: Lone Star again.