Dog the Bounty Hunter's Career in Television Has Made Him Quite Wealthy
Dog the Bounty Hunter has been a reality television figure since the early 2000s, starring in multiple original series. But what is his net worth?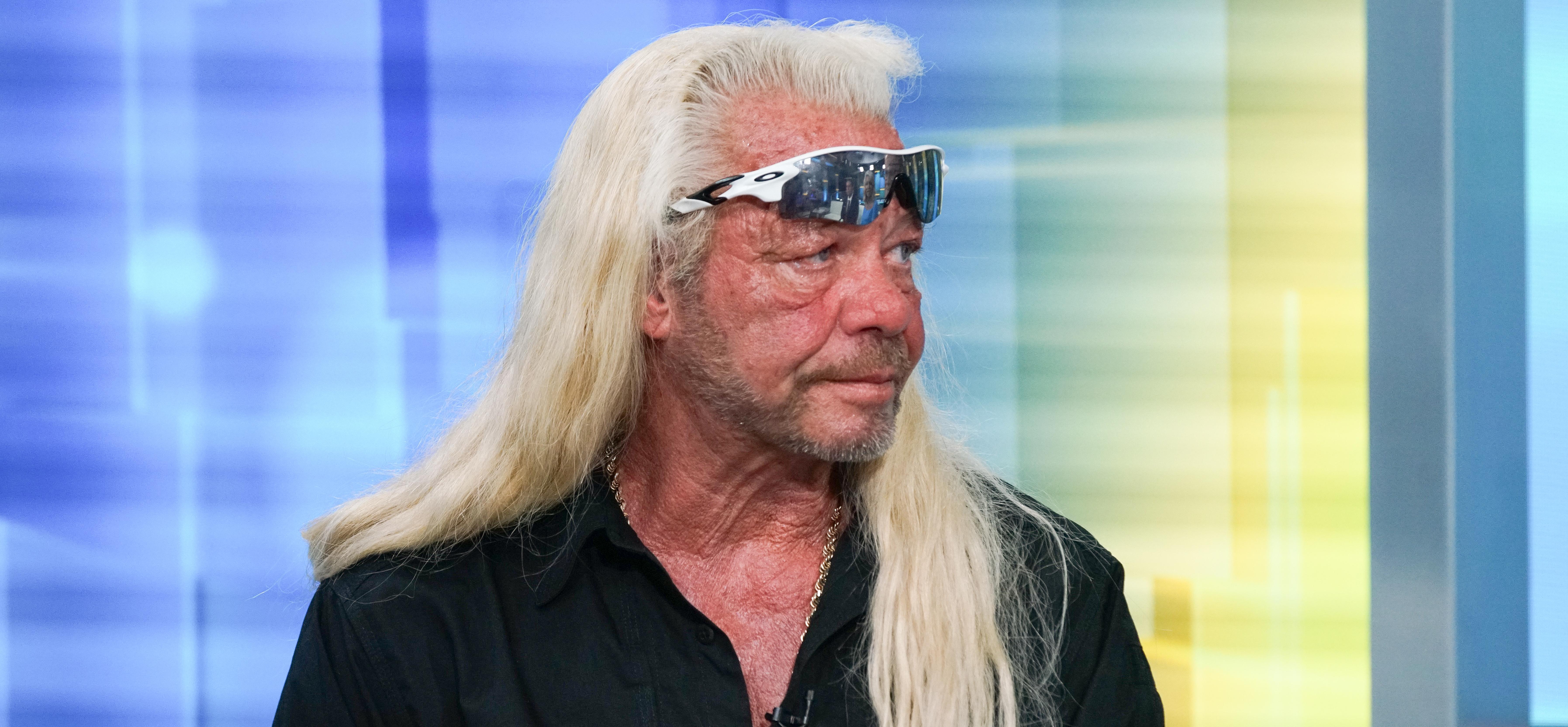 Reality TV star Dog the Bounty Hunter (real name: Duane Chapman) is best known for his numerous television shows, where he hunted down different fugitives with his wife and two of his children. He made headlines in September 2021 when he got involved in the search for Brian Laundrie, the fiancé of van-life blogger Gabby Petito.
Dog's had a career in television spanning almost two decades now, but just how much is this reality star's net worth?
Article continues below advertisement
How much is Dog the Bounty Hunter worth?
Dog the Bounty Hunter is worth an estimated $6 million, likely stemming from his multiple original reality shows.
Dog first made his on-air appearance in 2003, with the debut of the original Dog the Bounty Hunter show where he, Beth Chapman (his former wife), and his kids Duane Lee II and Leland hunted down fugitives.
The show aired for eight seasons in total, airing its last episode in 2014. Altogether the family appeared in more than 200 episodes.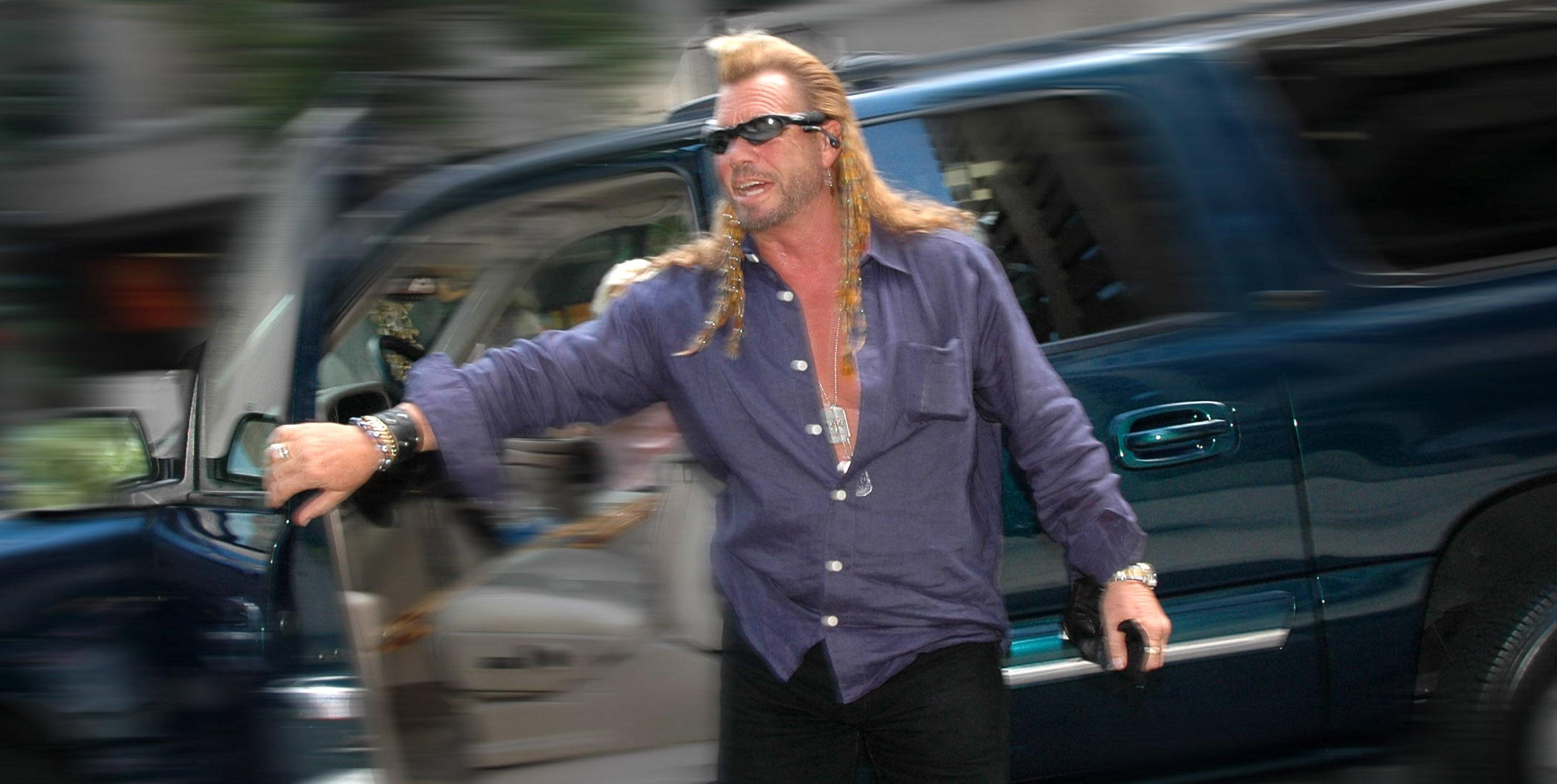 Article continues below advertisement
But his reality television empire doesn't stop there. This series inspired multiple spinoffs, which often had Dog at the forefront. He and Beth also starred in Dog and Beth: On the Hunt from 2013 to 2015. In this spinoff of Dog's original series, the pair helped other bounty hunters establish themselves, sharing their expertise with others.
Dog and Beth were also central characters in Dog's Most Wanted, where they and a group called the "Dirty Dozen" traveled across the country hunting down people Dog considered his "most wanted fugitives."
This show, which began airing in 2019 after Dog the Bounty Hunter had finished, also shared Beth's fight with cancer with longtime fans, giving a more intimate look at their family life.
Article continues below advertisement
In addition to these reality shows, Dog is also the author of two books: his 2007 autobiography You Can Run But You Can't Hide (which had decent success), and his 2009 book, Where Mercy Is Shown, Mercy Is Given, in which he discusses his philosophy of giving people second chances.
Dog also has a handful of acting credits that contribute to his overall net worth.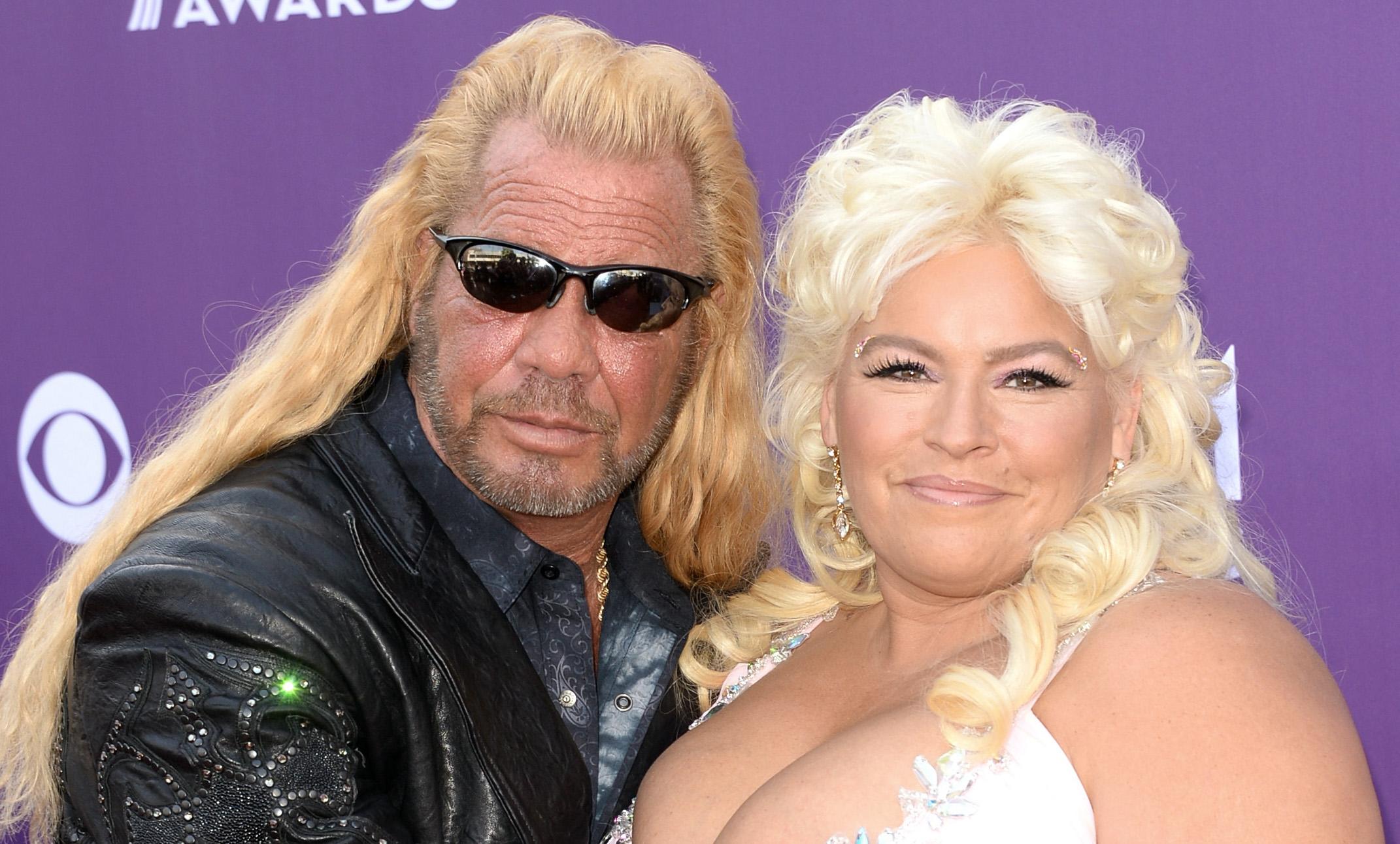 Article continues below advertisement
How much was Beth Chapman worth?
While Dog may have married six times, his fans connected best with his late wife Beth, whom he often included in his reality shows as he went on hunts.
The two wed in 2006, shortly after Dog the Bounty Hunter began airing, and had two biological children together (he later adopted Beth's daughter, Cecily Barmore-Chapman, from her previous marriage). She appeared alongside Dog in many of his shows until she died in 2019, after a long battle with throat cancer.
But during her lifetime, she appeared in hundreds of episodes alongside her husband, earning an estimated net worth of $3 million before her death.
Dog was heartbroken over Beth's passing, even being diagnosed with broken heart syndrome, but he has since remarried (to the dismay of his children) to Francie Fran. The pair tied the knot in September 2021.