Former POTUS Donald Trump Has Been Indicted and Will Pose for a Mugshot
Following the news that former president Donald Trump has been indicted, social media flooded with fake images of Trump's mugshot.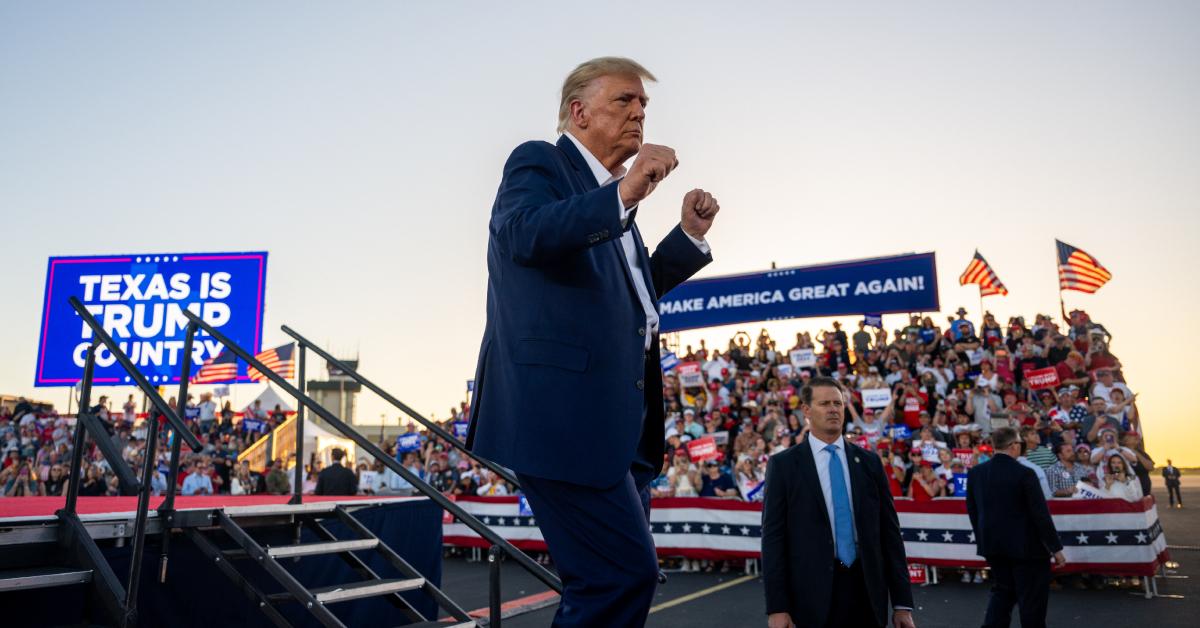 On March 30, 2023, a Manhattan grand jury voted to indict former president Donald Trump for his alleged role in a scandal deriving from hush money payments made to porn star Stormy Daniels prior to the 2016 presidential election. He is the first former U.S. president in American history to be indicted.
Article continues below advertisement
Trump's indictment is believed to concern falsified business records regarding the payment. At the time of writing, its content, plus the 76-year-old politician's criminal charges, are publicly undisclosed. In the coming days, Trump will likely turn himself in and fly from his Florida estate to New York City for the arraignment on Tuesday, April 4.
He will also be fingerprinted and have his mugshot taken, which social media is having a field day over.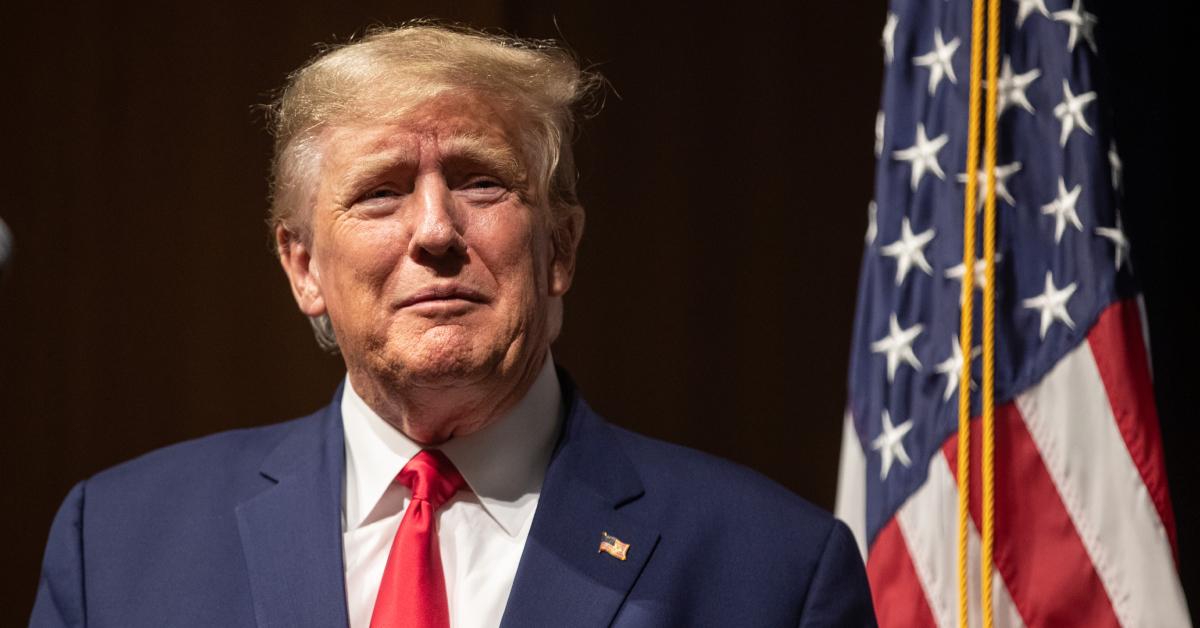 Article continues below advertisement
AI-generated mugshots of Donald Trump went viral on social media.
Following the news that Donald Trump will be fingerprinted and have his mugshot taken like all defendants in criminal cases, social media flooded with fake images claiming to show Trump's mugshot. We can't lie — they almost fooled us! The picture looks so real, but as we said before, it's completely photoshopped.
This brings us back to early March, when fake — yet incredibly realistic — images depicting Trump getting detained by police circulated on social media. Though many initially believed they were real, a disclaimer later revealed the photos were created using increasingly sophisticated and widely accessible AI image generators.
Article continues below advertisement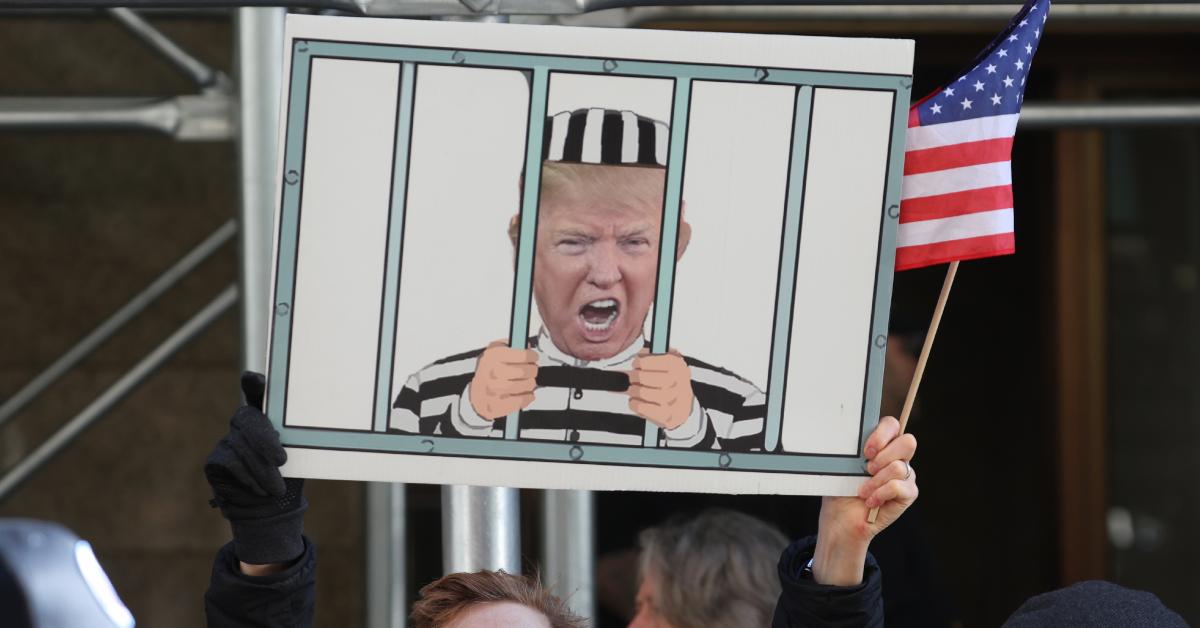 It's currently unknown if Trump's mugshot will be made public; according to Forbes, his lawyers have been "negotiating with prosecutors in an effort to not have any mugshot publicly released when it really does happen." Will they be successful? Only time will tell, but it's apparent that social media is hoping to see the photo.
Article continues below advertisement
Social media reacts to Trump's indictment and his future mugshot.
Not only have several social media users created fake mugshots of Trump, but they've also taken the opportunity to produce hilarious memes about the internet anticipating the history-making mugshot.
"That Trump mugshot will be a generational leap in memes," one person tweeted. Another said Trump's mugshot will "break Twitter," while many others added that they will make the mugshot their profile pictures and phone screensavers.
Article continues below advertisement
On the other hand, several believe Trump will use his mugshot to his advantage for his 2024 presidential campaign: "Donald Trump is 100 percent going to use his mugshot as campaign merch, and, unfortunately, that's going to be so c--t," one person wrote on Twitter.
Another social media user commented, "If they make President Trump get a mugshot, it will be the most popular & most printed image in the entire world. His campaign should sell mugshot mugs, mugshot t-shirts & mugshot posters on his 2024 campaign website. He will raise millions from his supporters, & the haters."