Meet the Cast of 'Down for Love' — Netflix's Reality Show About People With Down Syndrome
Here is the full cast of Netflix's 'Down for Love', which is a reality TV series about people with Down syndrome and their love lives.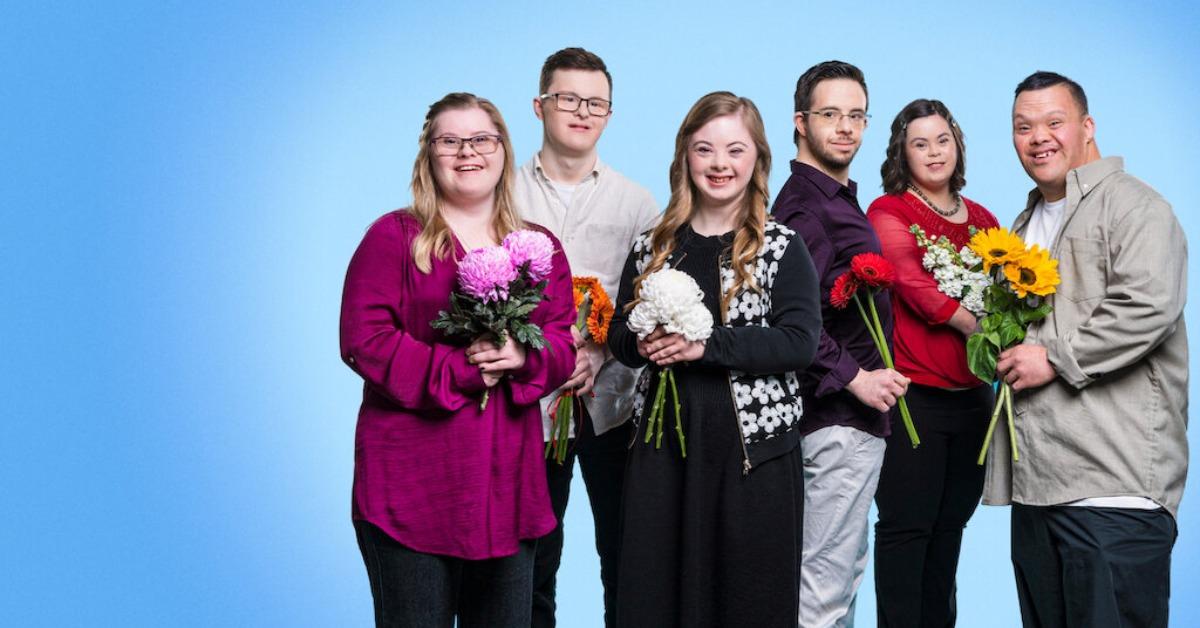 Down for Love centers around a few hopeful singles as they look for love in New Zealand. And, the entire main cast is people who have Down syndrome. This is one of Netflix's first-ever reality TV show that spotlights the relationships of people with disabilities. Fans will also remember Love on the Spectrum.
Article continues below advertisement
The first season is five episodes long and here is a look at more about each core member of the show, including a few fun facts about the would-be love seekers.
Libby Hunsdale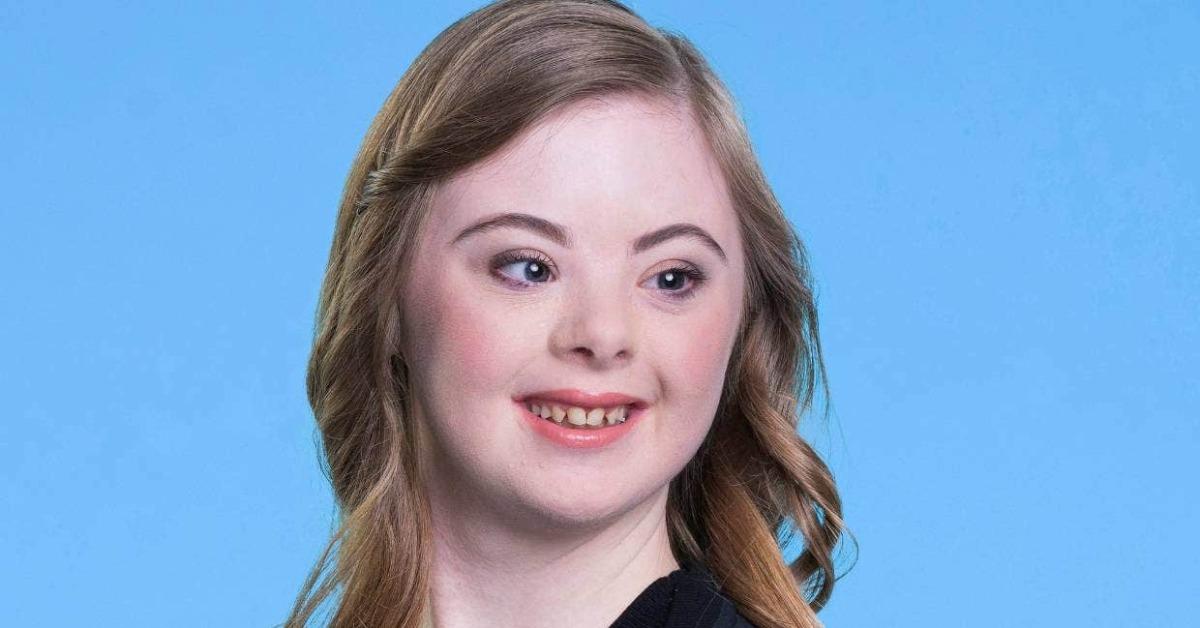 Article continues below advertisement
Even though she is making her reality TV debut in Down for Love, she's no stranger to the camera. Libby is a successful actress and is known internationally for her role in Poppy. Now, she's looking for love. Can she find someone who's not intimidated by her fame? One other thing to mention is that she's only 19 years old.
Nonetheless, she is excited for the show to show off the beauty of people with disabilities. She told The Guardian, "I want people to see that we can have happy and fulfilling lives just the same as everyone else. Your disability doesn't define who you can date."
Article continues below advertisement
Lily Harper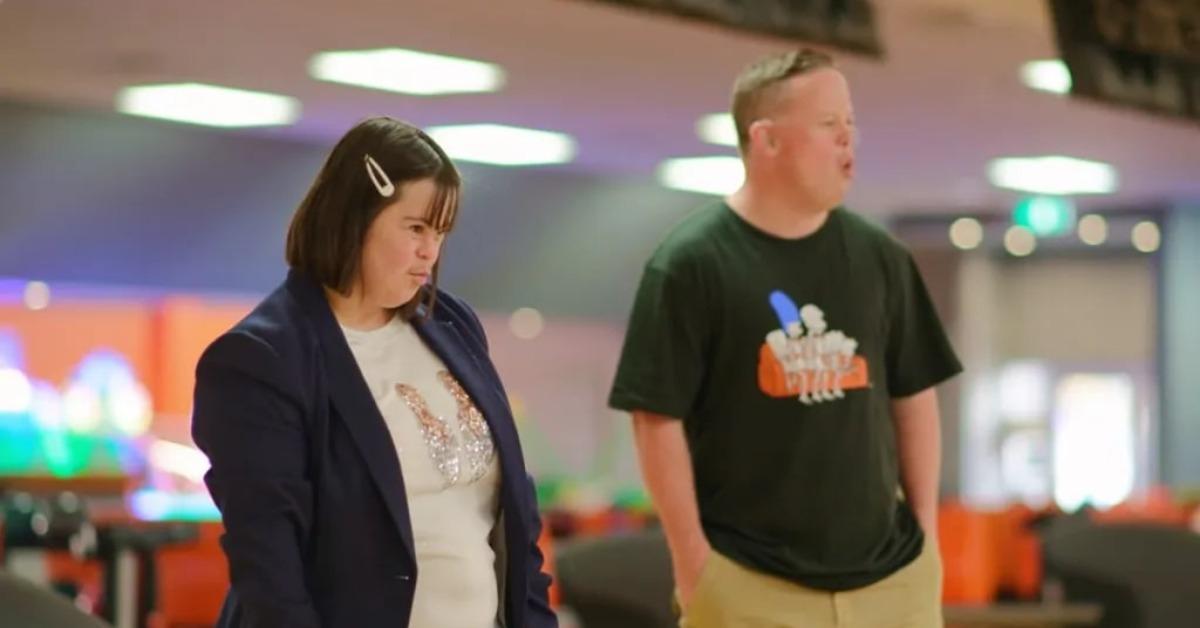 Speaking of acting, Lily is taking the entire musical theatre world by storm, having been dubbed a "drama queen." But, she hasn't always been her bubbly self; she didn't have the best upbringing.
Article continues below advertisement
John Halliday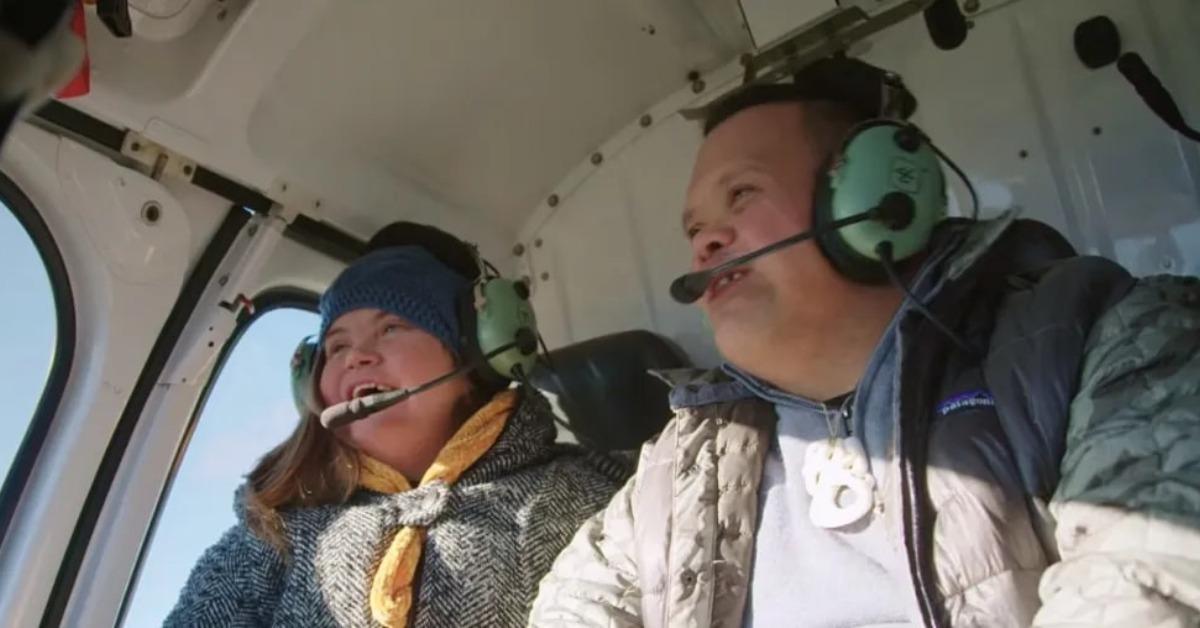 Article continues below advertisement
He does not let his disability stop him from living his life to the fullest. John loves adventure and even participated in the Special Olympics for snowboarding. Will he find someone who matches his level of thrill and excitement? Or is he too much of a rebel?
Leisel Shepherd
Article continues below advertisement
Leisel has made a name for herself as a professional skincare consultant with Nutrimetrics. And, according to Woman's Day, she's gone after the role with full-on gumption. If she knows what she wants in her career, then does she definitely know what she's looking for in a life partner?
Carlos Biggemann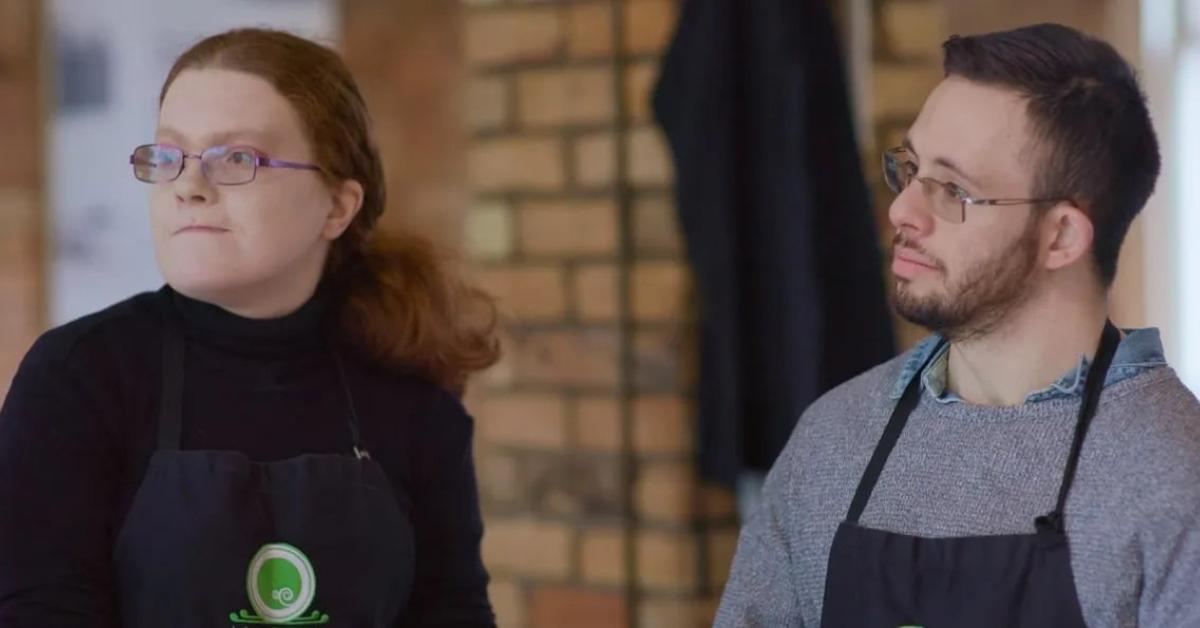 Article continues below advertisement
An avid fan of all things reality TV, this is Carlos' chance to put all of that watching to the test. He is looking for someone to settle down with and this show is a great way to find his Mrs. Right. Can he do it?
As far as his career, Carlos spends time working as a photographer.
Josh Bradley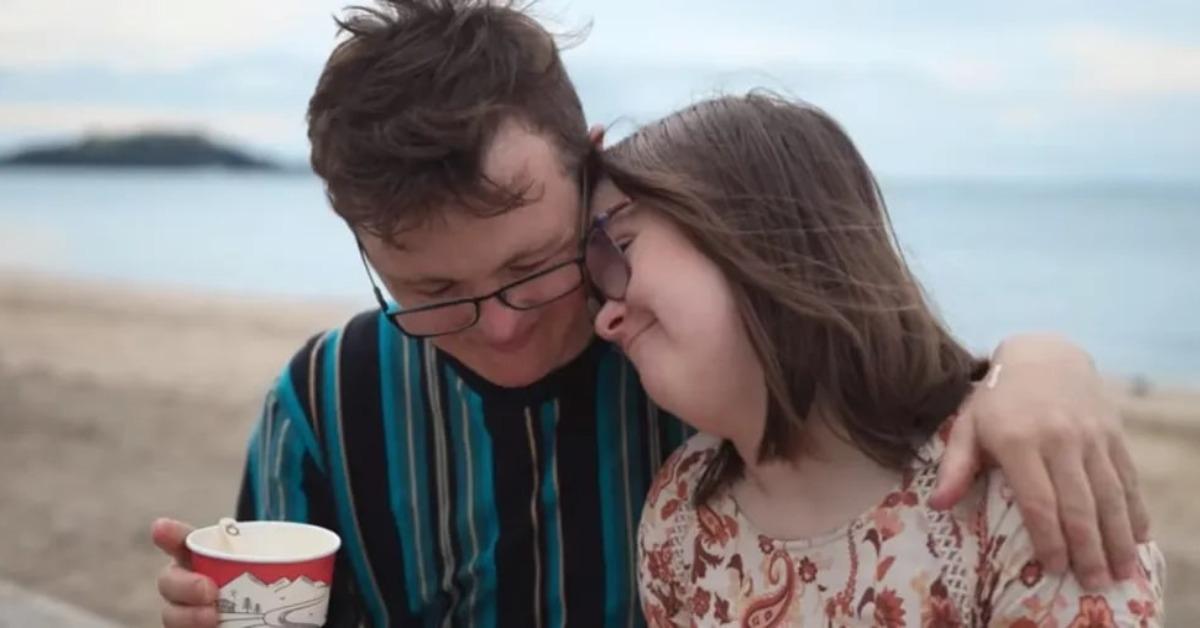 Article continues below advertisement
Last, but not least, there's Josh. He seems like the absolute life of the party. Is his extroverted personality going to be well perceived by someone else? Or, will it be seen as a red flag in a relationship?
Season 1 of Down for Love is now available to stream on Netflix. It seems a second season of the show has already been greenlit, per Express. We'll be watching!