Dr. Fauci Is the Federal Government's Top-Paid Employee, With Good Reason
Dr. Fauci has been a regular in the news over the past year for obvious reasons, but what is his salary, and how much is his net worth?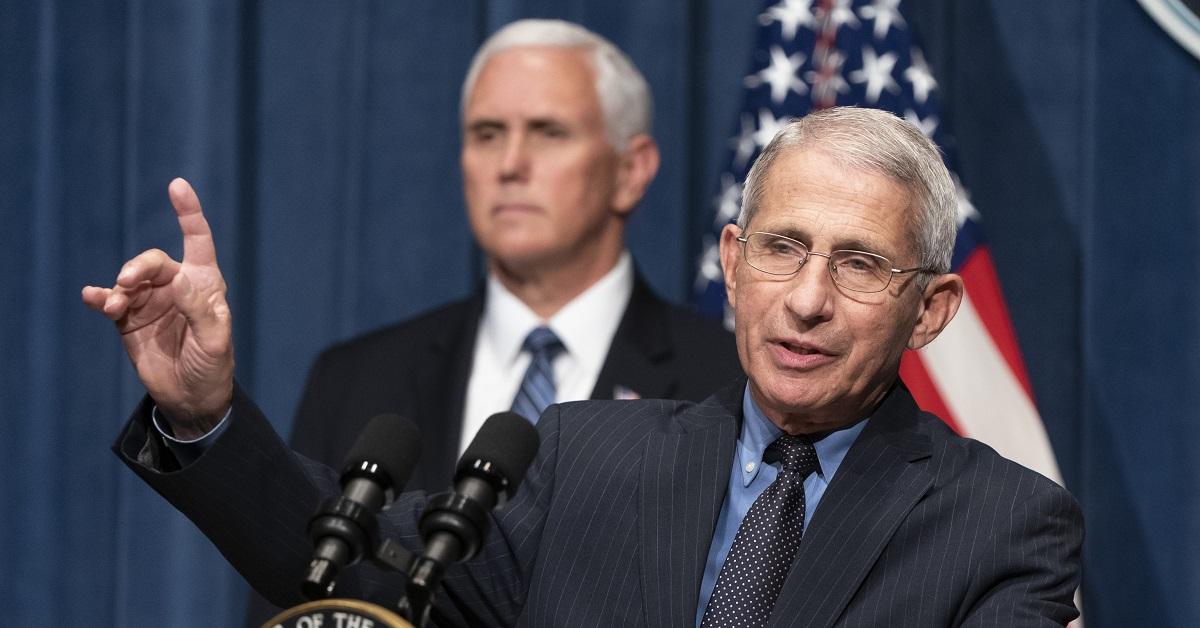 As one of America's top health experts, Dr. Anthony Fauci has proven to be an essential voice throughout the COVID-19 pandemic. Over the course of the past year, Fauci has provided comfort and advice to Americans who are in need of answers. The pandemic continues to be the dominant story in most countries, and the U.S. is no exception. Now, some people are wondering exactly what Dr. Fauci's salary is.
Article continues below advertisement
What is Dr. Fauci's salary?
Although he could likely make more outside of government work, Dr. Fauci was the federal government's highest-paid employee in 2019. He made $417,608 that year, and as of the end of 2020, his current salary is $434,312 per year, according to a spokesperson. This makes Fauci the federal government's top earner and means that he makes more than the president, whose salary is $400,000 a year.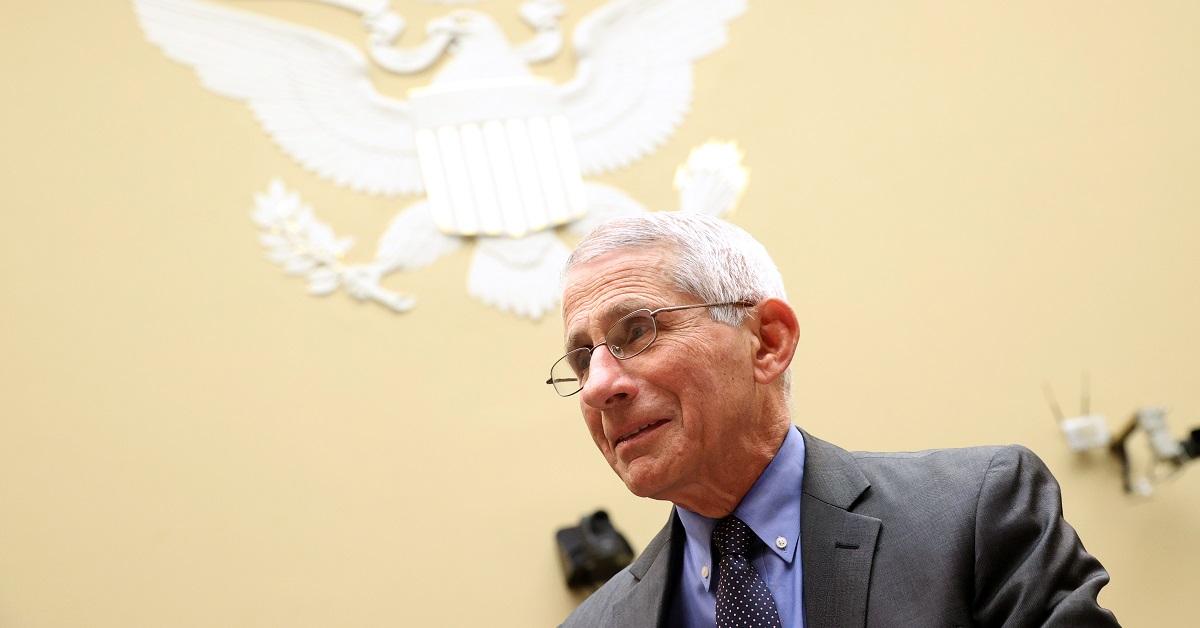 Article continues below advertisement
Dr. Fauci's formal role inside the government is as the leader of the National Institute of Allergy and Infectious Disease (NIAID). Fauci's salary in 2019 was a bump of roughly $18,000 from the prior year, and he is one of just three employees who earn more than the president. All three work in the Department of Health and Human Services, which is staffed in large part by medical professionals.
Fauci really earns his high salary.
Although it may have seemed strange for Fauci to have made more than the president before the pandemic, he has more than earned his pay over the course of the past year. Fauci has also been serving in his role for decades and first took over NIAID in 1984. In his time as the head of the organization, he has also led responses to outbreaks of Zika, AIDS, and Ebola across the country. Apparently, it is common for Fauci to work for as much as 20 hours a day.
Article continues below advertisement
Fauci was also awarded the Presidential Medal of Freedom for his work in response to the AIDS crisis and has accumulated dozens of honorary doctoral degrees over the course of his career. Although he had a distinguished career before COVID-19, this virus has pushed him into the national spotlight and made him a more public figure than he had ever been before.
Article continues below advertisement
What is Dr. Fauci's net worth?
Although Fauci's salary is publicly available information, his financial dealings are not. The website Celebrity Net Worth estimates that his net worth is between $3 and $10 million, likely accounting for his salary. Fauci is a wealthy man, but he probably does not have a vast fortune.
The president gets plenty of financial perks.
Although Fauci's salary is technically higher than the president's, the president is afforded plenty of financial perks that aren't accounted for in their official salary. He is allowed to live in the White House, has access to a plane and helicopter whenever he needs them, and has access to the best healthcare the U.S. is able to offer.
Given the president's stature and importance, it makes sense that they are afforded these additional benefits. All these benefits come in addition to their salary, though, which means that Fauci may take home more money than the president, but that doesn't necessarily mean he's wealthier.