Dr. Sally Smith Ripped Maya Kowalski Away from Parents — She Wasn't the Only One
Where is Dr. Sally Smith now? The family doctor who changed the Kowalski family's lives forever is an essential part of Netflix's 'Take Care of Maya.'
The medical subgenre is one of the wildest sects of the true crime genre. Stories like Dr. Death have made us question our trust in doctors, and now, the Netflix documentary Take Care of Maya gives us even more to fear. A child abuse pediatrician named Dr. Sally Smith put Maya Kowalski in the state's care and took Kowalski away from her parents.
Article continues below advertisement
Kowalski had already been diagnosed with complex regional pain syndrome (CRPS), which can require a high dose of ketamine for treatment. However, Dr. Sally Smith believed Kowalski's mom, Beata Kowalski, subjected Maya to medical child abuse. She suspected Munchausen syndrome by proxy (MSP) and fought alongside the state to keep Maya away from her parents. So where is Dr. Sally Smith now?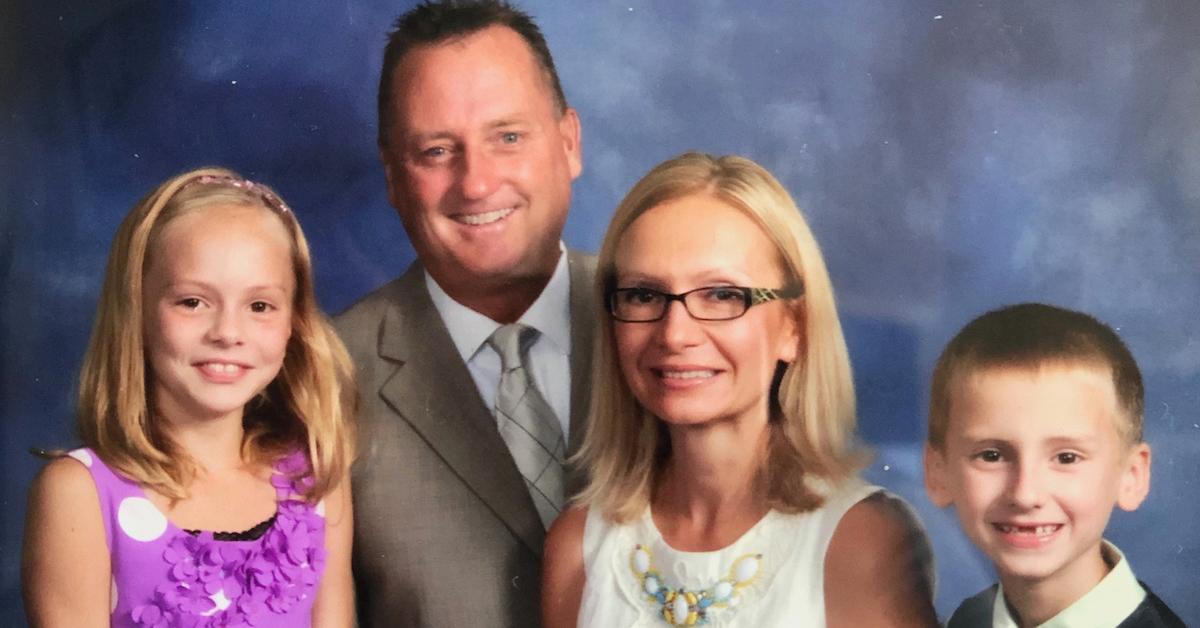 Article continues below advertisement
Now, Dr. Sally Smith is retired but never faced any consequences for her missteps.
Despite several allegations against her, Dr. Sally Smith is still listed on the medical staff of Johns Hopkins All Children's Hospital in St. Petersburg, Fla. She's considered an "independent contractor who is not an employee or agent of JHACH" and although she's now retired, she could come in to work on a case here or there.
She was considered the be-all-end-all of child abuse in the Pinellas County region, where she was the medical director of the child-protection team. However, as Kowalski's lawyer states in Take Care of Maya, in Pinellas County, children are almost two and a half times more likely to be removed from their families than Florida's average. This is a bad look for Dr. Smith and is only the tip of the iceberg.
Article continues below advertisement
The Kowalski family's experience with Dr. Smith is not a unique one. All families affected by her aggressive case interpretation shared that she did not introduce herself when she entered the room. She questioned the parents and children—in the Kowalskis' case, just for about 10 minutes—and then looked through medical documents. She found evidence of "hospital shopping," allegedly a red flag that hints at MSP.
Article continues below advertisement
MSP has been seen in the media in recent years, most notably in Sharp Objects and The Sixth Sense, but it's easy to mistake a child's little-known chronic condition for a parent's MSP. CRPS is especially prone to this because so little is known about it, and it requires such unorthodox treatment.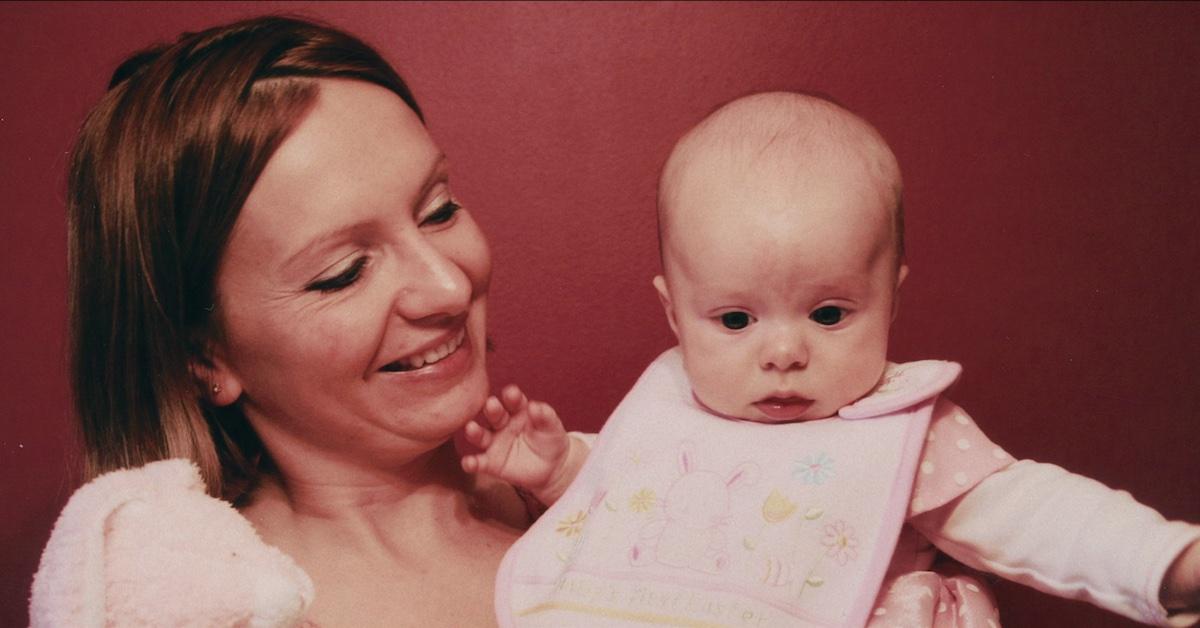 Article continues below advertisement
Because it's a pain syndrome and pain is so difficult to measure, doctors often believe that it is psychological and that parents overexaggerate their child's symptoms. As we now know, this was not the case for the Kowalskis, but Dr. Smith thought it was.
After five months separate from her daughter and with continued allegations from the state, Beata couldn't handle it anymore. She felt she would never get her daughter back and that the state would never treat Maya's condition properly. This led her to take her own life. Despite this, Dr. Smith continued working.
Article continues below advertisement
Smith worked at the Suncoast Center Inc., a private company that Pinellas County outsources its child welfare system. Several other instances surfaced of Smith too aggressively removing a child from their parents. In 2021, a very public case may have led Smith to retire.
Article continues below advertisement
American Idol finalist Syesha Mercado took her 15-month-old son, Amen'Ra, to JHACH when they were concerned about malnutrition. The Sarasota Herald-Tribune reported, "Mercado's breast milk supply started to run dry, and the boy would not accept other fluids." Smith removed Amen'Ra and Mercado's newborn baby girl from her care after suspecting that the parents were responsible for their malnutrition.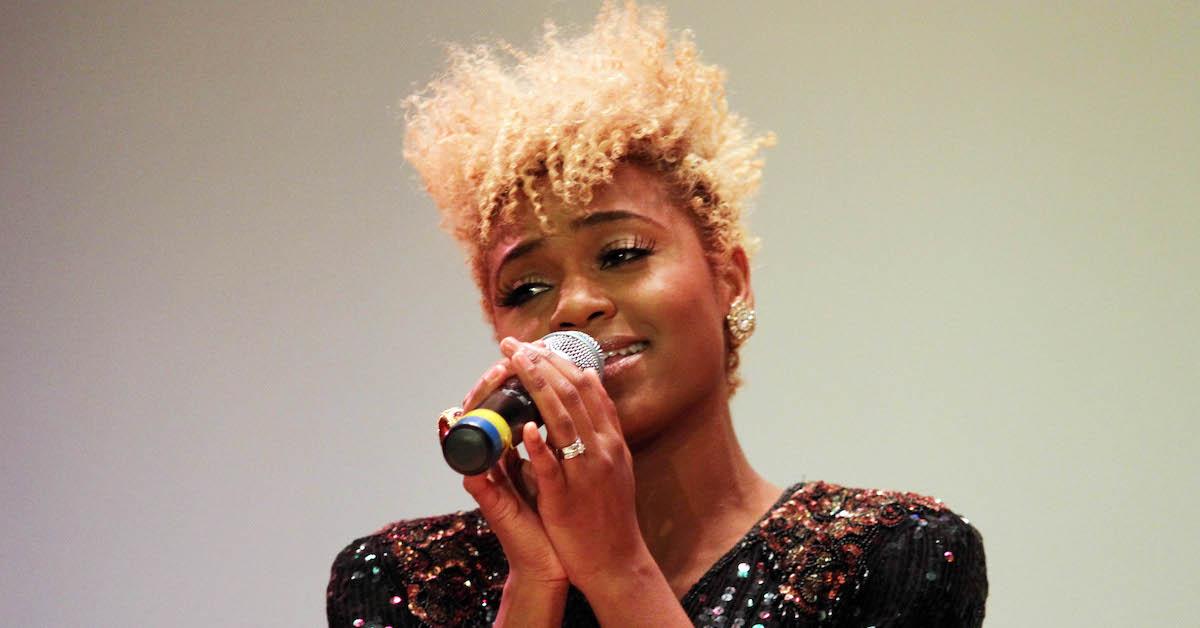 Article continues below advertisement
In a USA Today investigation into Dr. Smith, dozens of instances were found in which Dr. Smith either dropped the case or the parents were credibly innocent, establishing a pattern that Dr. Smith was feeding into Florida's child welfare industry. But will she ever face consequences for her actions?
In the Kowalskis' lawsuit against Smith and the hospital, she and the Suncoast Center settled for $2.5 million in payments. But neither she nor Florida's welfare system may ever face criminal consequences for the emotional and financial struggles of parents forced to fight to win back their children.
Take Care of Maya is now available to stream on Netflix.