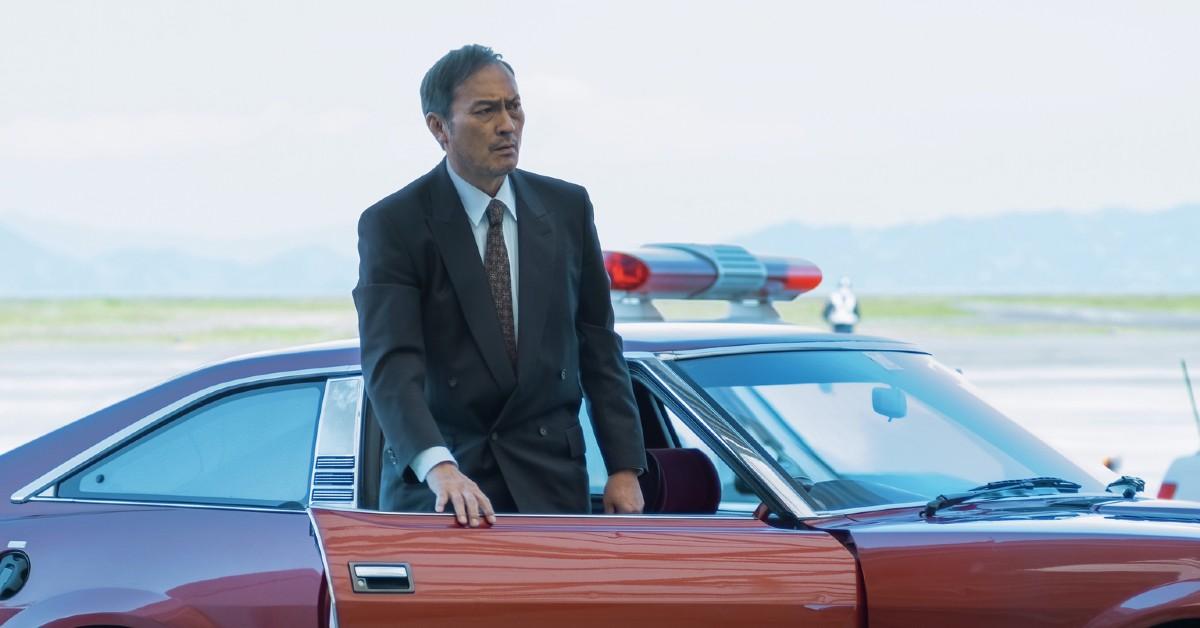 Did You Get Hooked on the Crime Drama 'Tokyo Vice'? Check out These 5 Similar Shows
What happens when an American journalist starts working the police beat at a Japanese newspaper? Jake Adelstein (Ansel Elgort) finds himself investigating a lot more than simple traffic stories in Tokyo Vice.
Article continues below advertisement
Based on the memoir of the real Jake Adelstein, the first season of Tokyo Vice left fans wanting more stories of journalists who get a little too involved in their article assignments.
Here are some shows with similar themes that you can watch in the interim while we all wait with bated breath to see if HBO Max renews Tokyo Vice for a second season.
A struggling journalist takes on a murder mystery in 'Sharp Objects.'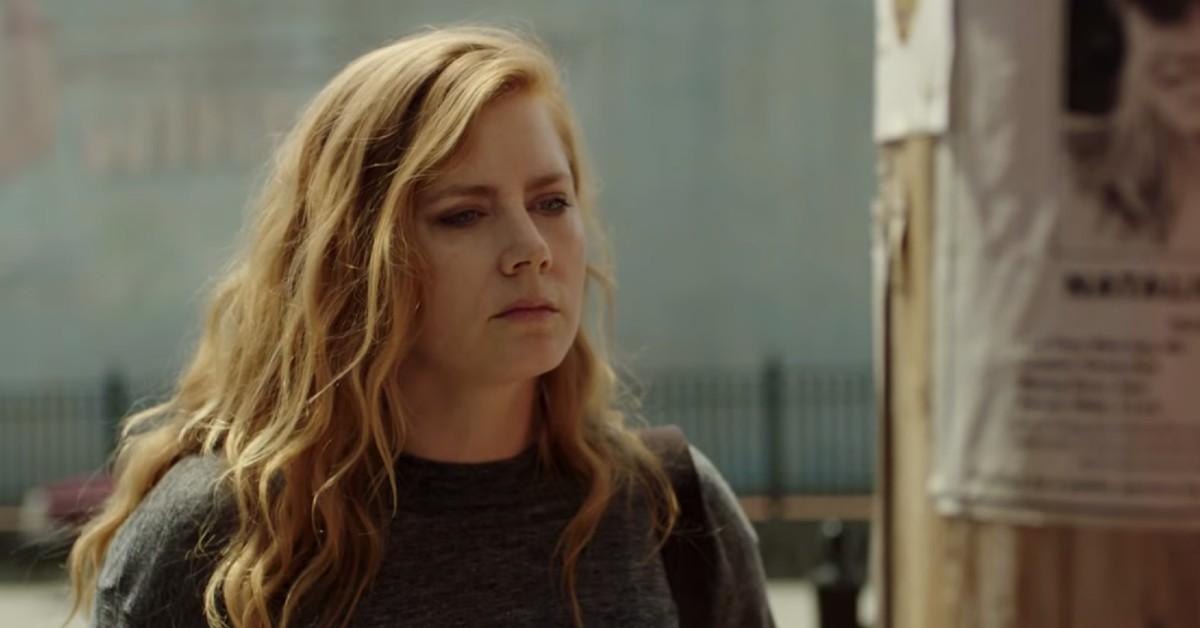 If Tokyo Vice left you craving an intense story centered around a determined journalist, check out Sharp Objects. Camilla Preaker (Amy Adams) ends up confronting her own dark inner demons when her editor tasks her with covering the murders of two teenage girls in Camilla's home town.
The limited series has 8 episodes total, which are all currently available to stream on HBO Max. Sharp Objects has an impressive 92% critical rating on Rotten Tomatoes.
Article continues below advertisement
'The Newsroom' centers around the drama of journalism itself.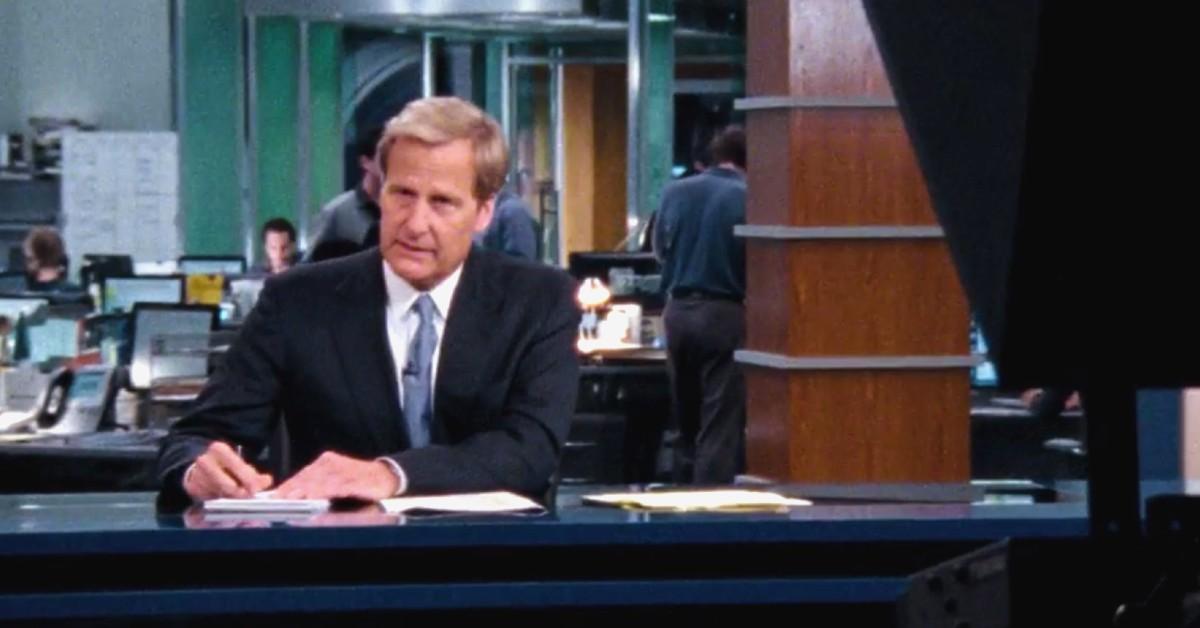 Sometimes journalistic drama doesn't lie in a seedy criminal underworld, but rather the newsroom itself. Created by Aaron Sorkin, The Newsroom centers around Will McAvoy, a conservative-leaning news anchor who has a reputation for being the most inoffensive journalist on television.
What happens when Will's ex-girlfriend joins the staff of Atlantis Cable News as his executive producer? Sometimes the drama is found in the journalists themselves. You can stream all 25 episodes on HBO Max.
Article continues below advertisement
A detective searches for answers and his lost brother in 'Giri/Haji.' (SPOILERS)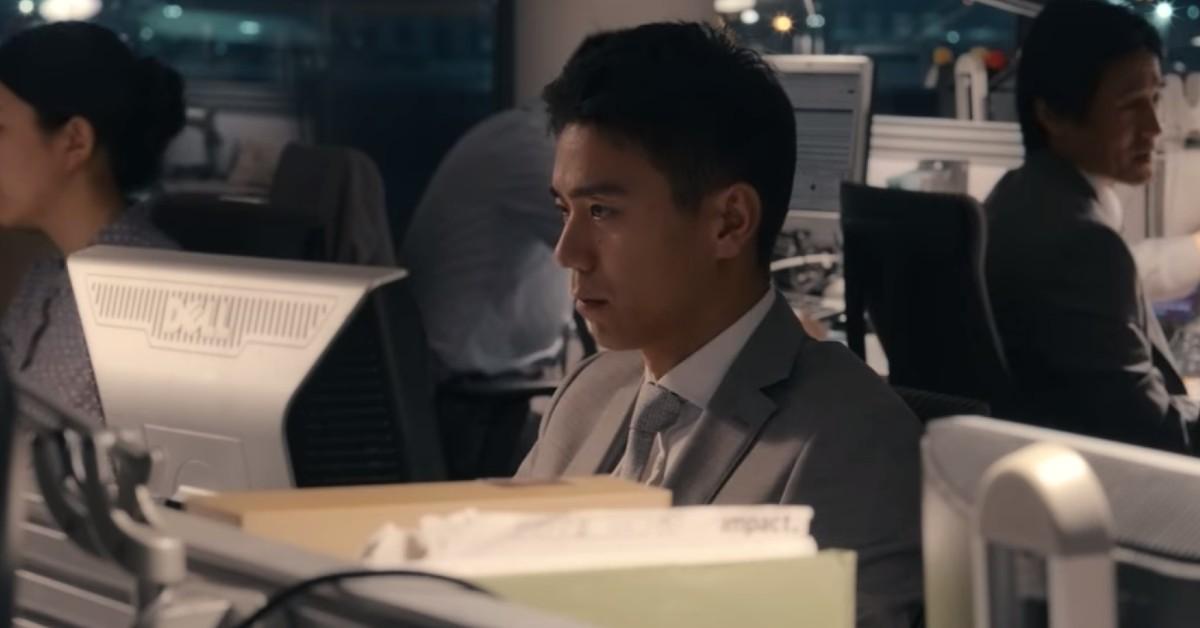 To say that Giri/Haji (duty/shame) opens up with a bloody bang is an understatement. A seemingly normal Japanese businessman in London is found stabbed to death in his apartment. Detective Kenzo Mori (Takehiro Hira) is shocked when his brother, Yuto Mori (Yōsuke Kubozuka) is considered to be the prime suspect.
After all, Kenzo thought Yuto was dead.
Article continues below advertisement
Vulture likened Giri/Haji as, "The thinking person's Tokyo Vice." Sadly, Netflix canceled the series after one season. However, you can still binge-watch all 8 thrilling episodes of Season 1 on Netflix.
Article continues below advertisement
A journalist becomes embroiled in the world of a scam artist in 'Inventing Anna.'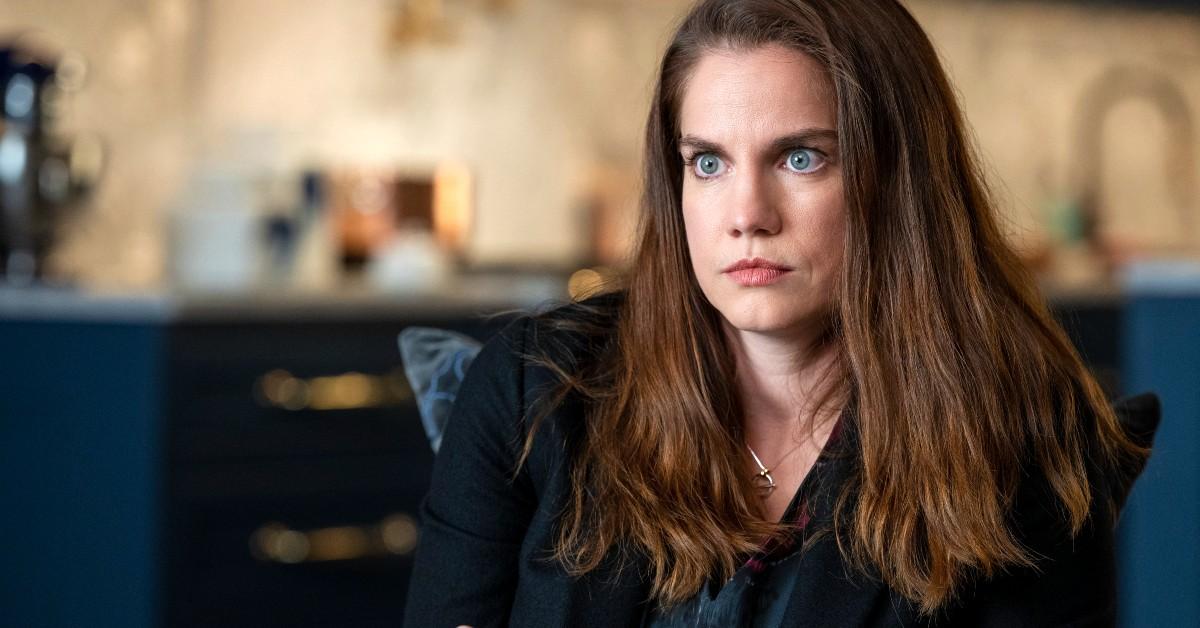 Journalist Vivian Kent (Anna Chlumsky) believes she's found a bonafide story when she learns about Anna Delvey (Julia Garner), a scam artist who conned everyone and their mother out of millions of dollars.
Inventing Anna is loosely based off of the story of Anna Sorokin. This hit Netflix series is perfect for anyone looking for a juicy, journalist-centered crime drama that doesn't center around murder.
Article continues below advertisement
'The Wire' is considered to be one of the best television shows of all time.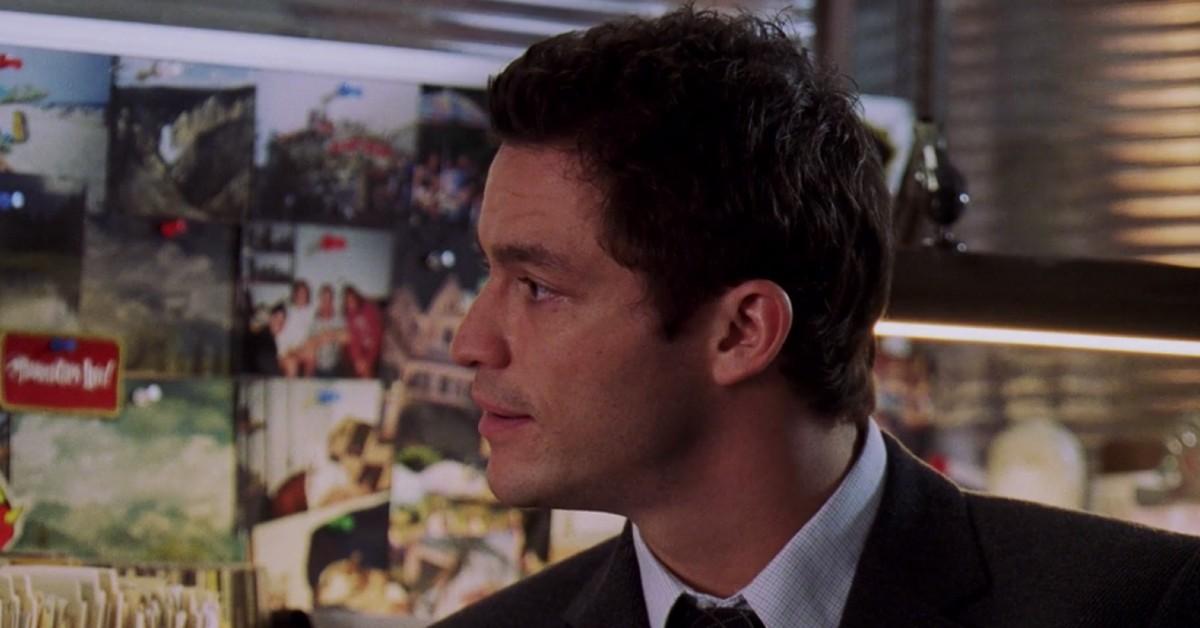 The BBC dedicated an entire story explaining why the HBO series The Wire was one of the best shows of the 21st century. The crime drama anchored itself in Baltimore, focusing on various crimes that occurred in the city and the people impacted by said crimes.
It makes sense that The Wire was created by David Simon, a former crime reporter for The Baltimore Sun, per IMDb. You can stream all 60 episodes of The Wire now on HBO Max.