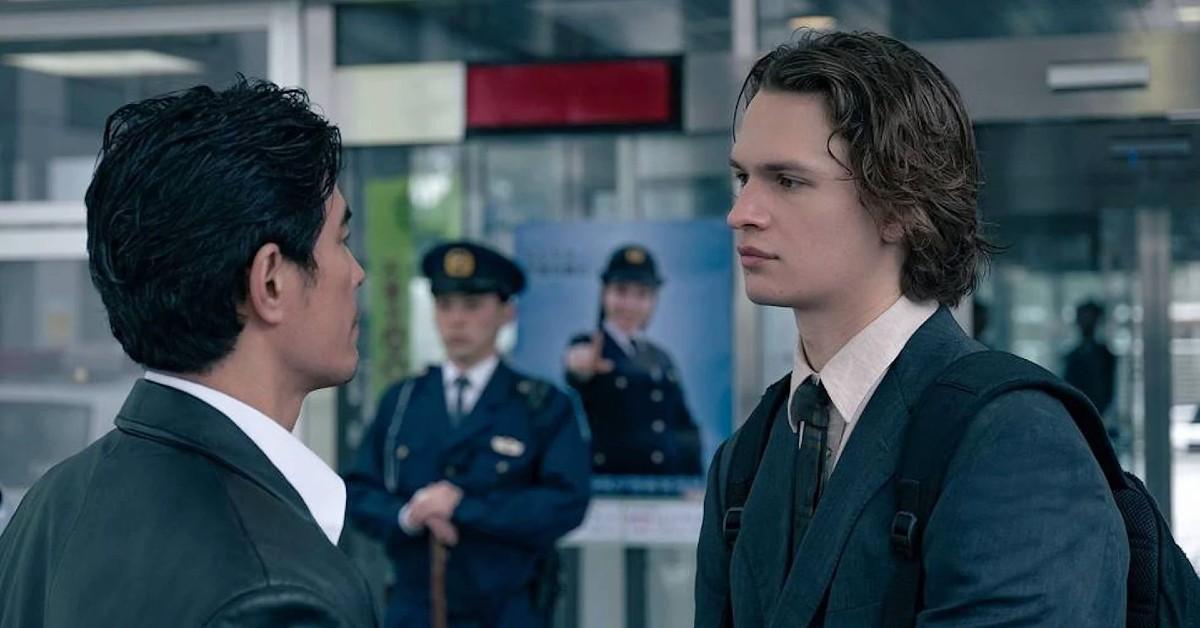 Will There Be a Season 2 of HBO Max's Neon-Infused Crime Series 'Tokyo Vice'?
At the helm of HBO Max's action-packed crime series Tokyo Vice are A-list actors Ansel Elgort (West Side Story) and Ken Watanabe (The Last Samurai). Based on journalist Jake Adelstein's 2009 memoir, Tokyo Vice: An American Reporter on the Police Beat in Japan, Tokyo Vice sees Ansel Elgort play a fictionalized version of Jake, working at prominent Japanese newspaper Meicho Shimbun (which is loosely based on the real-lifeYomiuri Shinbun) in the late '90s.
Article continues below advertisement
"I want to know the real Tokyo ... what's beneath the surface," he says to Ken Watanabe's Hiroto Katagiri — a detective working in the organized crime division. With a determination to cover the police beat's investigations, Jake finds himself in the depths of Tokyo's underworld, unveiling the murderous crimes of the yakuza.
Adrenaline-inducing knife fights, an overarching dark feel, and fabulous neon lighting helped Tokyo Vice earn a respectable Rotten Tomatoes score of 86 percent. Created and written by Tony-winning playwright J.T. Rogers and executive produced by Miami Vice director Michael Mann, will Tokyo Vice be granted a Season 2?
Article continues below advertisement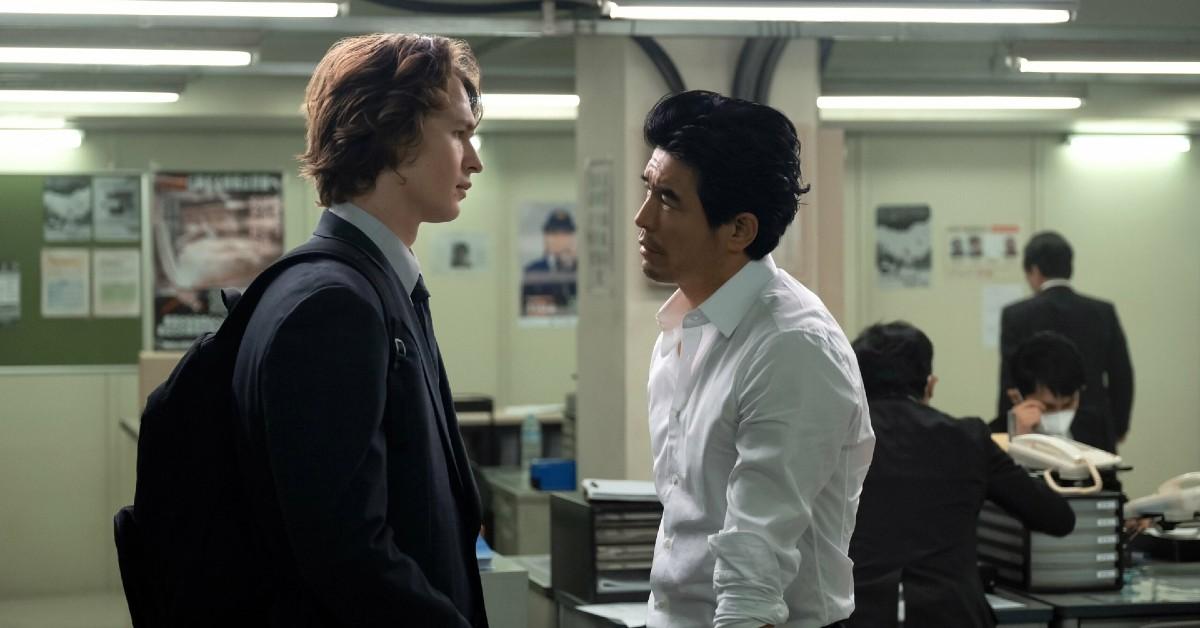 Will HBO Max's 'Tokyo Vice' get renewed for Season 2?
The series' freshman season concluded on Thursday, April 28, 2022, but there's no concrete information about a renewal or cancellation. Based on stellar critic reviews and impressive viewership numbers, though, the future of Tokyo Vice is looking bright.
Article continues below advertisement
"Demand for the crime thriller has shot up to 18.5 times that of the average TV series, according to Parrot Analytics' data, which takes into account consumer research data, streaming, downloads, and social media, among other consumer engagement," TheWrap reported.
Article continues below advertisement
J.T. Rogers discussed their thoughts on future 'Tokyo Vice' seasons.
When asked about the potential for additional chapters of Tokyo Vice, J.T. Rogers made it clear that they're interested.
"Well, we'd love to. I mean I keep getting texts almost weekly from actors and crew [members] in Japan and around the world saying, 'When do we go back [to continue filming]?' and I was like, 'It's not my call. Thank you for thinking it's the showrunner's call!'" J.T. Rogers told Collider.
"It's up to folks — how many people watch it and [if] they seek more. We'd be delighted to have the opportunity," J.T. continued. He revealed that he has storylines set up for Season 2. We get the feeling that Japan — not to mention our TV screens — hasn't seen the last of Tokyo Vice.
Season 1 of Tokyo Vice is currently streaming on HBO Max.