The Duggars May Still Practice Blanket Training Despite Numerous Criticisms
The Duggars are rumored to practice a method of discipline with their babies known as blanket training, but some people may be unfamiliar with it.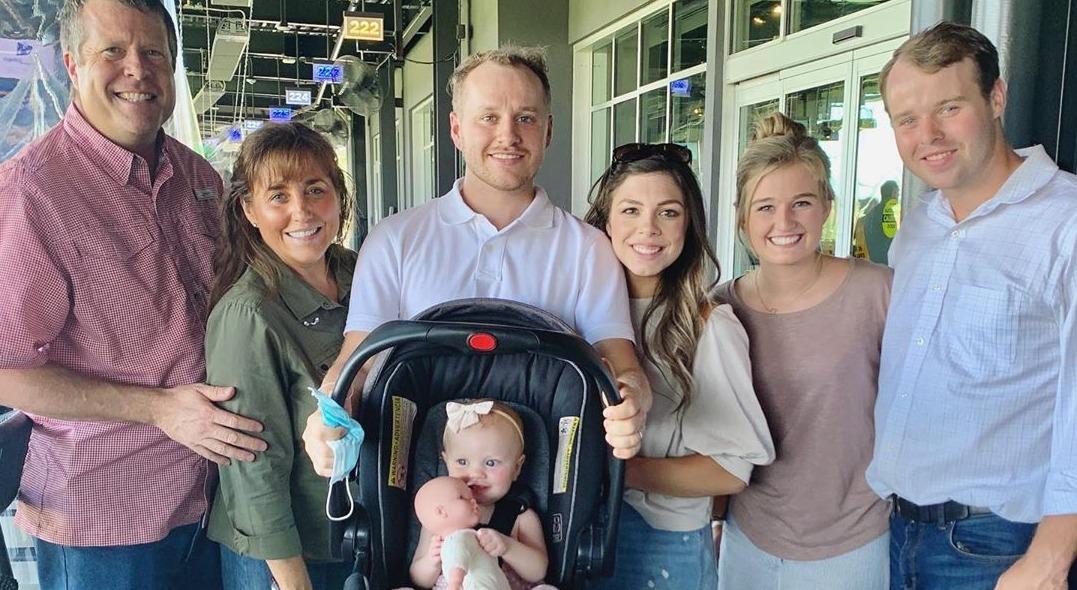 The Duggar family does a lot of things that others aren't super familiar with or, in some cases, don't fully support. But whatever your belief system is, there's no denying that the Counting On family is fascinating. Even though they no longer have 19 Kids and Counting in which they can explain their customs and beliefs, the spinoff has offered other ways for Michelle and Jim Bob Duggar's adult children to share their often unique lifestyle choices with their audience.
Article continues below advertisement
This includes a discipline style known as blanket training. Over the years, the Duggars have come under fire for homophobic comments and rants and their penchant for being loud and proud about some facets of their beliefs that are a little hard to swallow for those who are pro-choice and anti-Trump. But through it all, the Duggars have maintained their convictions, and they might still be all about blanket training their kids.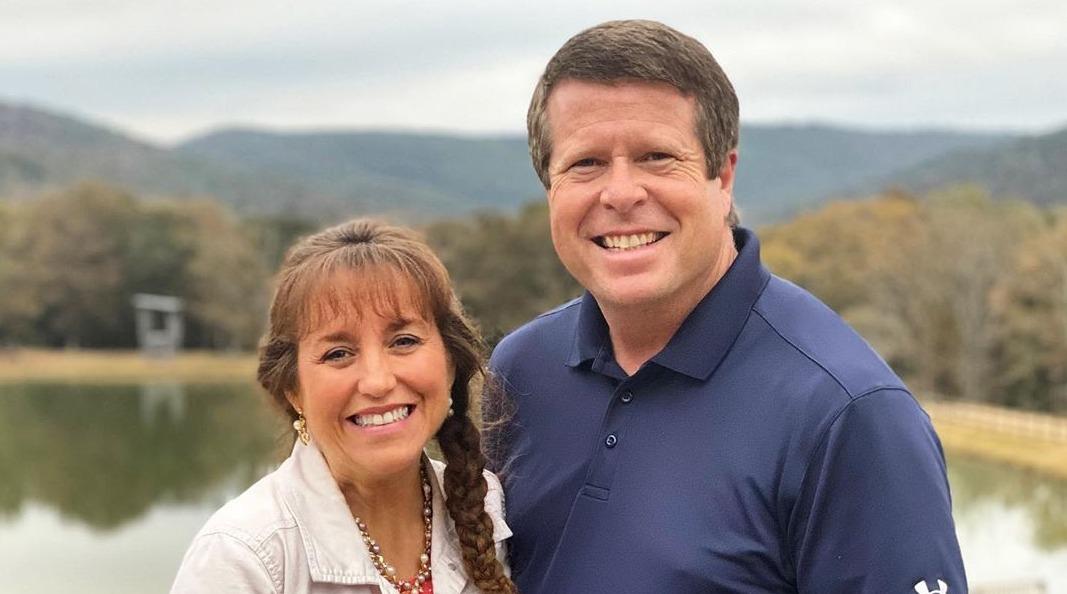 Article continues below advertisement
What is blanket training and do the Duggars use it?
Although Michelle hasn't spoken out much about blanket training in recent years, fans and those who simply keep up with the larger than life family are adamant that she has used it. The method was explained by Baptist fundamentalists Michael and Debi Pearl in their book, To Train Up a Child. It entails placing a baby on a blanket and giving him or her a toy to occupy his or herself. If they move off the blanket, they get slapped with a flexible ruler or a similar tool.
This is supposed to be done until the child learns to sit on the blanket in their own space and obey without moving off of it. In a 2012 post on the Duggar Family Blog, a similar method that Michelle employs was described as "similar to blanket training, but without the toy." This method, called "quiet and still," is what Michelle said she used in order to train her children to obey at home and outside of the house.
Article continues below advertisement
"I'll sit him in a chair, and I'll say, 'Okay, Mommy's going to sit beside you, and you're going to practice being still and quiet... yes ma'am?'" Michelle explained. "We may do that two or three times a day for about a week, and usually they catch it. What they're learning is self-control. They're learning to obey Mommy's voice... Then it can be transferred to when you're in the grocery store and they're sitting in the cart."
Article continues below advertisement
Amy Duggar clapped back at followers who asked if she uses blanket training with her son.
While it's not clear which of the adult Duggar children use blanket training, cousin Amy Duggar (who prefers to go by Amy King now) wrote about blanket training on Instagram and insisted that she will never use the method for her own children. She wrote that she wants her son to "explore and be curious and make messes" as opposed to being disciplined and trained from such a young age.
Article continues below advertisement
Amy has said before that she gets asked about blanket training often. So while the post might have been meant as a message to her extended Duggar family, it may have also been a blanket (pardon the pun) reply to those who incessantly ask her about blanket training her own son. And, for what it's worth, Jill Duggar's husband Derick Dillard liked the post, so there's a good chance they, too, disagree with the method.
What religion are the Duggars?
The Duggars are independent Baptists who follow the Institute in Basic Life Principles (IBLP). The beliefs of IBLP place the husband at the head of all decisions of a household with a final word in everything, promote modesty from women, discourage women from seeking higher education, and maintain a no-exceptions rule when it comes to "worldly" music.
Article continues below advertisement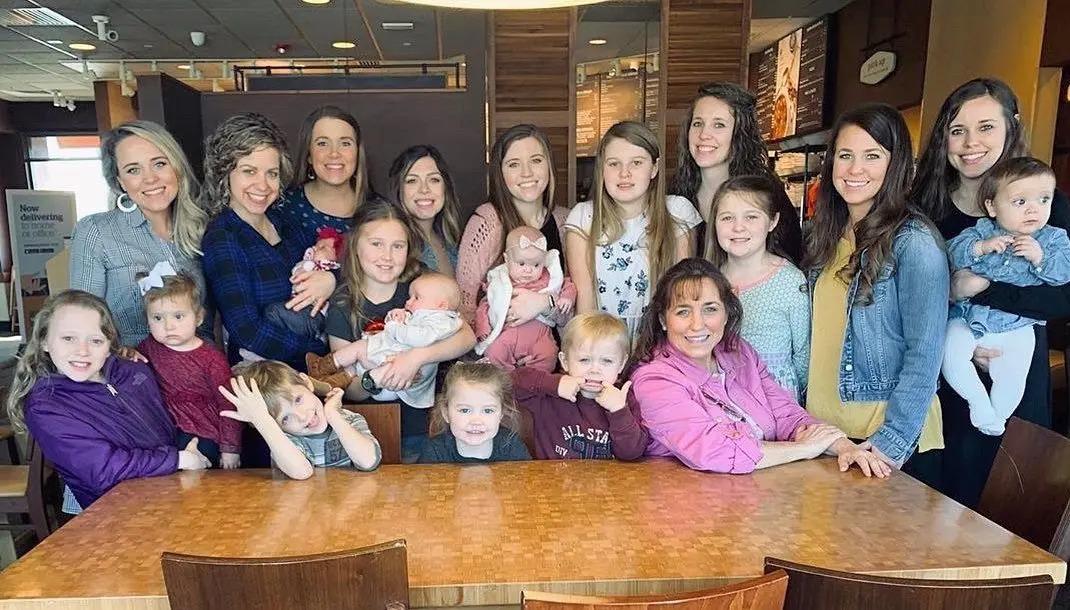 If you have followed the Duggars over the years, you are likely familiar with most of the teachings. There's no rule that says those who follow IBLP should also adhere to blanket training guidelines. However, you'd be hard-pressed to find individuals immersed in IBLP who don't support it in some way.
Watch Counting On on Tuesdays at 9 p.m. ET on TLC.