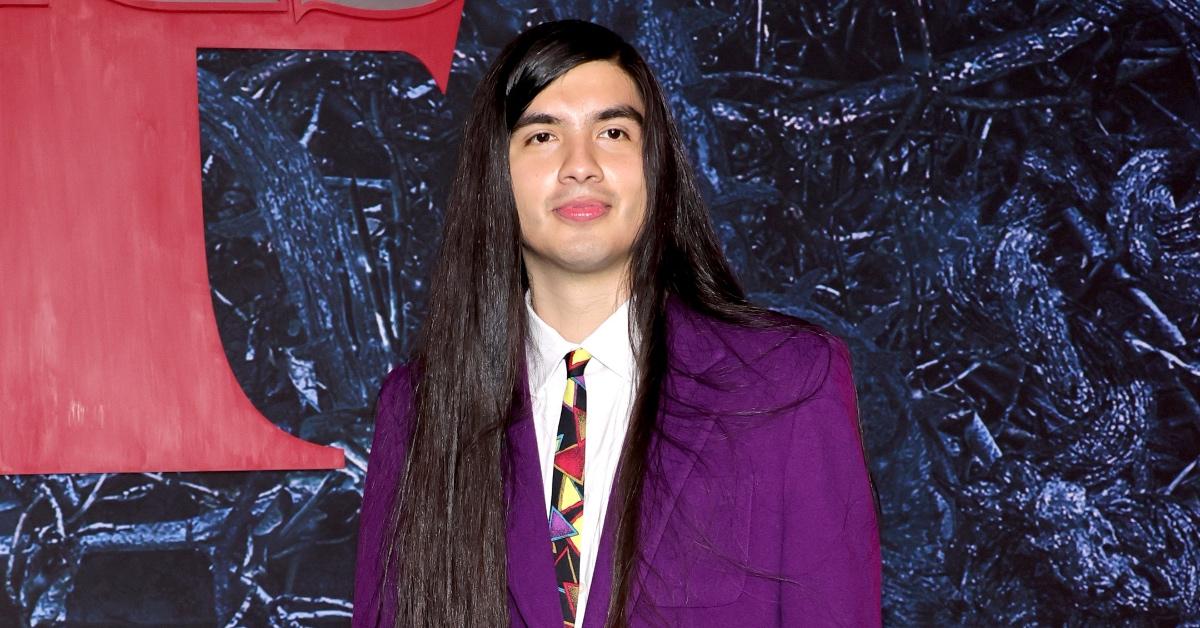 Eduardo Franco Credits His Family for Creating His Signature Locks of Hair
Actor Eduardo Franco has been in just about every cool film and television project since 2015. Although he's currently starring in Season 4 of Stranger Things, he made a name for himself entirely on his own in Hollywood. That said, Eduardo still remembers to give back to the lovely parents who helped support his wildest dreams.
Article continues below advertisement
Who are Eduardo Franco's parents? Here's everything you need to know about this young actor.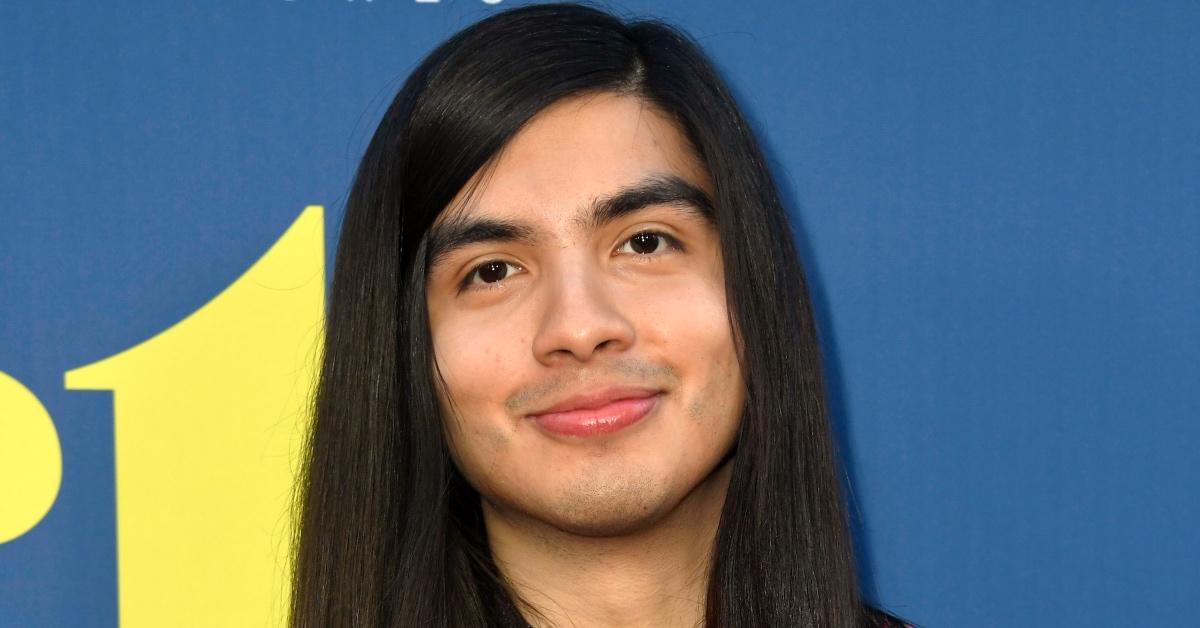 Article continues below advertisement
Who are Eduardo Franco's parents?
In a 2019 interview with Remezcla, Eduardo discussed what it was like growing up in a working-class background and trying to make it in Hollywood. He said his parents worked extremely hard, and even from a young age, he wanted to return the kindness and love they'd shown to him. In his first job at a movie theater, Eduardo wanted to save up for a car but ended up giving the money to his parents for bills instead.
Eduardo noted that his parents couldn't support him financially on his journey to Los Angeles. He also said many people breaking into Hollywood already have the financial stability to do so, "A lot of times, they don't want to explain that. They don't want to say that in interviews. But a lot of times, you know, kids, they come in and they got all that stuff. They've got an entire foundation beneath them that they're sitting on."
Article continues below advertisement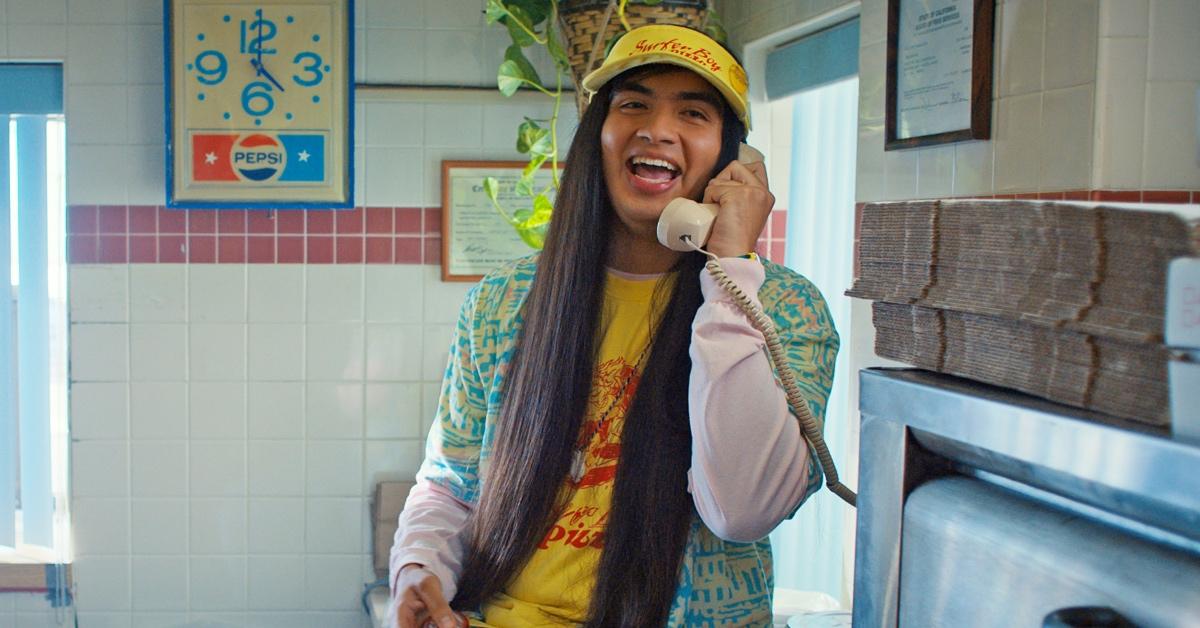 However, he added, "When all you have is, and I mean it, just love and support — meaning getting a 'Hey mijo, I love you! Good luck out there!' — it's far more rewarding." Eduardo's breakout role in Olivia Wilde's Booksmart was written specifically for him, and his parents were overjoyed.
Article continues below advertisement
Eduardo also mentioned that his long, glossy hair was maintained in part thanks to an aunt who owned a hair salon just over the border to Mexico from his hometown of Yuma, Ariz. However, it wasn't always easy to cross back and forth, thanks to U.S. customs, so the extended time between haircuts turned into a hairstyle that's become his signature.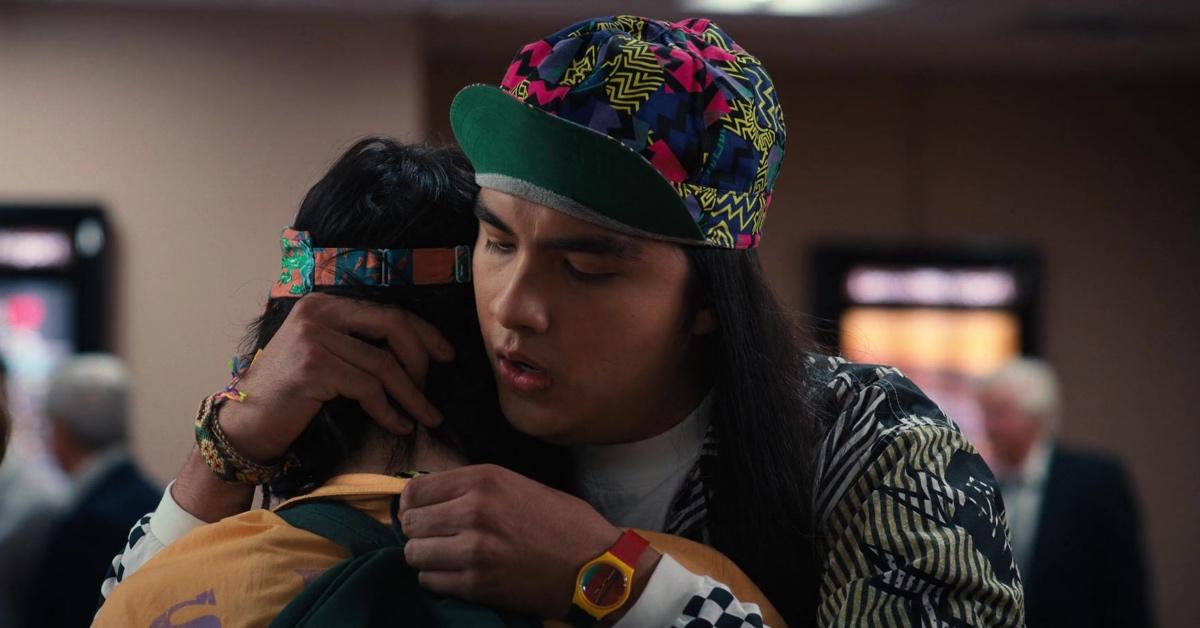 Article continues below advertisement
What is Eduardo Franco's ethnicity?
In the same interview with Remezcla, Eduardo explained that both his parents are Mexican, making him Mexican-American. In a new interview with Remezcla from May 2022, Eduardo commented it was exciting people in Latinx communities were watching Stranger Things Season 4 and embracing his character. "We're here, man."
Eduardo Franco has joined the cast of 'Stranger Things' Season 4 as Argyle.
Spoiler alert! This section of the article contains mild spoilers for Stranger Things Season 4 Part 1.
In his latest interview with Remezcla, Eduardo discussed his character Argyle's friendship with Jonathan Byers. The pair bond after the Byers family moves to California in the wake of Hopper's supposed death at the end of Season 3. While Will and Eleven struggle with school and making friends, Jonathan and Argyle's friendship helps the Byers family out of a few sticky situations.
Article continues below advertisement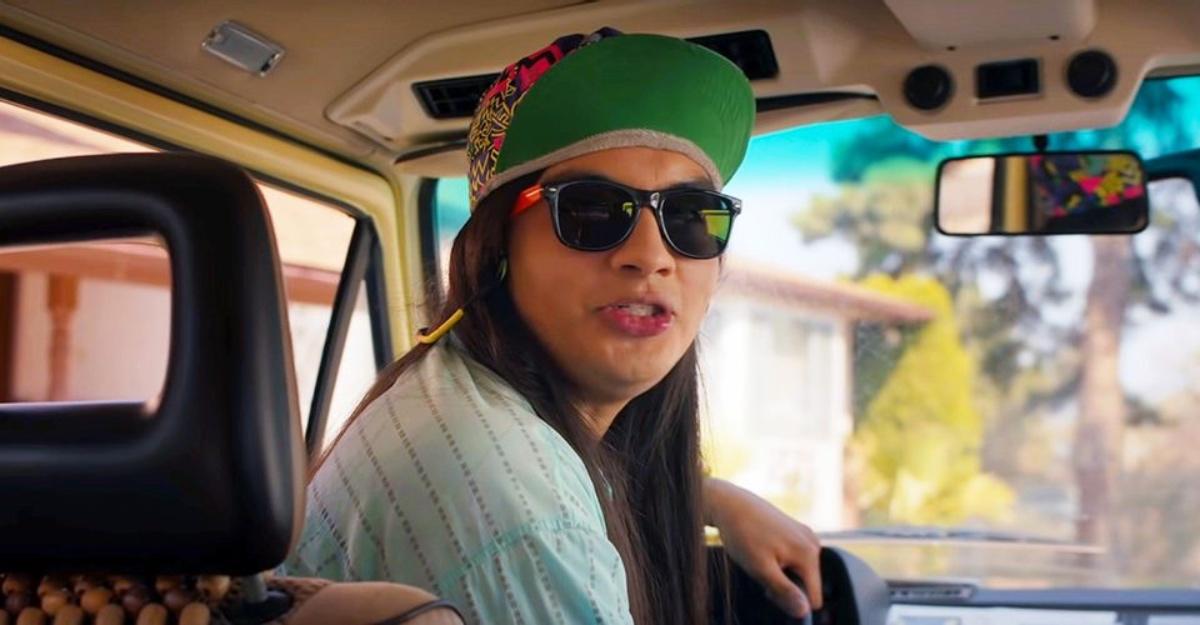 Eduardo also added that for a scene where Jonathan and Argyle are hitting golf balls into a junkyard, he and Charlie Heaton, who plays Jonathan, were taken to a golf course to learn how to play. The bonding experience that followed helped cement the characters' onscreen friendship through a real-life one.
"It was so crazy. Charlie was sipping some beers and I was drinking some sodas. When you finally whacked a ball and it sounds the way if you hear that pop, it's so satisfying."
Stranger Things Season 4 Part 1 is now streaming on Netflix.