There's a Lot to Work Through in 'Elden Ring' — Here Are Some Tips to Keep in Mind
Here are some tips and tricks to help you survive in 'Elden Ring.' The massive open world game features lots of freedom for players to explore.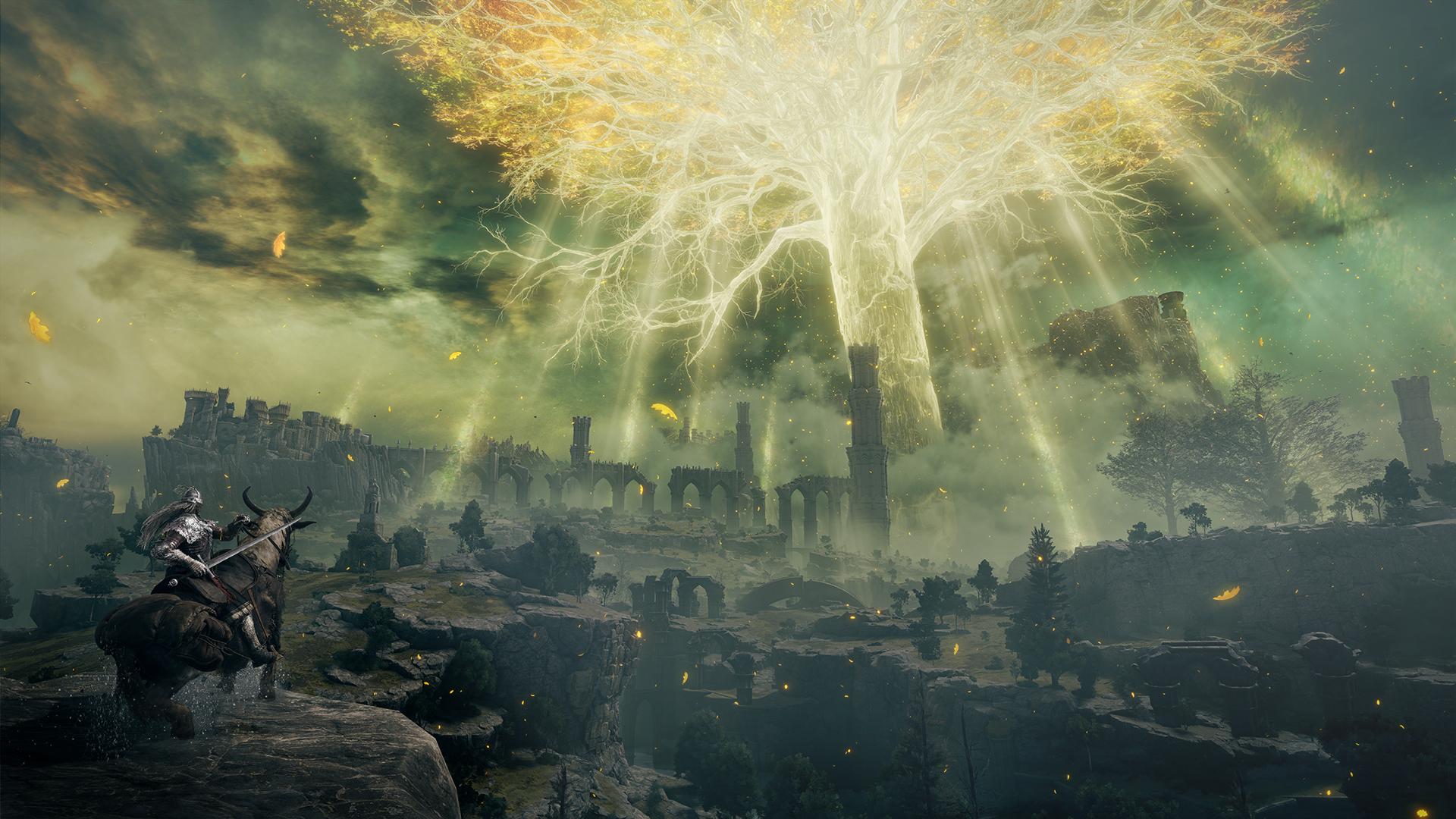 There are two kinds of people in this world right now: those who are playing Elden Ring and those who are sick of people talking about playing Elden Ring. Having been highly anticipated since its announcement in 2019, the game was released on Feb. 25 to critical acclaim. Created by famed director Hidetaka Miyazaki with a story penned by both him and A Song of Ice and Fire author George R.R. Martin, Elden Ring is an enormous world. Here are some tips to help you survive and thrive.
Article continues below advertisement
Elden Ring takes place in the vast open world of the Lands Between. You play as a member of the Tarnished, a group of exiles who return to the realm to restore the mystical Elden Ring to its former glory. By traversing enormous lands and taking on horrifying enemies and bosses, the Tarnished are tasked with restoring order to the Lands Between and becoming the new Elden Lord. With a large and overwhelming world like this, you may need some help.
Here are some tips and tricks for your Elden Ring adventure.
Smash open every glowing skull you see.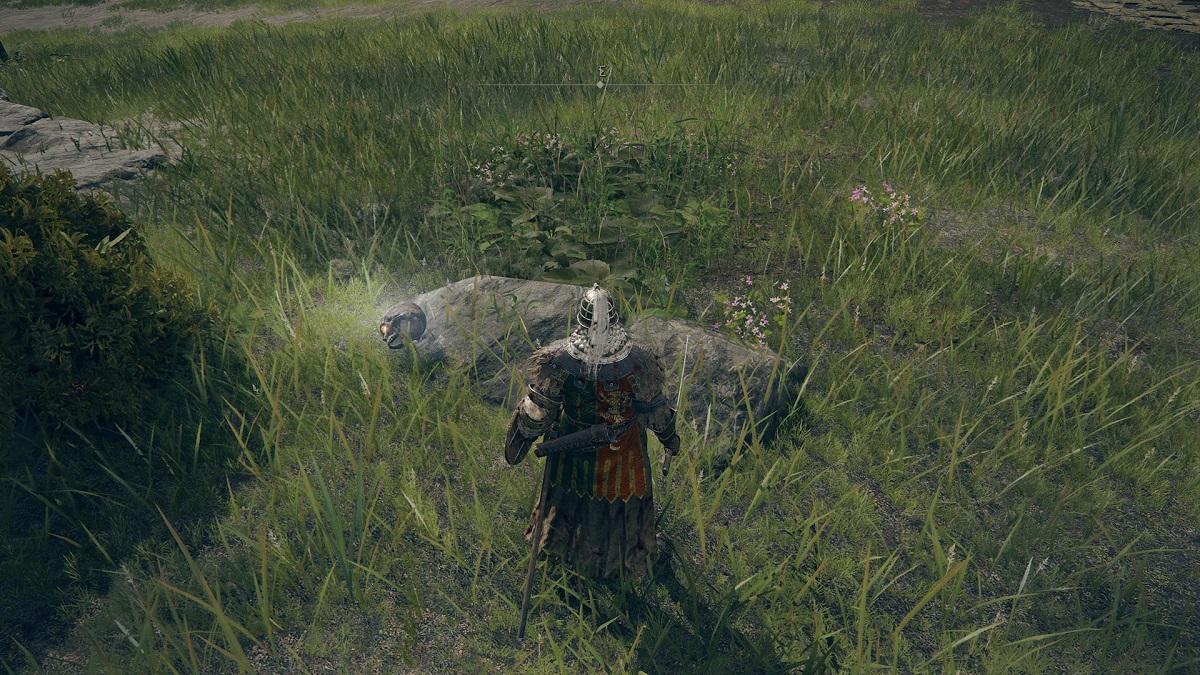 Along your adventure, you may spot glowing human skulls scattered throughout the land. Definitely don't ignore these. As soon as you see one, smash it open. This can be done with your weapon, running it over with your spectral steed, or even just rolling on it. Inside each of them are Golden Runes. These can be sold at shops in exchange for actual Runes, which are crucial for leveling up and buying more items and techniques. You'll most certainly want to keep an eye out for these.
Article continues below advertisement
Don't rush through any dungeons.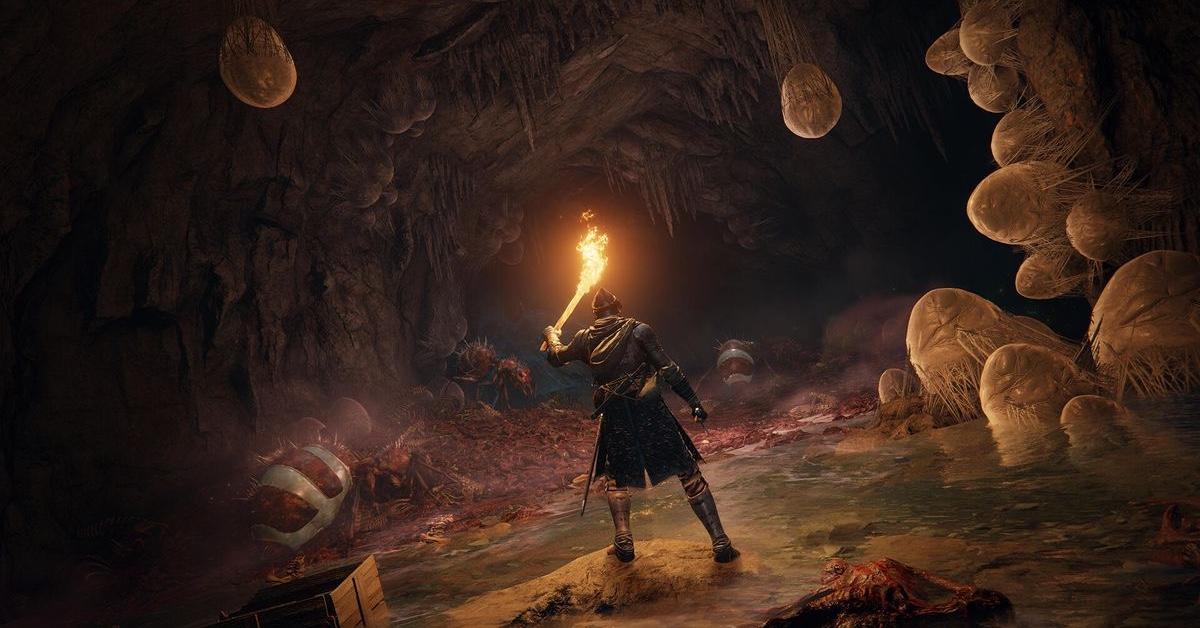 Aside from big enemy camps and Legacy Dungeons you can traverse, there are also tinier dungeons. These typically contain a large green door with an etching of the Erdtree on it that can't be opened right away. Tread lightly throughout these dungeons. Some enemies may blend into the background waiting for a sneak attack, and stepping on pressure plates could trigger a deadly trap. Take your time to assess each hallway and room in order to safely complete the dungeon and claim your reward.
Article continues below advertisement
Be versatile with your playstyle.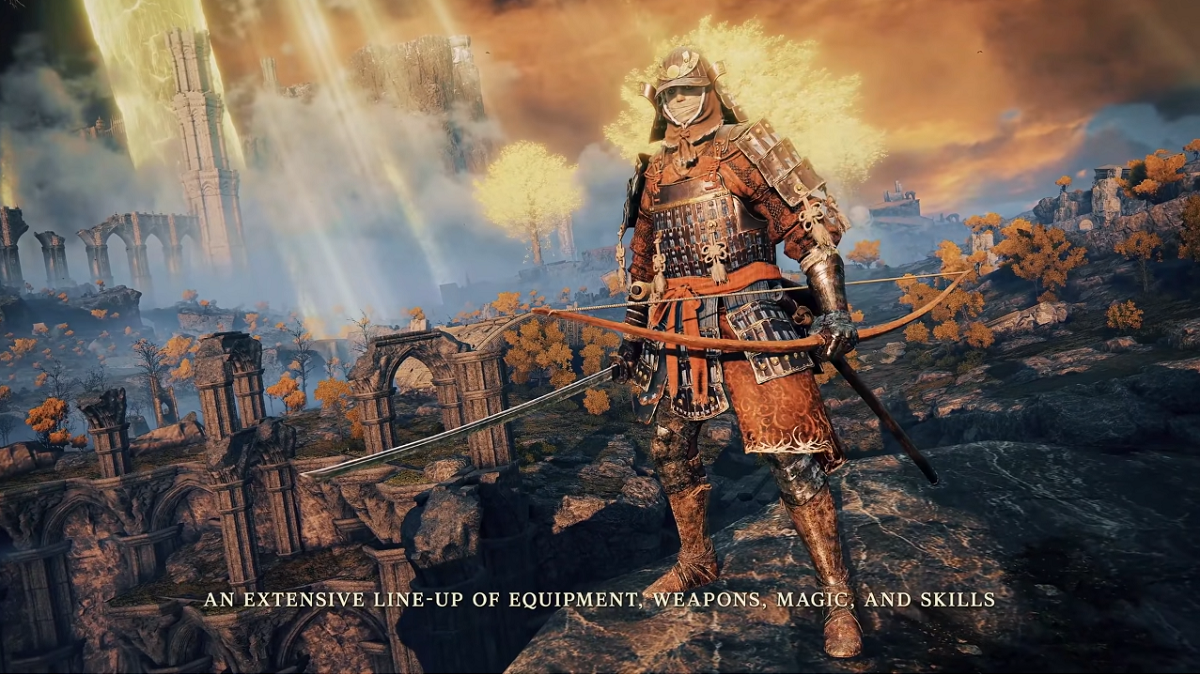 Everyone has a preferred way to play games like Elden Ring, and the game itself gives you a wide array of options to handcraft a Tarnished that fits you perfectly. But as we've covered before, there are a variety of difficult bosses, each of whom have a different approach when it comes to defeating them. Brute force has its uses, but so does meticulous planning and strategizing. Don't be afraid to test out different techniques to find a compromise between your comfort level and a useful ability.
Article continues below advertisement
Don't be afraid to respec.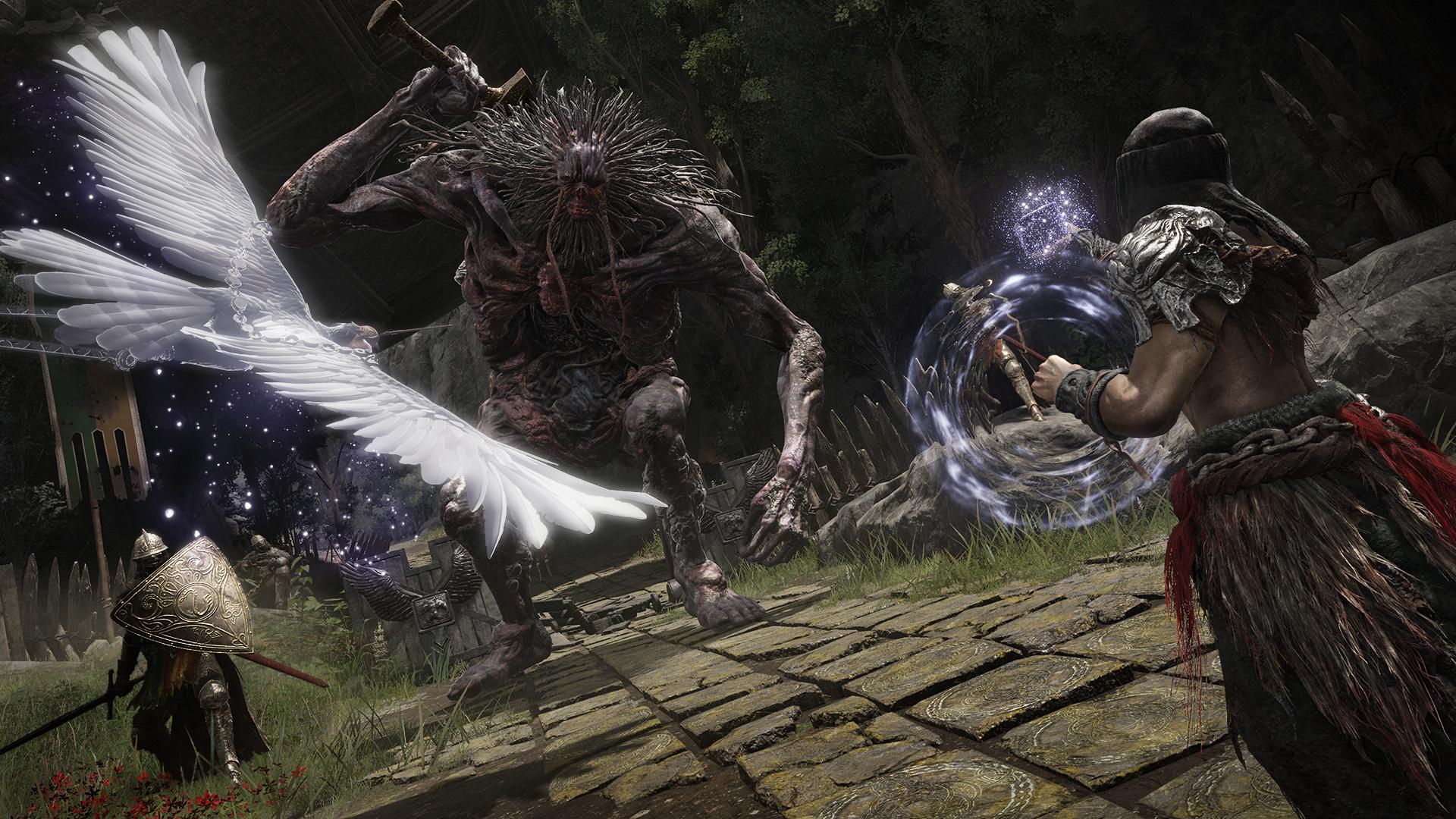 In the interest of maintaining versatility, you'll eventually gain the ability to respec your character in various ways. This means that no matter how you've allocated your different stats, you can reallocate as needed to change your abilities and strengths. Whether you want to increase your Arcane stat for stronger magic or just want more Strength for big unga-bunga club swinging damage, respeccing gives you the freedom to adjust as needed. You'd do well to take advantage of that.
Article continues below advertisement
Be mindful of your surroundings.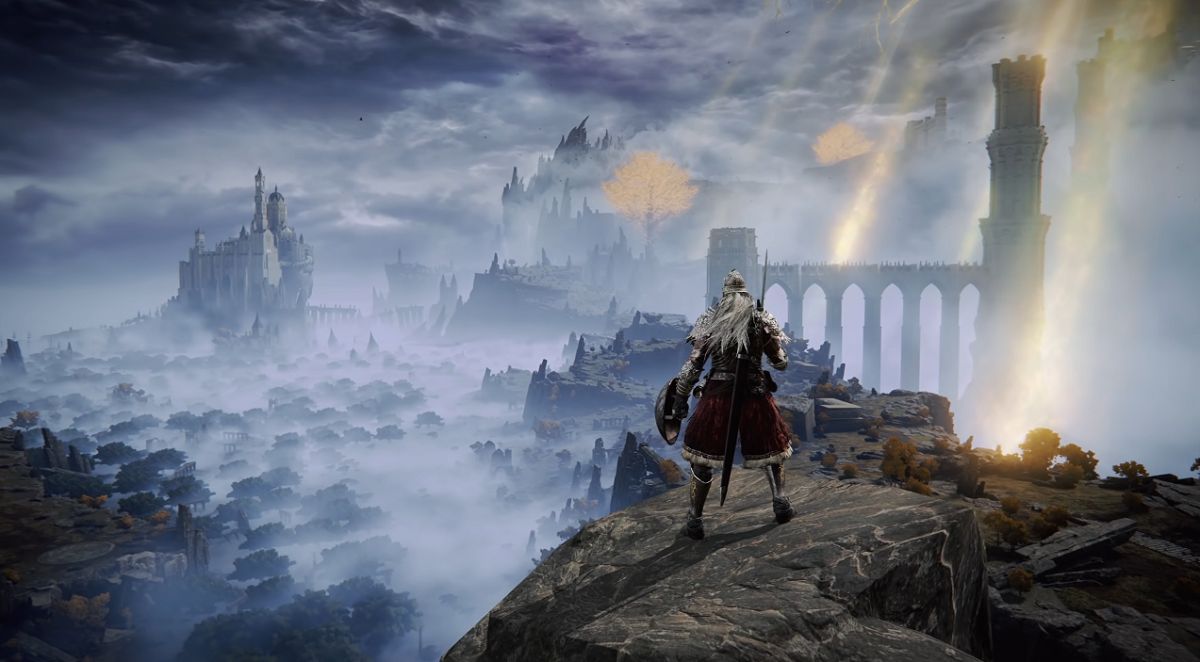 This may sound pretty general, but it's especially important in a world like the Lands Between. The second you step out of the tutorial dungeon, the world is your oyster. You have the freedom to travel anywhere, which means you can also run into ridiculously hard superbosses before you even realize it. Be on the lookout for large enemies roaming around a given area or even an oddly shaped statue that could spring to life and try to attack you.
Elden Ring is available on multiple platforms.