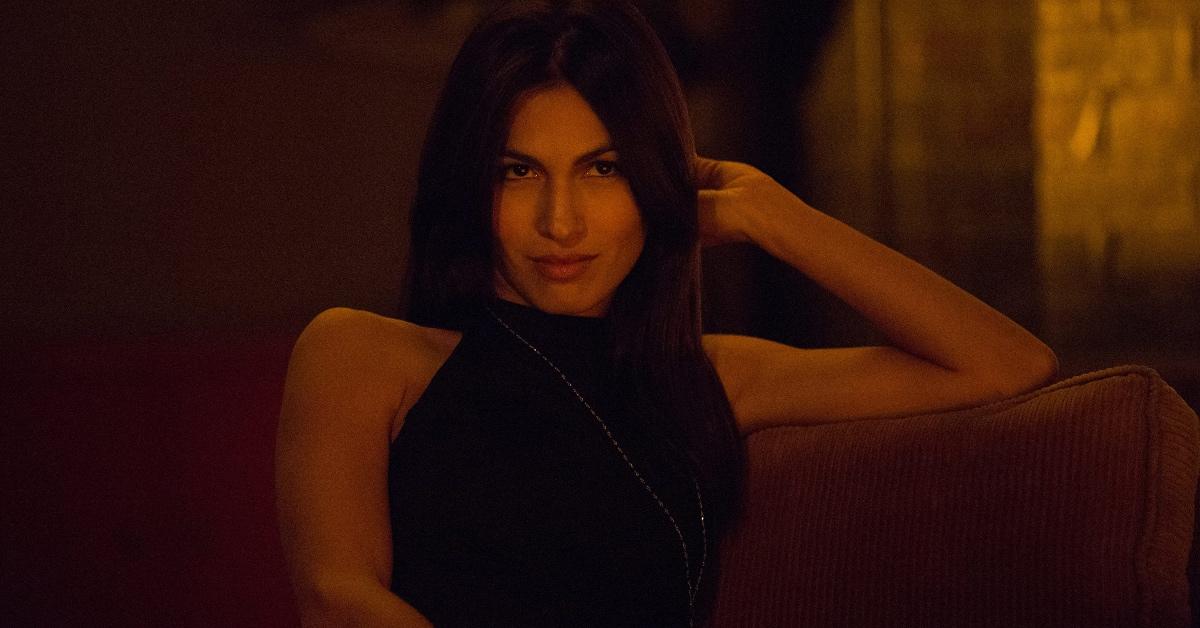 Rumor Has It Marvel May Replace Actress Élodie Yung in New 'Daredevil' Series
Ahead of Marvel's triumphant return to San Diego Comic-Con 2022, a leaked list of the announcements and reveals has begun to circulate on Reddit. One of the reveals that shocked fans the most was the rumor that actress Élodie Yung would be replaced in her role as fan-favorite assassin Elektra Natchios.
Article continues below advertisement
Élodie played the character in Netflix's Daredevil and The Defenders, but now that the show is coming to Disney Plus, it will reportedly have a new title ... and will be replacing the actress for a major character. Is Élodie being replaced?! Here's what you need to know.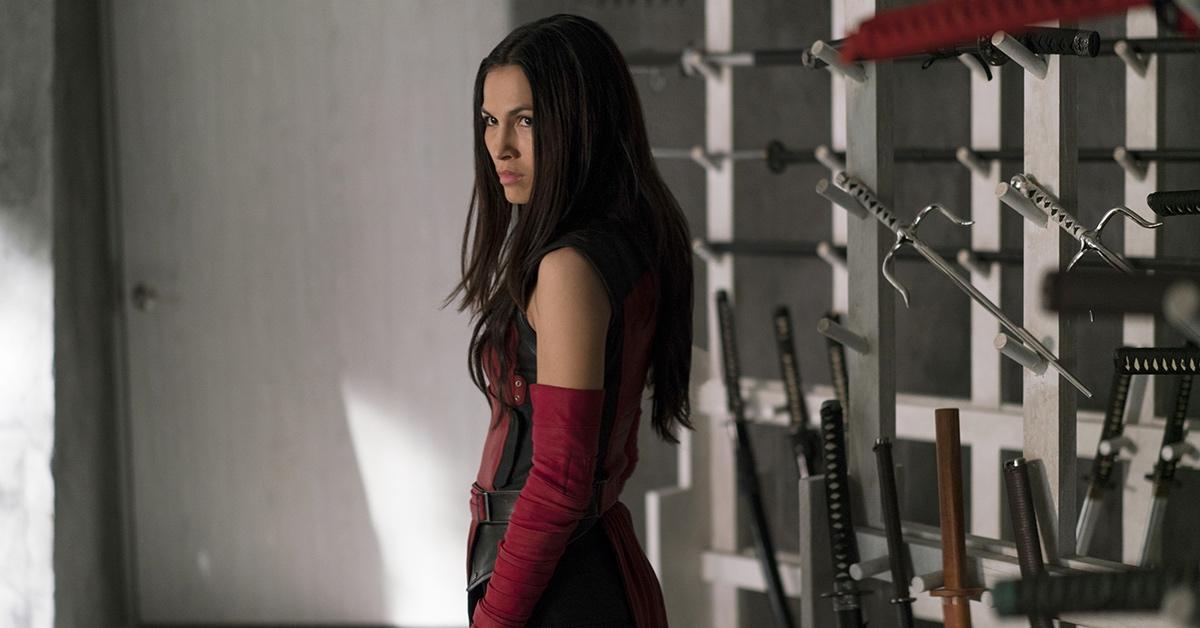 Article continues below advertisement
Will Élodie Yung be replaced in 'Daredevil: Born Again'?
Fans were overjoyed to hear that everyone's favorite blind "avocado at law" entered the MCU with his cameo appearance in Spider-Man: No Way Home. Since that appearance, actor Charlie Cox will reportedly continue his stint as Matt Murdock/Daredevil in the She-Hulk: Attorney at Law show and the Echo show coming to Disney Plus. Joining him in Echo will be Vincent D'Onofrio as the villainous Wilson Fisk/Kingpin, who previously reprised his role in Hawkeye.
However, according to the alleged Reddit leak, not every actor from the Netflix Daredevil show will return to the small screen. Fans were outraged at the leak's suggestion that Élodie Yung would be replaced by actress Eiza Gonzalez. Immediately, Twitter exploded, with fans confused as to why Disney would even consider a replacement.
Article continues below advertisement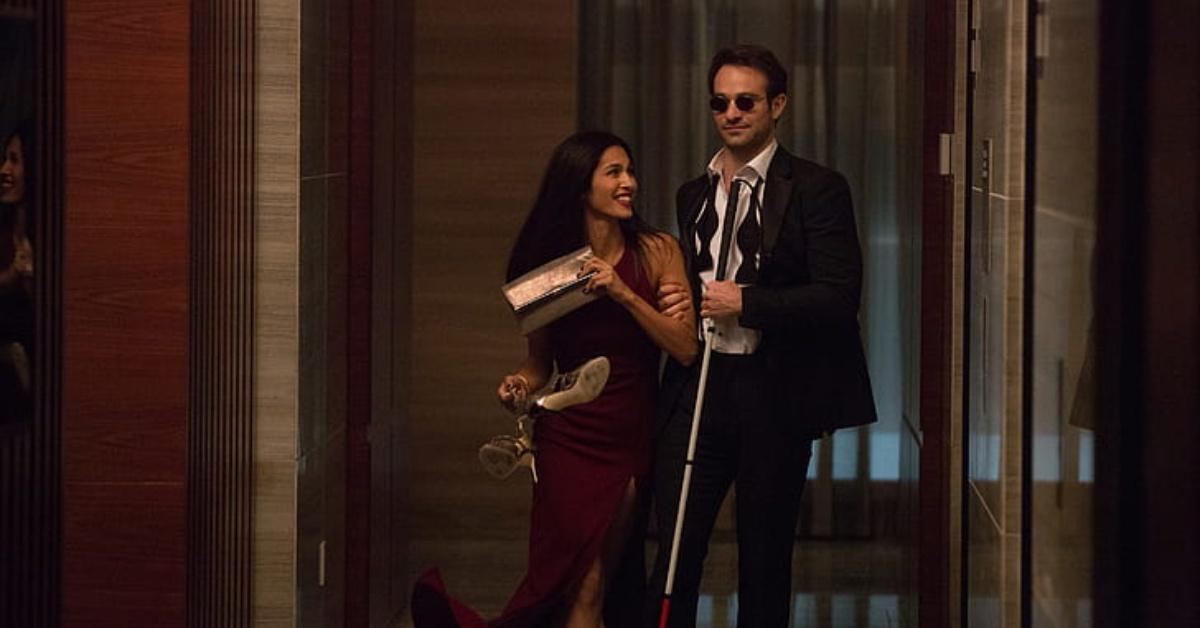 One fan wrote, "When I said I wanted Elektra back I meant. Élodie. Not anyone NEW." Another lamented, "Élodie will forever be Elektra and if Feige changes that I'm going to have a nice little chat with this man." A third fan writes, "If Kevin Feige recasts Elektra I will hunt him down are you kidding like Élodie is fantastic as Elektra this will be my villain origin story."
Article continues below advertisement
So far, Marvel has not confirmed or denied the leaks, which also suggests some interesting castings for future Marvel projects such as Fantastic Four and X-Men. Until then, however, fans will have to wait and see for themselves when San Diego Comic-Con begins on July 21, 2022.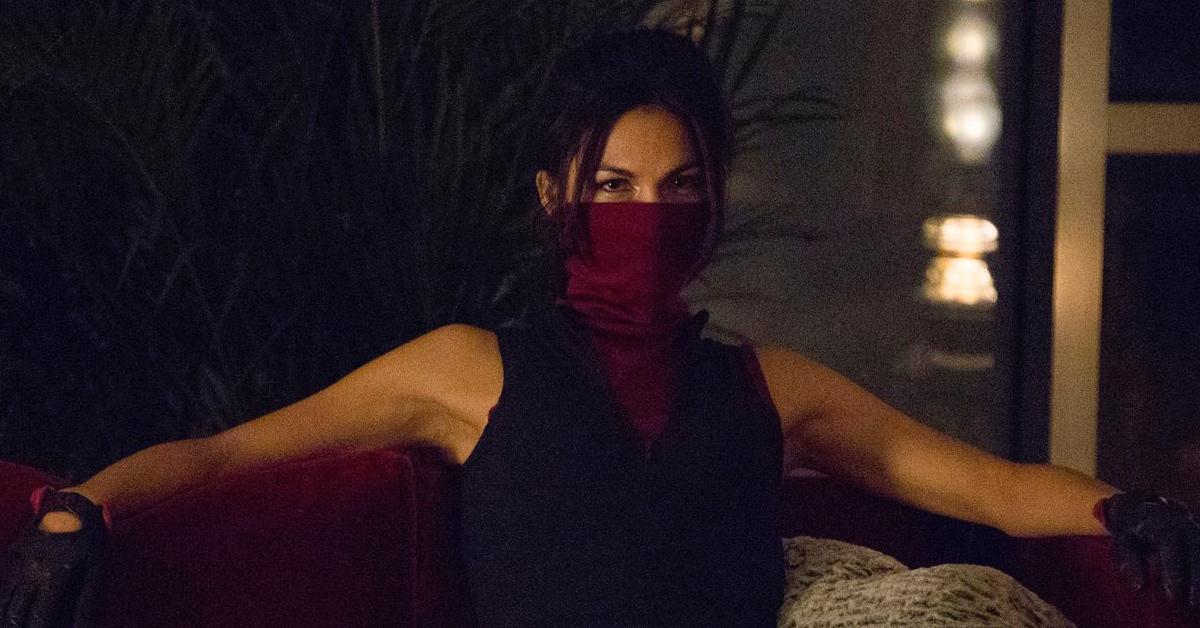 Article continues below advertisement
What happened to Elektra in 'Daredevil'?
The last audiences saw Elektra, she was crushed beneath a building in the finale of The Defenders. Matt Murdock was with her and escaped the collapse, but when he went back to look for her body in Season 3 of Daredevil, she had disappeared. Previously, Elektra died in Season 2, but her body was stolen by the shadowy organization, The Hand, and resurrected as a killing machine.
Elektra's disappearance and murky circumstances around her survival are perfect for a reintroduction to the MCU, especially if the Daredevil show on Disney Plus serves as a soft reboot of his story. Many other former Marvel Netflix cast members, such as Krysten Ritter as Jessica Jones and Mike Colter as Luke Cage, have been rumored to return with their own franchises in tow, so it would be surprising for Disney to make replacements.
Fans will have to wait and find out, but in the meantime, they can stream Daredevil and The Defenders on Disney Plus.