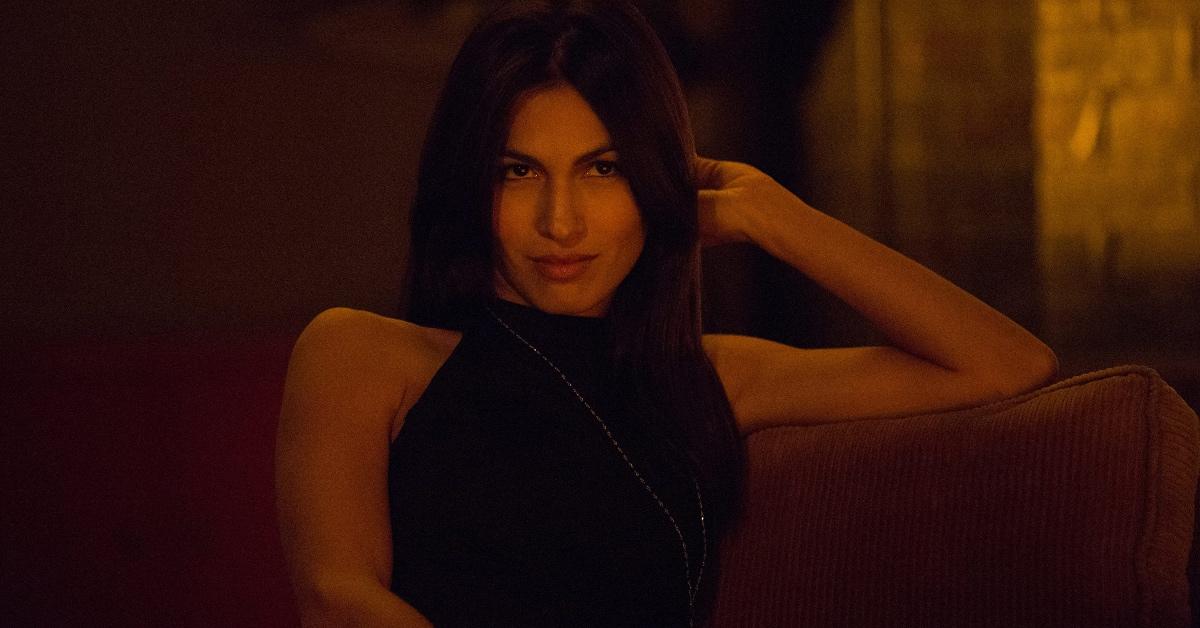 Actress Eiza Gonzalez Speaks out About Those 'Daredevil' Rumors
Rumors are always rampant when it comes to Marvel's extensive canon, so when a "leaked" list of the announcements for San Diego Comic-Con began to circulate on Reddit, fans lost their minds.
Article continues below advertisement
One of the rumors alleged that actress Élodie Yung would be replaced as fan-favorite assassin Elektra Natchios.
Élodie played the character in Netflix's Daredevil and The Defenders, but is she really being replaced?! Here's what you need to know.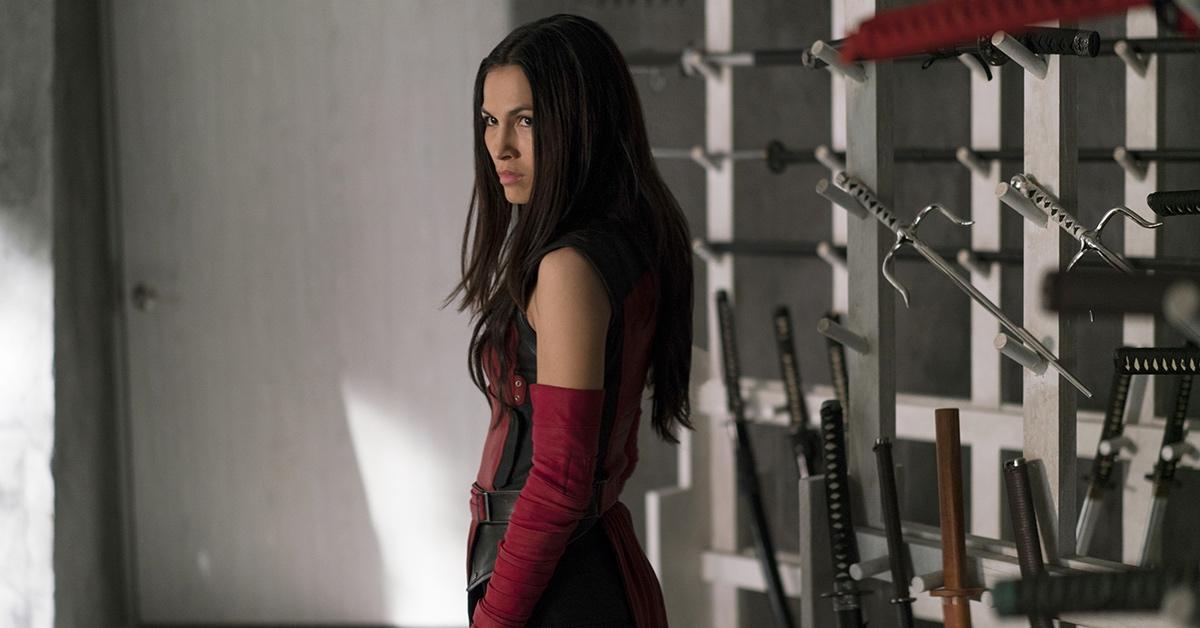 Article continues below advertisement
Will Élodie Yung be replaced in 'Daredevil: Born Again'?
However, according to the Reddit "leak," not every actor from the Netflix Daredevil show will return to the small screen. Fans were outraged at the leak's suggestion that Élodie Yung would be replaced by actress Eiza Gonzalez. Immediately, Twitter exploded, with fans confused as to why Disney would consider a replacement.
Article continues below advertisement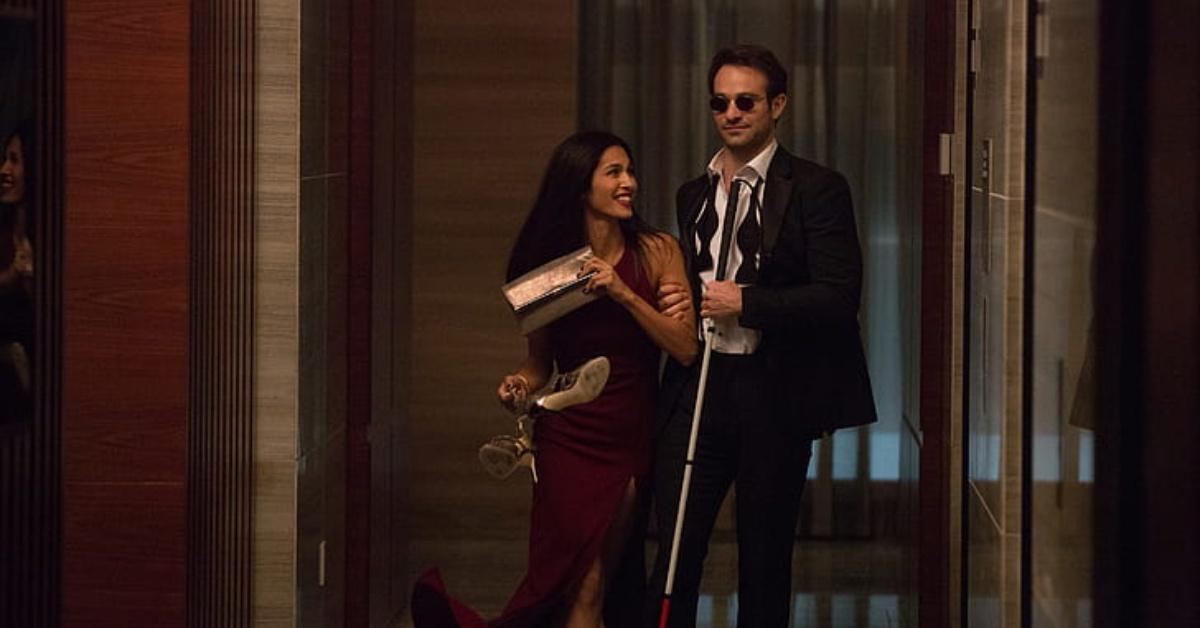 Eiza Gonzalez addressed the rumors in a recent series of tweets, which also disclosed harassment from angry fans. She wrote, "I feel like I'm just gonna get it out of the way ... One, I'm confused as for the amount of hate over this, and two I feel like it saves people energy. No, I'm not cast as Elektra in Daredevil. I have already [an] ongoing series exclusivity contract to 3 Body Problem. Ur welcome."
Article continues below advertisement
She added, "I'd appreciate if I could live free of negative, ill-intended messages about me playing/stealing? a role that I don't even know about. Thank you and wishing you all the best."
Then, to conclude, Eiza said, "Hopefully I'll get to play a cool superhero at one point of my career and it will be tons of fun and I'd be honored to be even considered. Meanwhile, I'll be watching Daredevil and sending that cast all the love."
Article continues below advertisement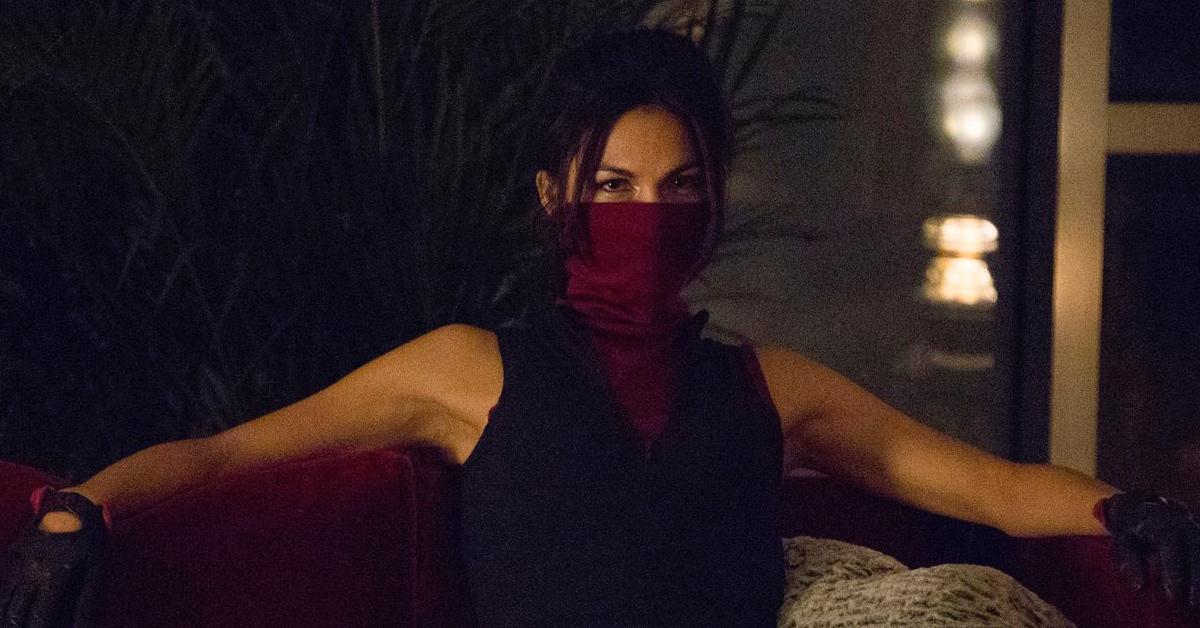 What happened to Elektra in 'Daredevil'?
The last audiences saw Elektra, she was crushed beneath a building in the finale of The Defenders. Matt Murdock was with her and escaped the collapse, but when he went back to look for her body in Season 3 of Daredevil, she had disappeared. Previously, Elektra died in Season 2, but her body was stolen by the shadowy organization, The Hand, and resurrected as a killing machine.
Elektra's disappearance and murky circumstances around her survival are perfect for a reintroduction to the MCU, especially if the Daredevil show on Disney Plus serves as a soft reboot of his story. Many other former Marvel Netflix cast members, such as Krysten Ritter as Jessica Jones and Mike Colter as Luke Cage, have been rumored to return with their own franchises in tow.
In the meantime, fan can stream Daredevil and The Defenders on Disney Plus.