1. "Dreams" — Fleetwood Mac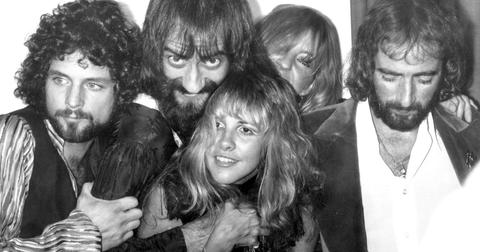 I guarantee Fleetwood Mac knows more about breakups than you, me, or honestly, almost any other band. Considering their whole musical identity centers around cheating, love triangles, and the Rumours that go along with that, it was almost impossible to pick just one FM song. Runner up goes to "Go Your Own Way."
Most empowering lyrics: "Players only love you when they're playing / Women, they will come and they will go / When the rain washes you clean, you'll know."
2. "How Far I'll Go" — Alessia Cara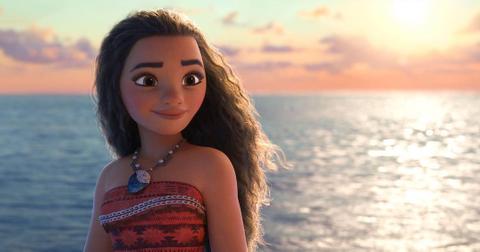 Moana is the best Disney movie since the 1994 Lion King (no one @ me), and the title character is so resilient and empowered that her most memorable and catchy song will definitely rub that vibe off on you, no matter what you're going through.
Most empowering lyric: "One day I'll know, if I go there's just no telling how far I'll go."
3. "Somebody Else" — The 1975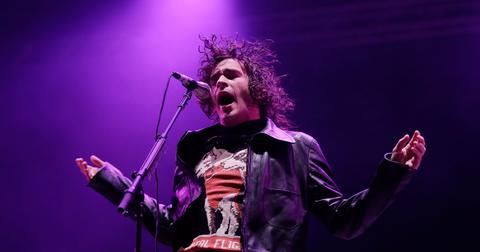 This 2016 track is super chill and great to drive to, and its lyrics are kind of a perfect breakup anthem. If "I don't want your body / But I hate to think about you with somebody else" isn't a relatable breakup #mood, I don't know what is.
Most empowering lyrics: "Get someone you love? / Get someone you need? / F--- that, get money."
4. "No Scrubs" — TLC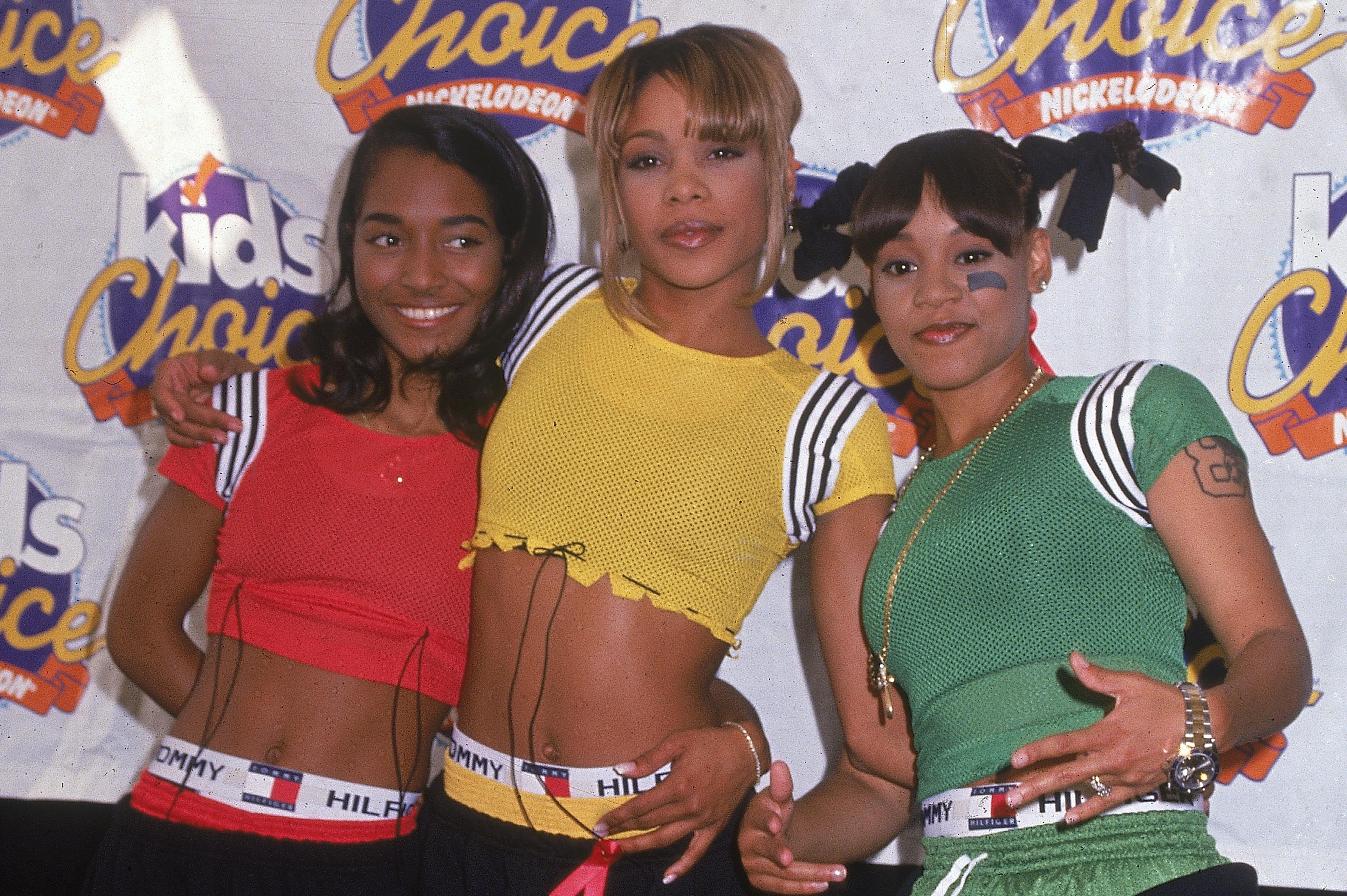 It's time to throw it back to all my '90s gals with this song one might hypothetically remember belting at the back of the school bus on the ride home from the third grade. Or wait, was that just me?
Most empowering lyrics: "So no, I don't want your number / No, I don't want to give you mine."
5. "Doo Wop (That Thing)" — Ms. Lauryn Hill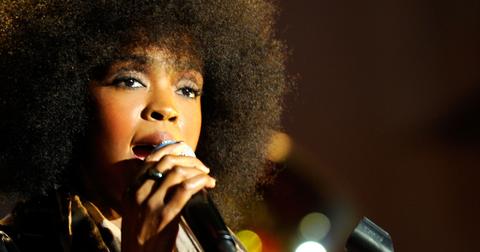 Lauryn Hill's music is super motivating and empowering, whether you're trying to get through a challenging workout or trying to get over a heartbreak. "That Thing" might be a bit of an obvious choice, but there's no better way to guarantee you're taking care of yourself than making sure you're karaoke-ing in the bathroom alone to this bop, singing into your hairbrush.
Most empowering lyrics: "Girlfriend, let me break it down for you again / You know I only say it cause I'm truly genuine / Don't be a hard rock when you really are a gem / Baby girl, respect is just a minimum."
6. "Barbie Dreams" — Nicki Minaj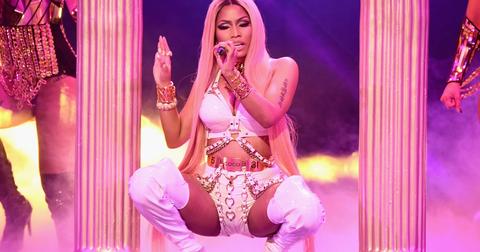 Nicki's "Barbie Dreams" and the following track, Ariana Grande's viral "thank u, next" are sort of companion songs to each other in that both involve the singer trashing her exes. Sure, it's petty — but who says pettiness isn't a valuable step on the road to recovery?
Most empowering lyrics: "You know I flaunt it, flaunt it / I'm a trendsetter / Everything I do, they do."
7. "thank u, next" — Ariana Grande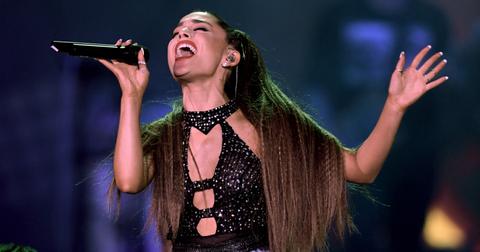 Ariana's hit is one that is probably already in your empowering breakup playlist, but I just had to remind everyone it existed. It's unreal how quickly she was able to process her split from Pete and turn that over into such an earworm, and for that, we stan a legend.
Most empowering lyrics: "I've loved and I've lost / But that's not what I see / 'Cause look what I've found / Ain't no need for searching."
8. "Irreplaceable" — Beyoncé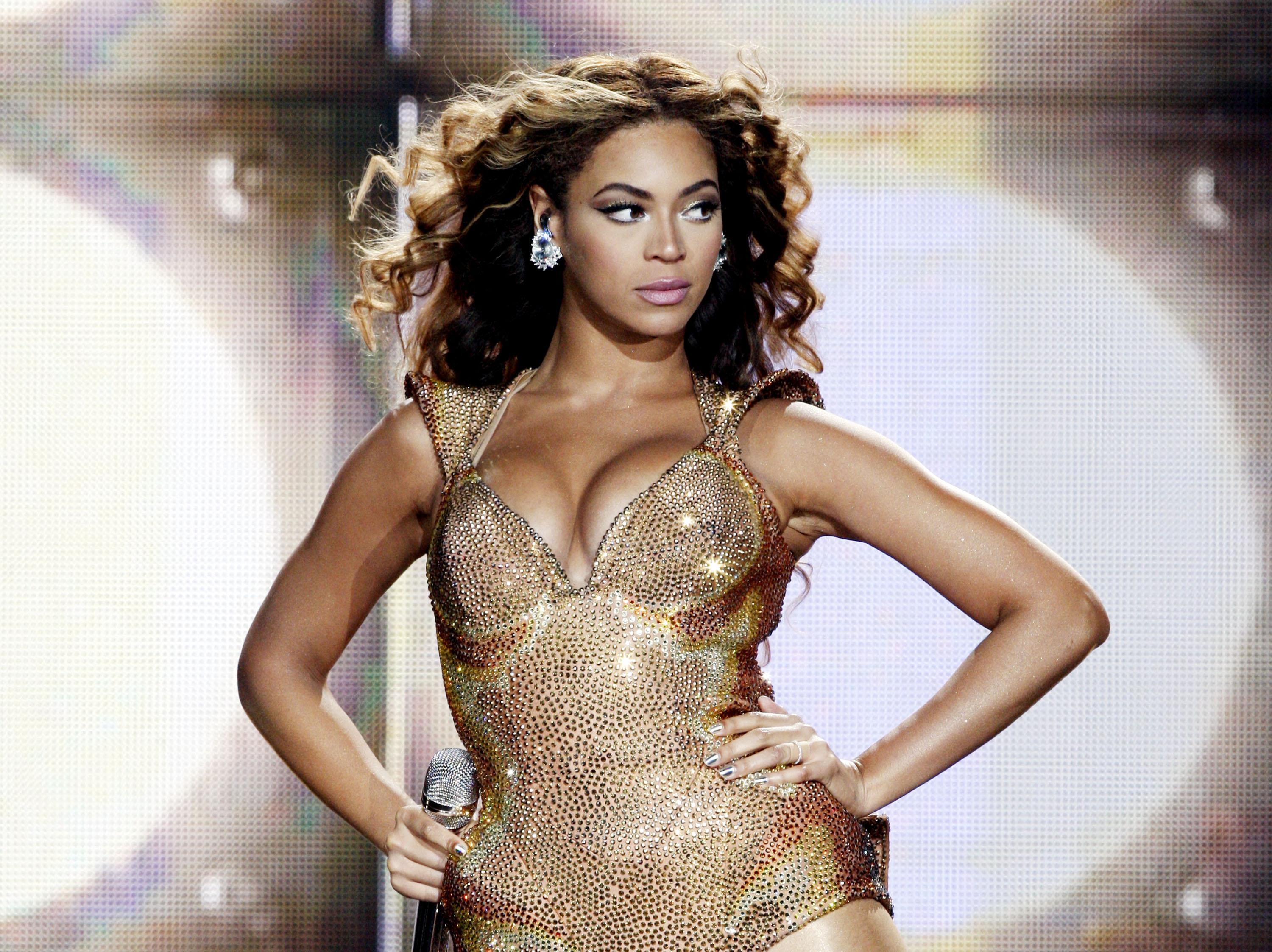 Would a playlist even be complete without at least one track by Queen Bey and one track by Fleetwood Mac? No, say I. And while I debated between "Irreplaceable" and "Hold Up," I ultimately decided on the former. Sometimes it's just time to take out the trash, and no song conveys that better than this.
Most empowering lyrics: "Keep talking that mess, that's fine / But could you walk and talk at the same time?"
9. "Pars" — Grace Jones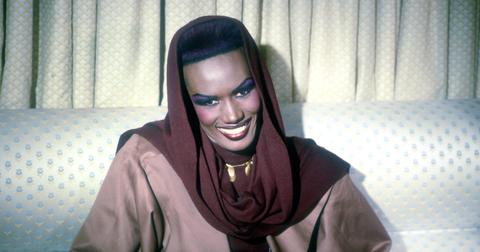 At other points in the post-breakup blues, it's time to take out the trash, but in French. That's when Grace Jones' cover of Jacques Higelin's "Pars" comes in. The whole song essentially translates to, 'Leave and never come back', AKA, an extremely empowering breakup mantra.
10. "Truth Hurts" by Lizzo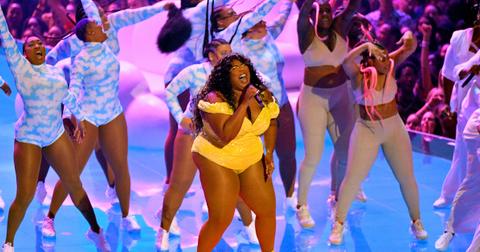 There is nobody out here writing more empowering breakup songs than Lizzo. Honestly, you could play a loop of both of her biggest hits — "Truth Hurts" and "Good as Hell" — and pretty much be over it by the weekend. "Truth Hurts" is the ultimate anthem for women who are ready to get over someone by getting under somebody else, and "Good as Hell" is fire when you need help feeling yourself again.