Erica Rose's Mom Appeared on Another Bravo Show Before She Was on 'Below Deck Sailing Yacht'
Erica Rose is one of the colorful primary charter guests featured on Season 2 of 'Below Deck Sailing Yacht.' Her mom, Cindi Rose, is no stranger to Bravo.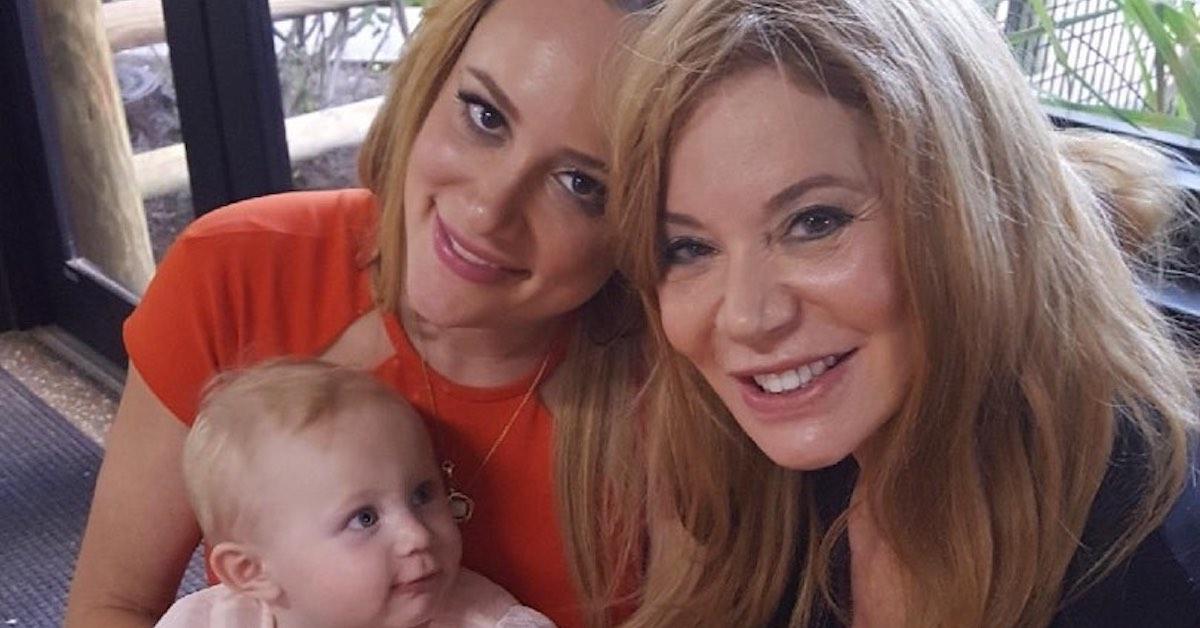 The various charter guests on any given Below Deck franchise tend to, at the very least, heighten the tension among the crew members. Each season, there's at least one notable set of guests who become memorable for their preference sheets, their standards, or their elaborate off-boat excursions.
On Season 2 of Below Deck Sailing Yacht, few could have believed that any guests could rival the impact of Barrie and Tony Drewitt-Barlow.
Article continues below advertisement
However, when The Bachelor alum Erica Rose Sanders appeared with her mom, Cindi Rose, and six of her friends on the May 17 episode, it soon became clear that the group would go down in Below Deck history.
Though Erica's past on reality TV is well-documented, Cindi Rose is no stranger to the small screen (or to Bravo) either.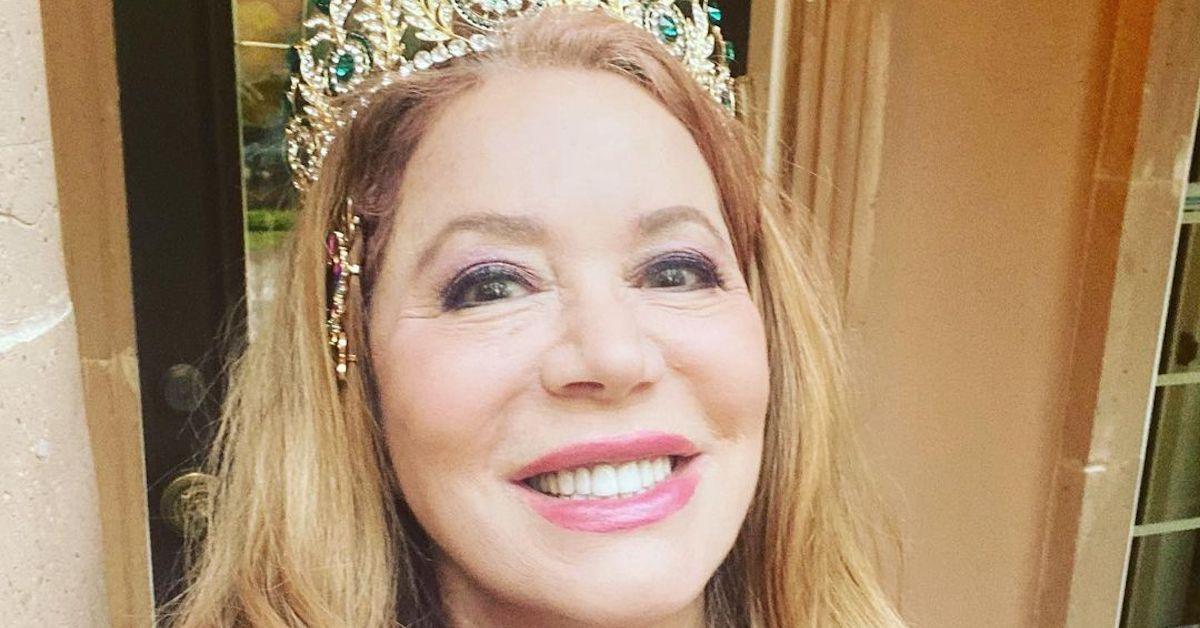 Article continues below advertisement
Who is Erica Rose's mom, Cindi Rose?
Both Cindi and her daughter were born and raised in the Houston area. The mother-daughter duo also grew up competing in the pageant circuit, and they recently won the Texas Legacy (along with Erica's two daughters).
According to Cindi's website, she worked as a silhouette artist in top theme parks like AstroWorld and Disneyland, which helped her to pay for college. She graduated from the University of Texas, and she went on to continue her silhouette work at Disney World.
Per her site, Cindi cut silhouettes for several top department stores, including Neiman Marcus, Lord & Taylor, Dillards, and Saks Fifth Avenue. She still works on her art, but mainly for parties and for charity events.
She married a plastic surgeon named Franklin Rose in 1982. The two are parents to Ben Rose and Erica Rose, who are both lawyers.
Article continues below advertisement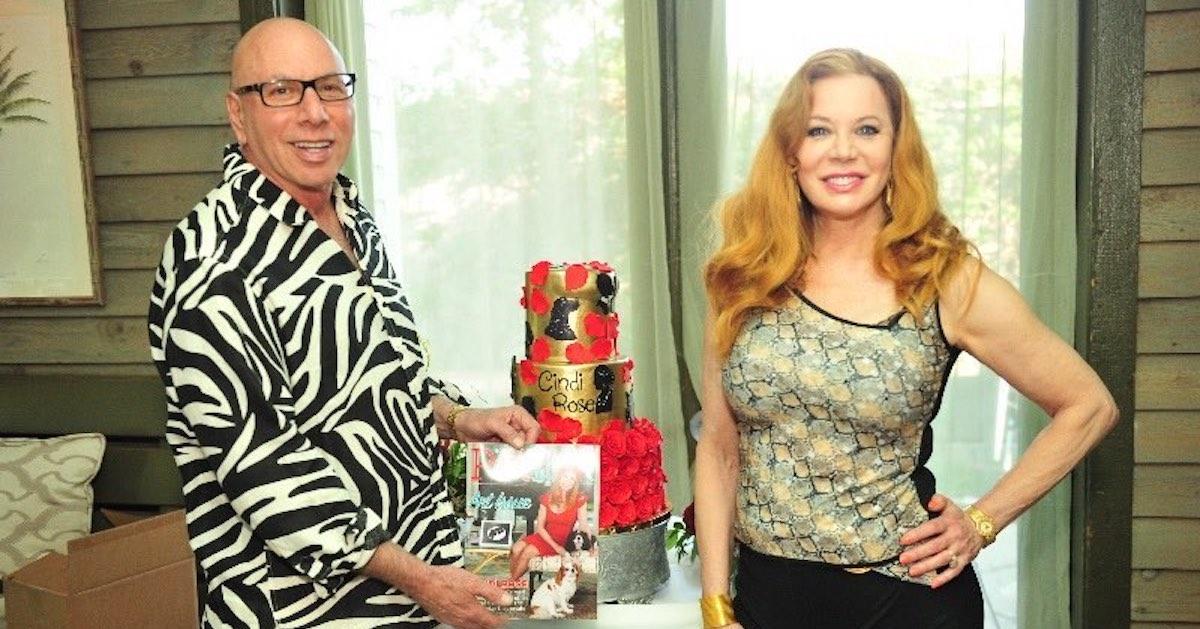 Cindi Rose previously starred on 'Married to Medicine: Houston.'
Though many viewers were first introduced to Cindi Rose as one of the primary guests on Below Deck Sailing Yacht, she actually first appeared on another Bravo series. Cindi starred on the first and only season of Married to Medicine: Houston (which is a spin-off of Married to Medicine: Atlanta).
The show debuted in 2016, and it ran for 10 episodes before it was axed.
Article continues below advertisement
As the wife of a plastic surgeon, Cindi was well-connected to the medical community in Houston, and she had her finger on the pulse of the best charity events in the area. Most of her co-stars were doctors themselves, and Cindi was known as the philanthropist and the socialite of the group.
The spin-off series may not have been a success for Bravo, but Cindi's charter on Below Deck Sailing Yacht has already gotten viewers talking — and she's still in touch with some of the crew members.
Months after the charter was filmed, Cindi shared on Instagram that she had had attended a charity event in Houston with Chef Natasha de Bourg. She noted that the two were close after the show.
"She's such a sweetie, I love her like a niece!" Cindi wrote in the caption of her May 17 post. "I love her food like manna from heaven..."
Cindi also shared that stewardess Alli Dore "was also a favorite of [hers]."
Below Deck Sailing Yacht airs on Mondays at 9 p.m. ET on Bravo.