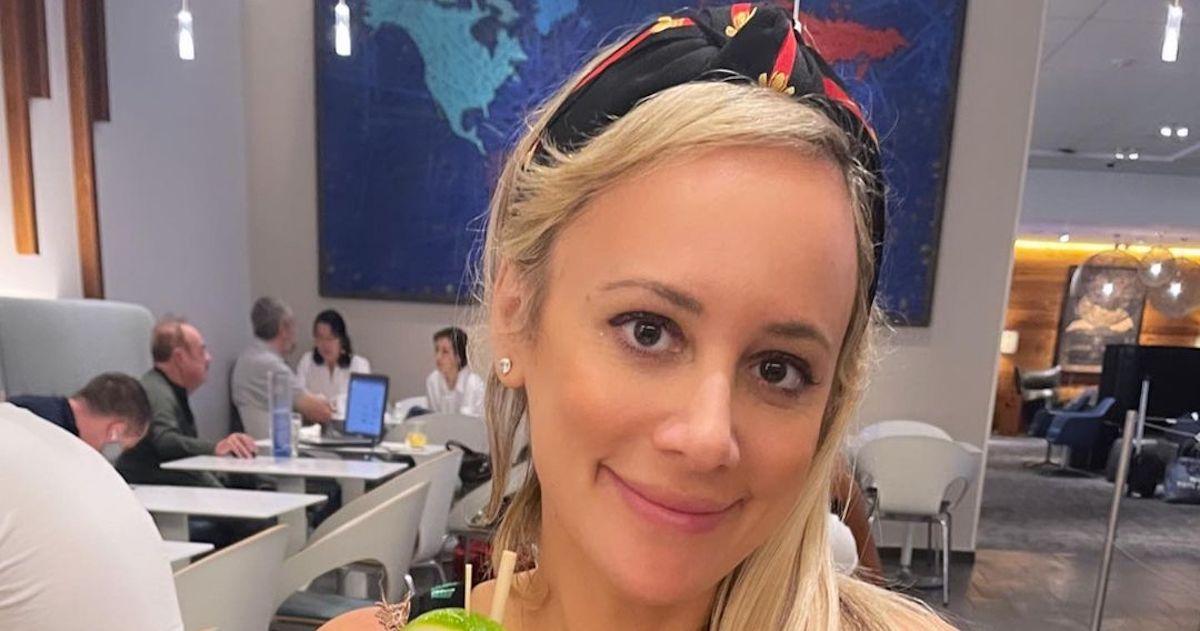 'The Bachelor' Alum Erica Rose Is Back for Another Charter on 'Below Deck Sailing Yacht'
Long before "Queen" Victoria Larson was snatching crowns on Matt James' season of The Bachelor, Erica Rose wore a bejeweled tiara to prove to that she was ready to become lead Prince Lorenzo Borghese's princess on Season 9 of the hit ABC franchise.
Though the lawyer was eliminated from the show after just three weeks, she made a lasting impression on fans. She went on to appear on the first and only season of the VH1 reality series, You're Cut Off! and she later starred on two seasons of Bachelor Pad.
Article continues below advertisement
Since her reality TV days, Erica has grown her family and she's continued her legal work. She made her long-anticipated return to the small screen as a charter guest on the second season of Below Deck Sailing Yacht in 2021.
After a memorable charter, Erica, her mom, and her entourage are back for another Parsifal III vacation on Season 3 of the hit Bravo series. Keep reading to find out what "Tierica" is up to now.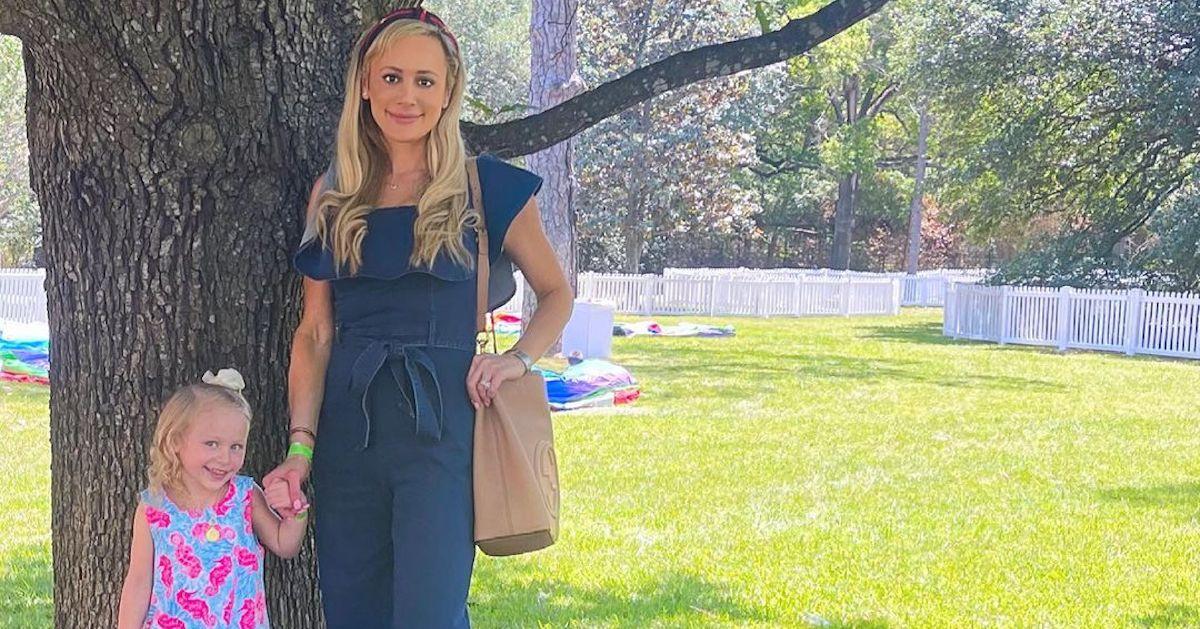 Article continues below advertisement
Erica Rose became a lawyer after Season 9 of 'The Bachelor.'
Though many contestants on The Bachelor or The Bachelorette work as models or as internet influencers after their time on the show, Erica became a real-life Elle Woods after her stint on Prince Lorenzo's season.
From 2008 to 2011, Erica attended the University of Houston Law Center. She later obtained her Master of Laws degree in Entertainment Law from Southwestern Law School. The reality alum passed the Bar exam in Texas. Erica and her husband are partners at the Rose Sanders Law Firm PLLC.
The reality star works with her husband, Charles Sanders.
Though Erica didn't find a lasting love connection on The Bachelor or on two seasons of Bachelor Pad, she has since found happiness with Charles Sanders. She wed the lawyer (who went to Thomas M. Cooley Law School) at the end of 2017, and the two had actually known one other since high school.
Article continues below advertisement
According to Erica, she reconnected with her now-husband when one of his cousin began "stalking" her by taking pictures of her while she was out. She said that the photos made Charles "start to think about [her]," and that they began talking once they matched on Bumble.
Charles popped the question with Erica's grandmother's ring in September of 2017. They tied the knot less than two months later.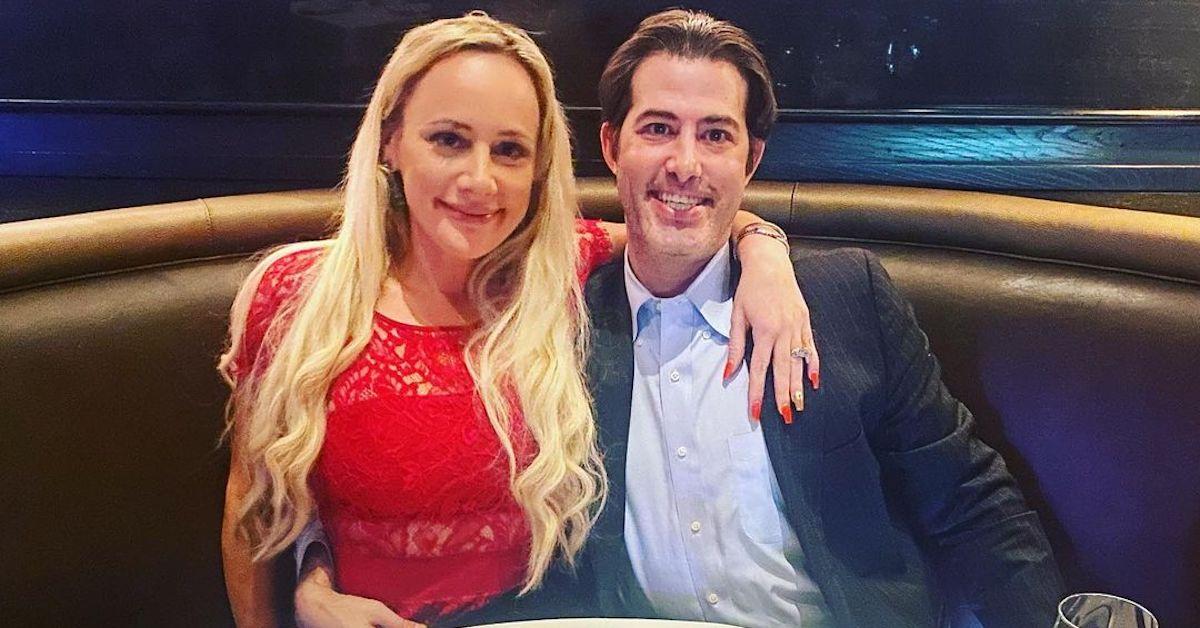 Article continues below advertisement
The TV personality has changed a lot since her days on the ABC dating competition, but she some things have remained the same. She wore one of her signature tiaras to her nuptials.
Interestingly, Erica's TV ex, Prince Lorenzo, was a guest at her lavish December wedding.
After they became partners in life, Erica and and Charles became business partners. The two are also parents.
Erica Rose gave her two kids meaningful names.
Before Erica found love with Charles, she was engaged to another lawyer, Galen Gentry. The pair worked together at the Gentry Law Group, and they had a whirlwind romance. After about eight weeks of dating, Erica and Galen announced that they were engaged and that they were expecting their first child together.
Their daughter, Holland Rose Madelaine Gentry, was born in September of 2016. Erica named her daughter after her late aunt, Holly, who had passed away from Stage 4 cancer.
Article continues below advertisement
Not long after Holland was born, Galen and Erica ended their relationship. She began dating Charles when Holland was a few months old. He proposed at her first birthday party, which was held at the Houston Zoo.
Charles included his stepdaughter-to-be in his proposal plan. The then-one-year-old received a miniature version of her mom's ring, and the lawyer asked for her approval.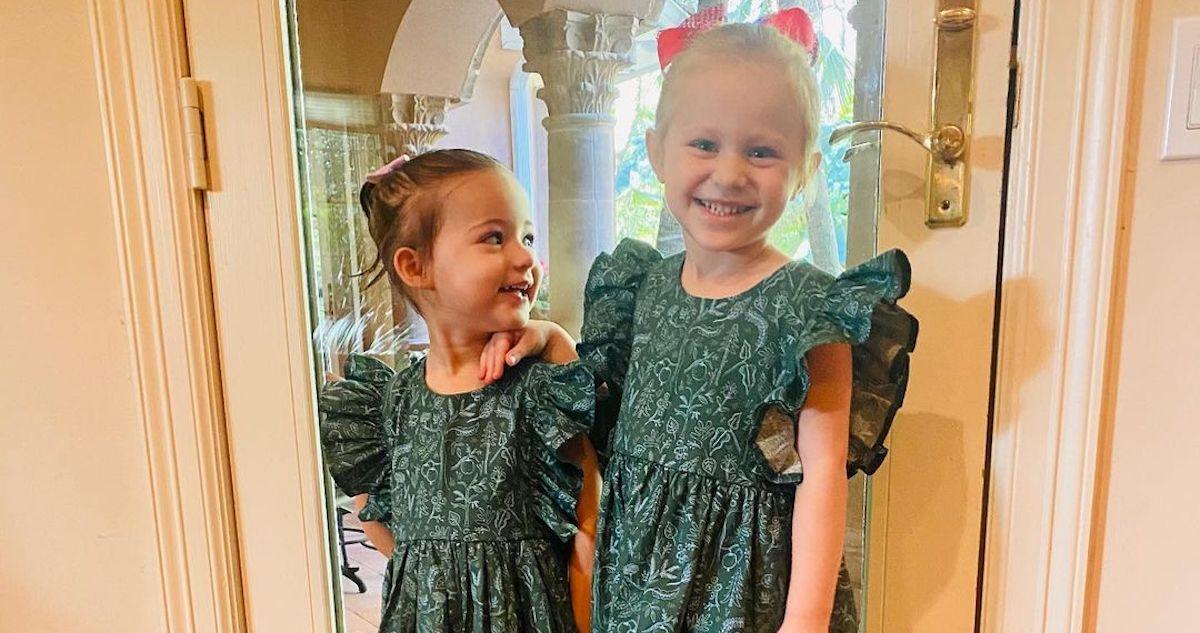 Article continues below advertisement
About eight months after Erica and Charles' wedding, they welcomed a daughter together named Aspen Rose Sanders. The married duo selected the moniker, in part, because they fell in love in Aspen, Colo.
"We named her Aspen because that's where we fell in love and also after my Grandfather Albert, who was a real estate developer in Aspen," Erica told E! News at the time.
The 38-year-old's two daughters are now fixtures on her Instagram feed. Though Erica does many activities with her children, they won't be joining her on Below Deck Sailing Yacht.
Article continues below advertisement
She's appearing as a charter guest (again) on 'Below Deck Sailing Yacht.'
Nearly five years after Erica made guest appearances alongside her mom on Married to Medicine Houston, the mom of two returned to reality TV with an arc on Below Deck Sailing Yacht.
Erica, her mom, and six of their friends first chartered Parsifal III in the summer of 2020, and they had some dramatic moments with each other, and with second stew Alli Dore.
After an unforgettable experience on Below Deck Sailing Yacht, Erica, her mom, and a new group of guests (including Charles Sanders) have come back for another luxury yacht trip on board Parsifal III.
Captain Glenn Shephard referred to the group as "very interesting," and both Gary King and Daisy Kelliher were less than excited to see their preference sheets. Will Erica's second charter be as memorable as her first? You'll have to tune in to find out.
Below Deck Sailing Yacht airs on Mondays at 8 p.m. ET on Bravo.