Who Is Erik Weihenmayer in the Disney+ Docuseries 'Welcome to Earth'?
The Disney+ docuseries 'Welcome to Earth' sees Oscar nominee Will Smith explore uncharted territories with nature experts. Who is Erik Weihenmayer?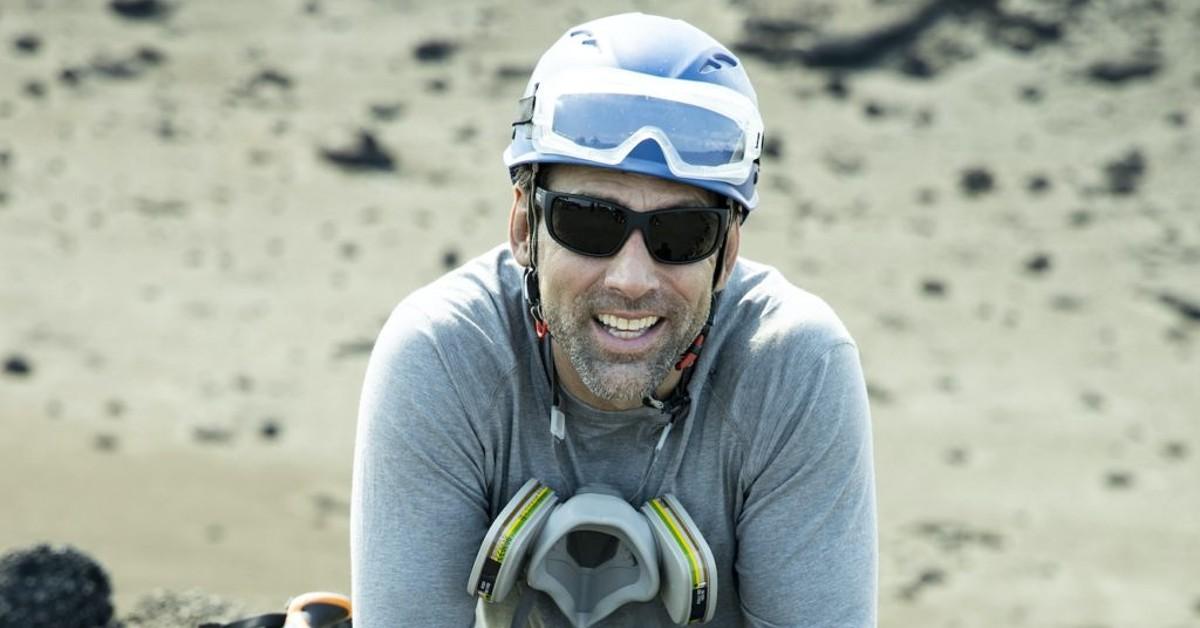 When you think of gritty, educational National Geographic exploration shows, The Fresh Prince of Bel-Air doesn't typically come to mind. But Oscar-nominated actor Will Smith recently embarked on an adventure around the globe, with his sights set on the lesser-explored regions of planet Earth.
Article continues below advertisement
Disney+ and National Geographic's limited docuseries Welcome to Earth takes both Will and viewers on a journey to uncharted territories, unveiling the best-kept secrets of our natural world. Considering Will Smith's expertise doesn't lie in geology, biology, hiking, etc., he's accompanied by several experts, including Erik Weihenmayer. So, who is this Father Nature of sorts?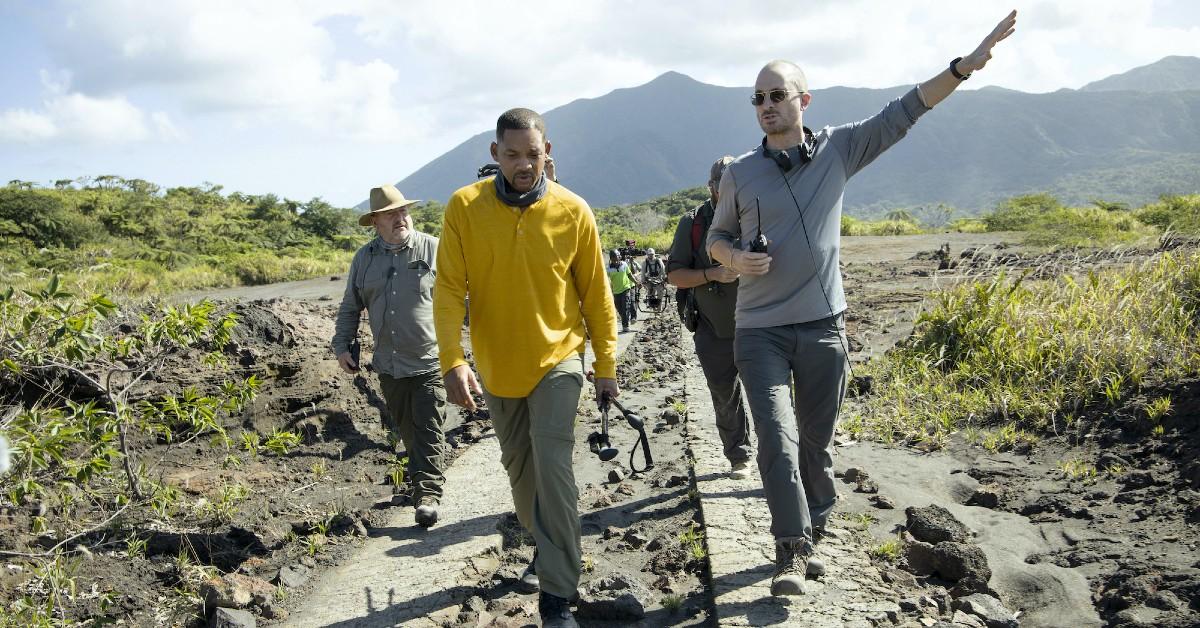 Article continues below advertisement
Meet Erik Weihenmayer, a professional adventurer and mountaineer with a Guinness World Record.
According to the Guinness World Record website, Erik was born with retinoschisis — an eye disorder that splits the eye's retina into separate layers — which caused him to lose all of his vision by 13 years old. But Erik was also born with a drive for adventure. Despite the hurdles he was born with, Erik became the first blind person to reach the summit of Mount Everest on May 25, 2001.
The former school teacher has also completed the Seven Summits challenge (climbing the highest mountain peaks on each of the seven continents) and kayaked Arizona's Grand Canyon. Ugh, this is making us want to get off our lumpy couches and go outside. Nature is calling us, or maybe it's just FOMO.
Article continues below advertisement
"I got this idea that I can make a living somehow, as a professional climber adventurer who is blind, and started climbing mountains. Climbed Denali, the tallest peak in North America. Climbed El Capitan in Yosemite, which is a huge 3,000-foot rock face," he told Screen Rant.
Article continues below advertisement
"And then I started getting the reputation to be able to get some endorsements and write a book and speak to companies and schools and I started a nonprofit called No Barriers. We help people with challenges break through barriers.
"We work with about 20,000 people a year. And on and on, one thing led to another, and I got into kayaking all around the world," he continued. What Erik meant to say was that one thing led to another and he changed the course of his entire life forever!
Article continues below advertisement
What is Erik Weihenmayer's role in 'Welcome to Earth'?
Erik appears in the first episode of Welcome to Earth, along with volcanologist Jeff Johnson. Eric and Jeff take Will Smith on an enthralling journey to Mount Yasur, a volcano sitting on Tanna Island, Vanuatu.
Erik explains that the locals worship a mountain god called Yasur. While it may be a far-fetched concept to some, Erik's description of what it's like to be at the edge of the volcano (aka the mountain) does seem otherworldly.
Article continues below advertisement
"When you go there, you're walking up to this volcano and it's vibrating, shaking under your feet. Then, when you get up to the edge of it, these magma bombs the size of a van are shooting half a mile into the sky and exploding back into the lava lakes below, and then the lava lakes will ripple these gigantic waves that [crash] against the caldera walls," he explains of his mystical experience.
Article continues below advertisement
Erik's quite passionate about nature and the Earth. "Go experience the earth and experience beauty and joy and really cool stuff that you've never heard about nature. Discover new things and then bring them home with a sense of wisdom and gratitude and a sense of awe about what an amazing planet we have," he said, adoration and thankfulness exuding with every word.
Give Erik Weihenmayer's Welcome to Earth episode a watch. Perhaps your views on nature and environmentalism will change, grow, and evolve.
All six episodes of Welcome to Earth are currently streaming on Disney+.