Secular Exorcist Rachel Stavis on Hollywood's Most Realistic Exorcism Movies (EXCLUSIVE)
In an exclusive interview with 'Distractify,' Hollywood-favorite exorcist Rachel Stavis dished on the best exorcism horror movies and her upcoming FX series.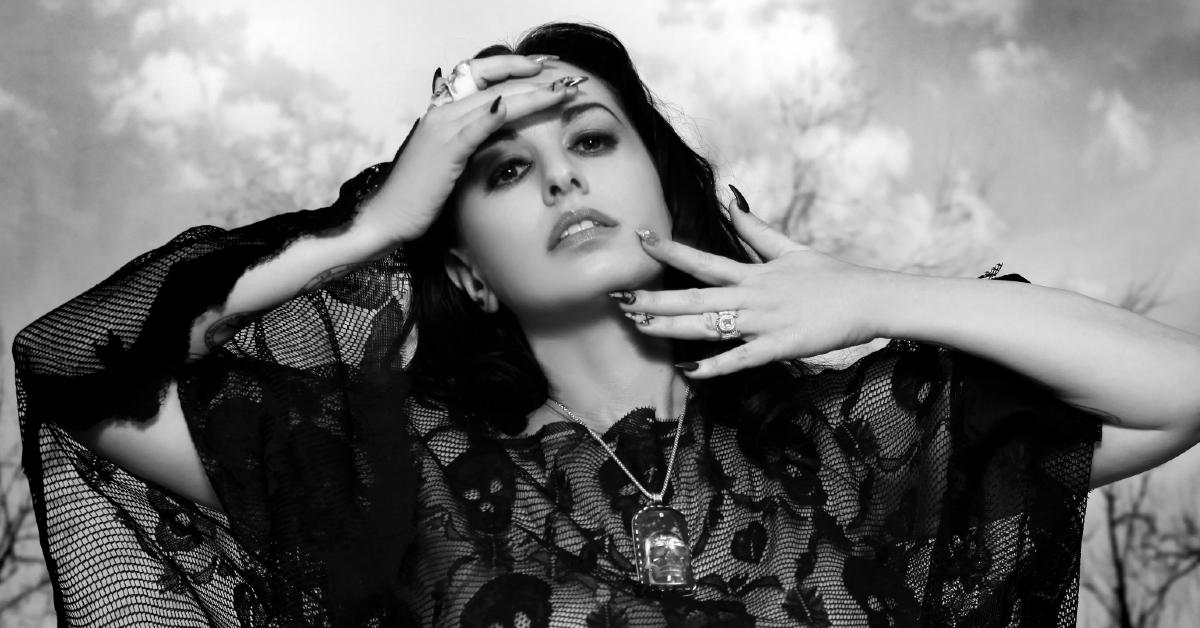 Depending on who you ask, the power of Christ may not be all that compelling, but non-denominational exorcist Rachel Stavis certainly is. Deemed "Hollywood's best-kept secret," the entity master, energy worker, horror writer, and director has exorcised elite figures (including rock stars, politicians, and Oscar winners) and everyday townsfolk, film sets, and haunted spaces.
With more than 10,000 exorcisms under her belt, Rachel is a modern demon slayer.
Article continues below advertisement
For years, Rachel's Los Angeles-based pro bono exorcism service was something you heard about via word-of-mouth whispers — that is until she unknowingly shared her life story with an NPR journalist.
Since hiding in the shadows was no longer an option, Rachel put out her best-selling memoir, Sister of Darkness: The Chronicles of a Modern Exorcist — which will soon be a scripted television series — in 2018.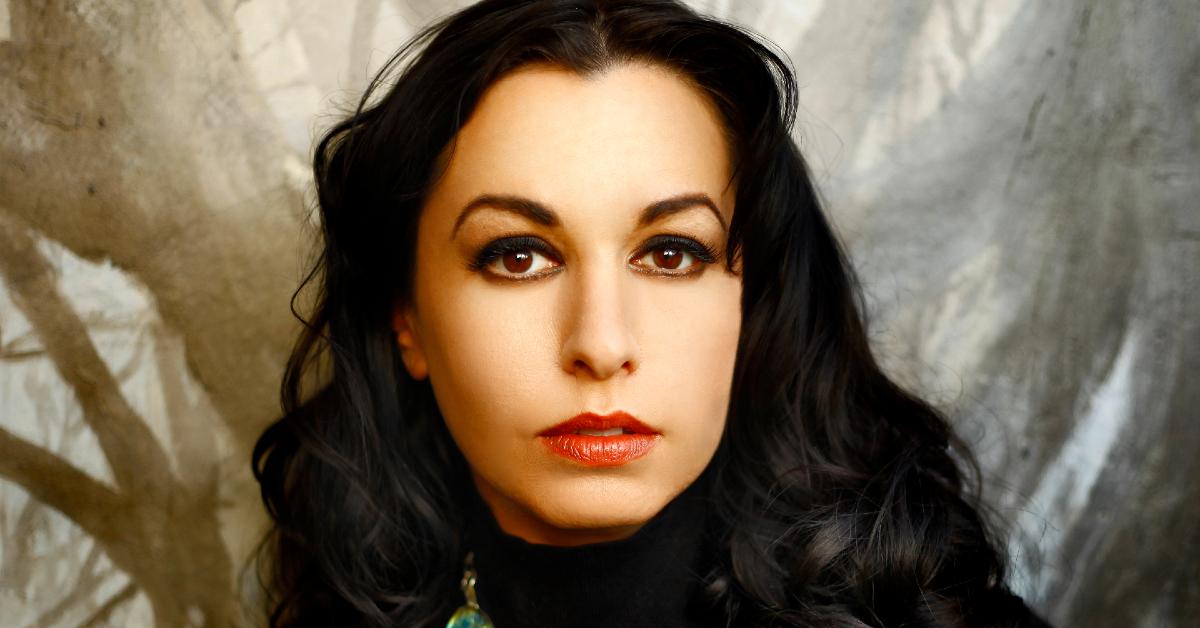 Article continues below advertisement
In an exclusive interview with Distractify, Rachel got candid about the best exorcism-themed scary movies and bringing her most jarring cleansing cases to the screen alongside FX darlings Pamela Adlon and Emma Roberts.
"Prolific horror watcher" Rachel Stavis talks her favorite exorcism-themed scary movies, including William Friedkin's 1973 masterpiece.
With the release of David Gordon Green's widely panned The Exorcist: Believer, we had to pick Rachel's brain on all things The Exorcist.
"The Exorcist is my favorite book," Rachel shared. "The movie is great too, please don't get me wrong. ... But the book is just so beautiful. I don't know, there's something about the prose and how it's done," she said, gushing over William Peter Blatty's 1971 novel.
Article continues below advertisement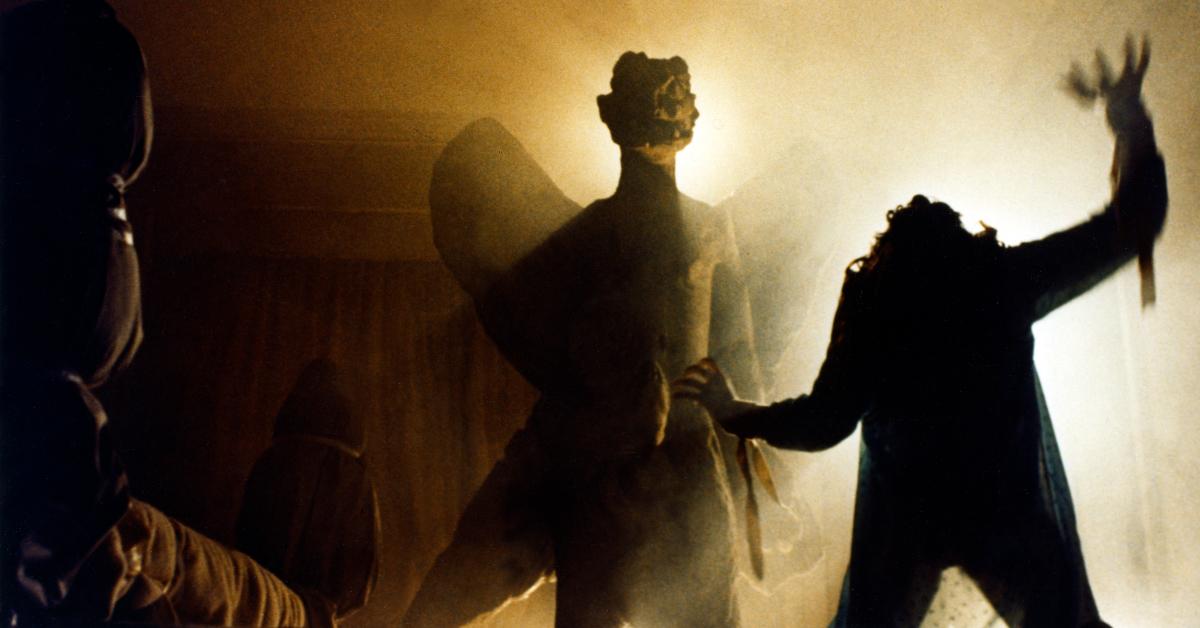 So, what does William Friedkin's Oscar-winning film — which infamously had moviegoers trembling, fainting, and vomiting in 1973 — get right about demonic entities?
"You know, spiritual objects from other countries, we should not be stealing and taking for ourselves for so many reasons," Rachel stated, adding that potential possession is a biggie.
Article continues below advertisement
"And I [like] the way they did the — how kind of insidious [the possession] crept up, you know? Because it's not fast, it's very slow. The progression is really [slow] when we're talking about movie-style entities,'" Rachel said before clarifying that many of her cleansing sessions don't involve bloodthirsty movie-style entities. Captain Howdys are rare.
"It's usually very slow and insidious. And then, of course, when you start interacting with it and telling it that it's gotta go, that's when things get really wild. So all of those things are right."
Article continues below advertisement
Aside from the "rite of exorcism" and "body and blood" aspects — which Rachel has no experience with as a secular exorcist — she admitted the '70s chiller gets a few things wrong.
"When you're dealing with that kind of entity, it does sort of prey on the weaknesses of everyone around. But it can't really jump from person to person to person."
Some of the most emotionally upsetting scenes in The Exorcist see the powerful demon Pazuzu manipulate Father Damien Karras's (Jason Miller) guilt surrounding the death of his mother. We're disturbed to report that there's truth to this.
"It does pull from your own energies and stresses and can repeat those things back," she said. "You tell people in these movies, 'Don't listen to it. Don't interact with it. Don't touch it.' And then [the entity] pulls out what's going on with your mom. That's hard to ignore."
Article continues below advertisement
Two of Rachel's favorite exorcism-themed flicks are Scott Derrickson's Deliver Us From Evil and Paco Plaza's Verónica — both of which are based on true events.
"That is the most accurate," she said of the Spanish 2017 film. "Like that's entities right there. That's how that works. [Possession] doesn't necessarily happen by not closing down a Ouija board, but I think the way that they show everything in [Verónica] is so real."
Article continues below advertisement
A scripted FX series adaptation of 'Sister of Darkness' will bring Rachel Stavis's complex paranormal journey to the small screen.
From American Horror Story to What We Do in the Shadows, FX has a thing for spooky stories. So, it's no surprise that the channel will soon house a scripted show about Rachel's life.
"We've taken our time. And part of the reason why is because we want it to be perfect," she said of the experience, clarifying that development was halted during the WGA strike.
Article continues below advertisement
The upcoming Sister of Darkness series adaptation is co-written and executive produced by Emmy Winner Pamela Adlon with Belletrist co-founders Emma Roberts and Karah Preiss also executive producing.
"I'm working with Pamela, who is unbelievable. And also our other producing partners are Emma Roberts and Belletrist. And they are so fabulous," Rachel gushed. "Pamela is a brilliant person and a lovely person, and is so good at mapping your drama into humor."
Speaking of humor, the series will fit into the horror-comedy subgenre. "It's its own tone. Like there's really nothing to compare it to."
Considering Rachel also teased that she's in "the early stages" of bringing her "scariest cases" to the silver screen, the future of horror entertainment is looking entity-heavy and promising.