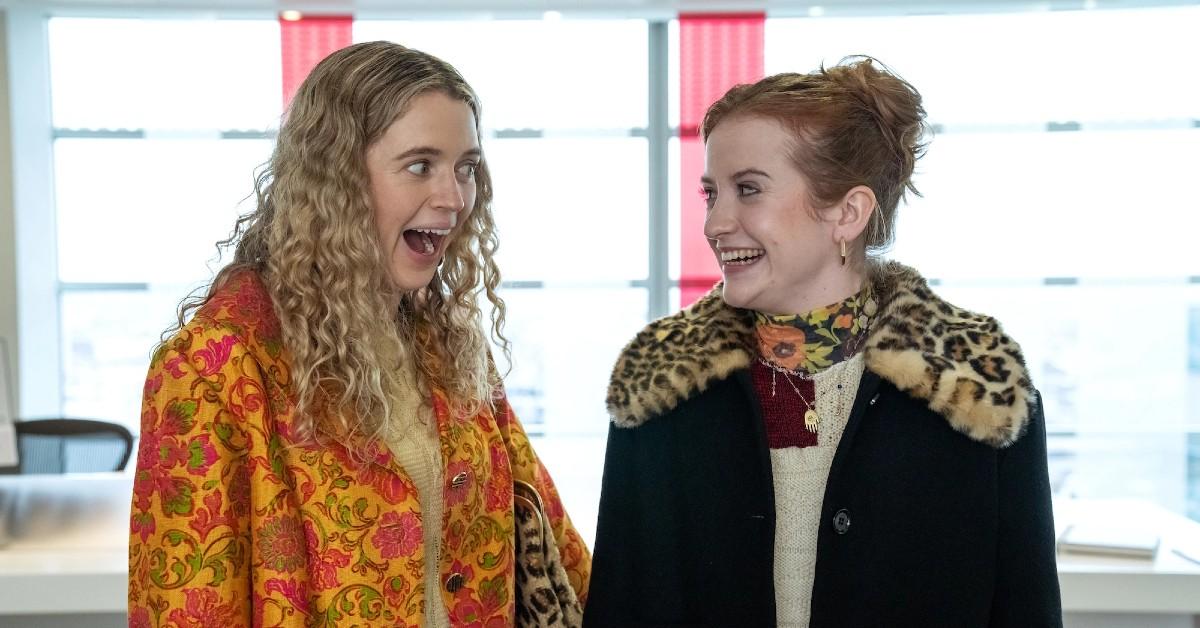 Where Was Hulu's U.K. Superhero Comedy 'Extraordinary' Filmed?
No matter who you are or what you look like, socially meshing with your peers is a superpower in and of itself. You try to blend in, all while standing out. It's a delicate balance. To put it simply, fitting in is hard.
In Hulu's new comedy Extraordinary, viewers meet a lost, insecure, and "painfully self-aware" 25-year-old protagonist who struggles to fit in, all because she's the only one lacking a superpower. Yes, a literal superpower. In this series, (almost) everyone over the age of 18 boasts a unique power (even if it's useless). It's like a rite of passage. (It's giving Sky High.)
Article continues below advertisement
"Adrift in a big, confusing world, and armed with nothing but a bit of hope and a lot of desperation, Jen begins her journey to find her maybe-superpower. But in doing so, she might discover the joy of being just kind of ok," the Hulu synopsis reads. Whether it be super strength, flying, or shape-shifting, Jen (Máiréad Tyers) is on a mission to unlock the one thing she believes will give her a sense of belonging.
The U.K. comedy series comes from creator and writer Emma Moran and is set in East London. And while Extraordinary showcases a supernatural version of London, viewers are wondering if the show was filmed in real-life England. Let's discuss Extraordinary's main filming location.
Article continues below advertisement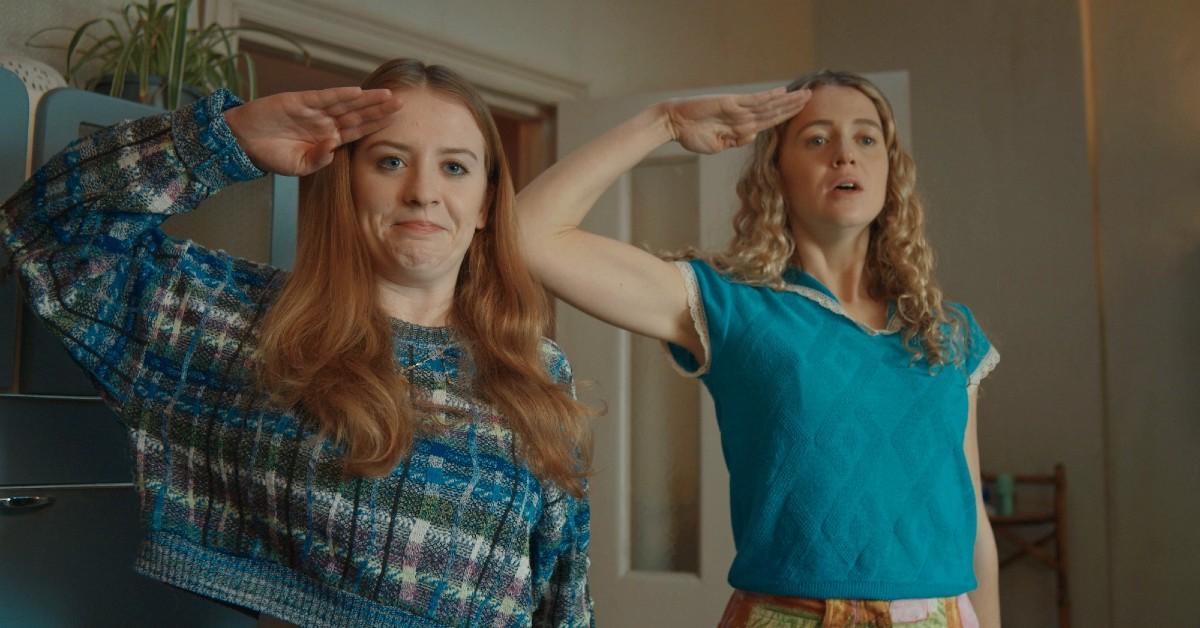 Where was Hulu's 'Extraordinary' filmed?
According to its IMDb page, Extraordinary was filmed in London, England.
Being the capital of England, London is known for being "the largest metropolis in the United Kingdom, and it is also the country's economic, transportation, and cultural center," per Britannica. It's home to famed landmarks and destinations like the Big Ben clock tower, the Shard (aka the tallest building in the U.K.), Wembley Stadium, Hyde Park, and Westminster Abbey, to name a few.
Article continues below advertisement
As detailed by Emma Moran herself, the cast and crew "spent so much time sort of building this really rich parallel London." And there may be more London-based adventures where that came from.
"I think it'd be really nice to keep digging into [it]," Emma continued, discussing the possibility of a second season with National World. "It's the same with having this list of powers we haven't gotten to – you know, you're just scraping the surface. I think there's a lot more there to dig into," she concluded.
Plus, spoiler alert, Jen doesn't discover her superpower by the time the season finale credits roll. Her deep-seated existential crisis can certainly spill over to a second season.
Article continues below advertisement
As for what viewers should take home from the series, Emma hopes people understand that "it's okay to just be okay."
"Being content with the average, you know, so … that sounds really depressing! But hopefully, you know, you come away from it with a sense of joy and warmth, and appreciating the ordinary things," she explained.
All eight episodes of Extraordinary are currently streaming on Hulu in the U.S. It can be streamed on Disney Plus outside of the U.S.