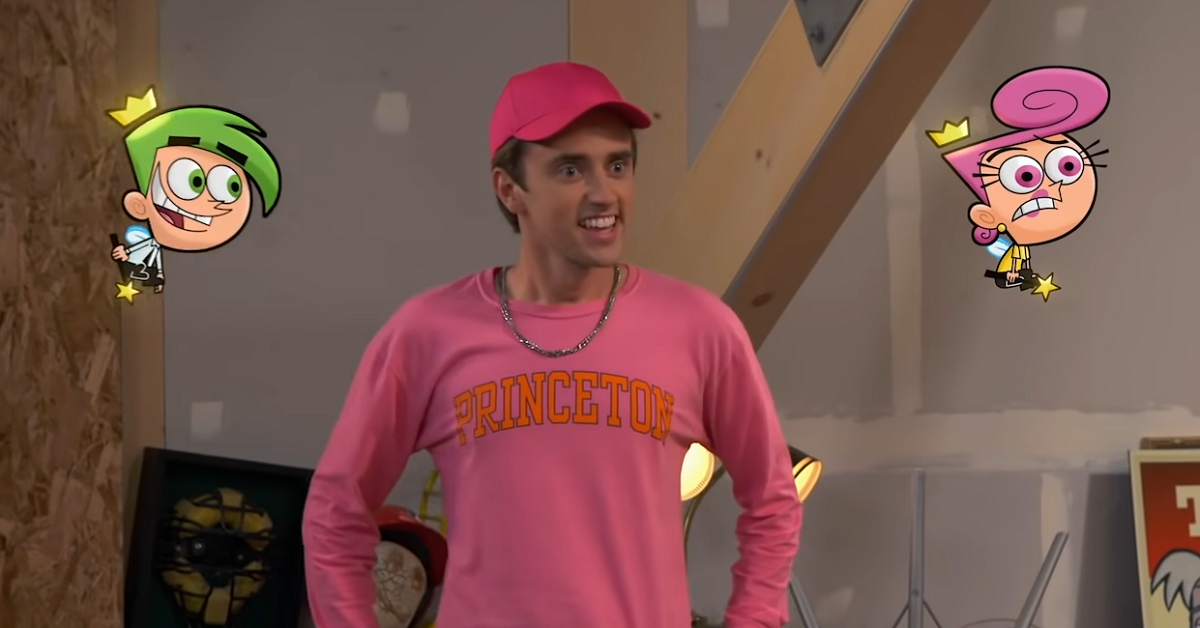 'The Fairly OddParents' Is Going Live-Action Again With Another Series — Who Plays Timmy?
Unlike the original theme song suggests, Timmy isn't an average kid anymore in The Fairly OddParents: Fairly Odder. The new live-action series based on the classic Nickelodeon cartoon features a whole new cast in a completely different setting than most millennials will remember. The show is technically a sequel to the original series, meaning that there are plenty of recognizable elements within Fairly Odder, including an older Timmy Turner portrayed in live-action.
Article continues below advertisement
The Fairly OddParents: Fairly Odder picks up several years after the original series. As Vivian "Viv" Turner (Audrey Grace Marshall) struggles to get used to a new family and her stepbrother Roy Ragland (Tyler Wladis), she receives magical help when she and Roy inherit Timmy's fairy godparents Cosmo and Wanda. With the power to make their wishes come true, the two step-siblings get into all sorts of mischief.
Fans of the original will recognize the initial trio, but the actor for Timmy is new.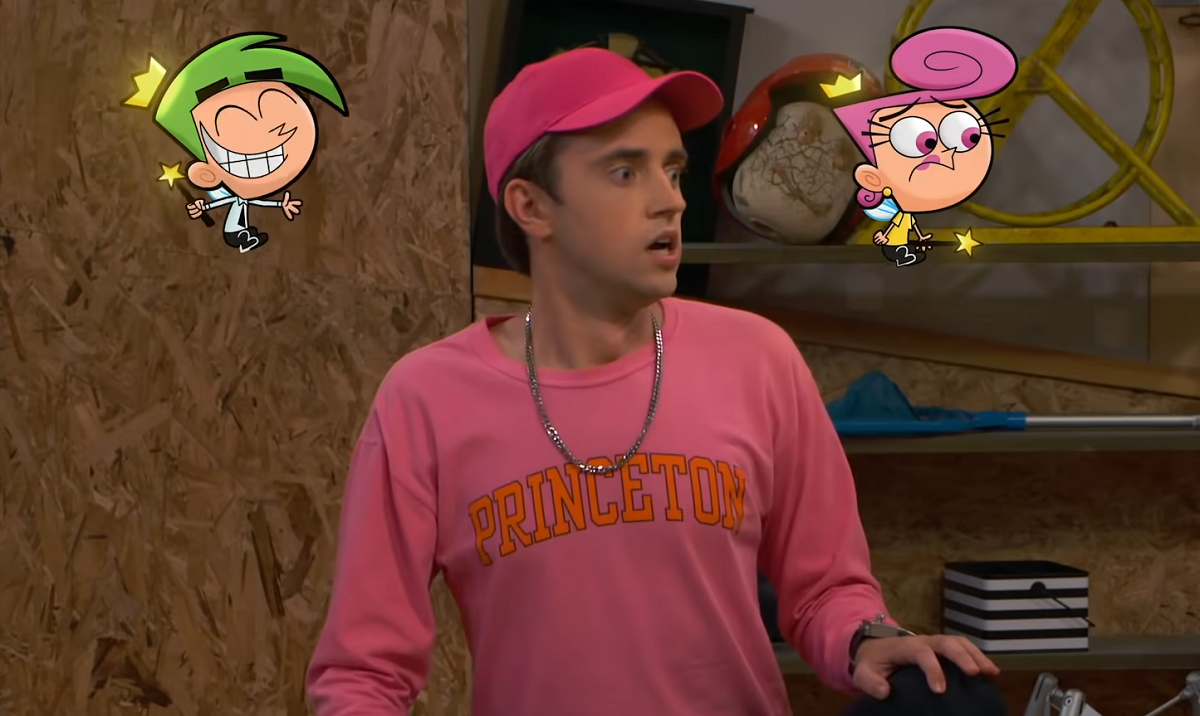 Article continues below advertisement
Who is the actor playing Timmy in 'The Fairly OddParents: Fairly Odder'?
In the new live-action series on Paramount Plus, Timmy Turner is portrayed by actor Caleb Pierce. Dressed in the character's trademark pink hat, blue pants, and a new pink Princeton shirt, he introduces Viv to his magical fairy godparents. Cosmo and Wanda are both still animated, with original voice actors Daran Norris and Susanne Blakeslee reprising their respective roles.
Caleb Pierce has had several notable roles in the past. He's previously starred in a YouTube comedy series called Roommates from the channel Jeenyus Entertainment. He also provided the voice for Zack Fair in the critically-acclaimed video game Final Fantasy VII Remake. He has also had several other minor roles in shows like Veep, The Big Bang Theory, and Grey's Anatomy.
Article continues below advertisement
Surprisingly enough, this isn't the first time Timmy has been portrayed in live-action. In 2011, actor Drake Bell portrayed another adult version of the character in the live-action television film A Fairly Odd Movie: Grow up, Timmy Turner! Fans of the original series will remember Timmy Turner being portrayed by decorated voice actress Tara Strong.
Article continues below advertisement
At this point, though, it might not matter who's playing Timmy. Fan reaction to the first trailer on social media has been largely negative. One person tweeted, "Fairly OddParents went from peak cartoon to decline in one of the worst things ever and it is so sad bruh." Another user provided some hard-hitting commentary on the franchise as a whole, stating that the show "has some of the most fascinating seasonal rot out of any cartoon."
For many fans of the original series, the Fairly OddParents franchise has long outstayed its welcome. As if disillusionment over its controversial original creator wasn't enough, fans have not taken kindly to the series' many attempts to stay relevant.
How will the new series fare amidst an ongoing history of jumping the shark? The Fairly OddParents: Fairly Odder will stream on Paramount Plus on Mar. 21.