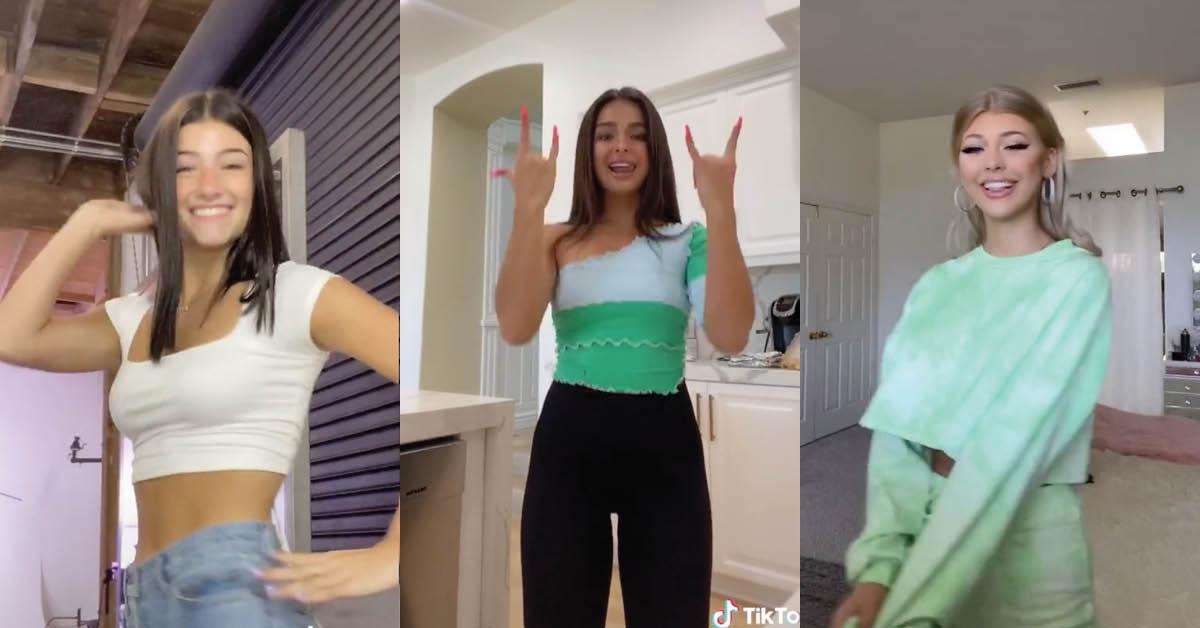 Most of Your Favorite Female TikTokers Are Still Teenagers!
Having one of your videos go viral on TikTok can make you an internet sensation overnight, skyrocketing your follower count into the millions in a matter of days. That's what happened to Charli D'Amelio, TikTok's most-followed account on the app. With over 70 million followers, Charli started her account in the summer of 2019, making her an almost overnight sensation.
And the stars are getting younger and younger. Right now, most of the famous girls on TikTok are still in their teens! Here are the most followed girls on TikTok.
Article continues below advertisement
1. Charli D'Amelio with 73.5 million followers.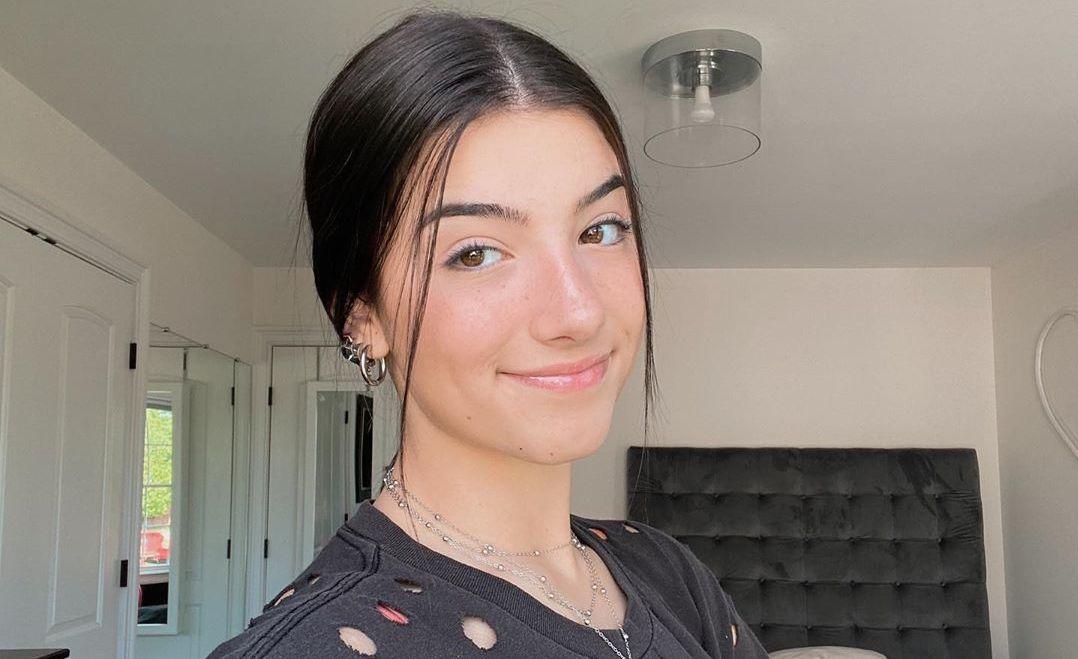 At only 16, Charli is the most-followed creator on the app, and she's dominated the charts for some time now. Most of her content consists of dancing videos, though she also creates videos with some of the app's other top creators.
2. Addison Rae with 52 million followers.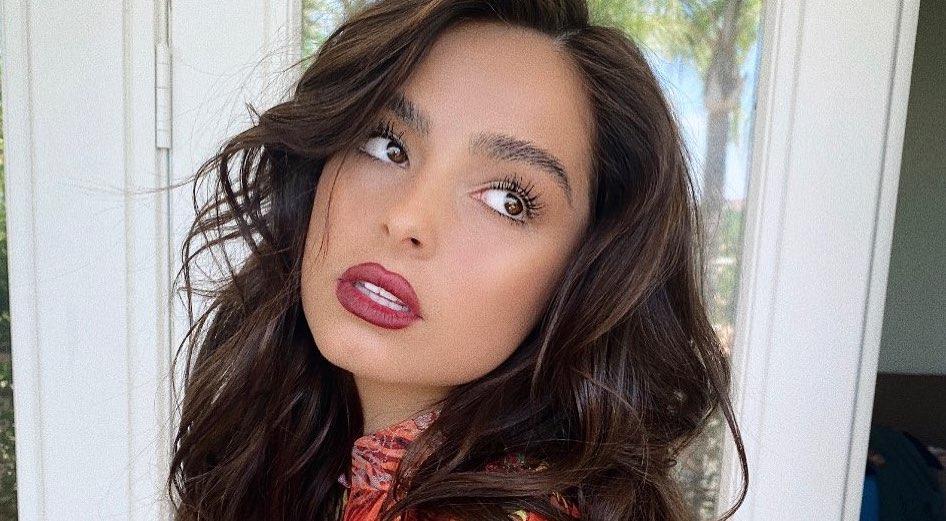 Addison Rae is the app's second-most followed creator, coming in just behind Charli. Similar to the teenager, Addison started her account in 2019, and her following grew rapidly. The 19-year-old is currently a member of the TikTok collective Hype House, and has had an on-again, off-again relationship with Sway House member Bryce Hall.
Article continues below advertisement
3. Loren Gray with 45.8 million followers.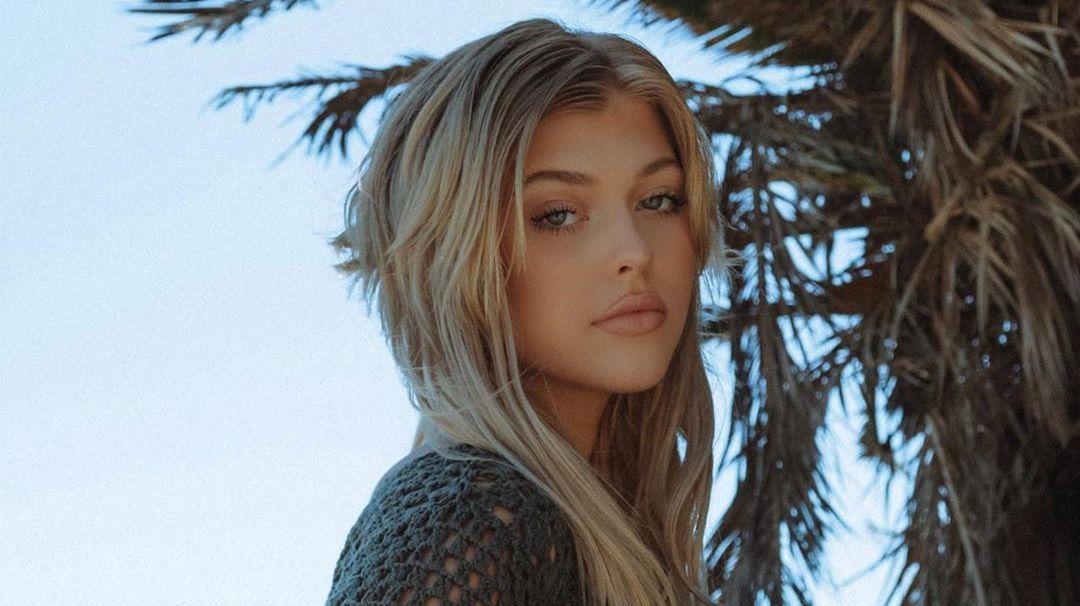 Before Charli became the most-followed name on TikTok, that title belonged to Loren Gray. The 18-year-old initially started her account while the app was still Musical.ly, and has used her platform to launch her YouTube channel and music career.
Article continues below advertisement
4. Baby Ariel with 34.4 million followers.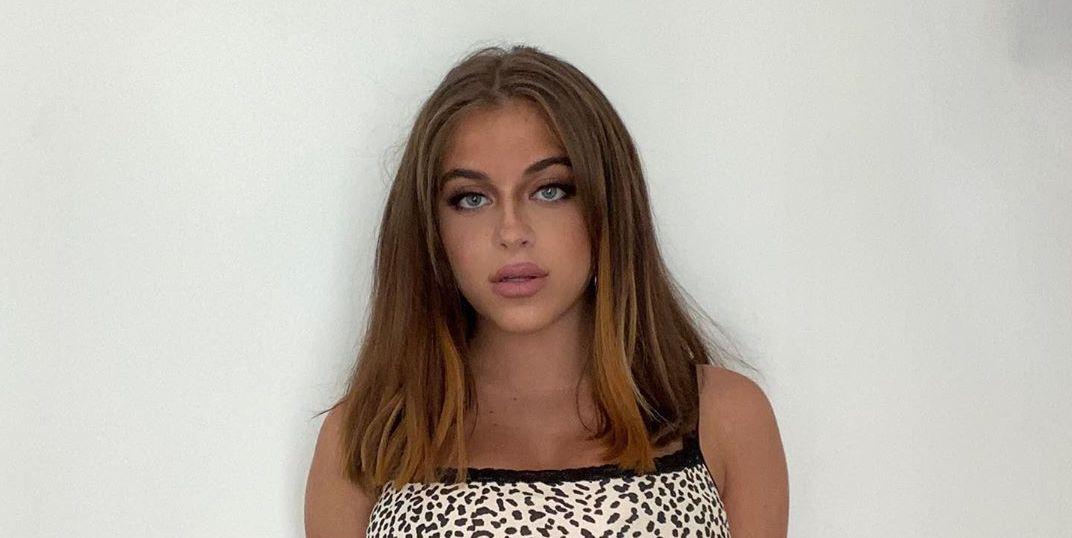 Baby Ariel is another well-known name on TikTok. Similar to Loren, Ariel got her start on the app when it was still Musical.ly, slowly growing her following over the years. At only 19, she's also appeared in the Disney movie Zombies 2.
Article continues below advertisement
5. Dixie D'Amelio with 30.6 million followers.
Dixie D'Amelio is Charli's older sister. Only two years her senior, Dixie and her sister frequently create content together, forming one of TikTok's most dynamic duos. The pair recently partnered with Morphe to promote their new makeup line, Morphe 2.
Article continues below advertisement
6. Arishfa Khan with 28.4 million followers.
Arishfa Khan is a 17-year-old Indian actress and social media personality and one of TikTok's top content creators. According to her bio, she's been acting for the last nine years. Since TikTok has been banned in India, she has not posted on the app.
Article continues below advertisement
7. Jannat Zubair Rahmani with 28 million followers.
18-year-old Indian actress Jannat Zubair Rahmani also has an impressive following on TikTok. She's been acting since 2009, and her TikTok has been a place for her fans to get to know her better. She also has been unable to post since TikTok's ban in India.
Article continues below advertisement
7. Nisha Guragain with 28 million followers.
Tied for seventh place is fellow Indian TikTok creator Nisha Guragain. Unlike the other Indian stars on the app, Nisha is not an actress, and her fame comes from her social media channels. The 22-year-old influencer has not been active on the app since the end of June.
Article continues below advertisement
8. JoJo Siwa with 26.7 million followers.
Dance Moms alum JoJo Siwa has become a household name at this point, known for her big personality and sparkly clothes. Her TikToks have made headlines, as she shared a video of herself in a "normal outfit" for the very first time on the app. At only 17, JoJo has created an impressive career for herself online.
Article continues below advertisement
10. Kristen Hancher with 24.5 million followers.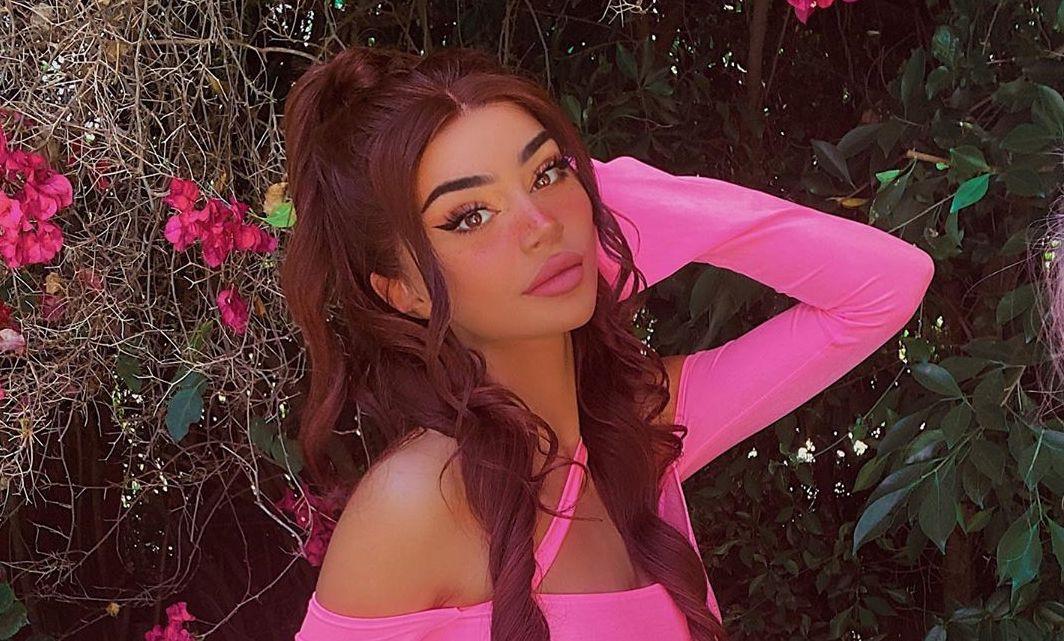 Kristen has also been on TikTok since it was still Musical.ly, but her social media career began with livestreams on YouNow. The 21-year-old is best known as a Kylie Jenner doppelganger, drawing millions of people to her account.