The Cast of 'Fantastic Four' 2024 Is Rumored to Have Several Hollywood Icons
Marvel's 2024 'Fantastic Four' movie has generated much speculation and excitement, but who is in the cast? Here are the rumored cast members so far.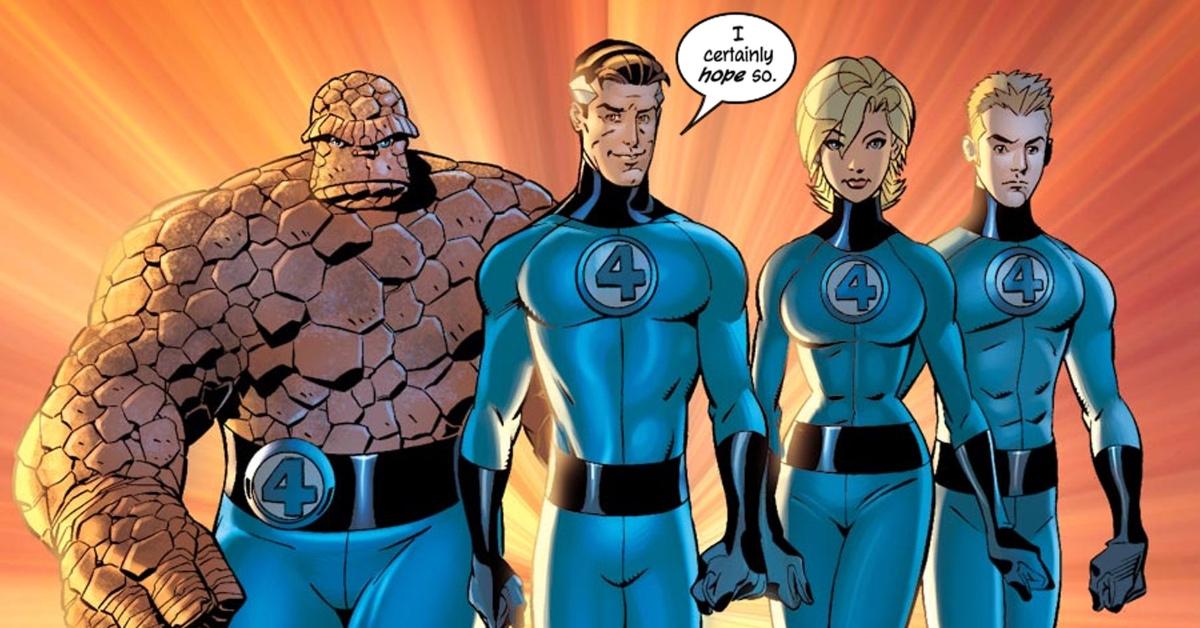 The highly-anticipated Fantastic Four reboot from Marvel is already generating excitement on social media. The film just announced its new director after Jon Watts left the position, but the biggest question on the minds of fans remains: Who will be in the Fantastic Four 2024 cast?!
Here's everything you need to know about the rumored Fantastic Four cast.
Article continues below advertisement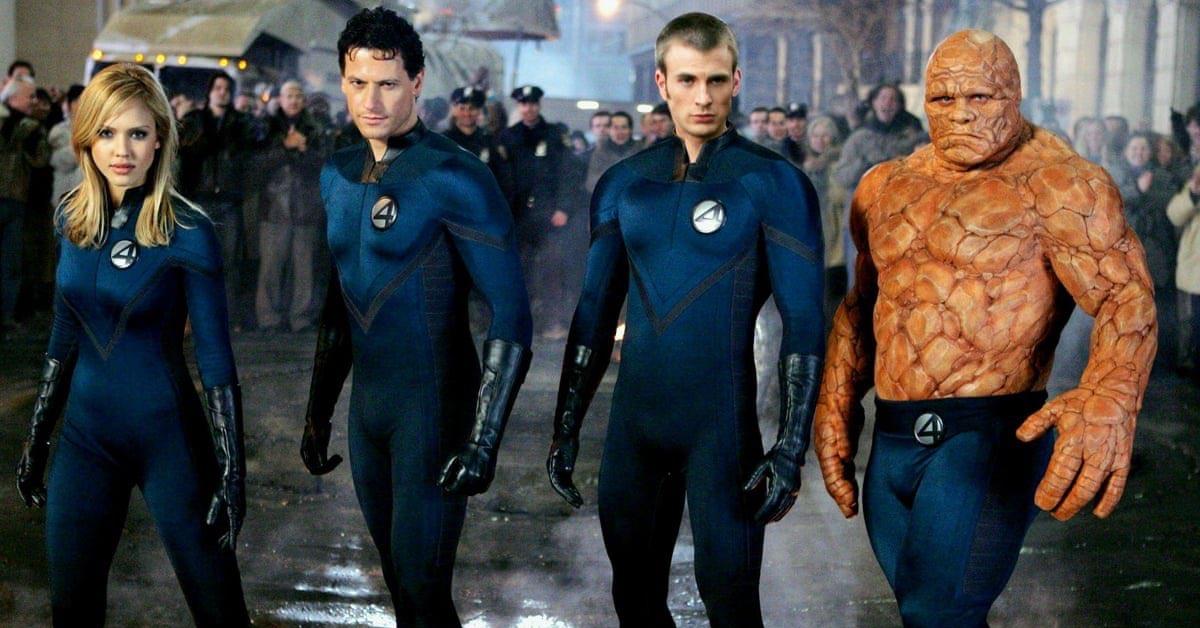 Who is in the 'Fantastic Four' cast?
Following the widespread fan campaign for actor John Krasinski to play Reed Richards/Mr. Fantastic, John made a cameo in Doctor Strange and the Multiverse of Madness that many assumed would continue into the main Marvel timeline. However, recent rumors suggest otherwise.
Article continues below advertisement
The main Fantastic Four team is comprised of four characters: Reed Richards/Mr. Fantastic, Sue Storm/The Invisible Woman, Johnny Storm/The Human Torch, and Ben Grimm/The Thing.
Traditional Fantastic Four supporting characters that could potentially pop up in the film include Alicia Masters, Namor (who will appear in Black Panther: Wakanda Forever), Alyssa Moy, She-Hulk, Thundra, Agatha Harkness (who is currently getting her own show), Lyja the Lazerfist, and more.
Article continues below advertisement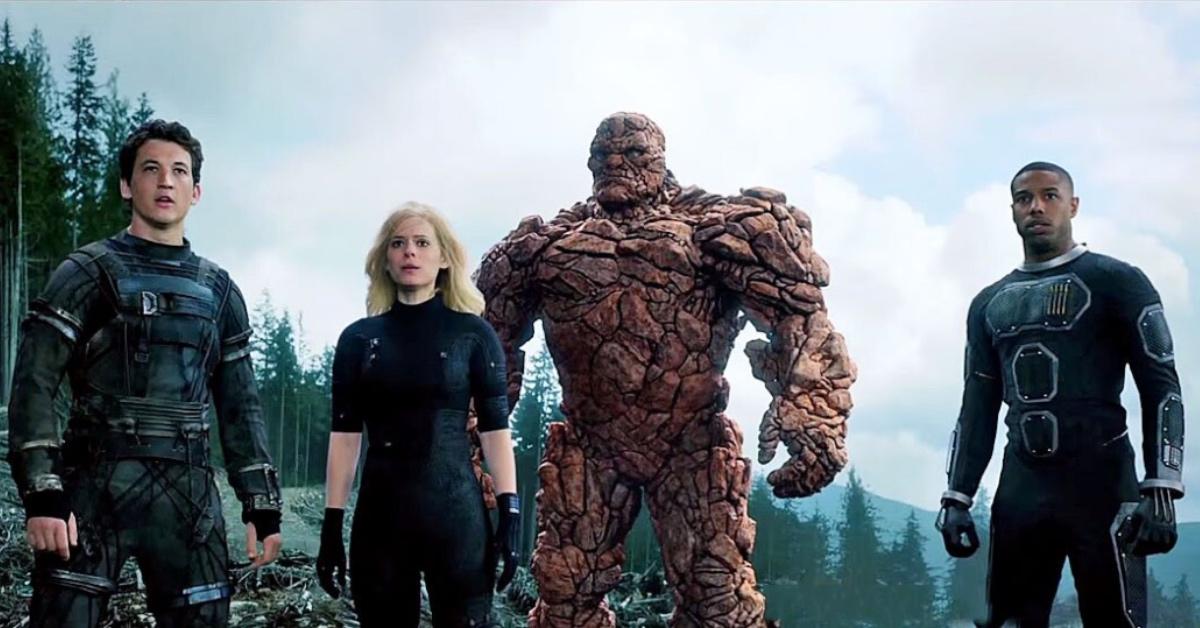 Currently, a rumor provided by the Marvelvision podcast suggests that actor Penn Badgley, best known for his work on Gossip Girl and the Netflix series You, has been contacted by Marvel Studios to play Reed Richards. The podcast does not confirm whether Penn accepted the role, but many fans are already on board with this rumored casting.
Twitter user Greatphase, who is known for their Marvel leaks, recently suggested Marvel is deciding between actors Jamie Dornan and Penn Badgley for the role.
Article continues below advertisement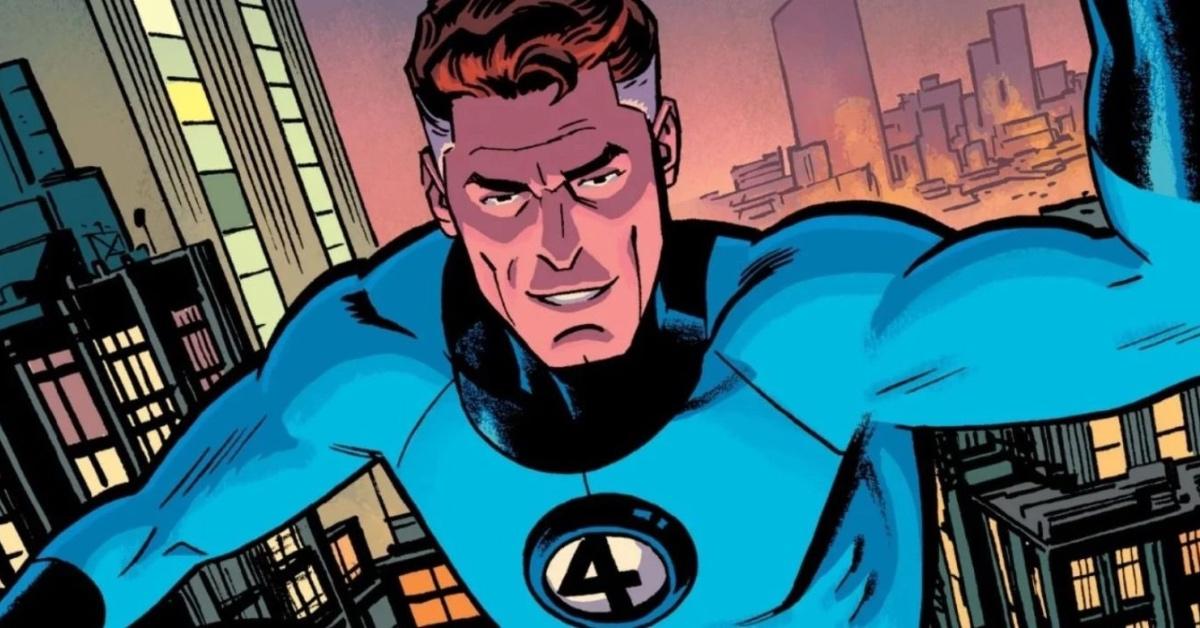 A separate rumor by Greatphase includes a short list of actresses who are reportedly being considered for Sue Storm. These actresses include Lily James, Amanda Seyfried, Phillipa Soo, Jodie Comer, Saoirse Ronan, and Vanessa Kirby. Fans will recall that Marvel has tried to recruit both Amanda Seyfried and Saorise Ronan on separate occasions; they wanted Amanda for Gamora and Saoirse for Wanda Maximoff.
Article continues below advertisement
Some actors have even thrown their names into the ring for casting, including actor Drew Powell (Gotham), who recently posted about wanting to play Ben Grimm. In August 2022, Dan Folger (Fantastic Beasts) shared a fan-made post casting him as Ben, calling it a "dream role." Similarly, in July 2022, actor David Krumholtz (Numbers) made a post campaigning himself for Ben Grimm, noting that he and Grimm are both Jewish. David's post has since been deleted.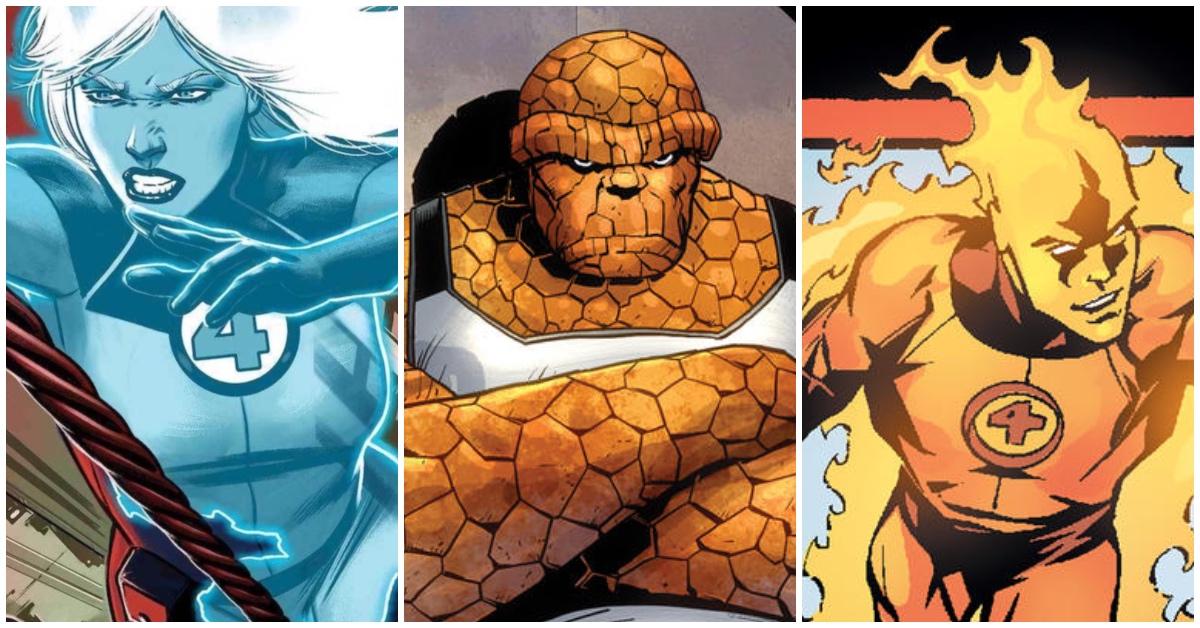 Article continues below advertisement
Additional rumors about casting for Ben Grimm/The Thing include actors Seth Rogan and Jason Segel. Jason is widely rumored to appear in an episode of She-Hulk by the DisInsider podcast, but it is currently unclear if these rumors are true.
Although many are still lamenting the loss of Chris Evans as Johnny Storm, there are plenty of other viable candidates for the role. Popular fan casts for Johnny include actors Rudy Pankow (Outer Banks), Alex Fitzalan (The Society), Mason Gooding (Scream), Brandon Perea (NOPE), and many more.
Fans will have to wait and discover whether any of these rumors hold weight at the D23 Expo, which takes place from Sept. 9 to Sept. 11, 2022.