"Since When Are We Supposed to Like Our Jobs?" — Woman Was Fired for Not Liking Her Job
One woman claimed in a now-viral video that she was fired for seemingly not liking her job, which she admits is true. Did she deserve to get axed?
Article continues below advertisement
But when I joined the workforce, I saw some crazy stuff firsthand. On top of that, I started spending way too much time on TikTok watching folks who got the boot discuss why and I ultimately realized that it's really not that hard to get terminated. People get fired for all sorts of reasons that don't always seem fair. For example, this man got fired just days after he told his boss that his girlfriend was pregnant.
This woman got fired for posting a TikTok during a remote meeting — let it be known that this meeting was at 4:30 a.m.
That said, I found another story of an employee getting fired for a reason that just didn't sit right with me. Why was she fired? Oh, well, she didn't like her job.
Article continues below advertisement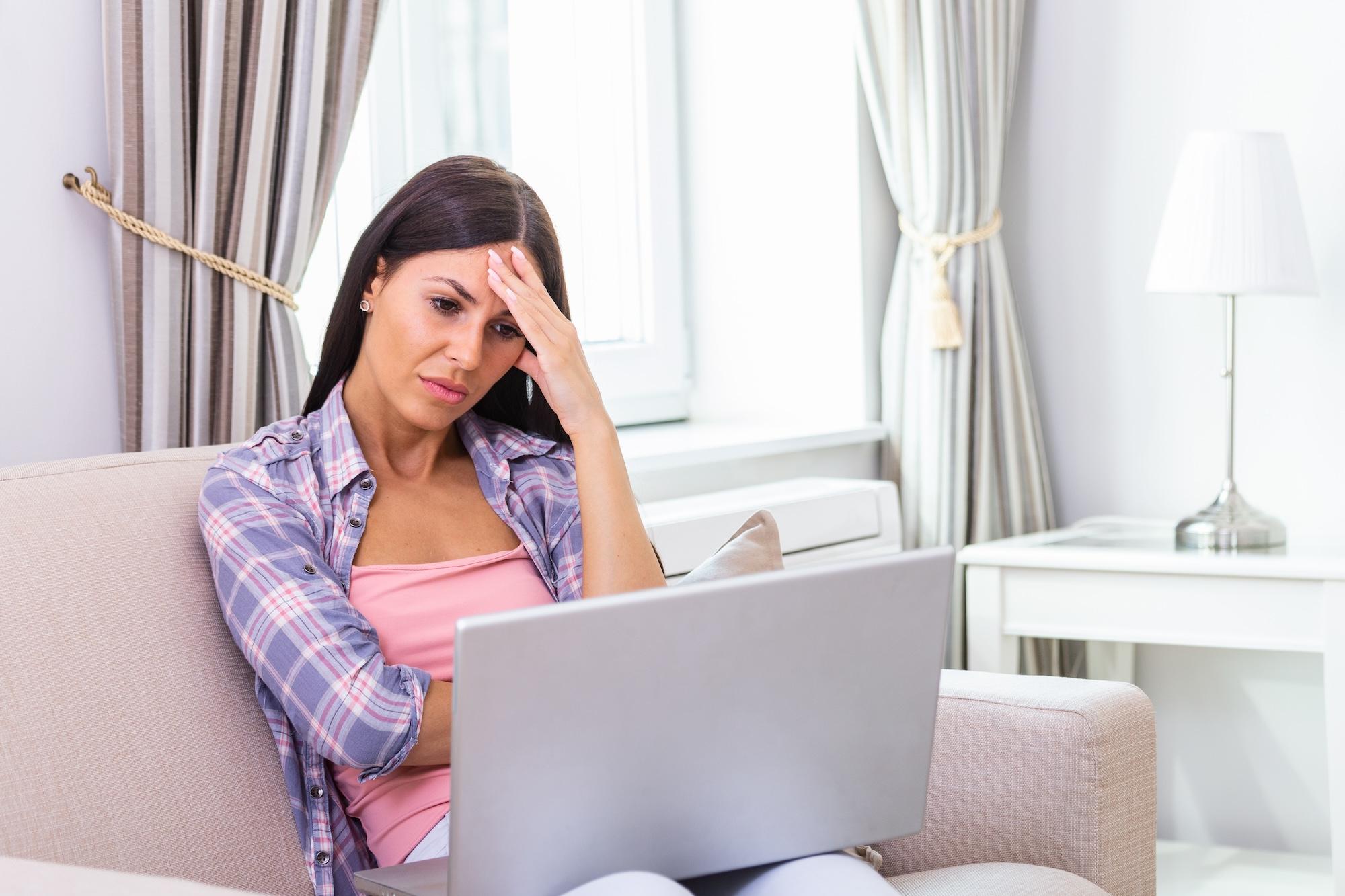 A woman says she was fired from her job because she didn't like it.
Comedian Yvette Segan (@yevit) took to TikTok to discuss why she got fired from her job. If she looks familiar, it's because she's quite popular on the platform. You may have seen her video where she discussed how her dad weirdly decided to tell Yvette that he loved her mother more than he loved her.
Article continues below advertisement
Anyway, her latest trauma dump seemingly involves getting fired for not being head over heels in love with her job.
"So I got fired. No cause. Just vibes," she says as she begins her video. "And when I was like why — why is this happening? They were like 'Well, it just seems like you're not really invested long term. It seems like you really don't like your job.'"
Article continues below advertisement
Yvette leans towards the camera with a confused look on her face. "And I was like, 'Yeah of course I don't like my job,'" she says. "Since when are we supposed to like our jobs? I thought you just bootstrap it and muscle through the day like my Republican dad told me."
As she ends her video, she says: "God, corporate America is just getting out of control."
Yvette's candid video opened the floodgates for others to share their stories of how their companies dumped them for reasons that just make you want to say "make it make sense!"
Article continues below advertisement
"Tell me why my bestie got fired for not being a team player when he literally just wanted to eat his lunch by himself," shared one user.
Another user claimed she got fired because the new hires — who she trained — had learned faster.
Article continues below advertisement
A third user wrote: "I just got fired cause I put my personal life above the company. The reason? My husband was coughing up blood and I took him to the ER."
Other users commented on how bosses have such unrealistic expectations for employees from asking them to work for free "out of love" to questioning them about why they aren't smiling 24/7 on the clock.
Article continues below advertisement
While it may be frustrating for employers to have an employee who isn't naturally enamored with their job, it isn't uncommon.
In Gallup's State of the Global Workplace: 2022 report, approximately 60 percent of workers surveyed reported being emotionally detached at work and 19 percent went as far as to say they were being miserable.
Better yet, only one-third of the workers who participated reported feeling engaged at work. That said, a lot of people don't like their jobs. Perhaps instead of getting rid of these workers, employers should work on finding ways to make employees' roles more fun.