Florence Pugh Is Dating Again Following Her Split With Zach Braff
Actress Florence Pugh is one of the most sought-after actresses in Hollywood. Who is she dating? Meet Flo's new rumored beau, Charlie Gooch.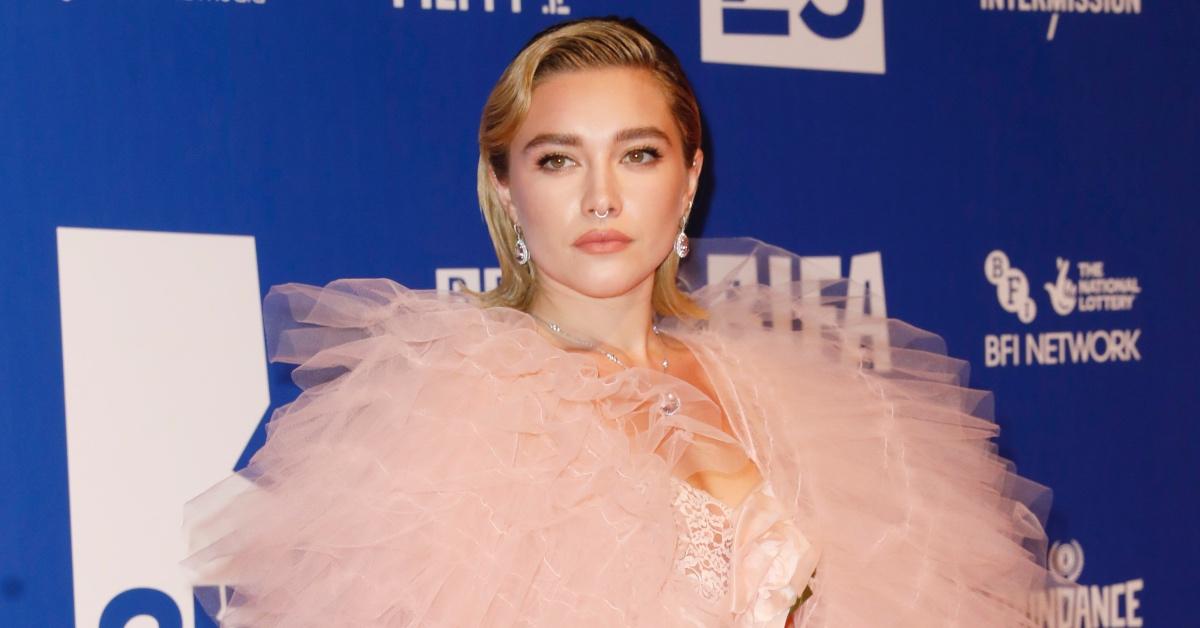 Academy Award–nominated actress Florence Pugh is one of the biggest names in Hollywood, and as such, fans are always curious about her personal life. The Lady Macbeth actress has been linked to several high-profile actors, but she's only been single since August 2022 after splitting from long-term partner Zach Braff.
Article continues below advertisement
Who is Florence Pugh dating now? Recently, Flo was spotted celebrating Valentine's Day with a rumored new beau. Here's everything we know about Florence's new boyfriend, explained.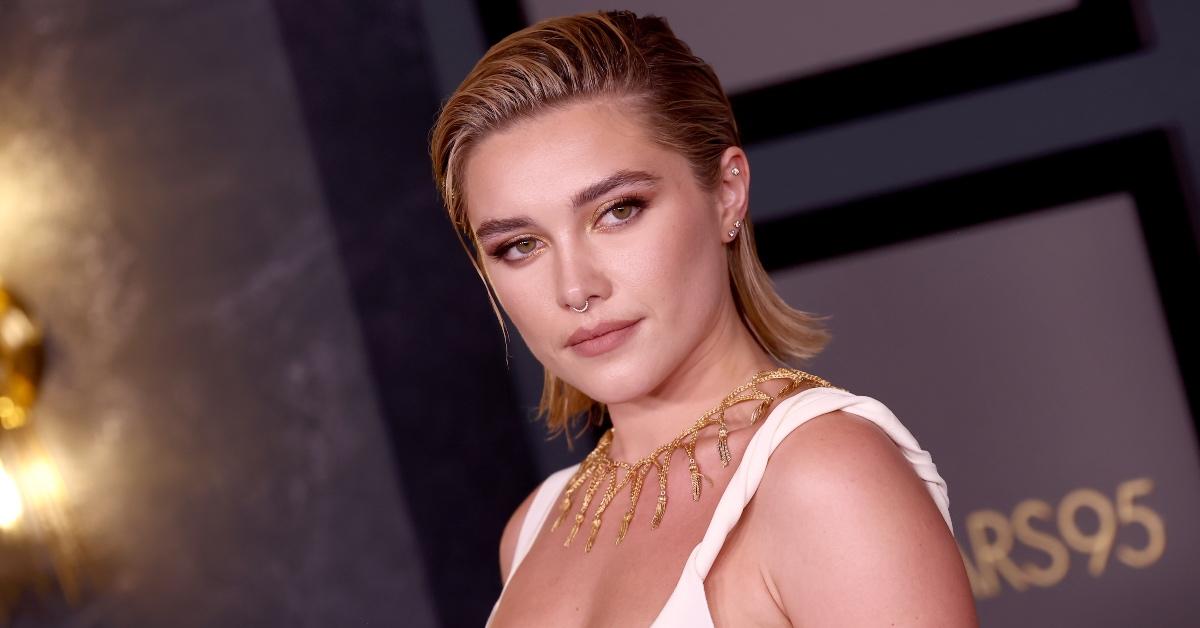 Article continues below advertisement
Florence Pugh is reportedly dating Charlie Gooch.
The first outlet to break the news of Florence Pugh's relationship was gossip account Deux Moi, where an anonymous source identified Charlie Gooch in December 2022 after the duo was spotted partying at the British Fashion Awards. The source claimed that Charlie was an English "normie who she went to school with (in Oxford)," but currently, this claim remains unconfirmed.
On Feb. 14, 2023, the pair were photographed by Page Six while on a walk holding hands in London, where they shared a meal. Florence has not addressed her new beau on social media, but it's safe to say she appears to be happy with someone new in her life.
Article continues below advertisement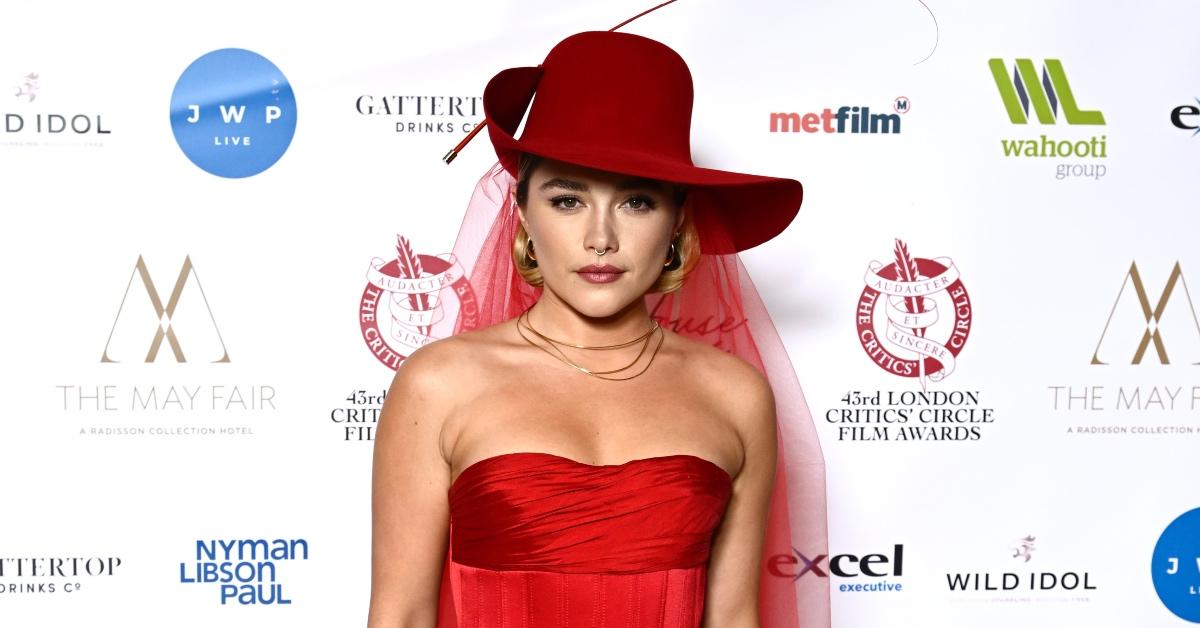 Previously, Florence has been linked to several actors, including Will Poulter and Harry Styles.
Article continues below advertisement
Florence also shot down rumors that she was dating actor Will Poulter, her co-star from 2019's Midsommar. She wrote on her Instagram Stories in May 2022, "Ooookay. Man. This is getting a little silly now. No, Will Poulter and I are not dating."
Florence added, "We went to the beach with our friends, who are always about a half a metre away from us in every picture, but have been cleverly cut out / framed out so that it looks otherwise. You can LITERALLY see my best friend in the corner of so many shots and Archie's arms at the sides."
When Florence is ready to address her relationship with the public (if at all!), fans are certain she will let them know. Until then, people will have to respect her privacy. You can catch Florence's latest movie, Puss in Boots: The Last Wish, available on demand beginning Feb. 28, 2023.