French Montana Is Dating Fellow Rapper Rubi Rose
Following his relationship with Khloe Kardashian, French Montana is now dating another famous rapper. Here is everything you need to know about his new relationship.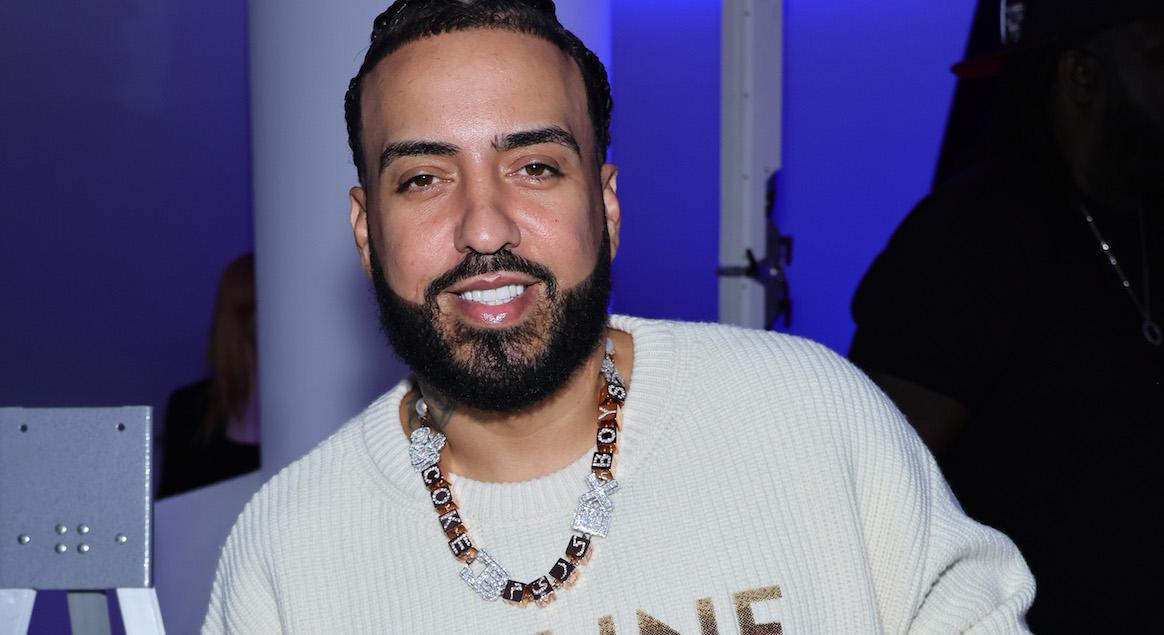 In recent years, rapper French Montana's dating life has become a major part of his public image.
The MC has garnered a string of Billboard Hot 100 hits, which includes collaborations with Chris Brown, Nicki Minaj, and Drake. However, French's biggest song to date is his 2017 smash hit "Unforgettable."
Article continues below advertisement
And while French's musical attempts have undoubtedly secured his place as one of hip-hop's leading acts, many of his fans have developed an interest in his personal life – thanks to the rapper's highly publicized relationships.
Here's what we know about French's rumored new girlfriend.
French Montana is dating Rubi Rose.
On March 14, TMZ obtained footage of French on a date with fellow rapper and model, Rubi Rose.
The pair remained relatively mum when approached following a dinner date at the Los Angeles hotspot Mr. Chow, but there appears to be more to the story. A source close to the couple confirmed to the outlet, that the rappers are dating.
According to the insider, French and Rubi have passed the "getting to know you" phase of their romantic relationship and are officially an item.
Article continues below advertisement
French has yet to publicly declare his admiration for the model, who boasts over 4 million followers on Instagram. However, Rubi has made no secret of her interest in the "Ain't Worried About Nothin" lyricist.
In a statement shared with The Shade Room, Rubi blissfully confirmed her relationship with French, but explained that their union is "new."
Article continues below advertisement
Rubi's statement came shortly after she suggested (in a since-deleted tweet) that her dinner date with French was nothing more than dinner. "Dang… I can't go out to eat now," she tweeted (via Complex). And while French is yet to affirm his new romantic venture, his relationship with Rose comes after the rapper was linked to another famous face.
French Montana previously dated Khloé Kardashian.
Long before French began his relationship with Rubi, he was dating "The Kardashians" star, Khloé Kardashian. According to E! News, rumors of French and Khloe's relationship began to surface in April 2014.
The pair would go on to spend several months together, with French in attendance at the Good American founder's 30th birthday party in July 2014. Unfortunately, after a brief stint as an item, Khloé and French split.
Article continues below advertisement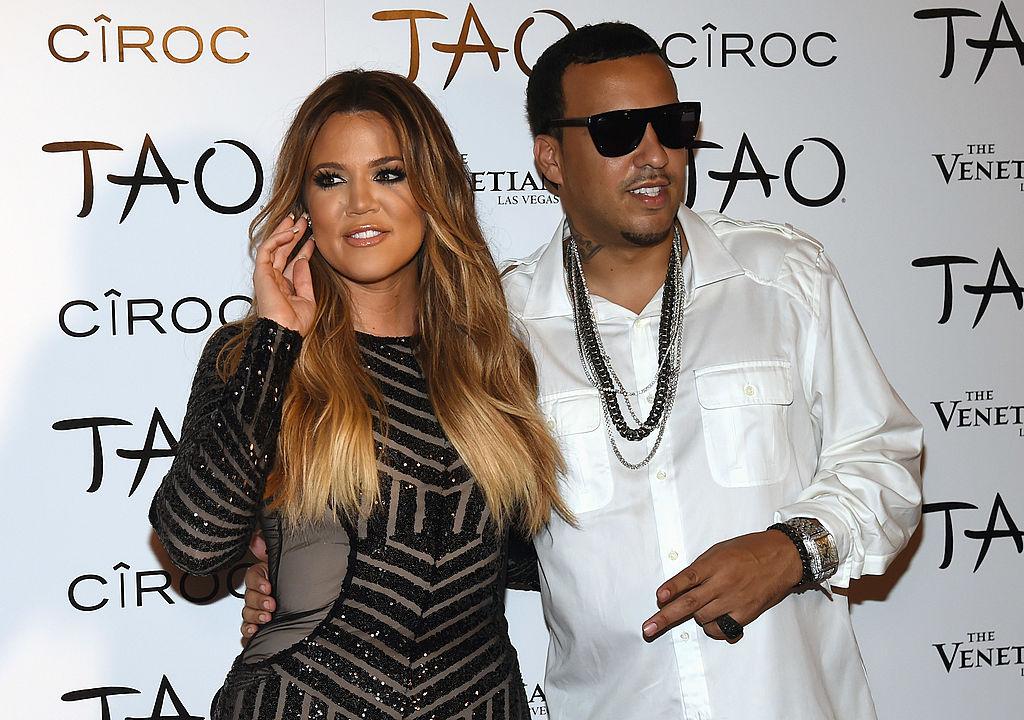 However, it wouldn't take long for the pair to reignite their romance. French and Khloé rekindled their relationship shortly after separating but were ultimately unable to make their union work.
The couple called it quits a second time in December 2014, E! News reports. Despite their abrupt end, French has seemingly maintained respect for Khloé and has spoken highly of his ex-girlfriend and their short-lived romance.
In a 2019 interview with Haute Living, French did not hold back when discussing his time with the reality star and also revealed details about where their relationship stands.
"Me and Khloé are always going to be friends," the rapper said. He went on to explain that he also maintains a close relationship with the other members of the Kardashian-Jenner family.